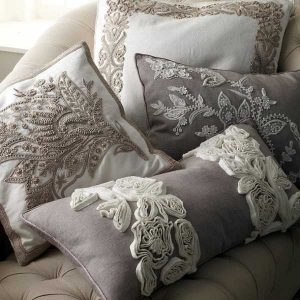 Creative decorative pillows are a great way to refresh and jazz up your room decor, adding depth to flat or colorless interior decorating. Unusual decorative pillows personalize room decor and create a strong impact, making a statement. 3d design ideas bring the beauty of having texture and dramatically transform interior decorating.
3d design ideas look fantastic with smooth surfaces, adding interest to calm and safe look. The effect of simple craft ideas incorporating 3d designs, flowers or stripes created with home fabrics, is unavoidable, changing room decor that looks plain into bold and stylish. Craft ideas add a unique touch to decorative pillows. 3d design brings depth and gives life to your room decor.
There are so many attractive and creative ways of adding texture to simple pillow covers. Sewing stripes or making flowers are easy ways of making accent pillows and decorating flat pillow covers. Especially if your furniture upholstery fabric appear smooth and flat, creative 3d design ideas are ideal for creating texture variation and adding interest to interior decorating.
Textured pillow cover with 3d floral design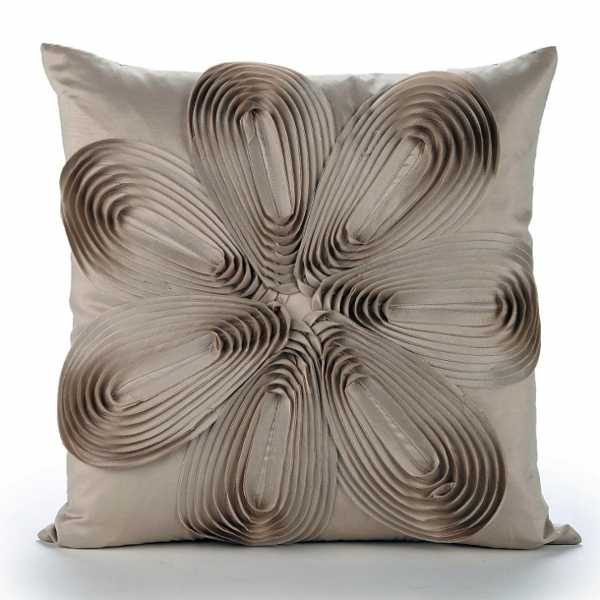 These beautiful accent pillows are available from etsy.com, but you can save money making your own pillows, inspired by these gorgeous craft ideas.
Simple geometric designs, floral patterns or stripes combinations can create abstract, classic or contemporary 3d designs that look very nice on flat and plain pillow covers. 3d craft ideas created with home fabrics help give a modern look to new and old decorative pillows, turning accent pillows into striking centerpiece, very appealing and original, while recycling small pieces of fabrics , buttons, ribbons or yarn, that clutter your storage spaces.
Knitted pillows in bright colors for stylish interior decorating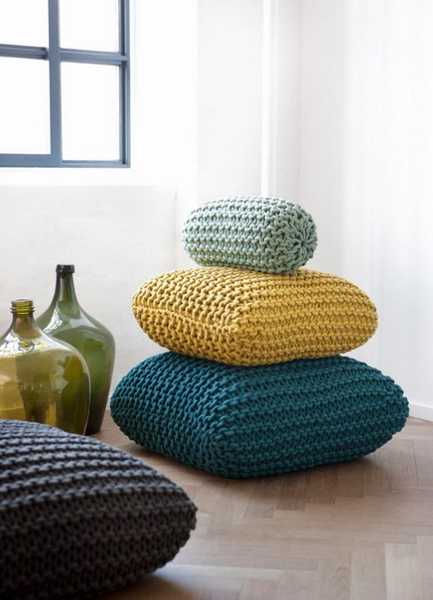 Creative craft ideas help to use any new pillows for interior decorating and match existing designs of your couch or sofa pillows. Add texture to new and old pillow covers makes these decorative accessories look fresh and stylish. Select prints or solid fabrics in matching colors and create an amazing 3d designs that are appealing to your eye, enhancing your interior decorating with unique craft ideas.
Constellation pillow covers creating unique decorative accessories for home
Decorative pillows with silhouette appliques, inspiring craft ideas
Making pillows Gypsy Romance, bright craft ideas for decorative pillow covers
Decorative cushions, food inspired designer pillows
Decorative pillows with textured designs are small items that make a big difference, putting together upholstered furniture pieces, floor rugs and window curtains, and creating fantastic room decor with three-dimensional decorations.
Bringing texture into room decor with unique accent pillows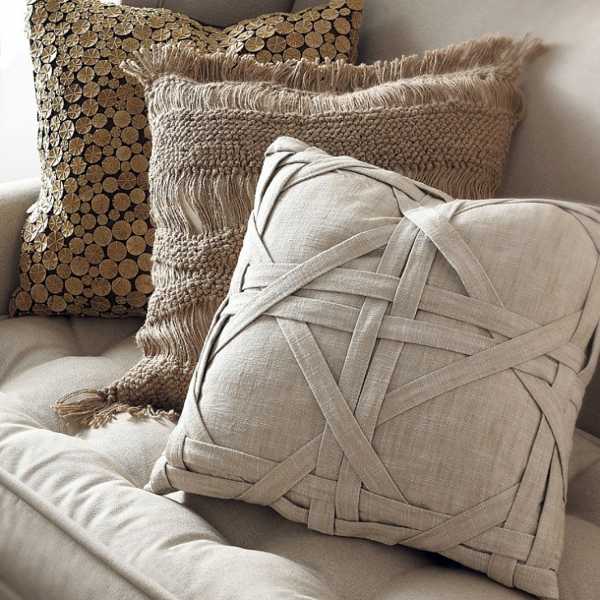 Your floor decor does not need to be too simple and flat also. Floor rugs, combined with large pillows are great ideas to bring textures into room decorating. If your floor looks colorless or monotonous, adding bright and creative large pillows turn it into inviting and bold. Wooden floor can be accented with floor rugs and large pillows, decorated with 3d designs, creating beautiful areas that are stylish and very attractive.
Inspiring craft ideas for making decorative pillows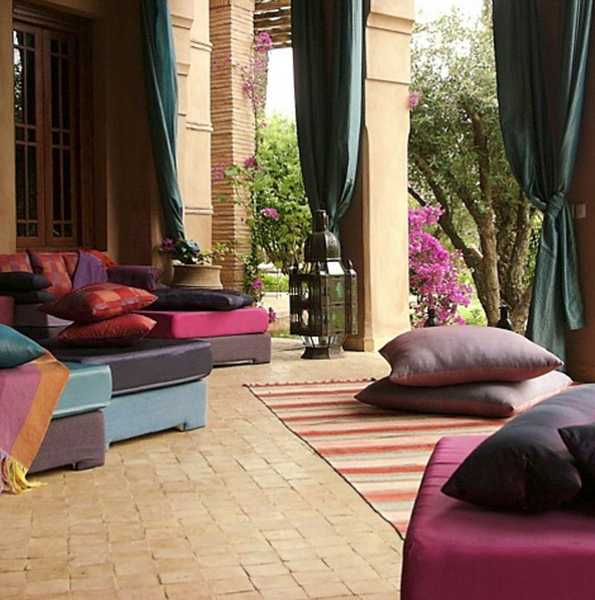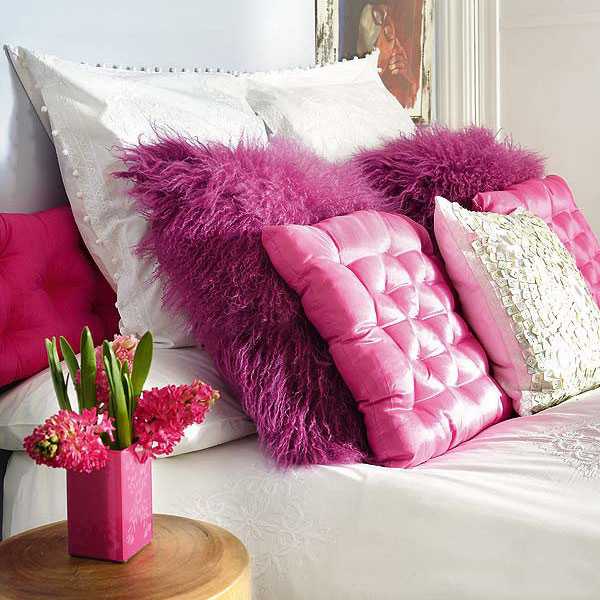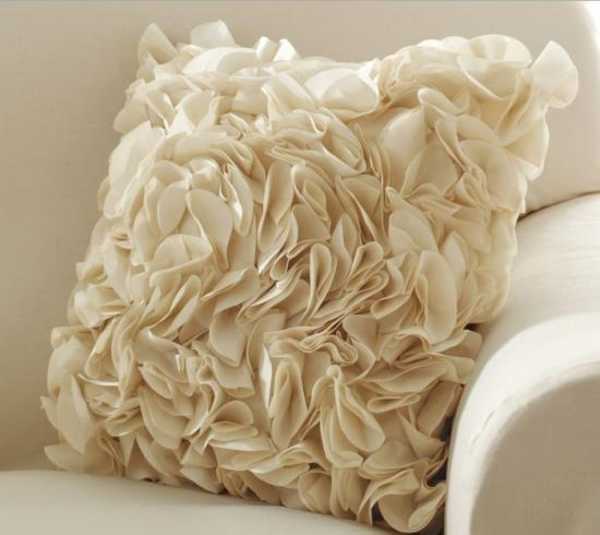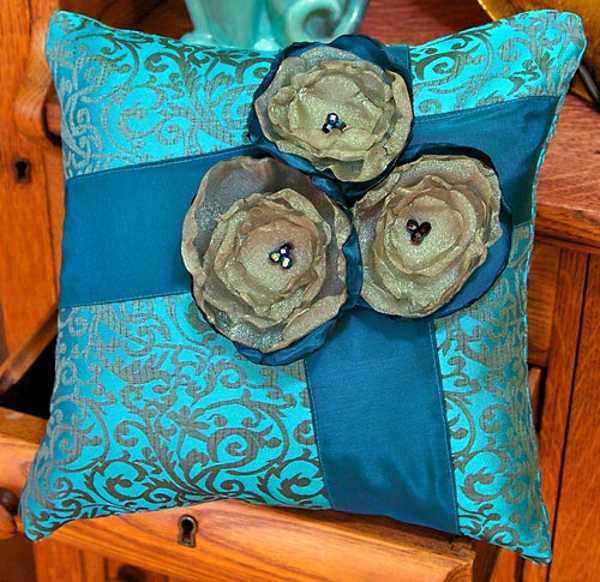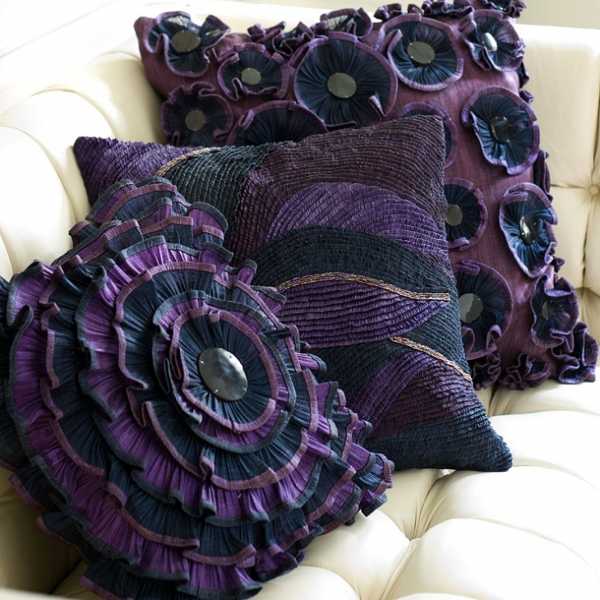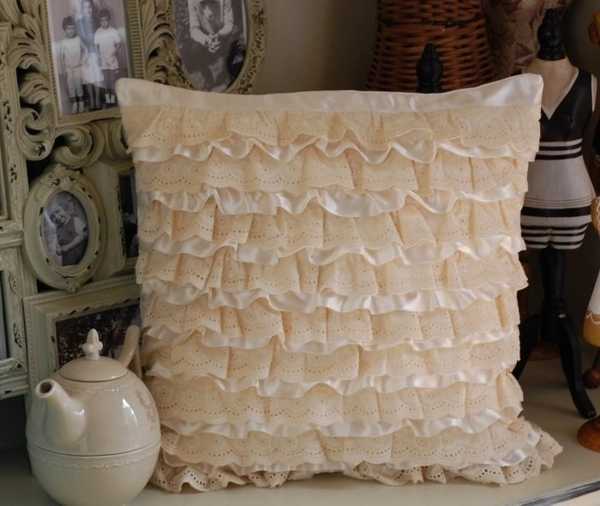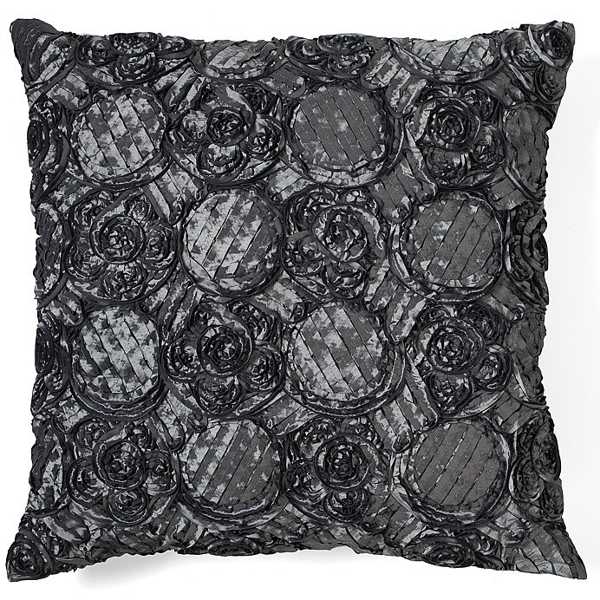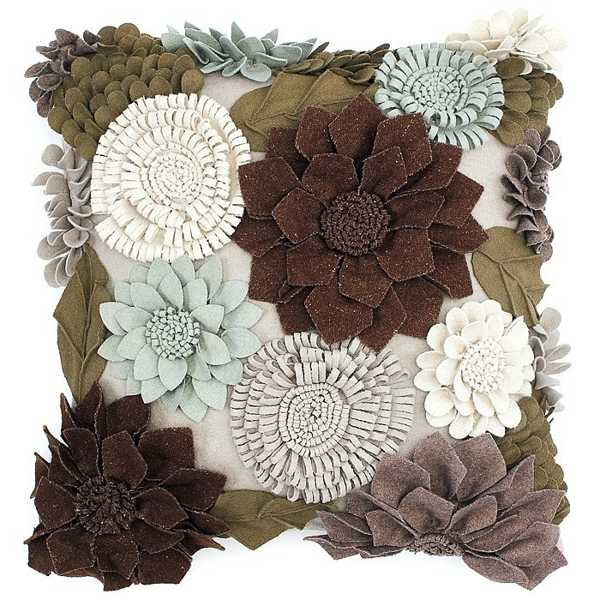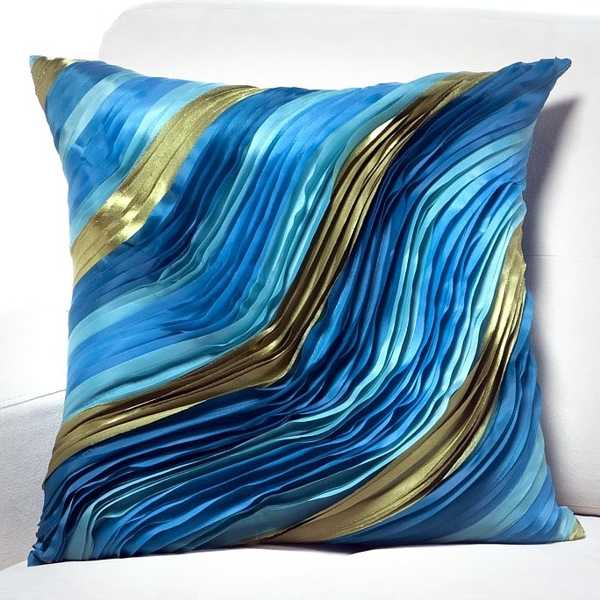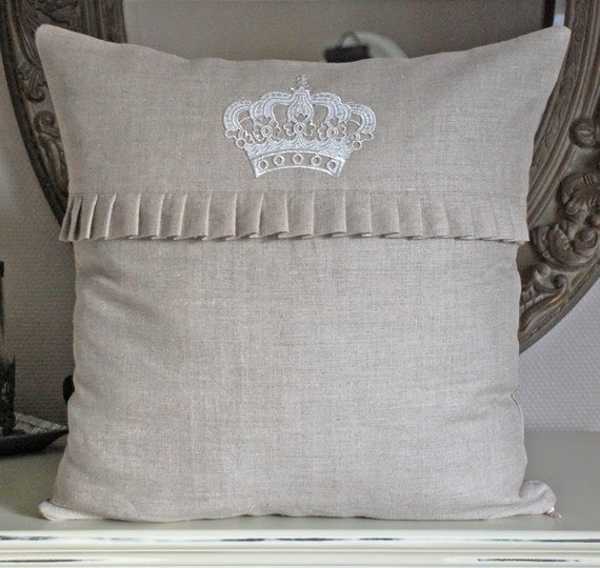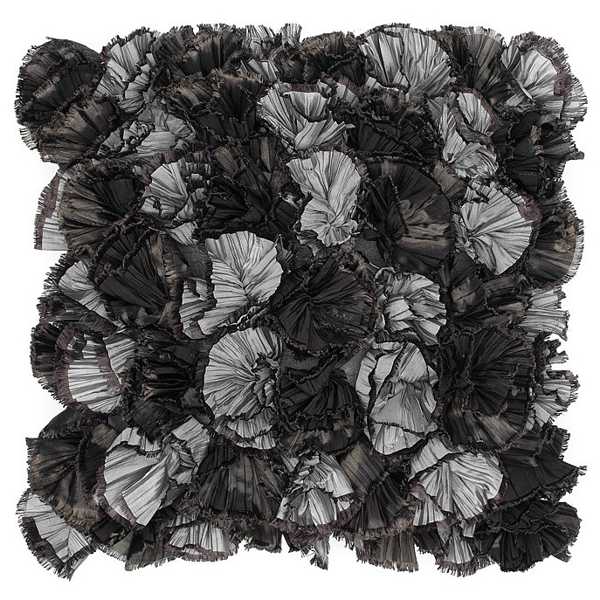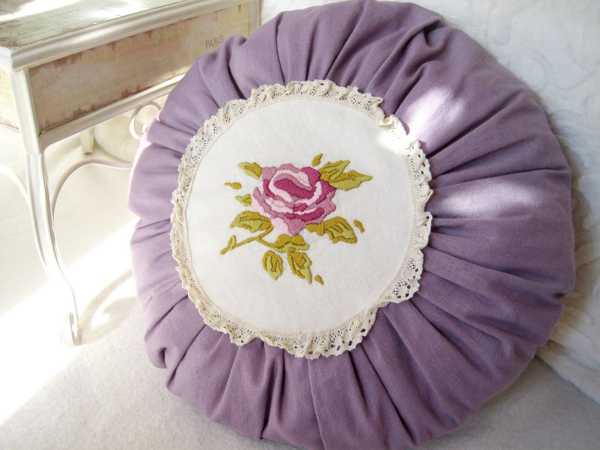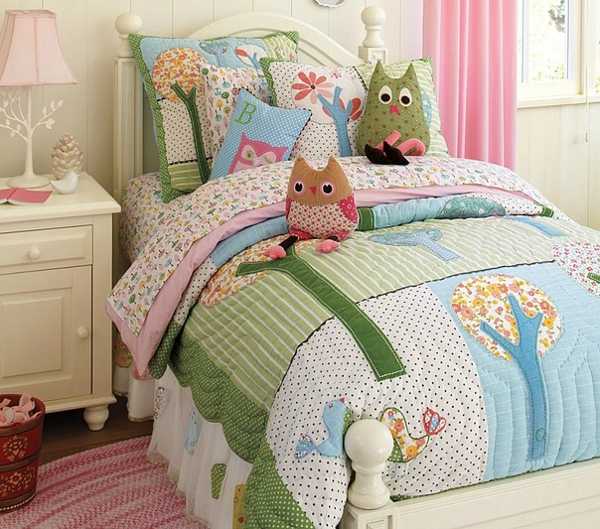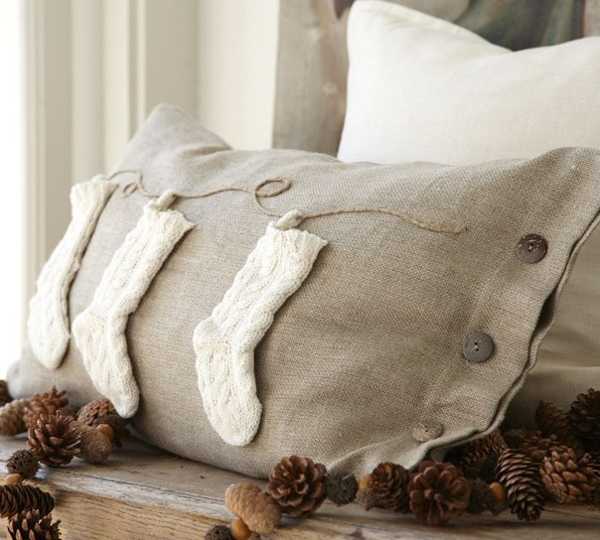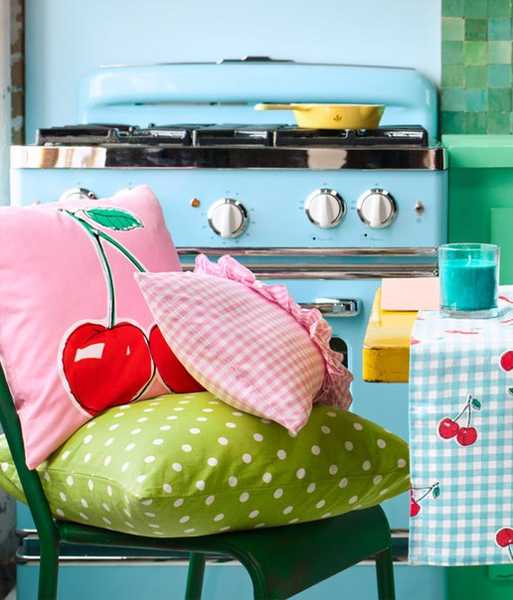 Posted: 21.03.2013 by Decor4all