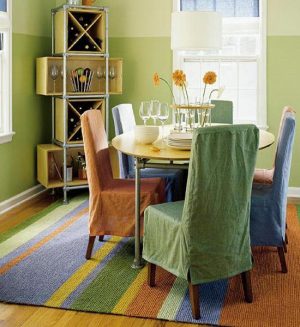 Striped rugs are cheap home decorations that can provide a great alternative to expensive floor decoration ideas and more complex patterns. Colorful striped rugs are beautiful and bright. They are great alternative to floor rugs in single colors or neutral colors.
Decor4 all brings a collection of attractive interior decorating ideas with colorful striped rugs that provide great inspirations for quick room makeovers.  Striped rugs and carpets when used in the right way create spectacular, bold and modern home interiors.
Striped rugs and carpets work well for contemporary interior decorating and look fabulous in modern rooms with retro feel. Colorful striped rugs and carpets are beautiful decorative accessories that offer the easiest way to transform rooms.
15 modern interior decorating ideas enhanced by striped decoration patterns
Modern interior decorating with colorful striped rugs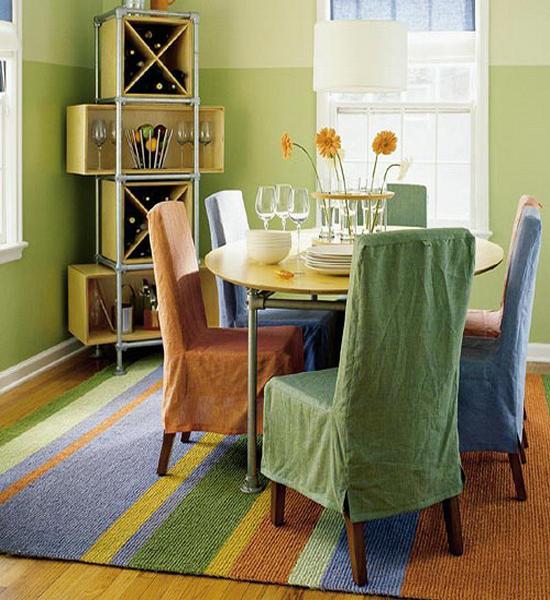 Popular large striped rugs and runners add warmth, comfort and unique decoration patterns to hardwood floors, bringing beautiful and modern accents into interior decorating.
Colorful striped rugs, complimented with light walls in neutral colors, make a statement and spruce up modern interior decorating in elegant style.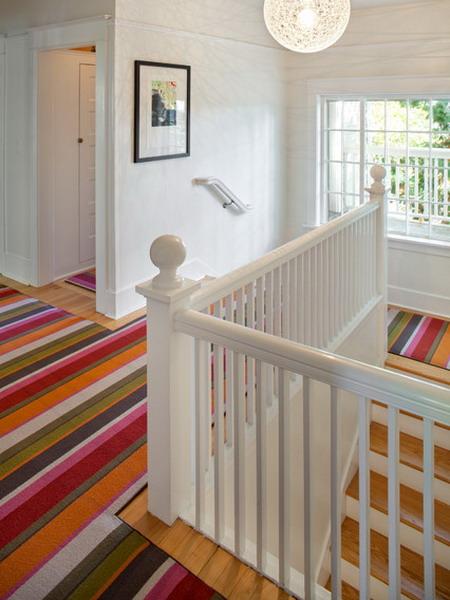 Your interior decorating color scheme can be as simple or as complex as the existing home furnishings allow. Colorful striped rugs and carpets provide inspirations for color schemes that can be used for your home decorating.
Floor rugs and carpets with wide stripes, 25 modern interior decorating ideas
Large striped rugs and carpets can cover the entire floor area of a room and create fabulous contrasting color combinations with neutral walls while adding bright accents to floor decoration. The result may be dramatic. Striped rugs in vibrant colors help break up simple two tones striped patterns, and bring spectacular home accents into modern interior decorating.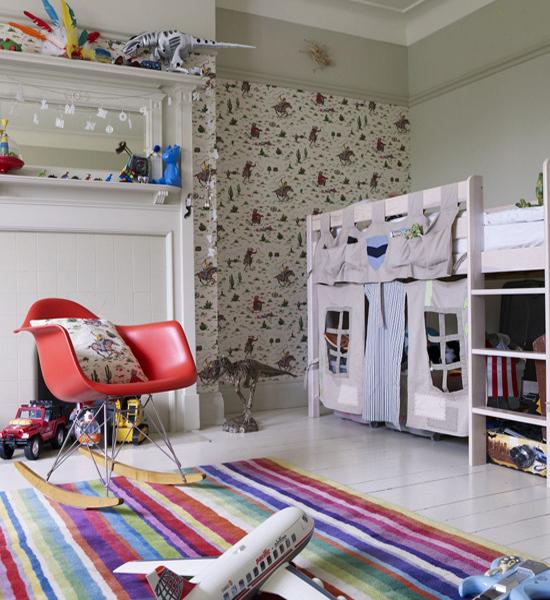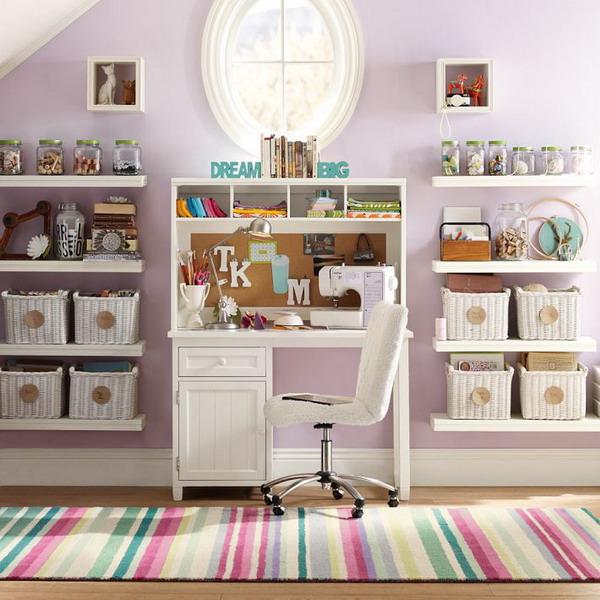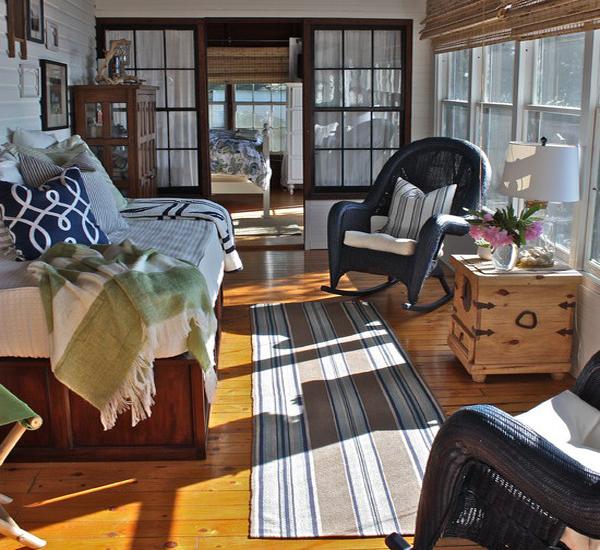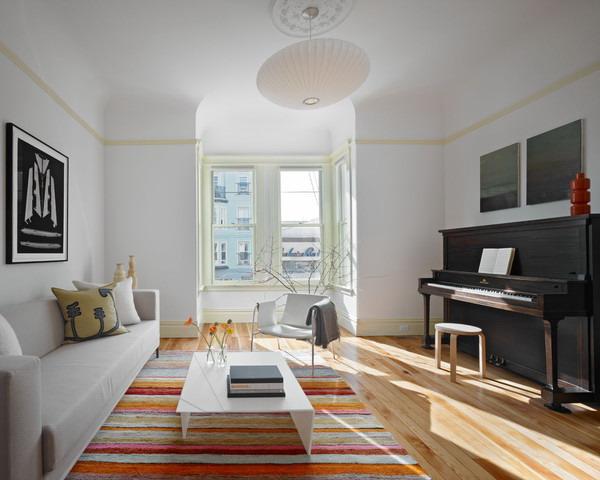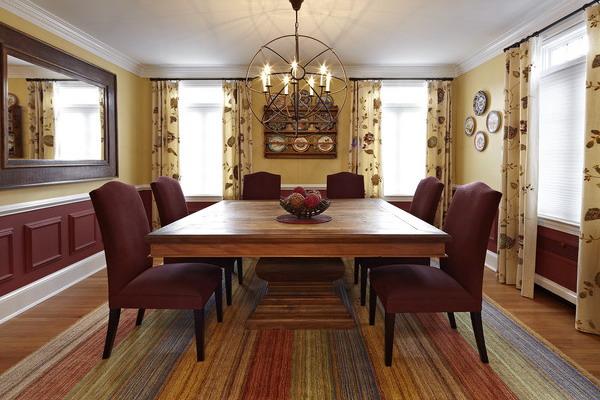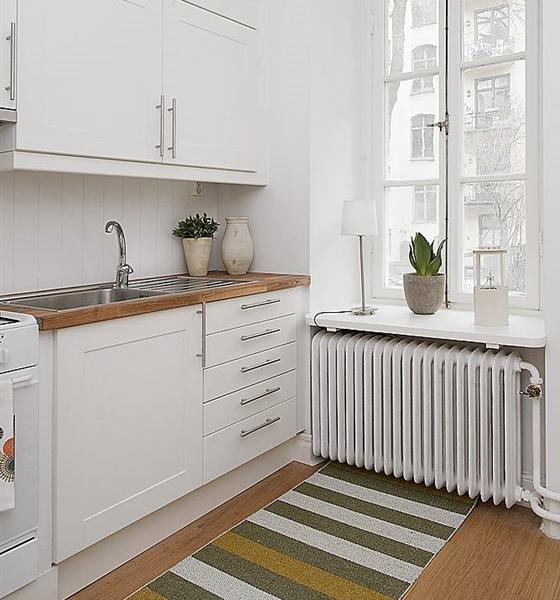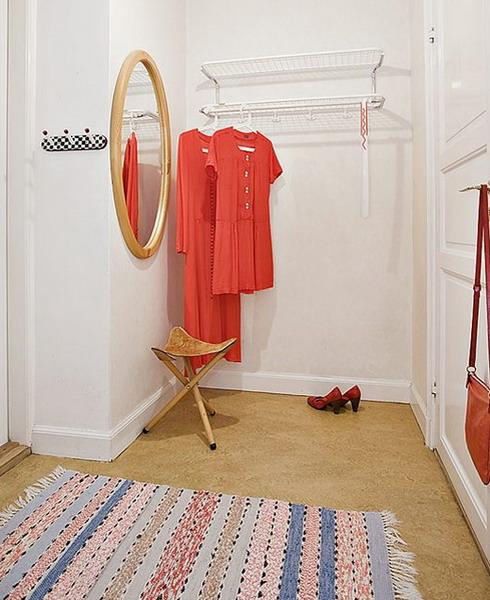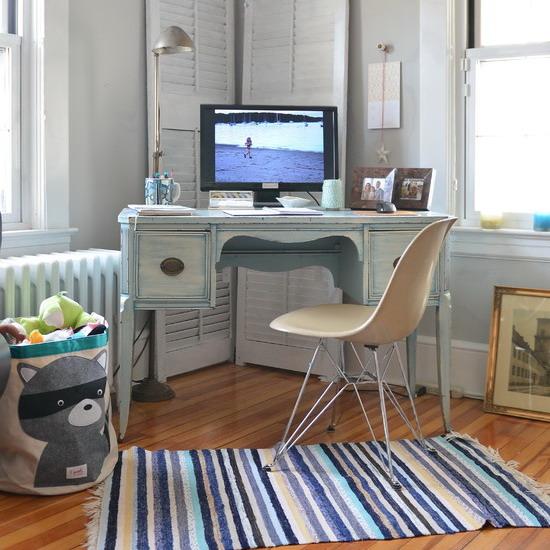 Posted: 02.05.2014 by Decor4all