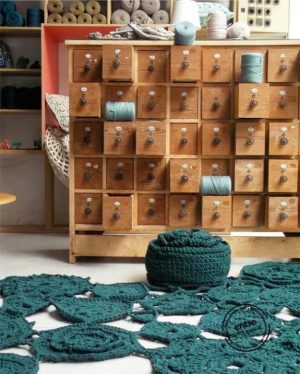 These handmade accessories look charming, unusual and very stylish. Crocheted floor rugs are beautiful home decorations in vintage style which add character and unique accents to modern room decor. Crocheted rugs are made of materials that are surpluses of the Portuguese textile industry, recycling them into attractive, exclusive and very decorative accessories.
These handmade floor rugs are shipped worldwide from Portugal, bringing ancient craft into modern home interiors. Each piece is unique, blending fabulous craftsmanship and traditional crochet designs into modern home accessories.
The floor rugs can be crocheted in any color or size you wish. YOu can select crochet patterns also, allowing to add truly unique decorative accessories to your room decor and personalize your home interiors in elegant vintage style.
Crochet rugs, floor pillows and poufs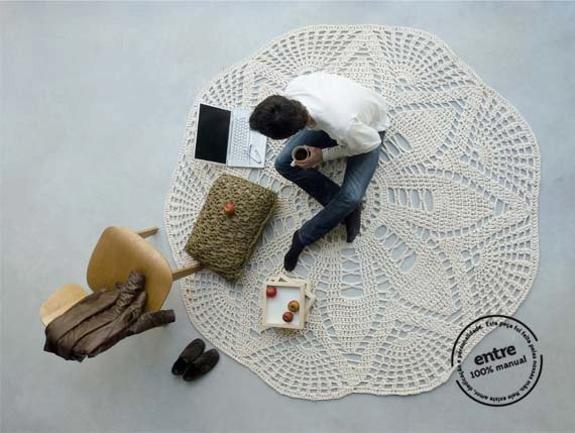 These charming accessories are available from etsy.com/shop/ENTREDESIGN. Homemade crafts, like these crochet rugs, make excellent gifts that are always appreciated. These crafts require lots of time for their creation, so they are fairly expensive.
These crochet rugs are designed reflecting latest trends in home decorating with handmade accessories. By modifying classic crochet designs and choosing colors that match your room decor you can add a stunning accessory to your floor decoration or get a wonderful gift for your friend or family member.
Crochet is a wonderful craft that creates beautiful and useful things for home decorating. Most people just do not have the time or skills to make crochet accessories for their homes, and are really happy to be gifted something that is handmade.
Modern crochet designs for home decorating
Modern wall decor ideas, lace fabric and doily patterns
DIY night light idea, crocheted rugs with LED lights
Interior decorating with handmade decor accessories in vintage style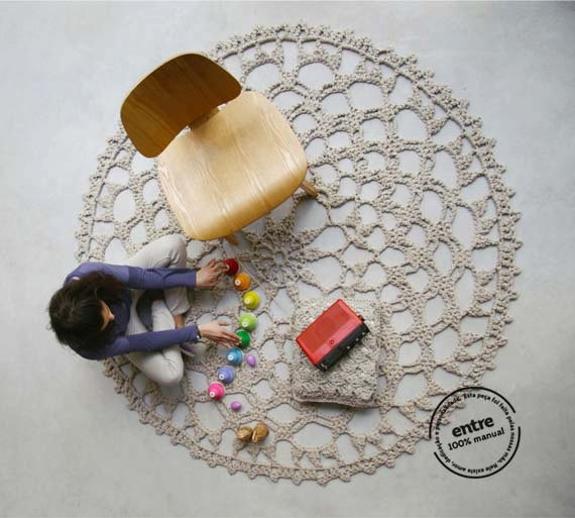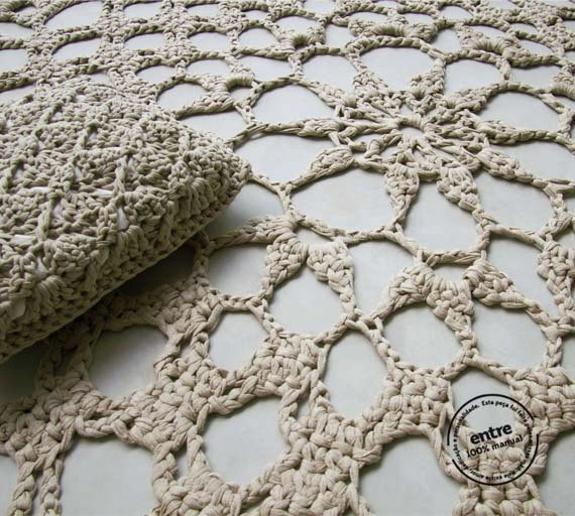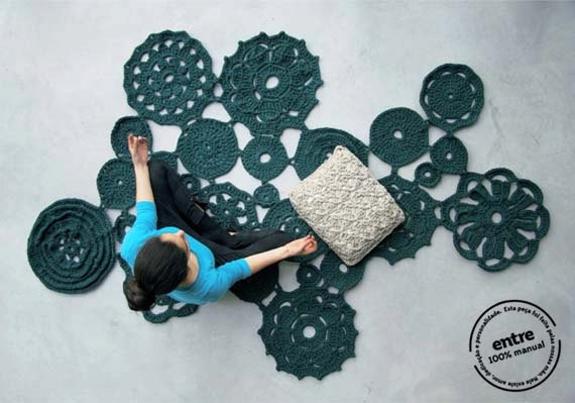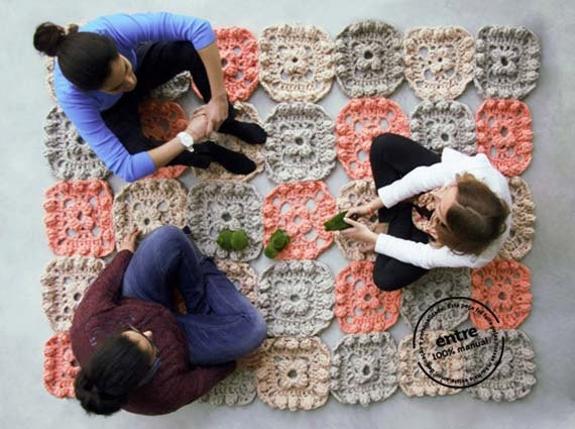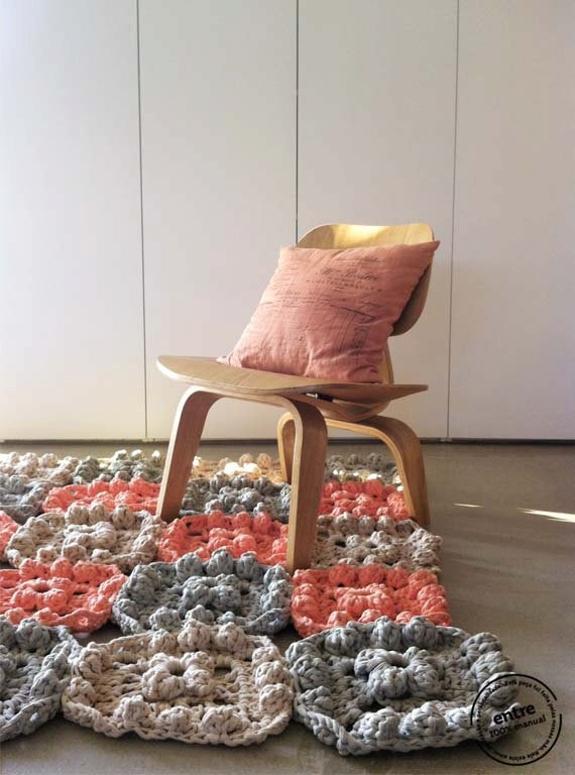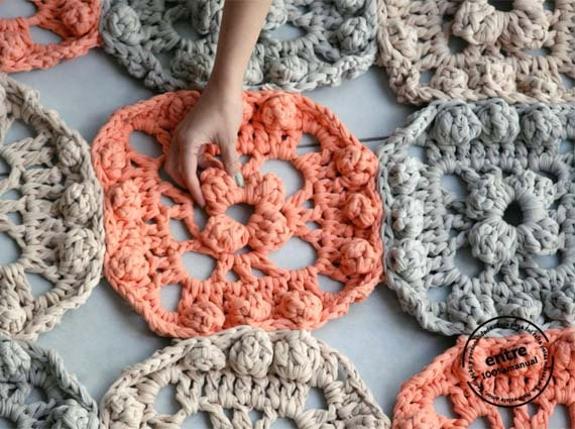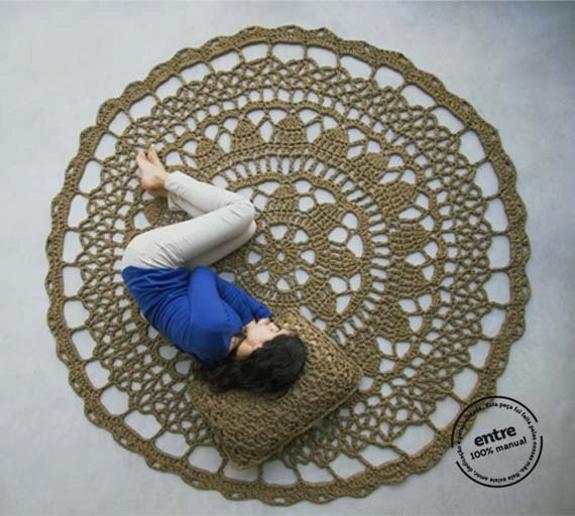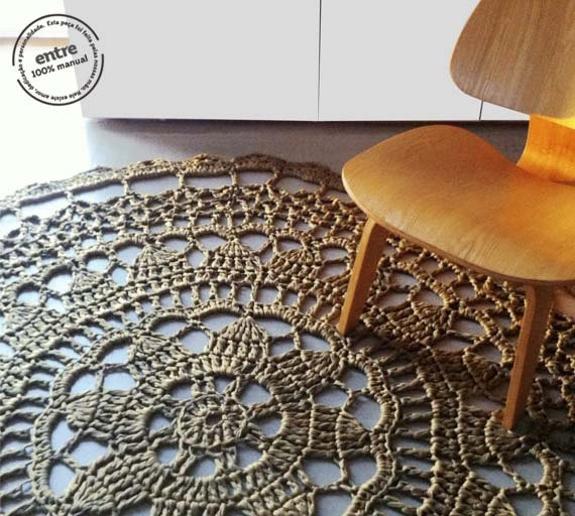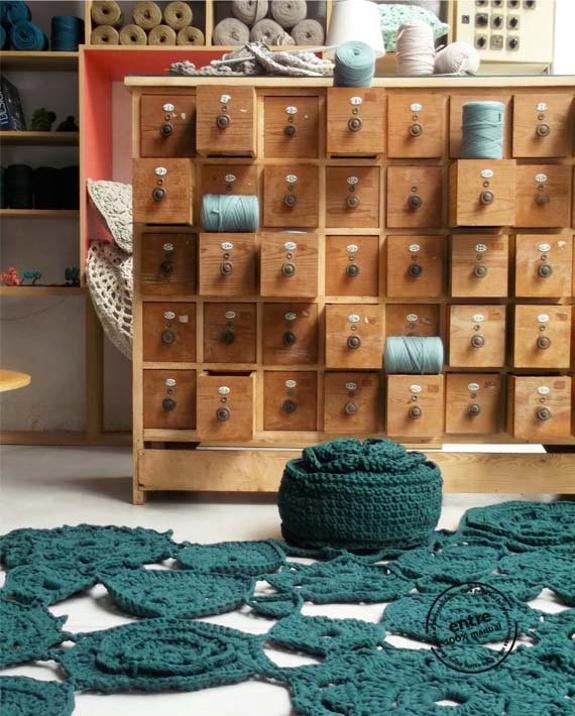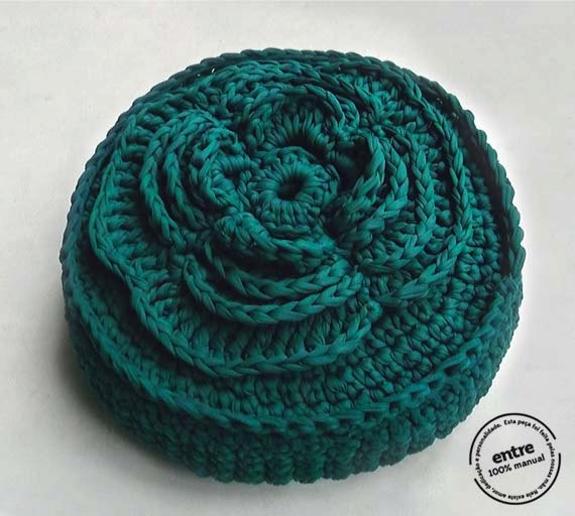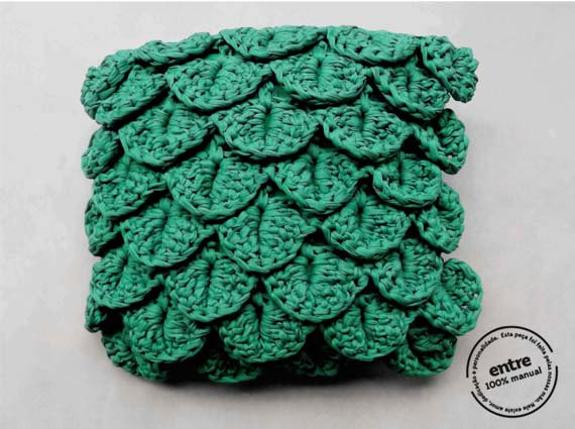 Posted: 11.09.2013 by Decor4all