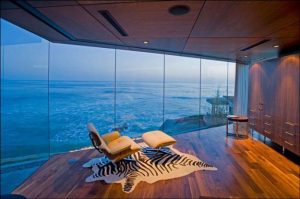 Interior decorating with Eames Lounge Chairs creates graceful room decor with an iconic, timelessly stylish pieces of furniture. The chair footrest can serve as a support for feet and a stool, ottoman or small table. The modern chair is ultimately comfortable in a reclining position.
Interior decorating with Eames Lounge Chairs makes a statement. It is unlikely that Charles and Ray Eames thought that their furniture design will become an icon. This chair is more than a seat. The chair design feature an attractive look and comfortable shape. The chair is balanced and study, carefully crafted and designed to last a lifetime.
Modern interior decorating with a lounge chair is about comfort and great look. Eames lounge chairs are designed to exceed simple requirements for a lounge chair. The functional and modern chair design by American designer Charles Eames resembles the warmth, familiarity and comfort of a well worn baseball mitt, while adding grace and chic to interior decorating.
Interior decorating with the Eames Lounge Chair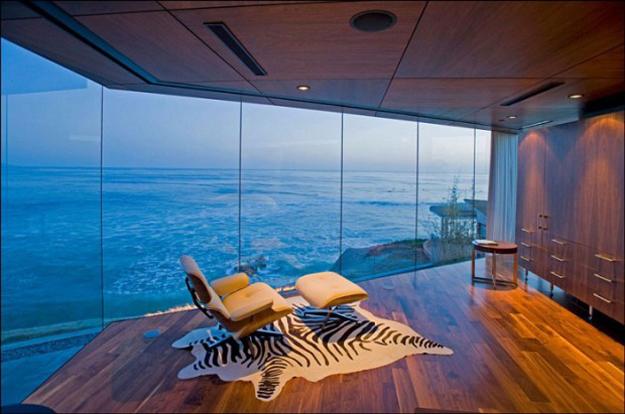 Eames lounge chairs are layered with curved plywood shells, originally coated in Brazilian rosewood veneers, creating cushion-like shapes. The footrest gives the chair a balanced appearance and an inviting feel. The amazing chair demonstrates elegant simplicity, rich and classy furniture design, adding sophistication and style to interior decorating.
The Eames lounge chair is a post war status symbol used to create expensive and exclusive modern interiors, homes and offices. The chair shows off the artistic furniture design and create elegant top notch interiors.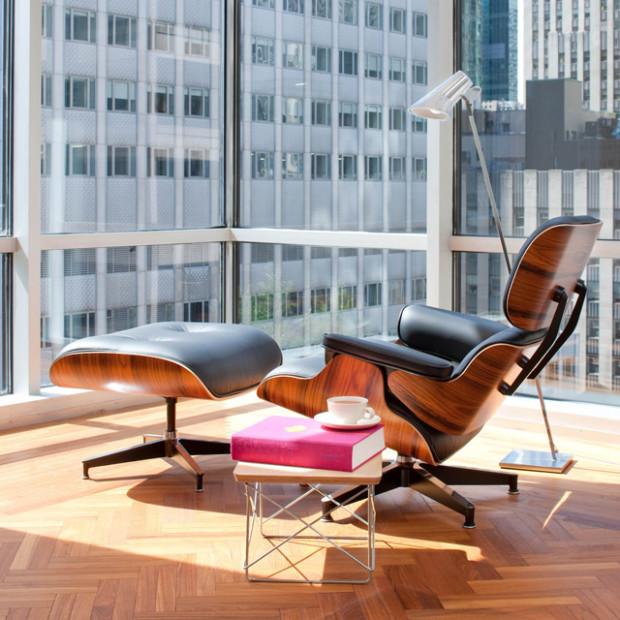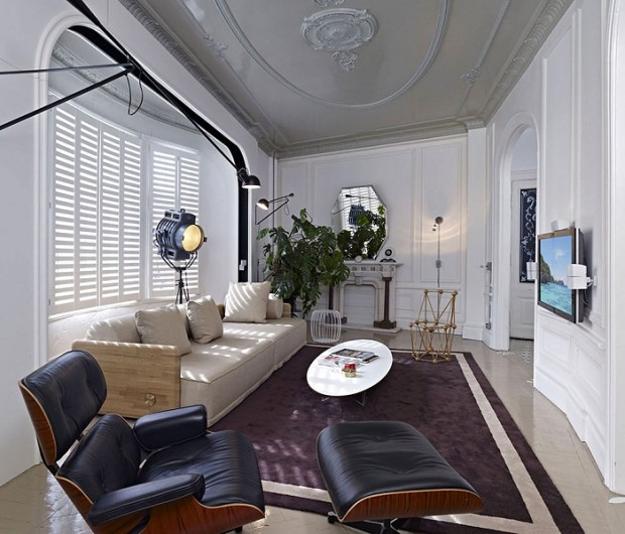 Interior decorating with this lounge chair if functional and relaxing. The chair brings a fabulous style, first-class comfort and an universal appeal into interior decorating.
22 ideas for home decorating with rocking chairs
Vintage furniture, modern interior decorating with chairs in retro style
Modern chaise lounge chairs, Recamier for chic room decor in classic French style
The clever modern furniture design can be adjusted to  various positions that the user would require, whether sitting at a computer desk or reclining back with a cup of tea. The furniture design quality is also outstanding. The chair is solid and versatile, perfect for any interior decorating.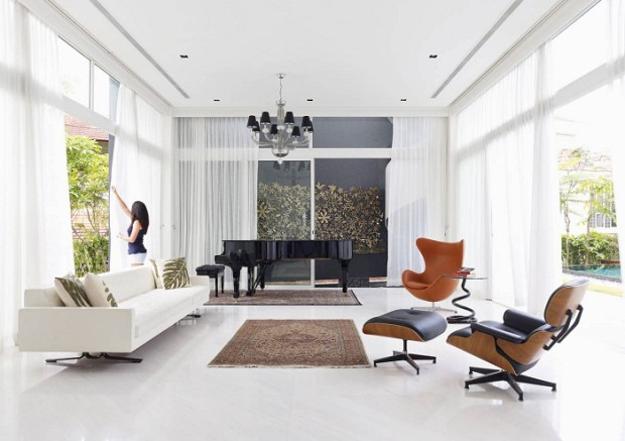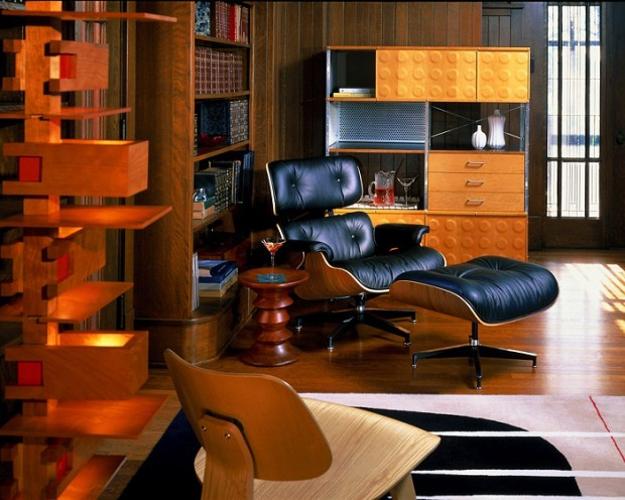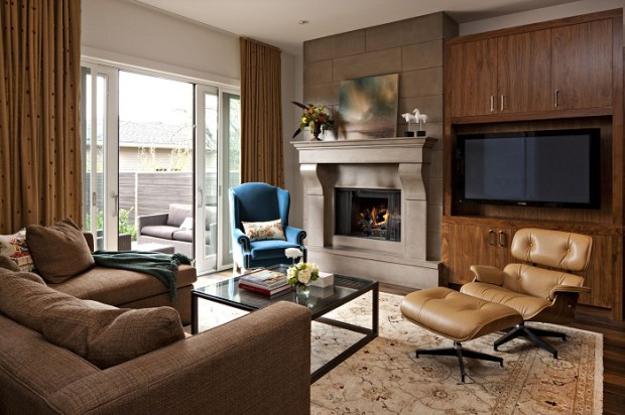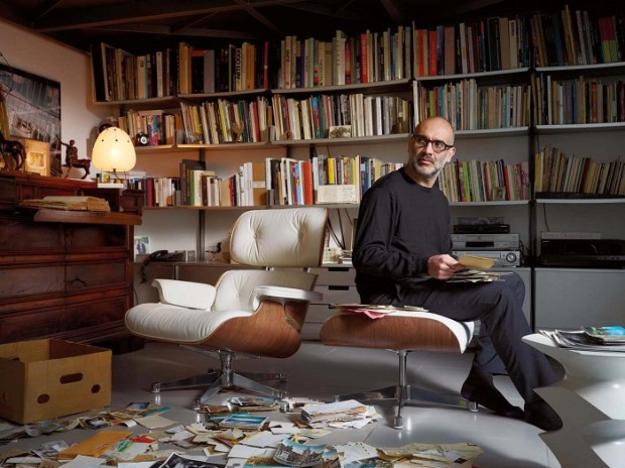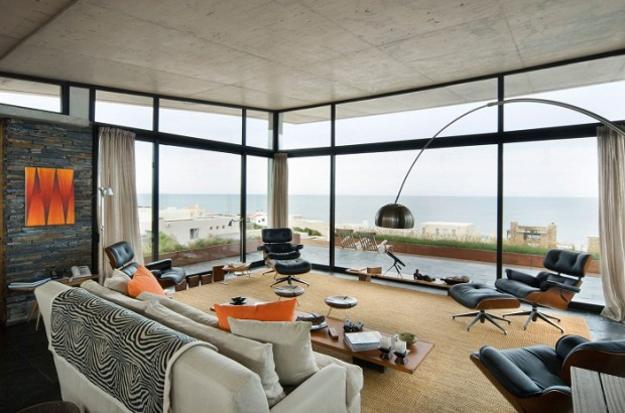 Modern interior decorating with Eames office chairs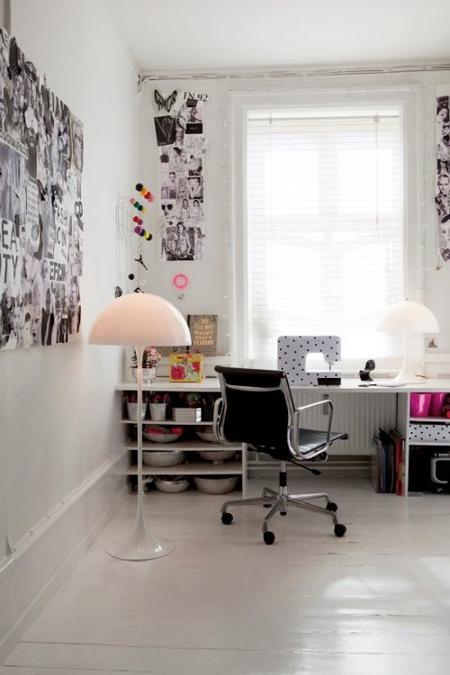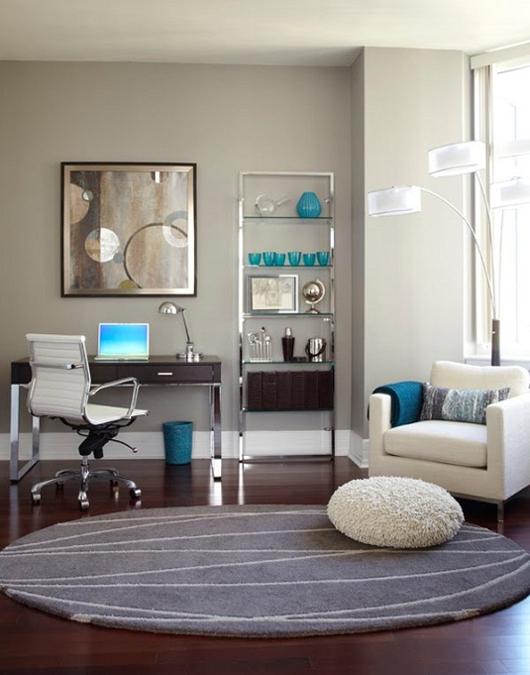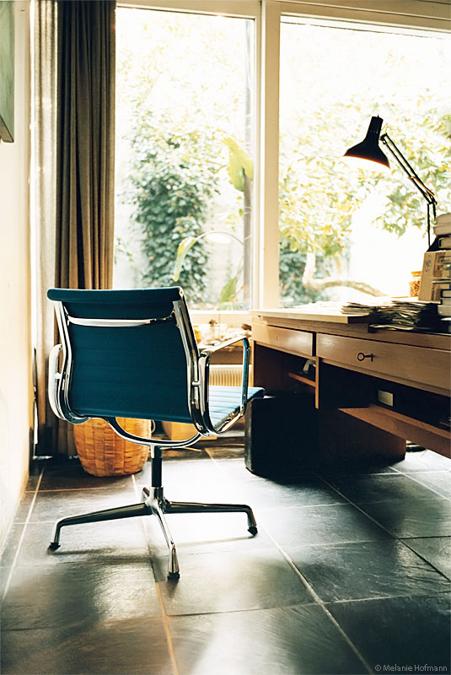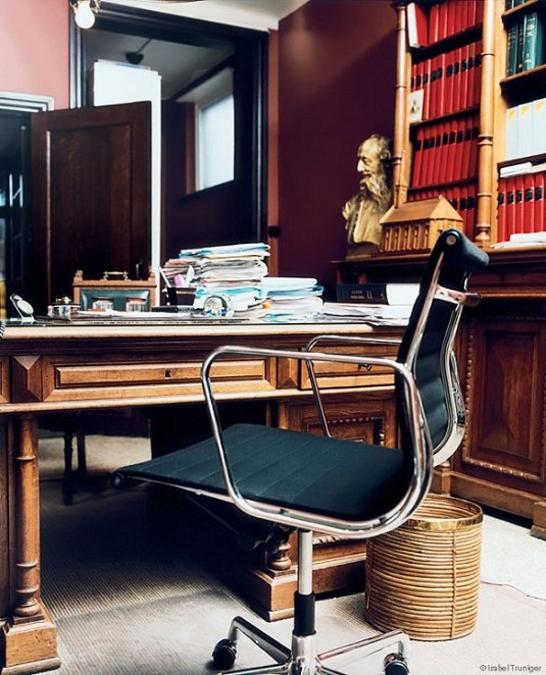 Modern interior decorating with Eames dining chairs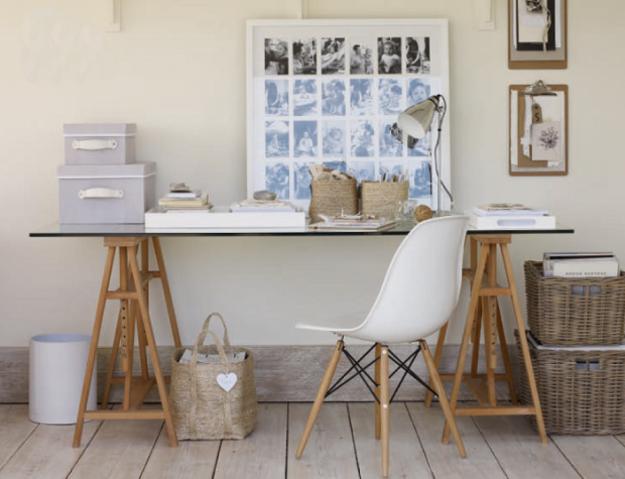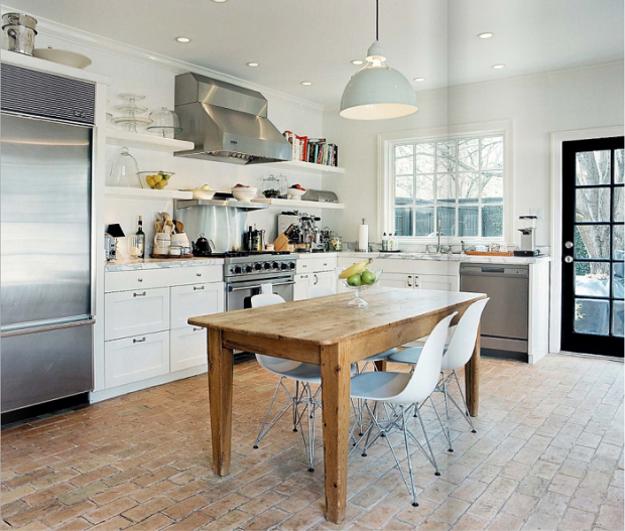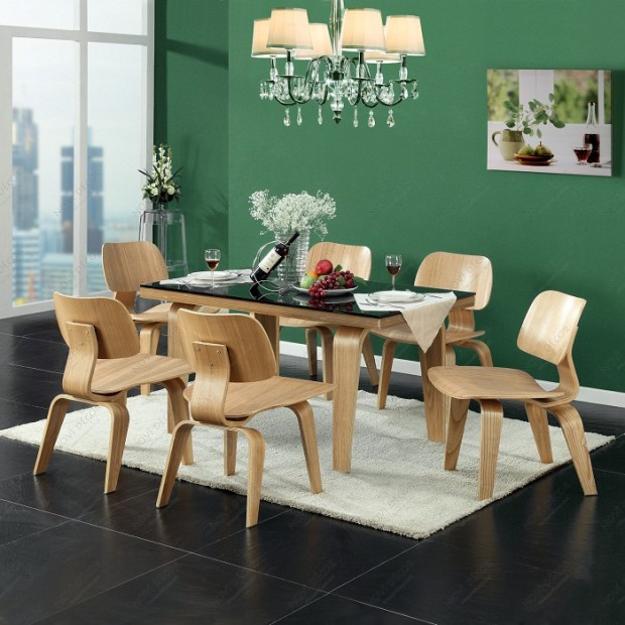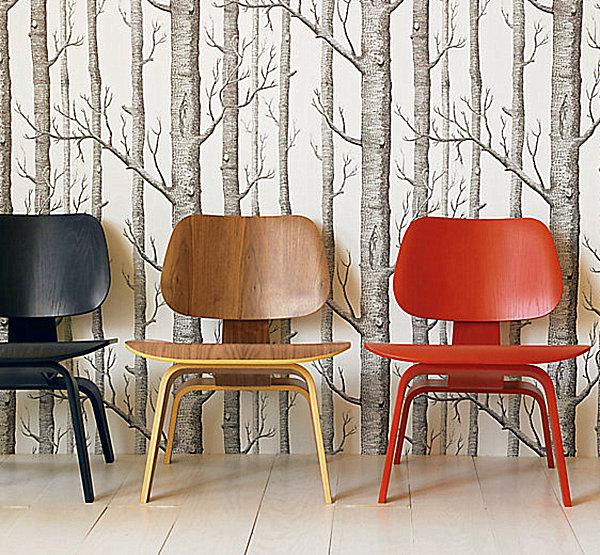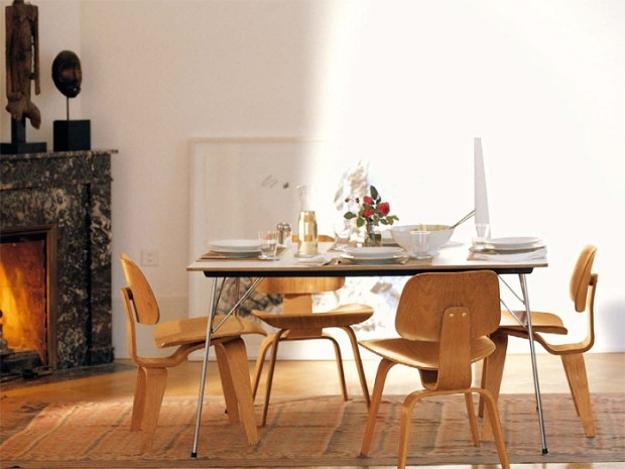 Posted: 17.05.2013 by Decor4all