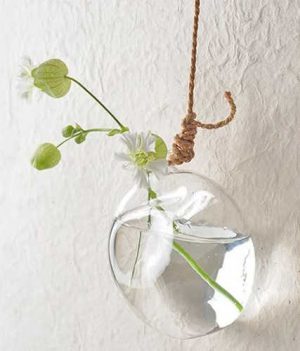 Natural rope, especially jute rope and sisal twine, look so chic. There is just something absolutely wonderful about using this rugged, age-old materials in modern interior decorating and creating gorgeous, unique and natural home decor items in eco style. Natural rope adds interest to existing decor accessories and furniture and make new ones look stylish and unusual.
Natural rope decor change interior decorating in an unexpected way, dramatically transforming lighting fixtures, furniture and decorative accessories. Natural rope decor ideas are great way to introduce beautiful natural texture into modern interior decorating, while enhancing the relaxing look and feel of this wonderful natural material.
Natural rope decor, blended with existing furnishings, adds a casual touch to modern interior decorating without making a space feel too nautical or themed. Designers use thick and thin jute rope, cotton rope and sisal twines for introducing surprising interior decorating and original home decorations in eco style.
Creative interior decorating ideas with natural rope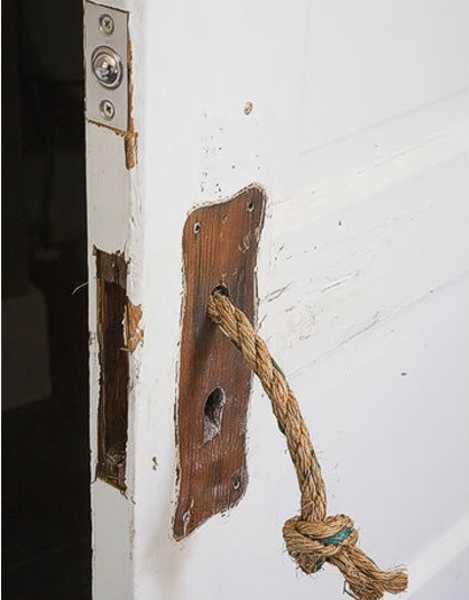 Natural rope is great for lighting fixtures and door handles, hanging beds and shelves, decorating baskets and serving trays, making cases and napkin rings, changing lamp shades and designing unique seats. Natural rope looks fantastic, inspiring many creative home decor ideas.
There is something simple and elegant about natural rope inspired home decor ideas. Rope and sisal twine are amazing natural materials for modern interior decorating in eco style. Rope inspired decor feature beautiful decorative accents and offer unique ways to add exciting and cheap home decorations to your rooms.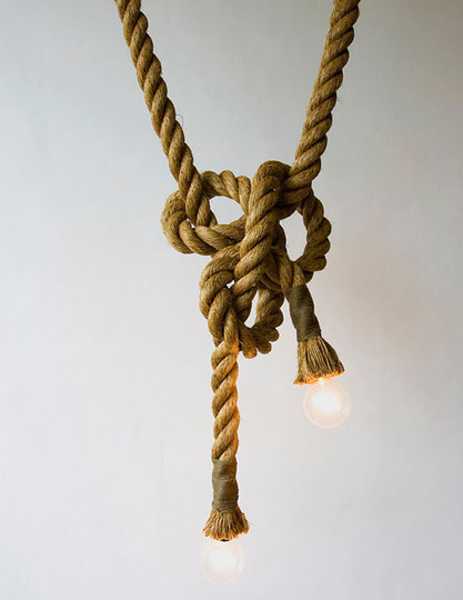 Fabulous rich texture and natural color shades make it easy to blend rope inspired decor with traditional and modern interior decorating styles and any color schemes. Home decorations and furniture that incorporate natural rope materials into design enrich the way interior decorating looks and feels.
DIY decorative vases made with glass test tubes and rope
Nautical decorating ideas for kids rooms
DIY night light idea, inspired by the original Light Carpet created with rope
Here is a collection of 30 creative ways to add unique rope decor items to your rooms and enjoy nature inspired, interesting and modern interior decorating ideas. A stylish touch of natural rope trim on your lighting fixtures, furniture or decor accessories creates great accents.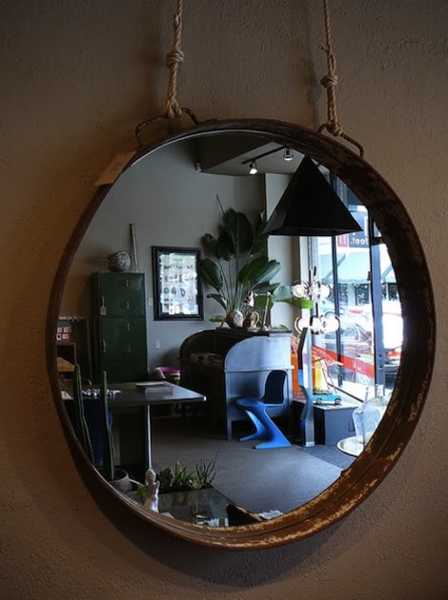 Posted: 24.01.2013 by Decor4all