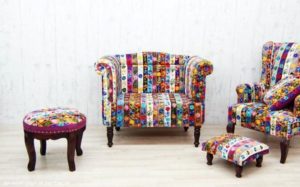 Patchwork fabrics and colorful designs are the best ways to brighten up home decorating. Timelessly modern, bold, and unique patchwork designs blend beautiful fabric prints, geometric shapes, and rainbow colors into the decor. Patchwork chairs are one of the latest trends that give a new life to the old-fashioned techniques and celebrate unique contemporary designs in the original style. Check out the collection of upholstered chairs that offer beautiful furnishings for modern interiors.
Attractive and colorful patchwork designs are versatile, suitable for any room decorating. Bright colors or soft pastels can match any interior color schemes adding a decorative artwork to home furnishing. Patchwork upholstery fabrics are trendy and eye-catching. Patchwork designs add a stylish vibe to upholstered chairs turning them into unique home decorations.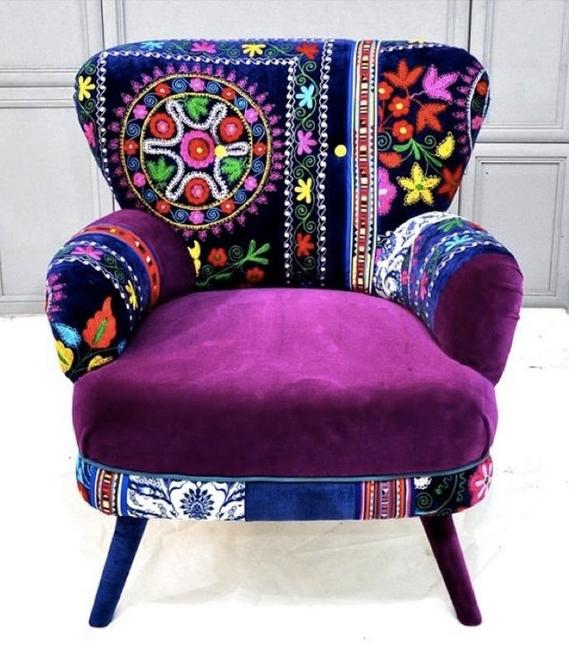 Patchwork designs are an excellent source of inspirations for DIY furniture restoration. The upholstered chairs present warm and welcoming designs, and the patchwork style adds a modern vibe to the colorful furniture pieces. Monochromatic color schemes and different sets of colors are excellent ideas for chair upholstery fabrics. Either way, patchwork designs enhance room decorating elegantly and originally.
Modern decor ideas in the patchwork style
Contemporary quilts, colorful patchwork designs
Accent wall design in the patchwork style
Upholstered chairs turn into patchwork art and bring beautiful accents into modern interiors. Framed patchwork wall art, quilts, and decorative pillows can be added to a room with an upholstered chair to emphasize unique and colorful designs. Modern interiors with patchwork items never look dull. Patchwork furnishings are excellent for personalizing the decor.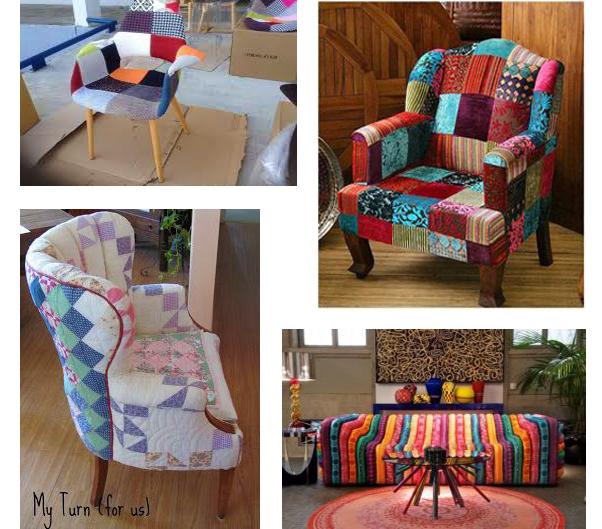 Patchwork chairs are unique, surprising, and beautiful. The colorful upholsteries are one of the best ways to add character and style to your room decorating. Patchwork blends old and new design ideas, celebrating creative techniques of making home furnishings look original and exclusive. Patchwork chairs are attractive, stylish, and versatile home furnishings that brighten up interior decorating by adding unique artworks to dress up your rooms.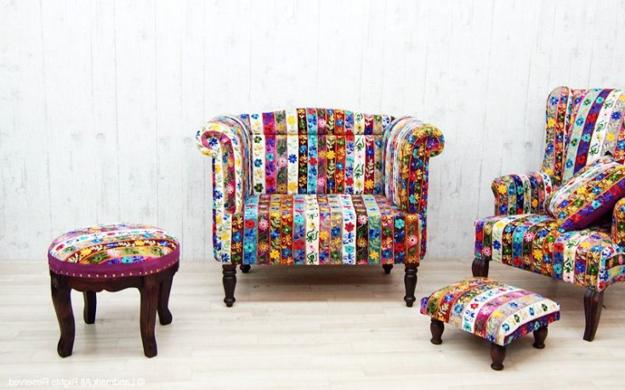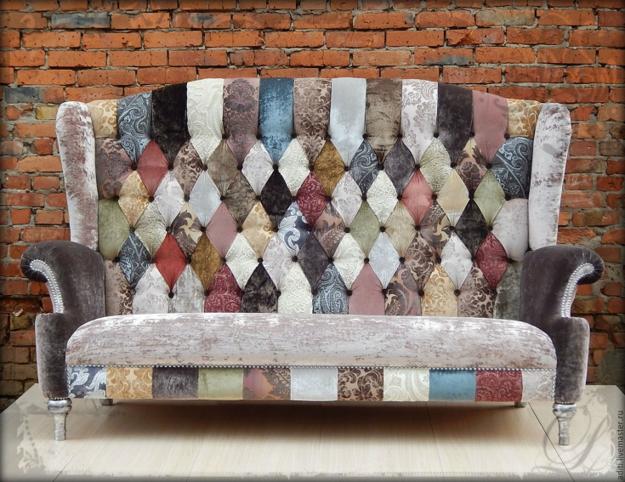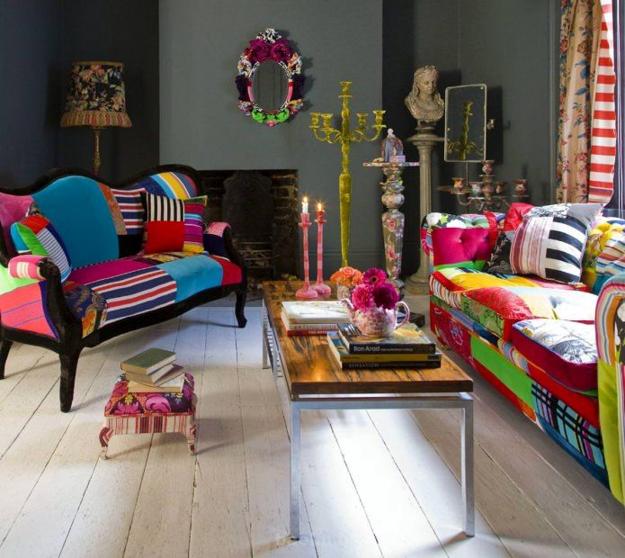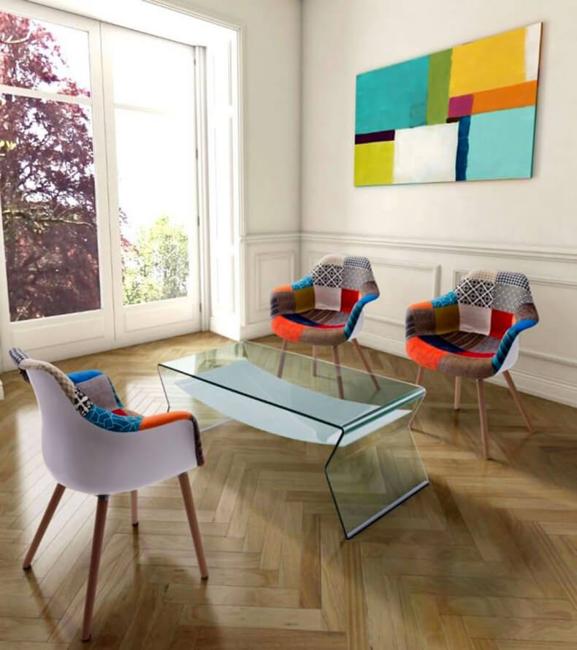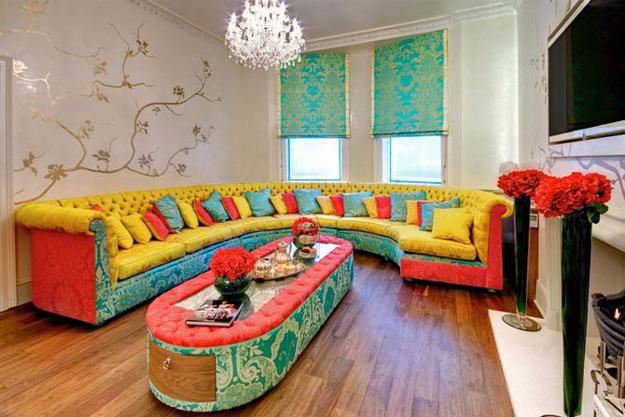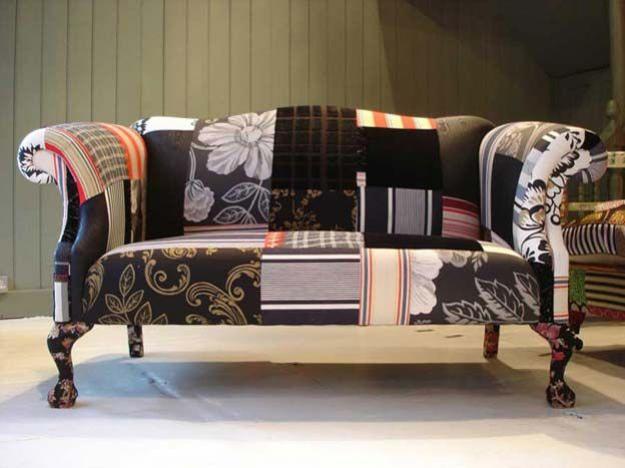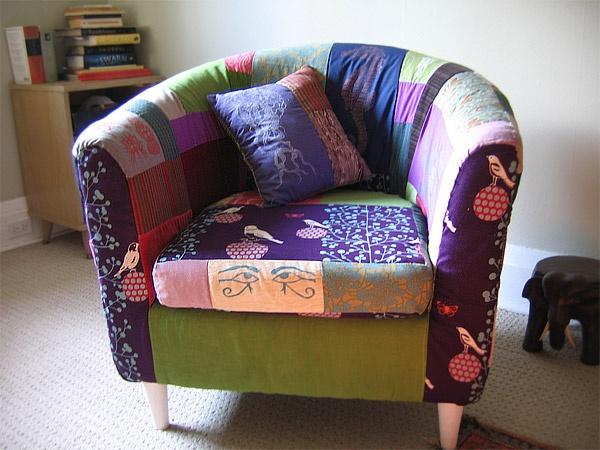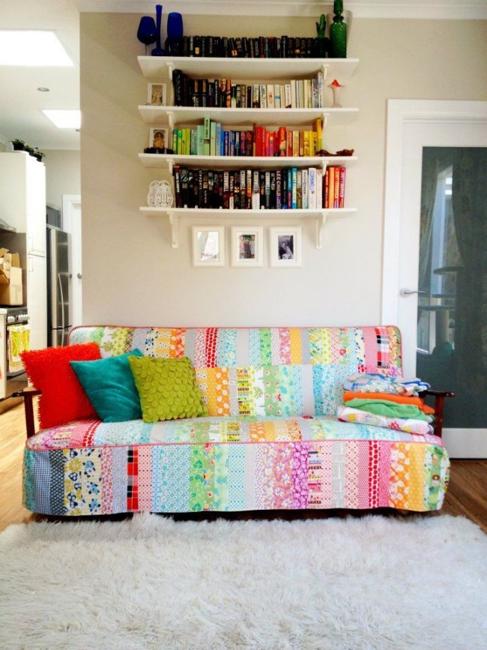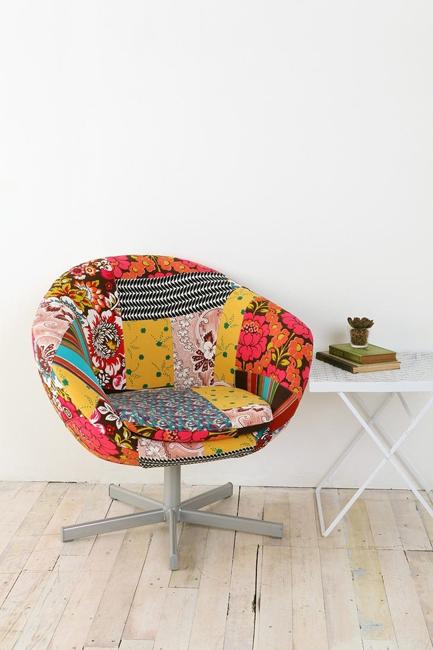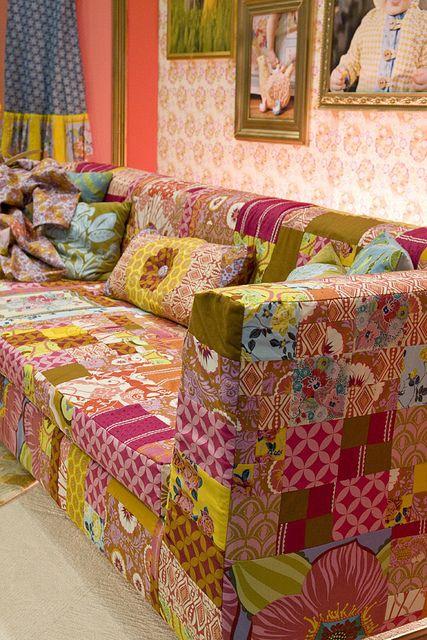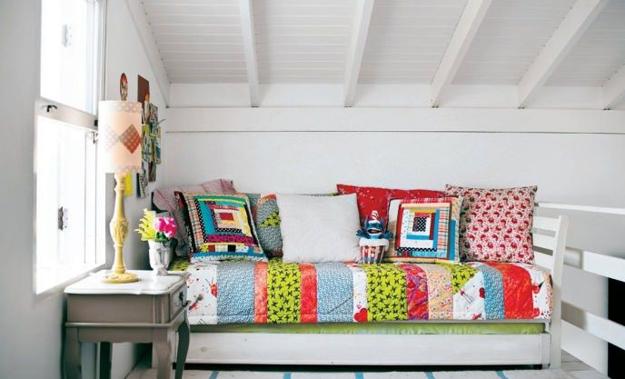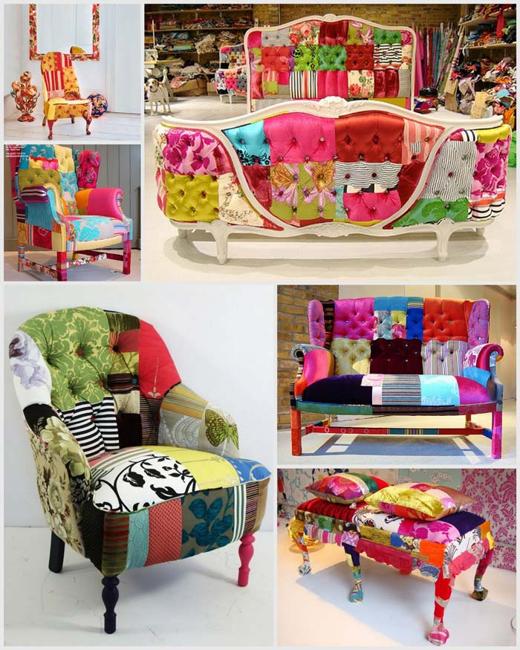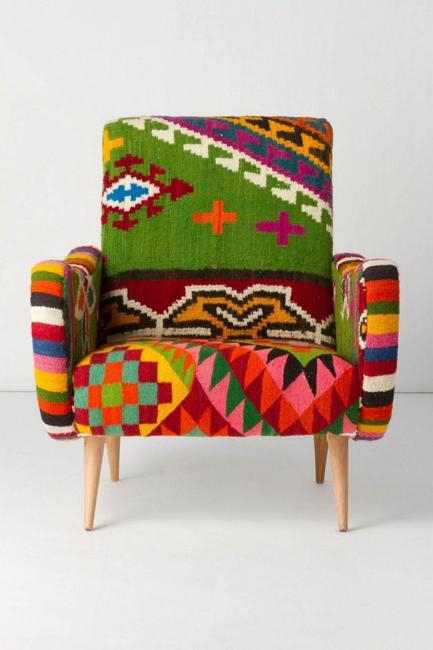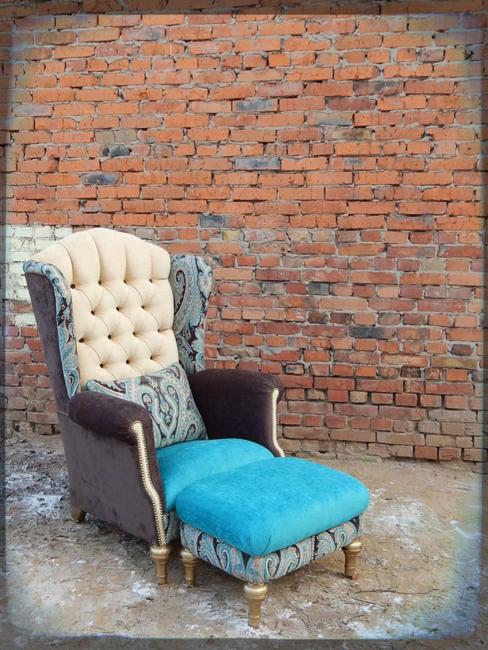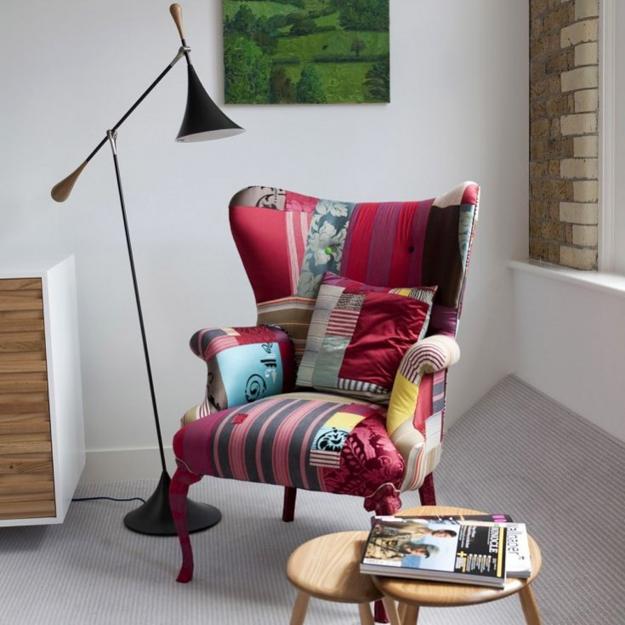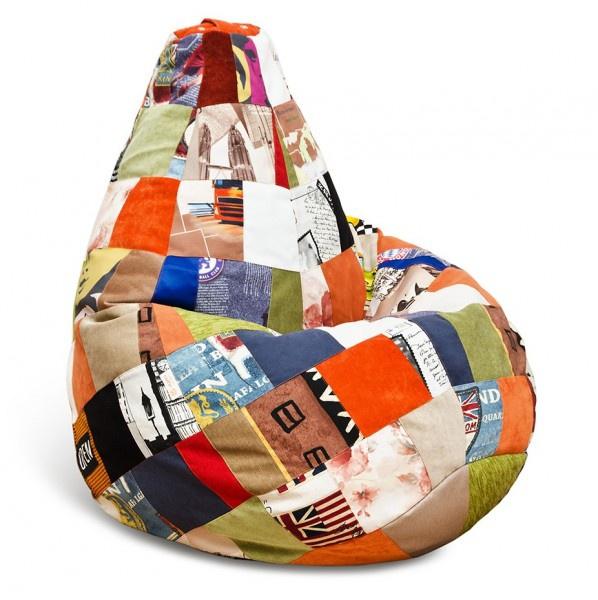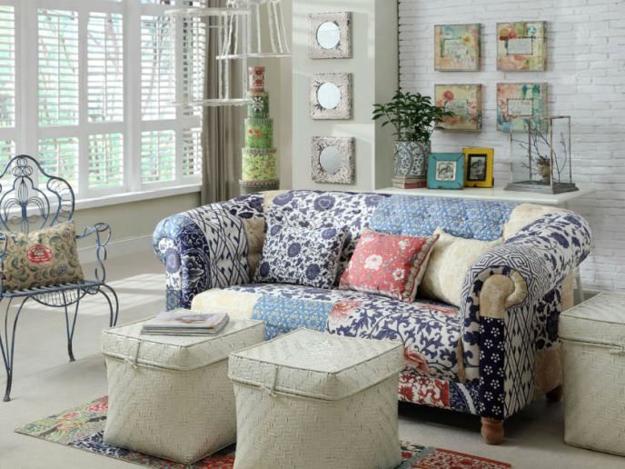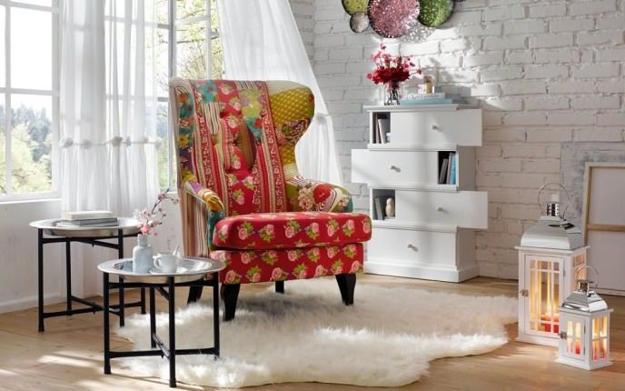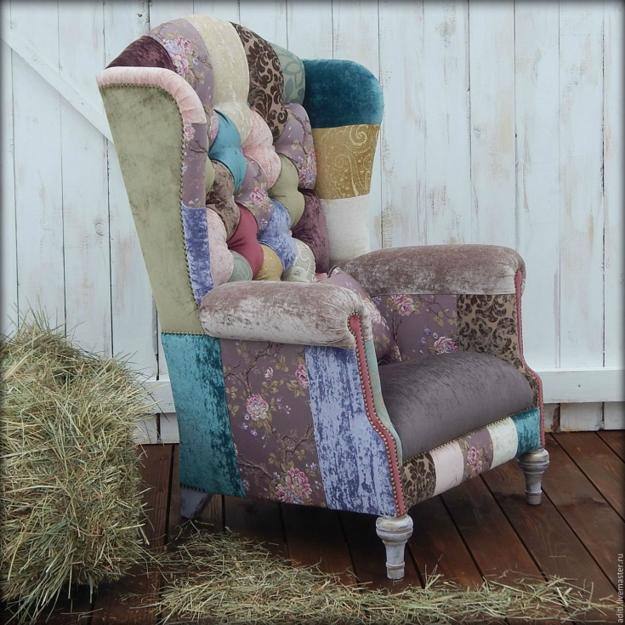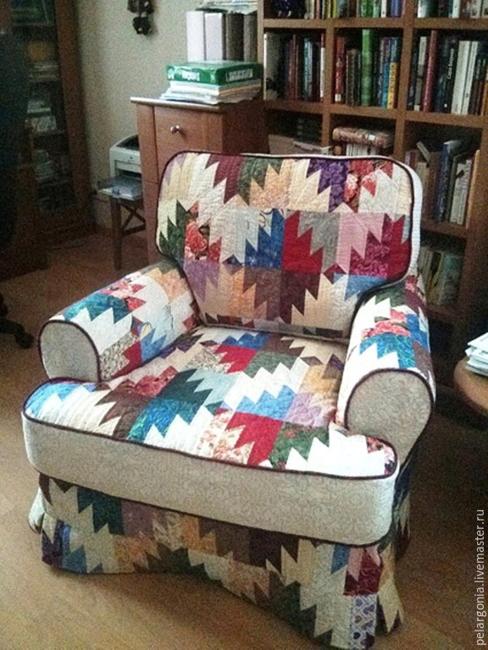 Posted: 02.08.2018 by Decor4all