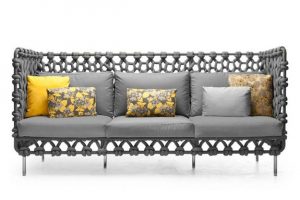 Decorative knots bring expressive patterns and create unique accents for interior decorating with ropes and cords. Decorative knots are inspiring and interesting details that enhance room decor by adding textures and dimension to interior decorating elements. Decor4all shares a collection of creative ideas for modern interior decorating with various knots, from nautical decor elements to Celtic and macrame designs.
Decorative knots are practical and aesthetic elements of creating unique home furnishings for interior decorating. Decorative knots are versatile, suitable for many materials, from ropes and cords to fabrics and metal. Decorative knots look fabulous on carved wood furniture and ceramic tiles. Decorative knots can be used for interior decorating in any style.
Decorative knots that come from ancient times help to bring original and interesting details into modern interior decorating. These home decorations allow to turn ordinary room decor into amazing, and personalize living spaces with  unique decor themes that reflect traditions and super modern ideas. Decorative knots are one of the easiest ways to beautify room decor with the small form of art.
Nautical bedroom decor, bright room colors and fun interior decorating for kids
Decorating knots in room decor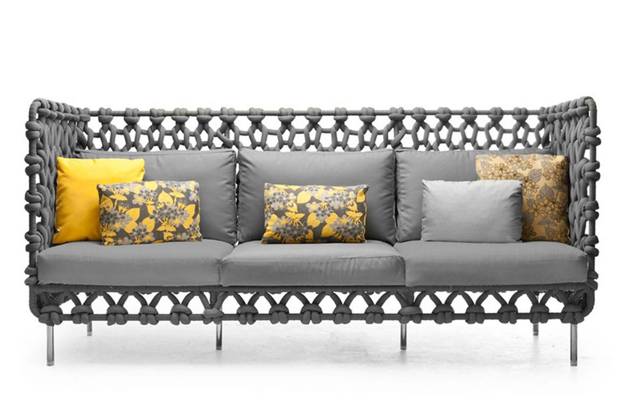 Decorative accessories with knots are often expensive. The art of decorating with knots requires patience and more material, but the result of accentuating home furnishings and architectural elements with knots is impressive.
Knots, created with cotton, hemp, nylon and manila ropes, cords, ribbons and pieces of fabrics look interesting and stylish. Knots that before were used to wrap bottles, make floor mats, bell ringers and coasters are great for adding a personal touch to home decorating accessories, carved wood furniture and lighting fixtures made with flexible materials.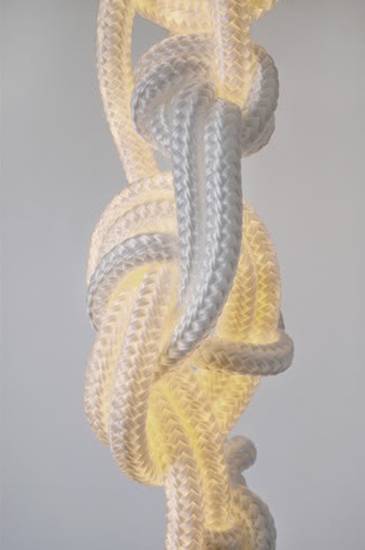 Decorative knots add charming details to home furnishings and architectural elements. They make exterior and interior decorating look cool, totally different and creative. Decorative knots are one of trends in home decorating that have the power to stay.
Bringing braided decorative patterns and textures into modern room decor
A large knot or a sequence of small decorative knots turn ordinary home furnishings into unique and spectacular. Knots help create a focal point of room decor and accentuate interior decorating with large and small knots.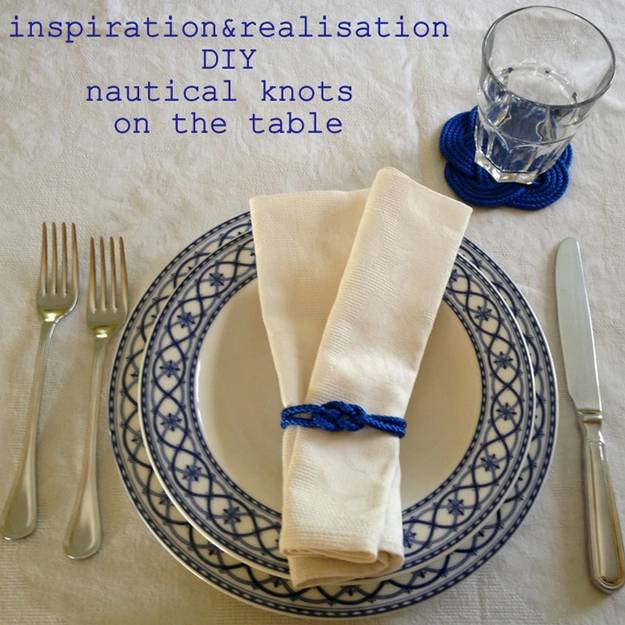 Celtic knots are well-known decorative knots that make fantastic decorations for clothes and interior decorating items. They represent decoration patterns made with ropes, intricately woven, not inevitably in the shape of a knot. These decorative knots are very interesting, meaningful and stylish.
Recycling wool felt for interior decorating with flowers
Macrame is another way to enjoy decorative knots. Nautical decor ideas can be complimented with decorative knots which were born on the wooden ships. Sailors are masters of tying knots which can be used for everything as a way to secure items to the decks and to each other, move objects from ship to ship and to decorate railing, masts, wooden trunks and bottles.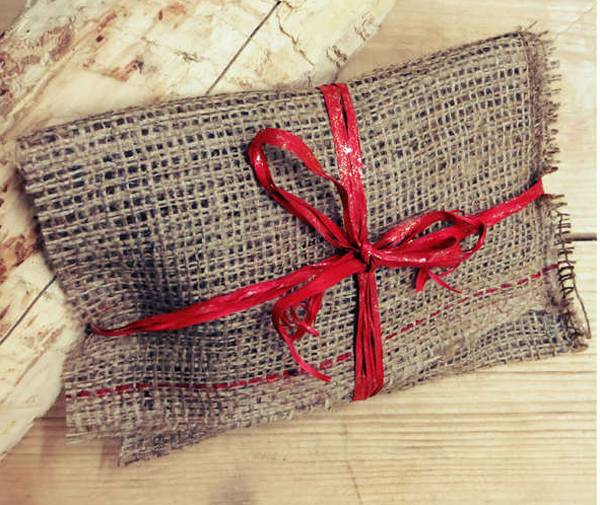 This art of tying knots is reflected in modern trends in home decorating. Designer use various techniques created by the sailors of the world to design unique and stylish home furnishings and adorn room decor accessories. Sailors knots are great for nautical decor ideas and modern interior decorating in all styles. Decorative pillows, curtains holders and hammocks demonstrate and spread the art of decor with knots.
Nautical decorating ideas for kids rooms
Modern furniture decoration with knots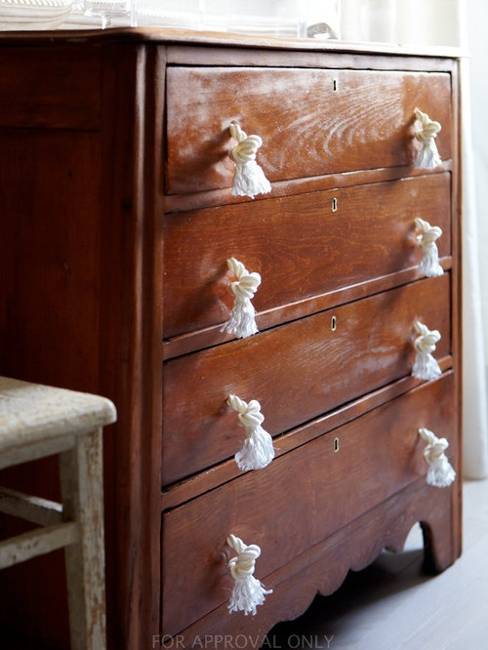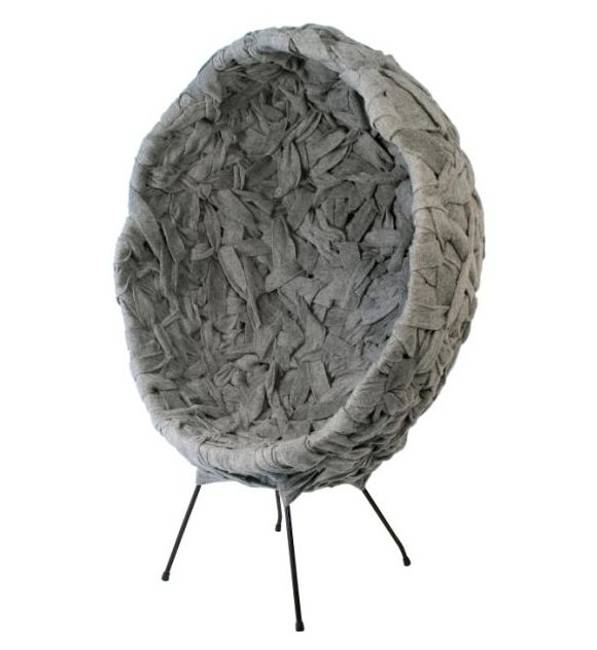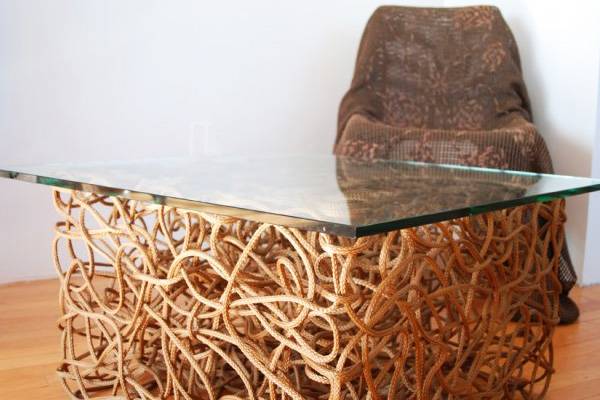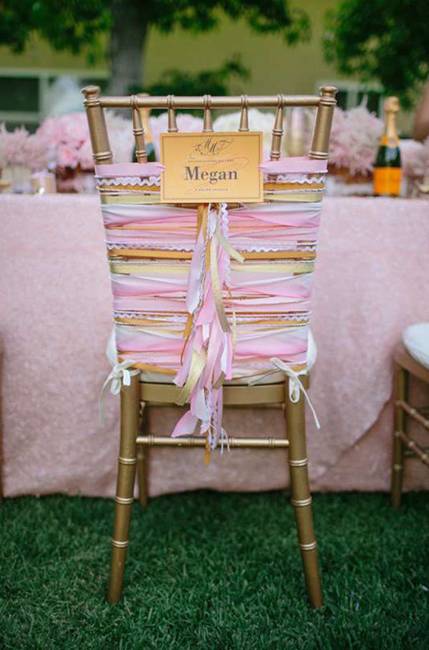 Modern lighting fixtures with knots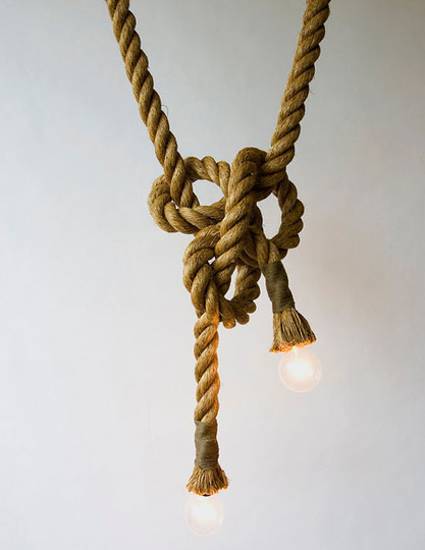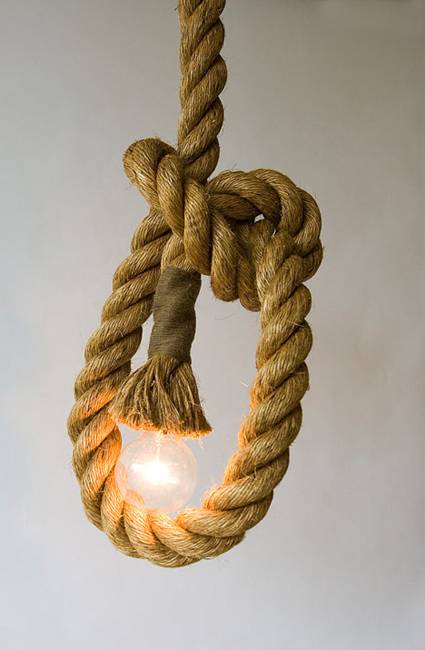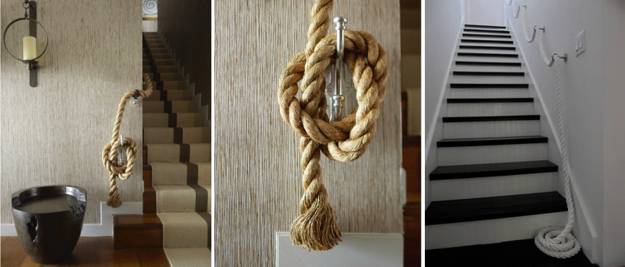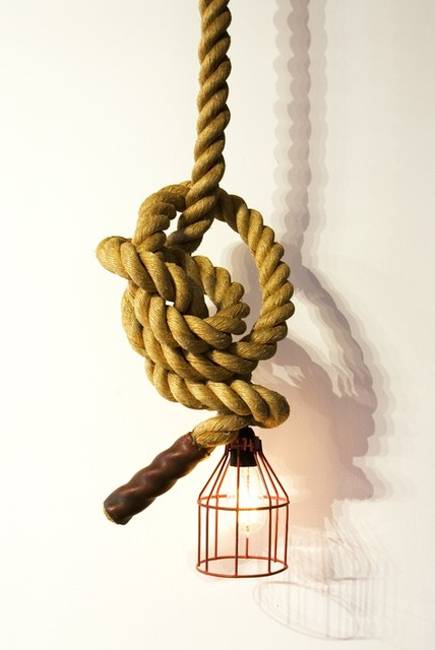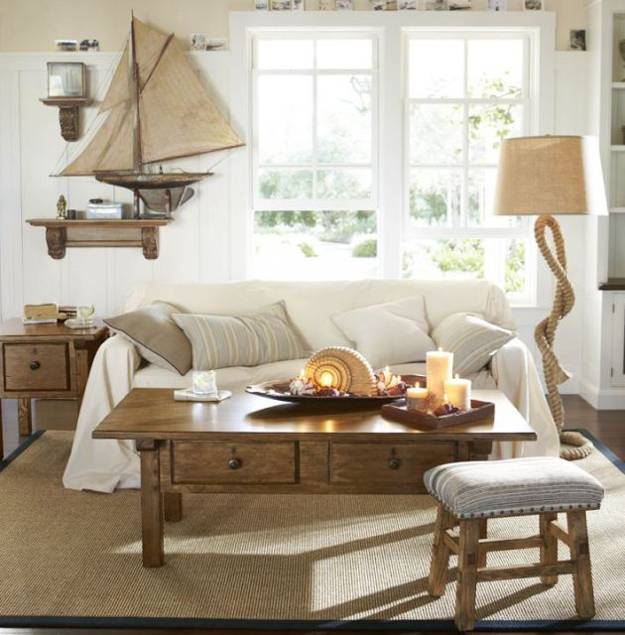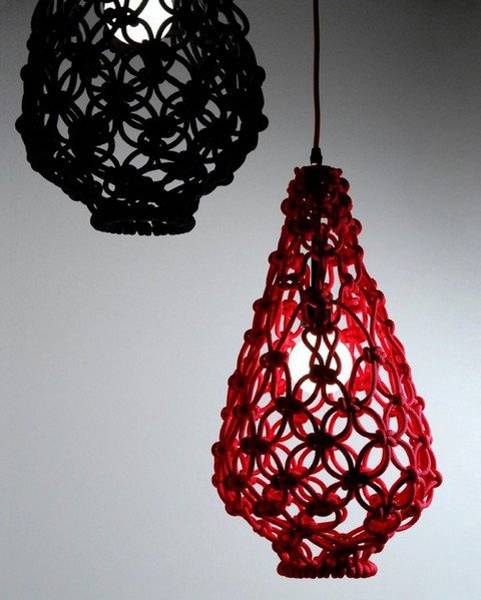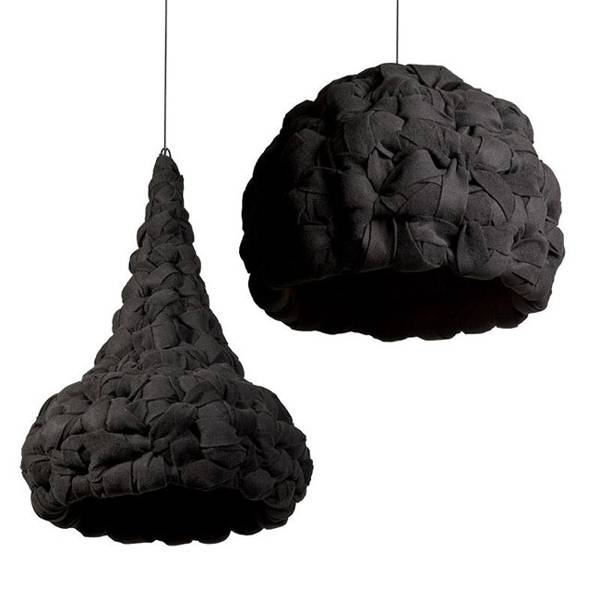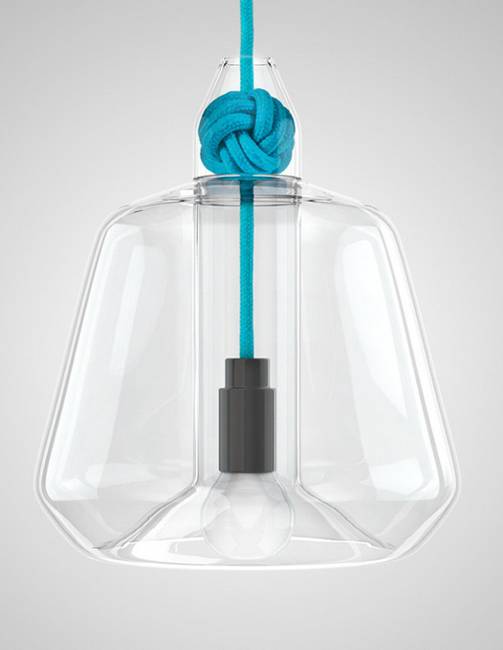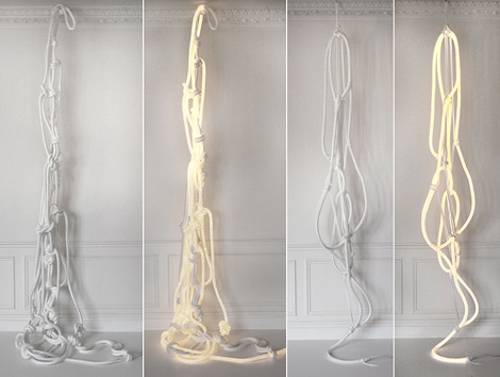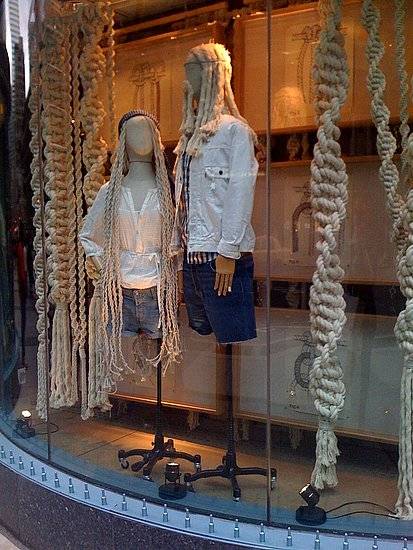 Nautical decor ideas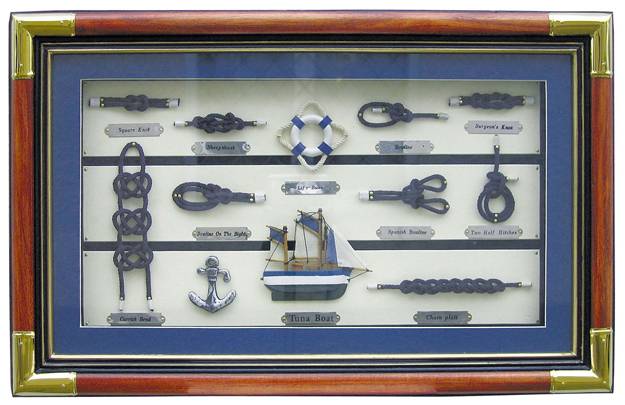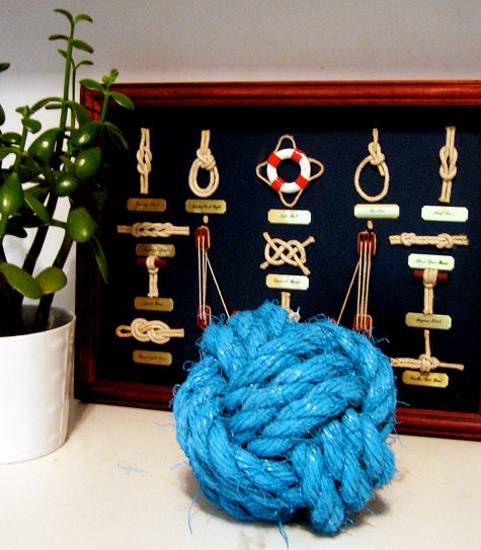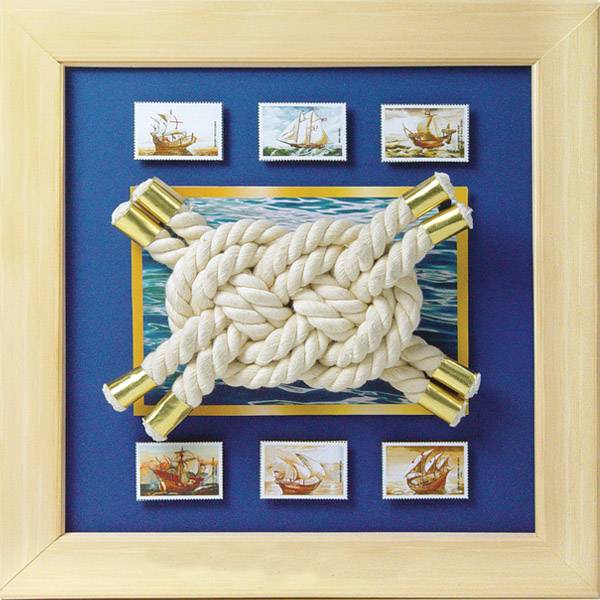 Decorative knots and room decor accessories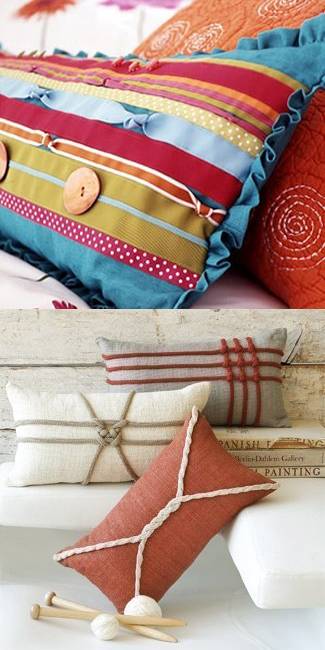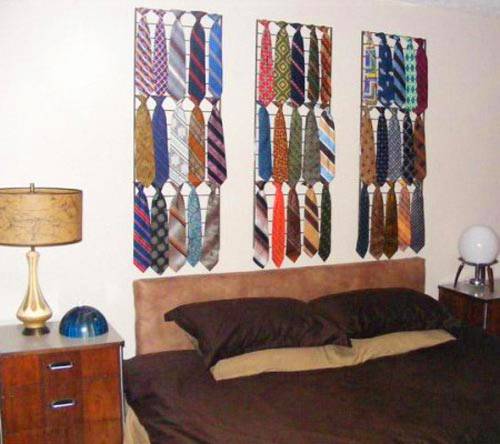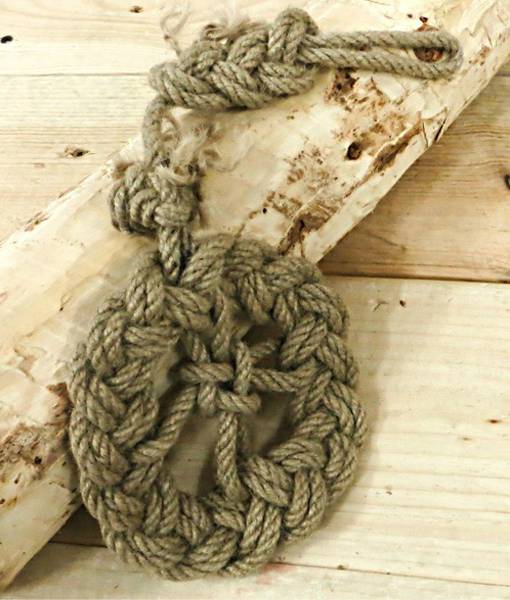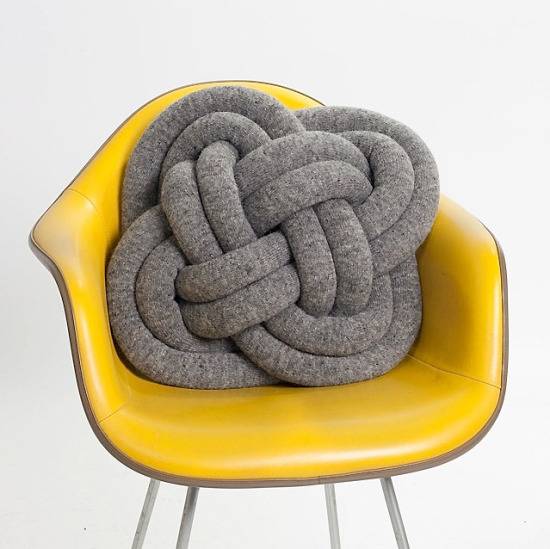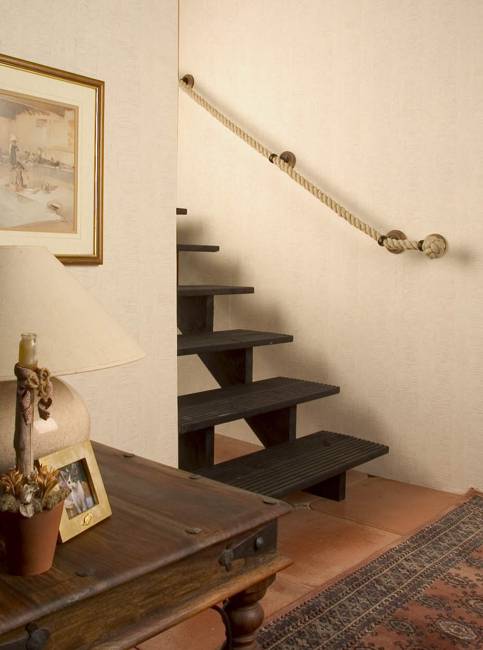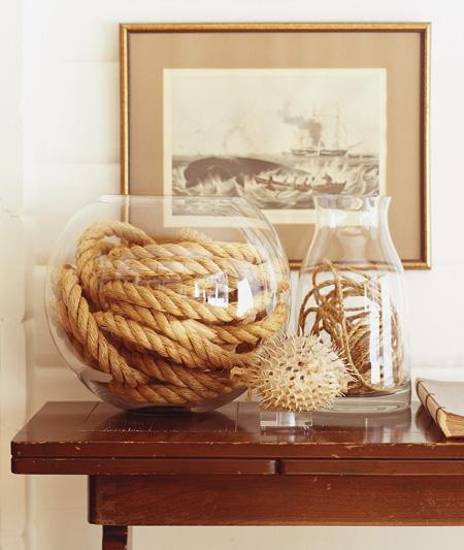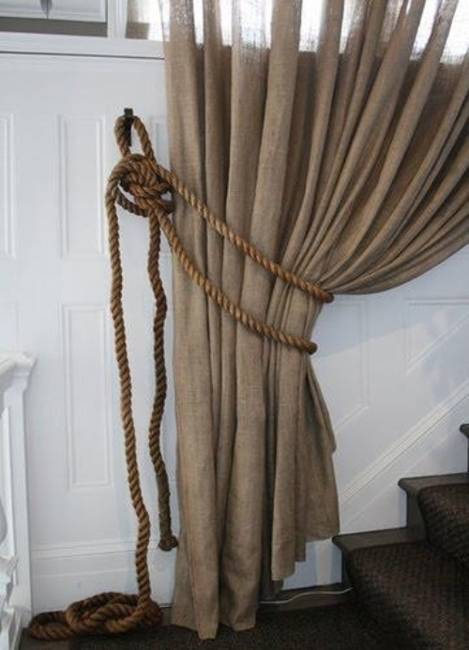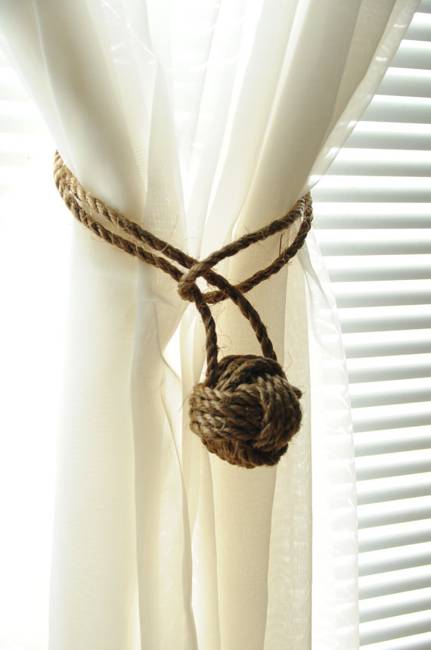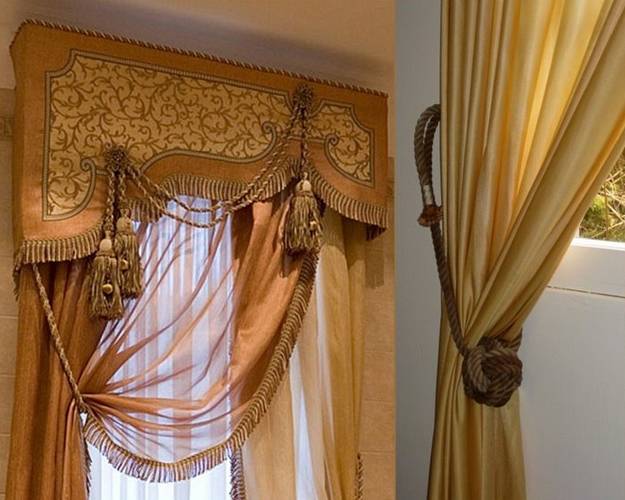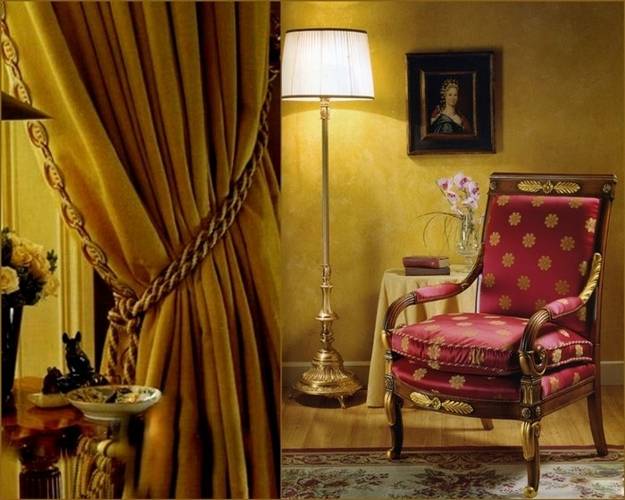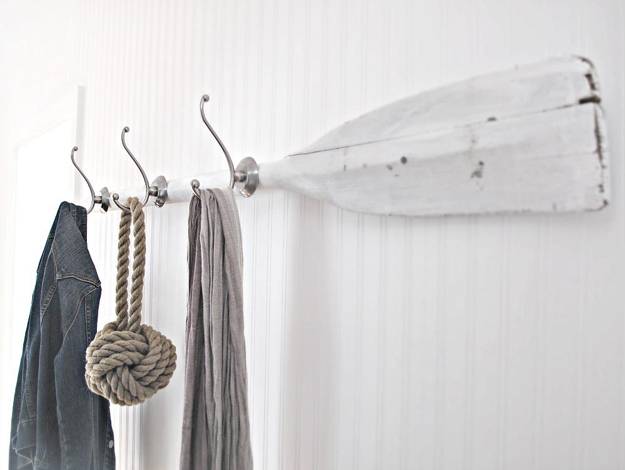 Posted: 29.07.2014 by Decor4all