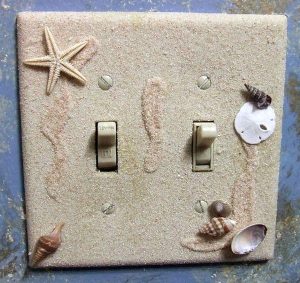 Switches and socket plates can go from lacking interest, functional plastic pieces in neutral colors to unique home accents that brighten up your room decor theme and enrich the color palette. Decorative switches and socket plates can add texture and surprising designs to wall decoration. DIY switches and outlet plates are perfect recycle and craft projects offering fabulous ideas that help declutter your home, recycle, and decorate walls.
Traditional switches and socket plates are made to be invisible on walls, but turning these items into bright and eye-catching accents is a perfect idea for refreshing interior decorating, bringing original details, modern patterns, and emphasizing a new theme. Different designs, contrasting textures, and dazzling colors of DIY plates highlight room decor.
Decorating ideas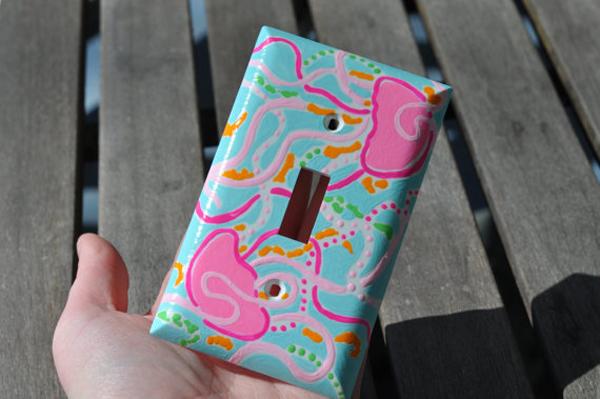 Switches and outlet plates are as important as all other home features, wall art, and decorative accessories. Hand-painted and decorated plates and switches can become beautiful decorations which enhance room decorating giving playful personality to home interiors. Every tiny detail counts, so why not let switches and socket plates look unique, original, and unusual.
Creative and colorful plates, decorative home accessories
Ornamental plants for switches and electrical plates
Decor4all shares a collection of creative decorating ideas to show how you can transform ordinary switches and socket plates into unique and modern wall decorations. The smart decorating ideas for electrical plates provide great inspirations for DIY craft and art projects.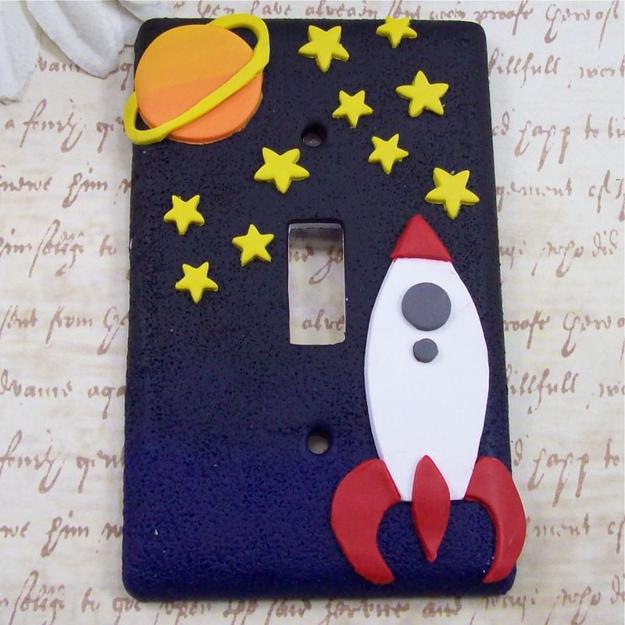 DIY plate decor can add nice touches, playful and artistic personality, stylish texture and vibrant colors to interior decorating and make room decor look unique. Painting ideas, beads, wall stickers, mosaic tiles, small toys, sea shells, or broken plates pieces, – all get recycled for the crafts.
Recycling old jeans for kids toys and home decorations
Things to recycle for crafts, quick home decor ideas
There are unlimited opportunities for your creativity and resourcefulness to design customised switches and socket plates and use them as one-of-a-kind home accents for personalizing interior decorating.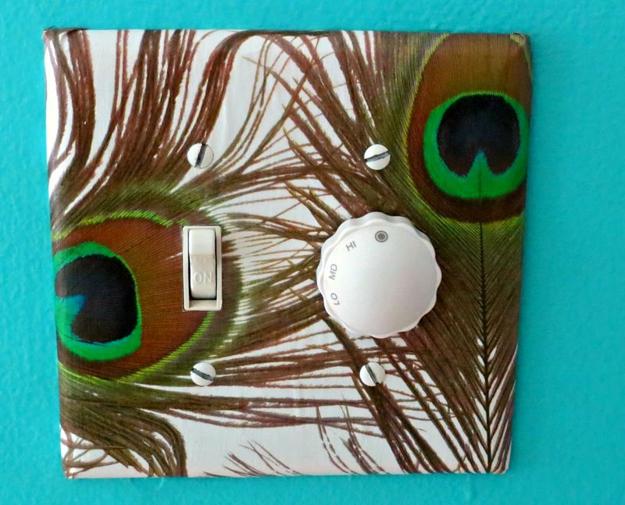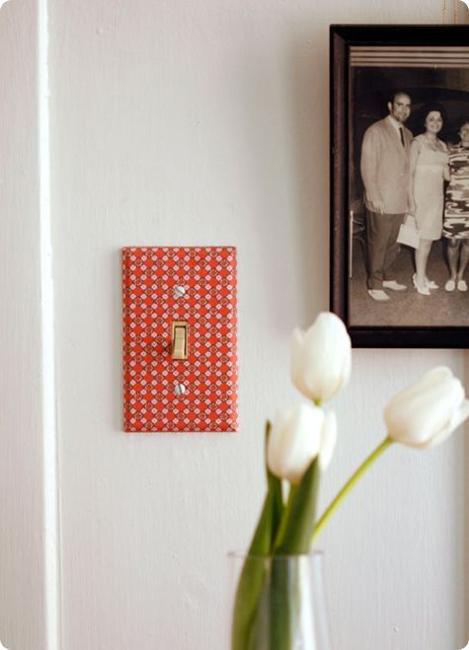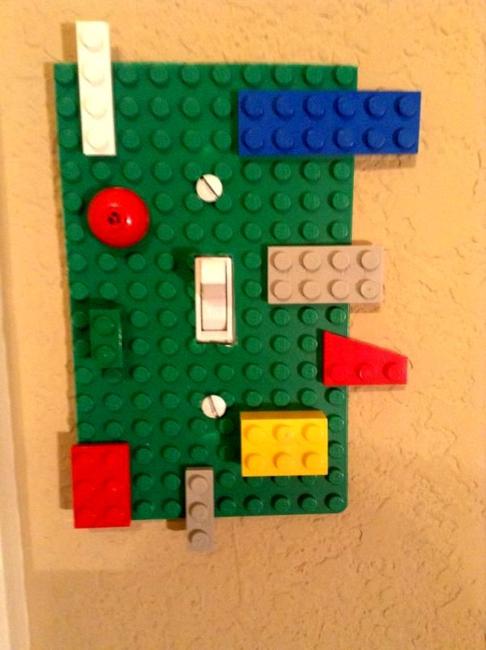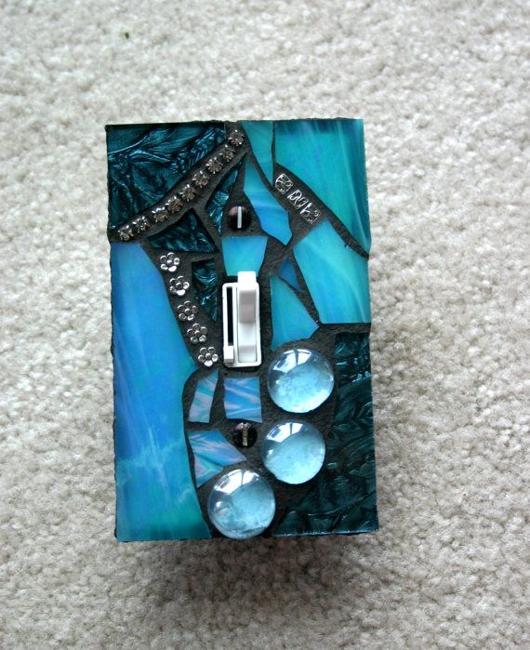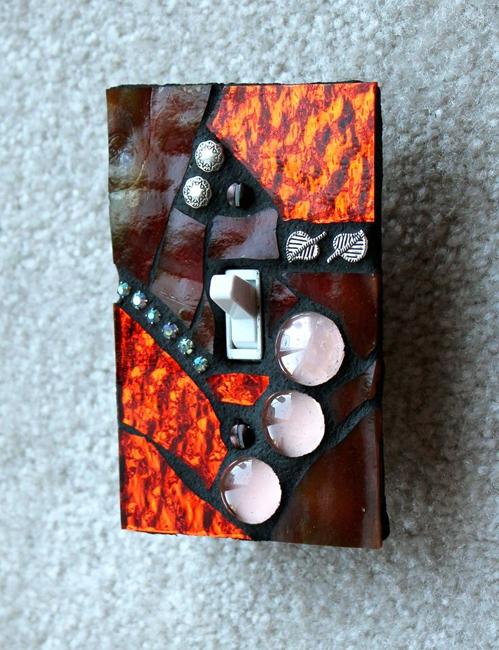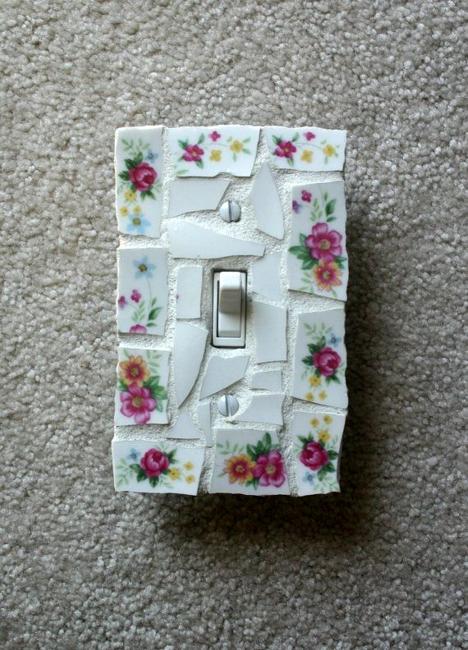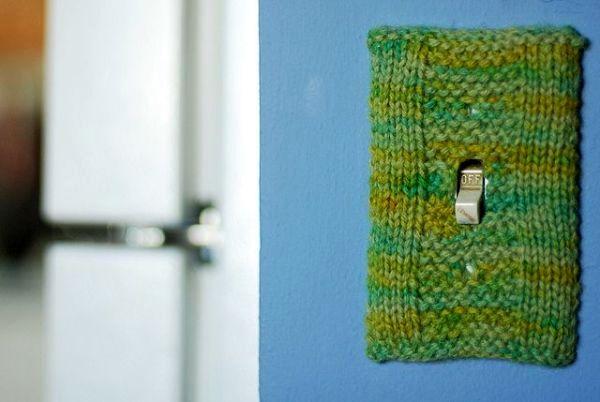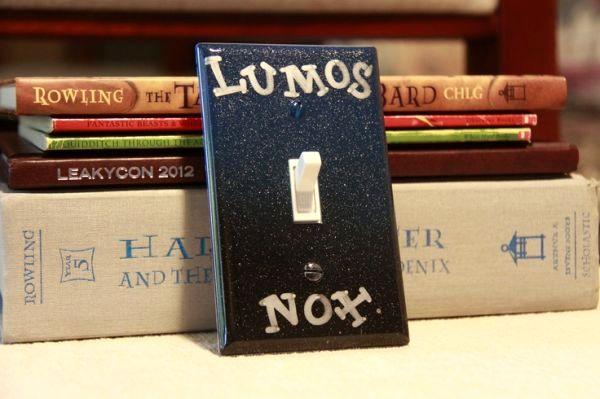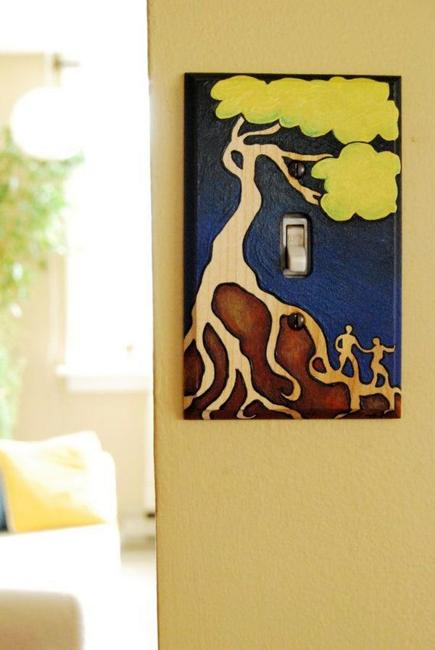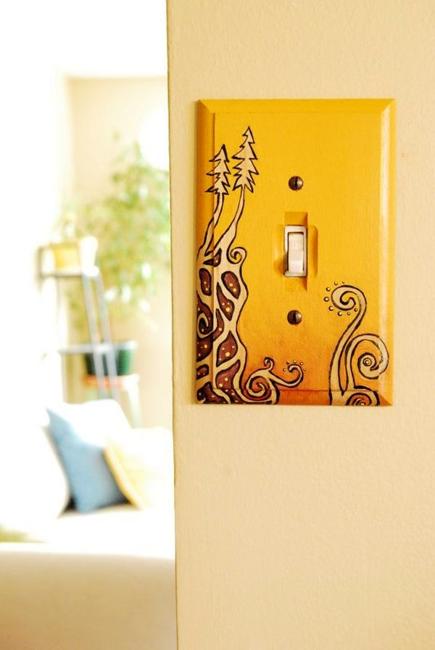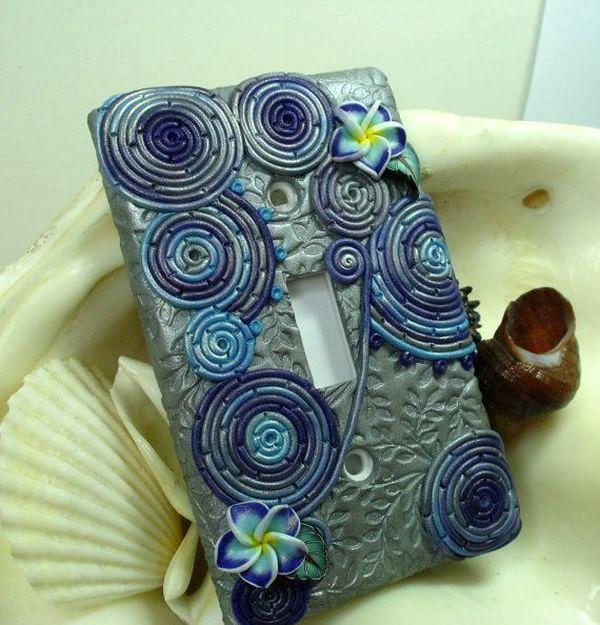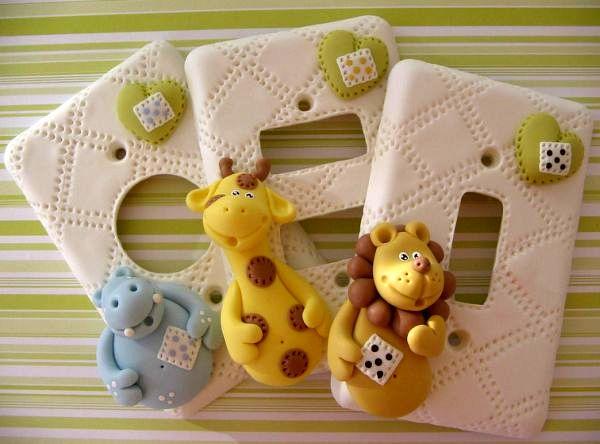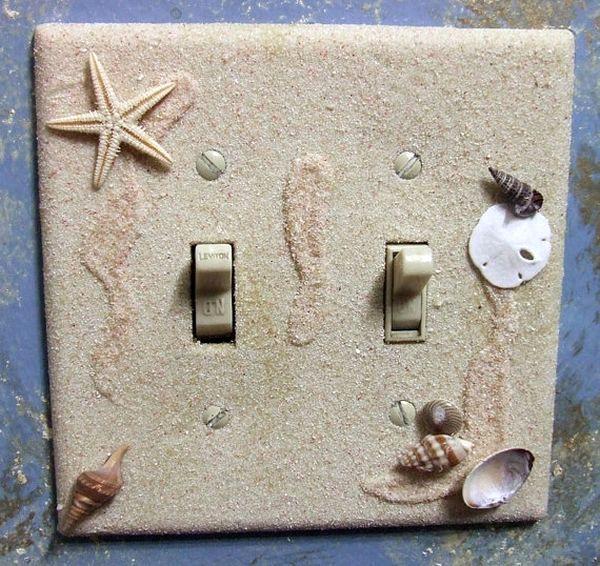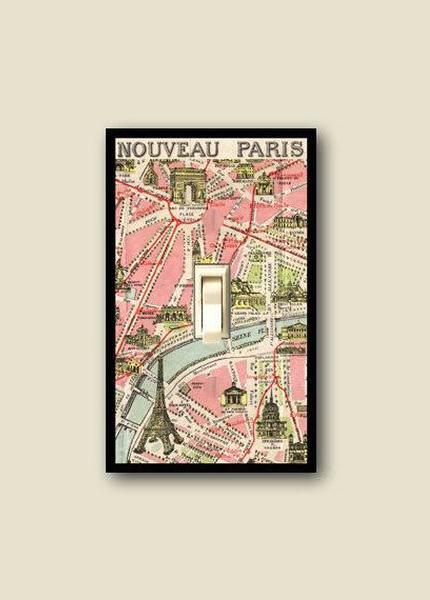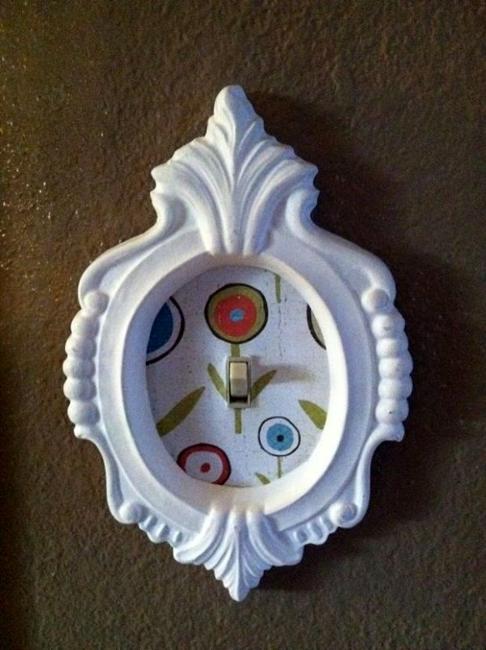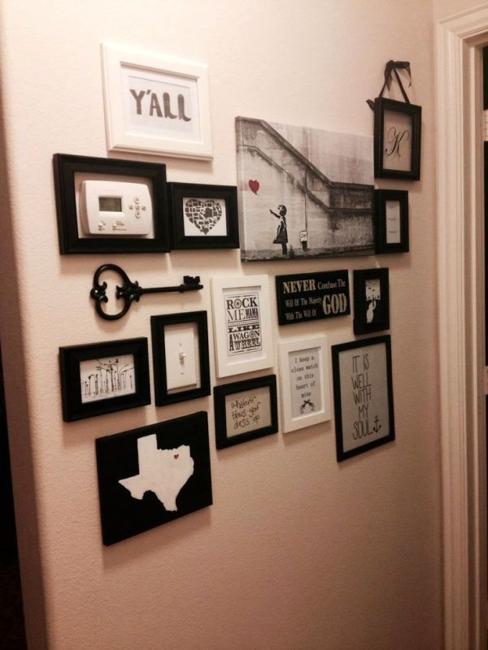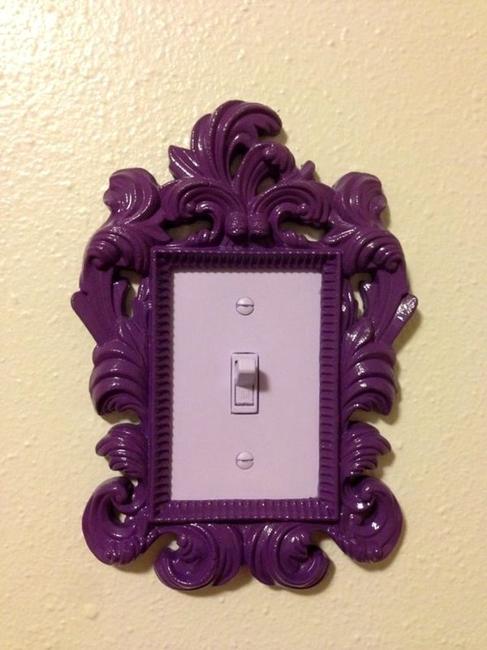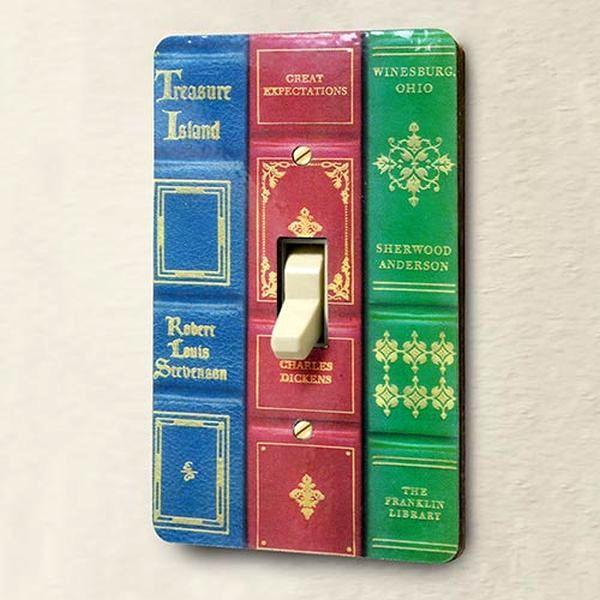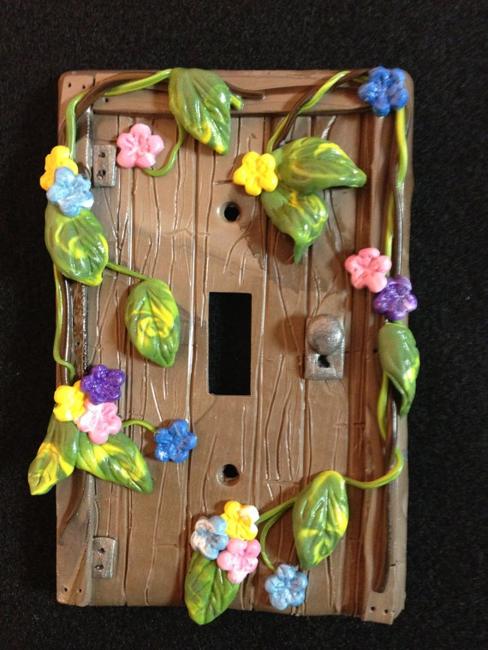 Posted: 07.09.2017 by Decor4all