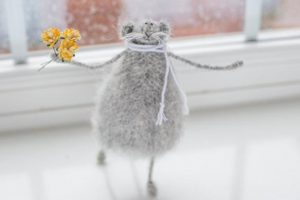 Creative crafts made with soft yarn look very unique and offer exclusive Mothers Day present ideas for all women you love. There are plenty beautiful ways to prepare handmade Mother's Day gifts, expressing your love and thanks for your mum, but handmade crafts created with yarn are absolutely original and very special, perfect for a one-of-a-kind Mothers Day present and beautiful home decorating.
Cute rats designed with soft yarn balls are terrific Mothers Day present ideas that will surprise and delight all important women in your life. These charming knitted rats from English craftswomen are sold on etsy.com. CandyFleece offers various knitted rats which make great gifts and fabulous, cheap and interesting home decorations.
All knitted rats look so cute that you want to buy all of them for every room and pet them. There is a page on facebook, called CandyFleece, that demonstrates various beautiful designs that impress with creativity and originality. Decor4all brings some of these amazing designs to inspire handmade crafts and providing the information for all who wants to buy the knitted rats.
30 snake craft ideas for making kids toys, gifts and cheap home decorations
Amazing artworks in vintage style recycling fabrics for textile sculptures
Knitted home decorations and Mothers Day present ideas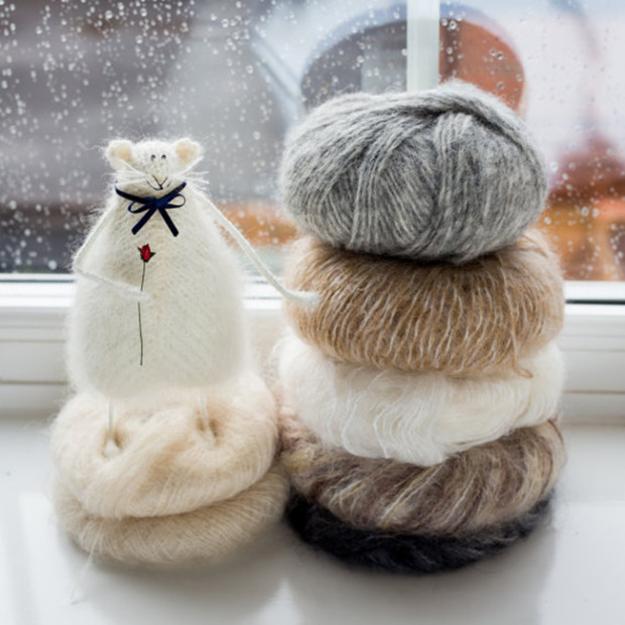 Knitted home decorations are tender, playful and very attractive. They look like art works which look romantic and unique, and make everybody smile.
Elegant, lovingly knitted by hand, whimsical and original rats are wonderful Mothers Day present ideas and great inspirations for knitting craft projects. You can find more charming knitted rats, visiting www.etsy.com/uk/shop/Candyfleece/
Vintage style mushrooms and butterflies decorations, recycle crafts
Knitted mini hats, simple craft ideas and cheap home decorations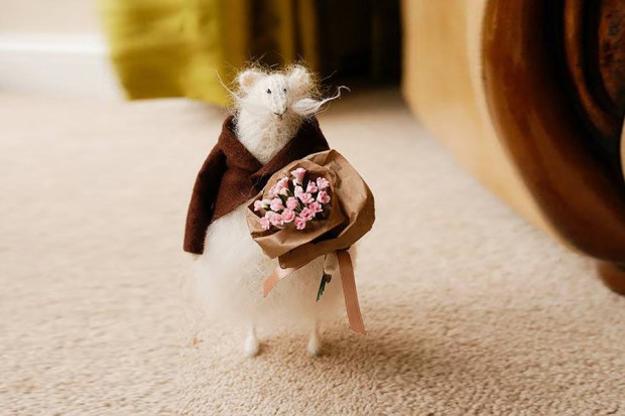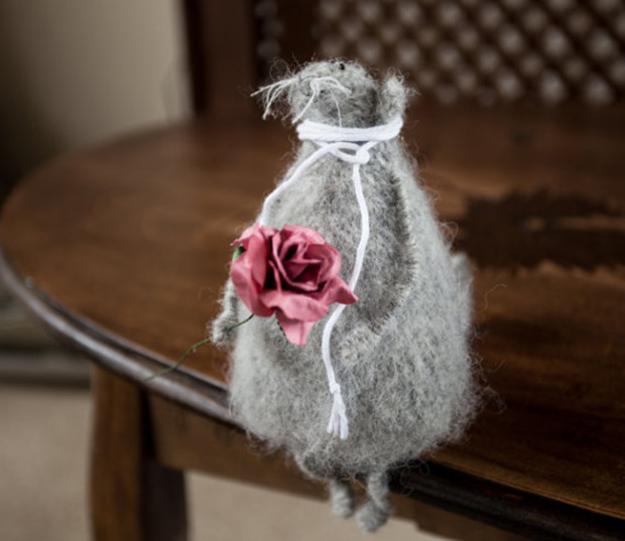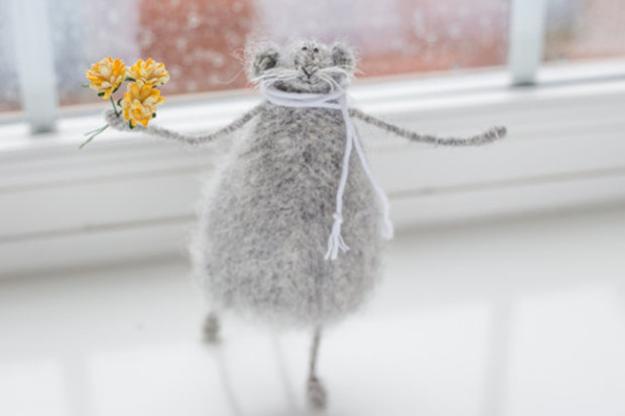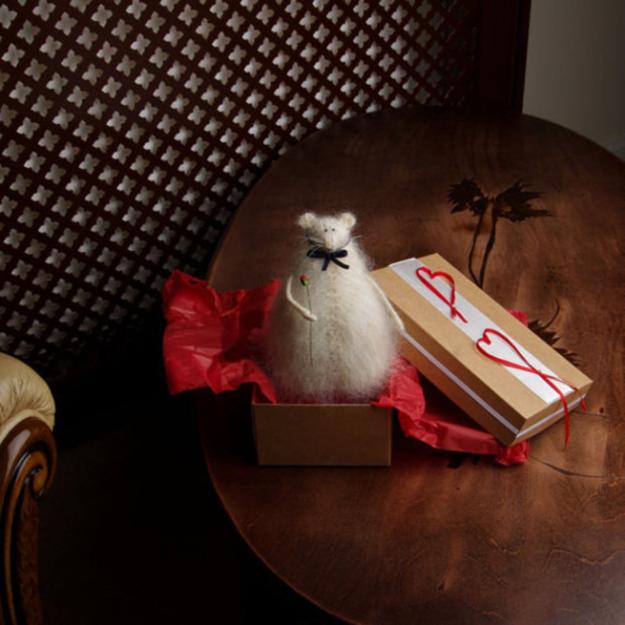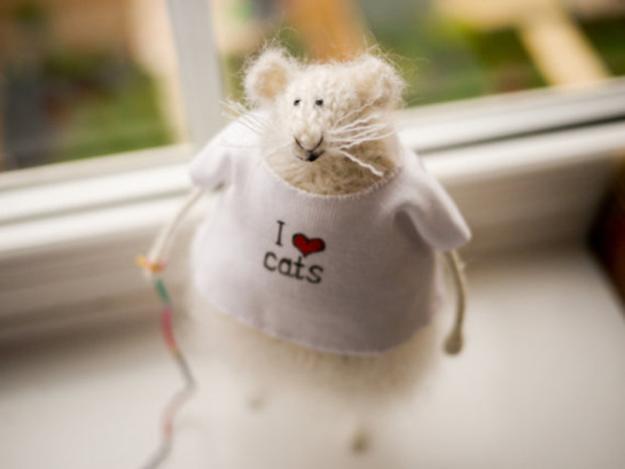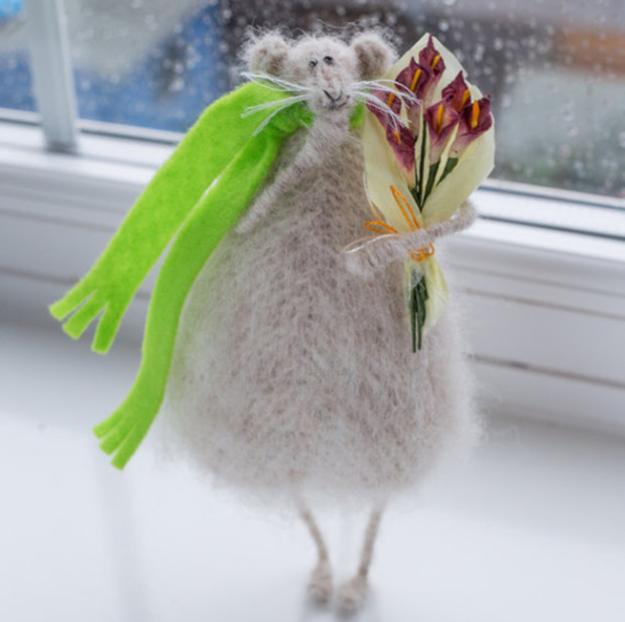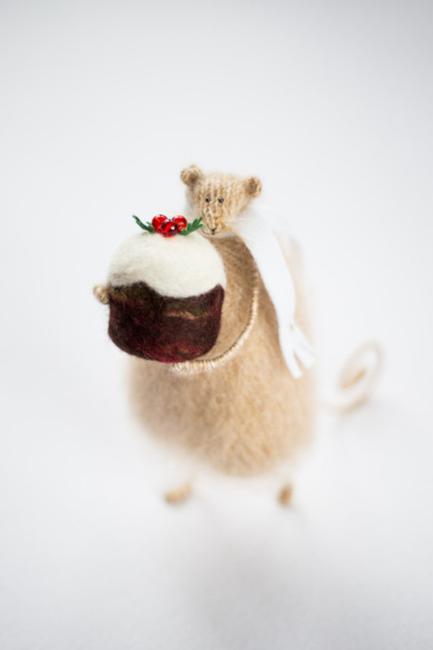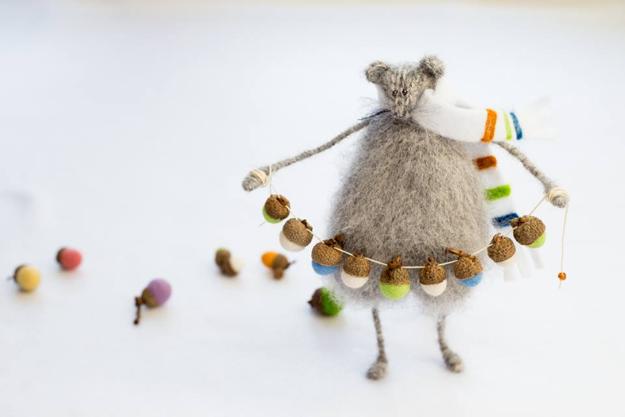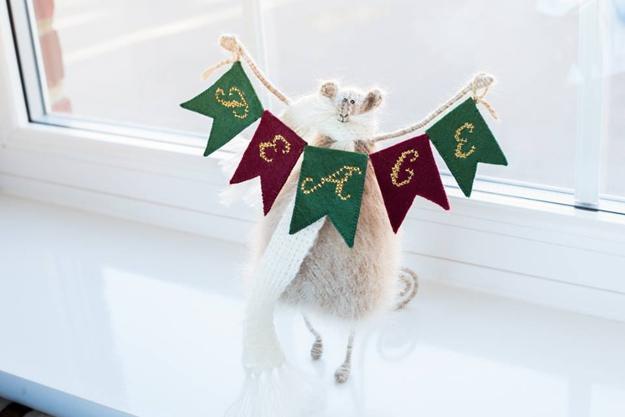 Posted: 18.03.2014 by Decor4all