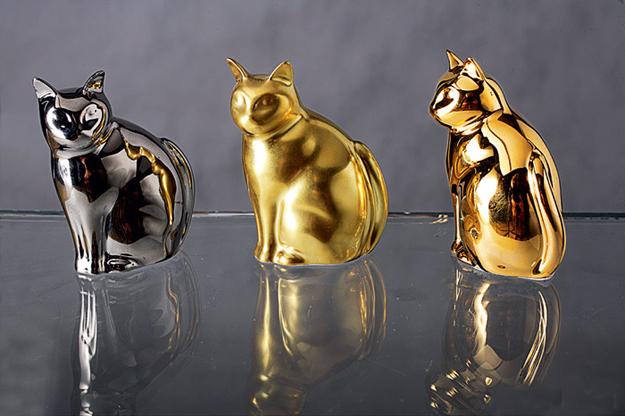 Golden figurines, cats, unique Art Deco decorating ideas

Modern Art Deco decorating style calls for unique interior design solutions and artworks. Sculptures and figurines are excellent home decorations that create modern home interiors with Art Deco vibe and beautify living spaces in elegant style.
Sculptures and figurines are a great way to breathe life into home interiors, giving rooms personality and charm, and compliment Art Deco decorating style with artistic accents. Artworks are wonderful for creating very personal, attractive and unique modern interiors.
Even small-scale sculptures and miniature figurines have a great potential of transforming rooms. These small home decorations provide amazing opportunities for modern interior decorating in Art Deco style.
Art Deco furniture, decor accessories and lighting fixtures for elite interior decorating
Gorgeous Art Deco decorating ideas reflecting Avant Garde art style
Artworks for modern Art Deco decorating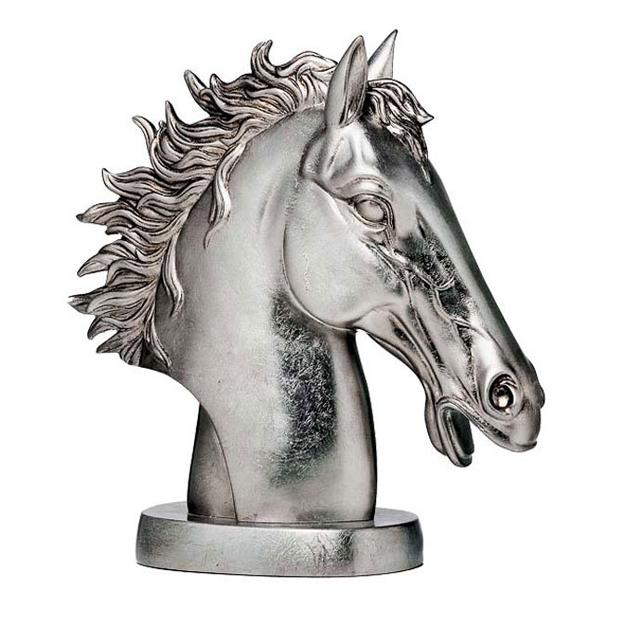 A few small sculptures or miniature figurines can help organize the space, and add rhythm to interior decorating. Artworks create a mood, enhancing Art Deco decorating style with character and originality of unique creations.
Artworks are versatile home decorations that are suitable for small and large home interiors or outdoor rooms. Large and small spaces benefit from beautiful details and artistic accents.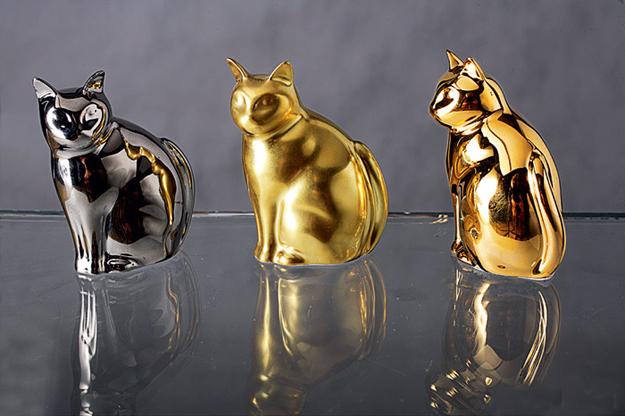 Artworks can be combined, creating spectacular and impressive displays. Sculptures and figurines can adorn furniture and create stunning floor decoration.
25 ideas for modern interior decorating with paintings
Fabulous Art Deco furniture adding rich colors and unique designs to modern interior decorating
Artworks in various styles can be attractively blended into modern interior decorating, creating a fabulous mix of Art Deco decor and existing home decorations that gives rooms a touch of eclectic style.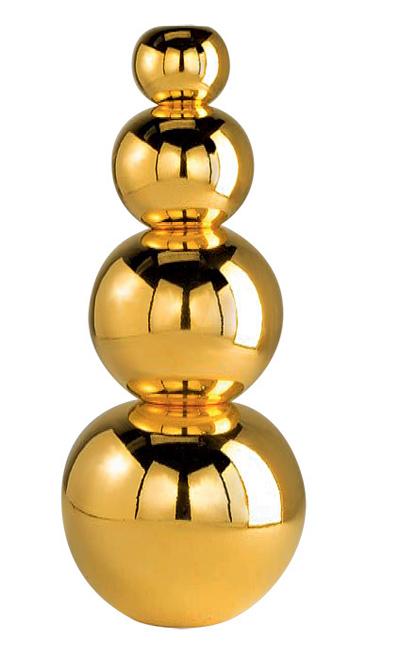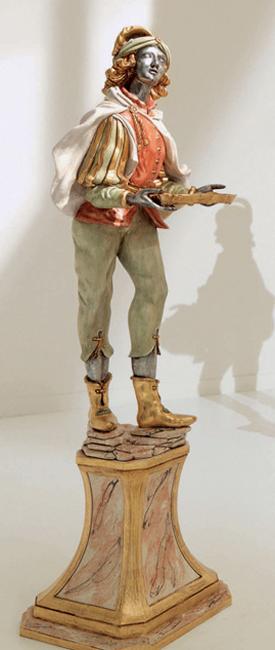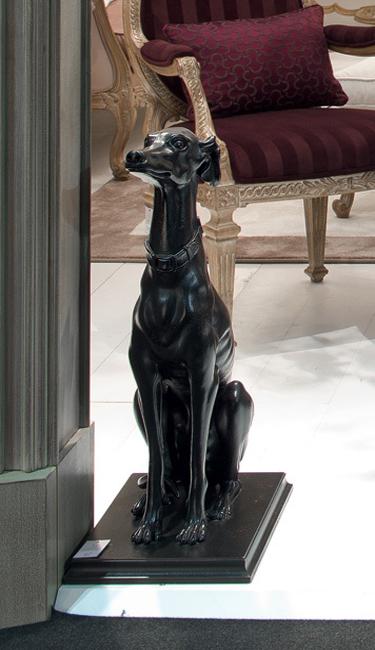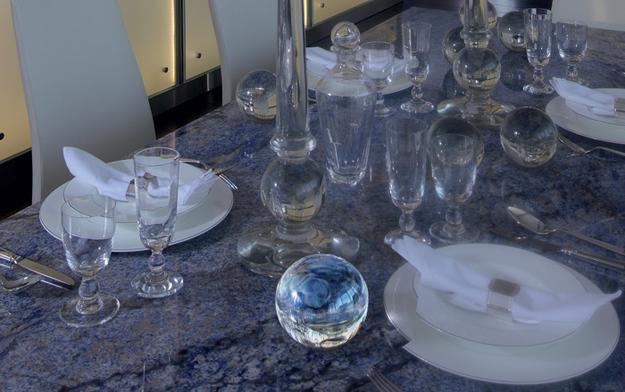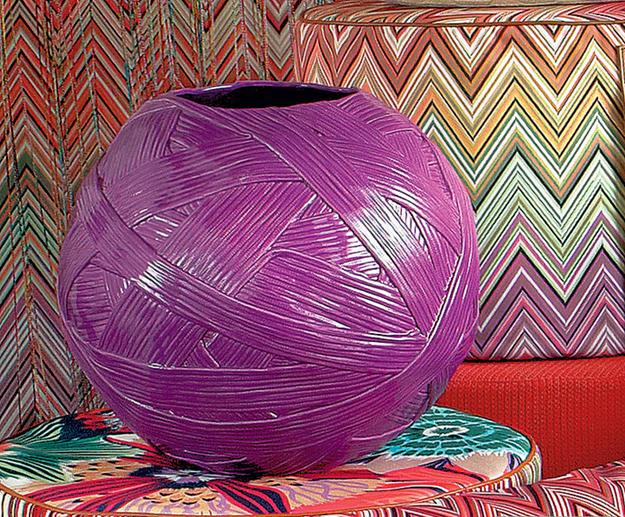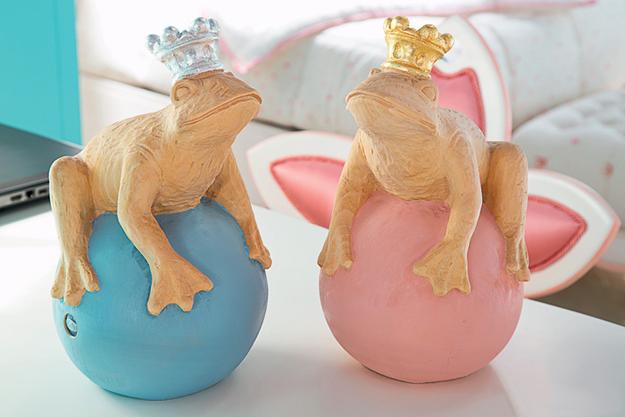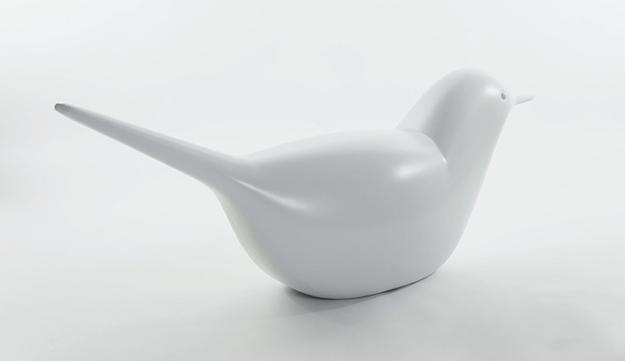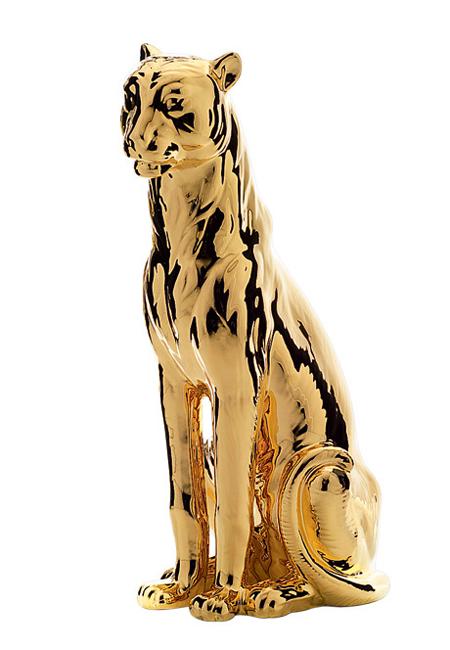 Posted: 19.01.2014 by Decor4all