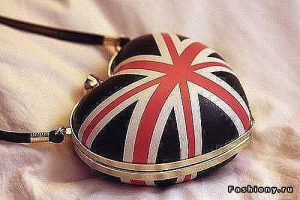 Patriotic decoration ideas feel optimistic and energetic. Familiar and bright decorating color combinations of national flags add dynamic look to patriotic decoration ideas and create beautiful, unusual and modern home interiors with a national accent. Union Jack decor with red and white crosses on a blue background is inspiring and encouraging to experiment with these beautiful decorating color combinations.
Famous around the world British flag color combination includes blue, red and white, united into a simple and very decorative design that can be attractively used in modern interior decorating, especially for patriotic home decoration for national holidays and important events.
Blue, red and white color combinations create bold and cheerful look, so these interior colors are excellent for any home decorating. Decor4all collection of works by British designers might inspire you to look at blue, red and white color combination differently and find fresh ideas for your home interior decorating.
Patriotic decoration, national flag themed decor and color combination
Patriotic decoration ideas, kids room decor and flags color schemes
British flag themed decor and patriotic home decoration ideas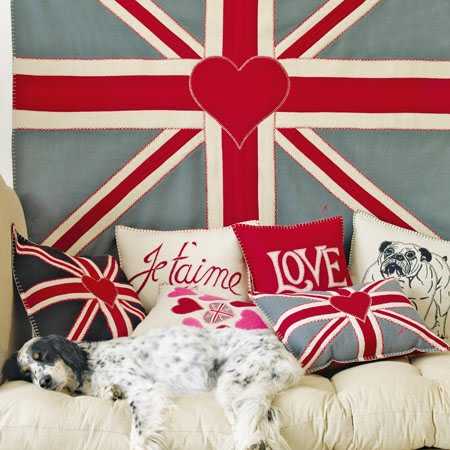 Blue, red and white color combination and national flag themed decor are suitable for any room decor style. Your country flag color combination and national flag symbols can decorate anything in your home. Embroidery and prints, stickers and drawings, handmade decor accessories or exclusive designer furniture and decorative accessories are great for national flag themed decor in your country flag colors.
British flag crosses in blue, red and white colors look gorgeous on furniture, floor and walls. They decorate pillows and furniture cushions, curtains and bedding, immediately adding stylish look to room decor. If you are a British fan or your country flag id designed with blue, red and white colors, then use creatively this wonderful color combination for your interior decorating. Many countries have blue and whit or red and white flags, so British themed decor ideas can be adjusted and transformed for attractive patriotic home decoration in these countries.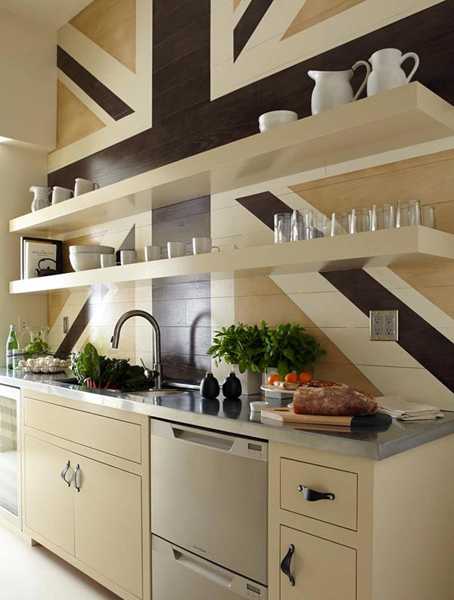 Even little details in blue, red and white colors can create gorgeous centerpieces. Handmade furniture painted in colors of the British flag, decorative pillows or furniture upholstery, window curtains, bedspreads, wall stickers or the national flag hanging on the wall make fantastic focal points of patriotic decoration.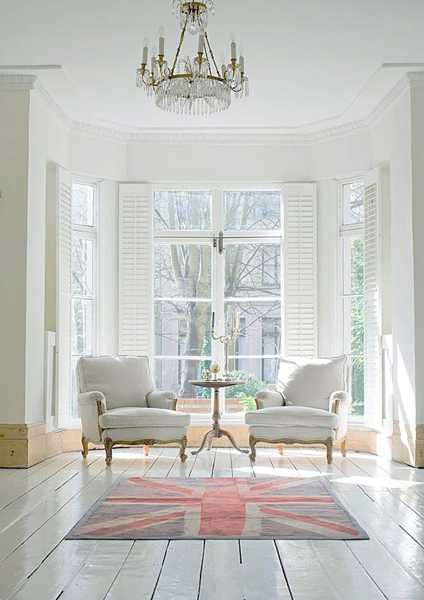 Union Jack and classy blue, red and white color combination are great for any interior decorating, from nursery and teenage bedroom to living room, hallway and home office. Even kitchen and dining room decorating ideas can look patriotic with the flag symbols on dishes or walls.
Blue red and white color combinations for interior decorating
Nautical bedroom decor, bright colors and fun decorating ideas for kids
Nautical decorating ideas for kids rooms from Pottery Barn Kids
Posted: 07.11.2012 by Decor4all