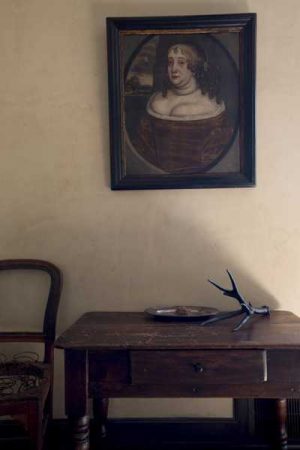 Interior decorating with antique portraits, wood furniture and decor in vintage style is a spiritual and creative process. Charming home interiors in vintage style, designed by Jamie Kidson, co-owner of Oakland store Atomic Garden, give great inspirations for all who have antique portrait and painting collections.
This unique home decorating ideas carefully and attractively highlight all original fixtures, everything from the dog head door handles to the antique lighting fixtures and details referencing marine navigation. Large and small antique paintings from the portrait collection gives strong character to interior decorating in vintage style.
Dark wood furniture and velvet fabrics in deep colors, antique lighting fixtures and 18th century portraits create an amazing atmosphere in this home, offering quiet and comfortable living spaces with exclusive home decor in vintage style.
Antiques for interior decorating in vintage style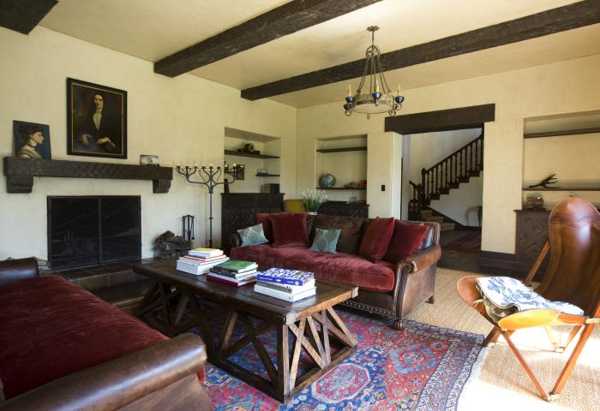 Antique painting and portraits look wonderful on walls and kitchen shelves, above console tables and on window sills, creating one-of-a-kind interior decorating in vintage style.
Anatolian woven rugs and antique home fabrics, combined with vintage decor items and portraits make interior decorating ideas feel soft and warm, intimate and interesting.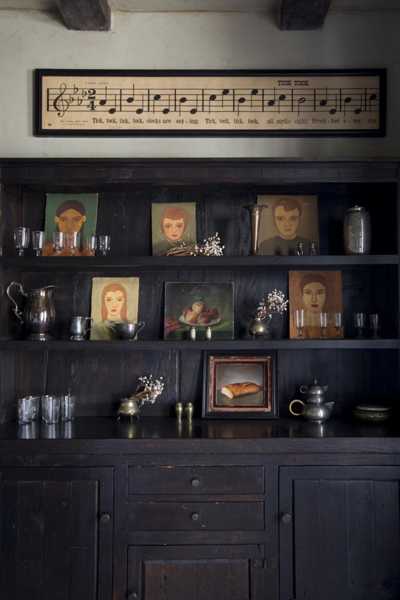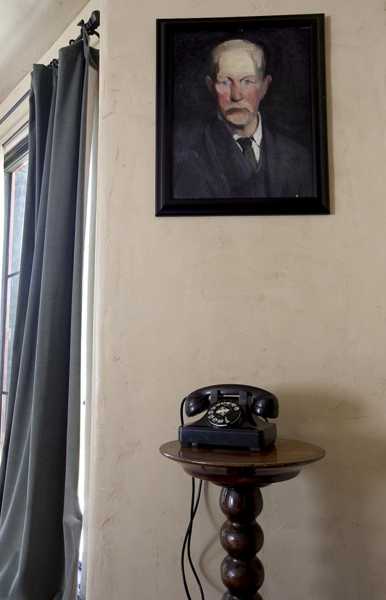 White paint creates an excellent background for displaying precious antique paintings, allowing to create eye-catching centerpieces. A strong white and dark brown color contrast creates balance and adds character to interior decorating in vintage style.
Posted: 04.11.2012 by Decor4all