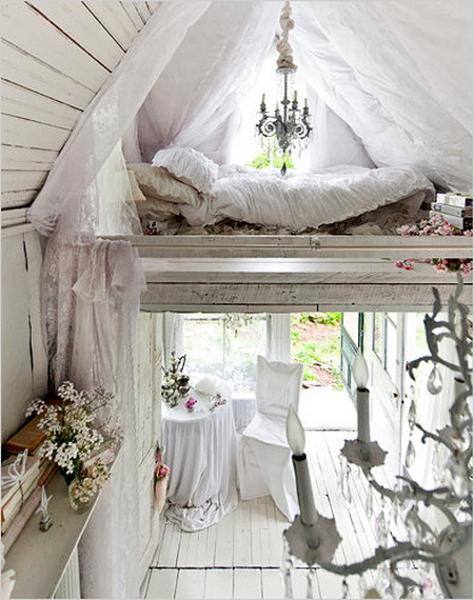 Small garden room with vintage furniture, loft bed and antique chandelier

This garden house with a small room is decorated in romantic shabby chic style, which turns a simple structure into a beautiful summer retreat. The peaceful, bright and inviting garden house that offers comfortable decor is a nice and creative way to expand your home living spaces. Adding outdoor living spaces to your house is a great investment in your property, and shabby chic style is a wonderful option for inexpensive outdoor room decorating for return on your investment.
Garden houses are lovely summer retreats that offer tranquility. Brightly colored or creatively decorated, garden rooms become gorgeous features that beautify garden designs and add a surprising element to backyard ideas. A simple garden shed can be transformed into a useable study or music room, a home office or srt studio, kids playhouse or a guest bedroom.
Shabby chic style is an excellent choice for inexpensive, impressive and elegant garden room decorating with romantic vintage furniture and decor accessories.  Country cottage decor and shabby chic decorating ideas add charm and relaxing feel to your outdoor living spaces and beautify your garden design, adding an adorable room to backyard landscaping.
Shabby chic ideas for garden room decorating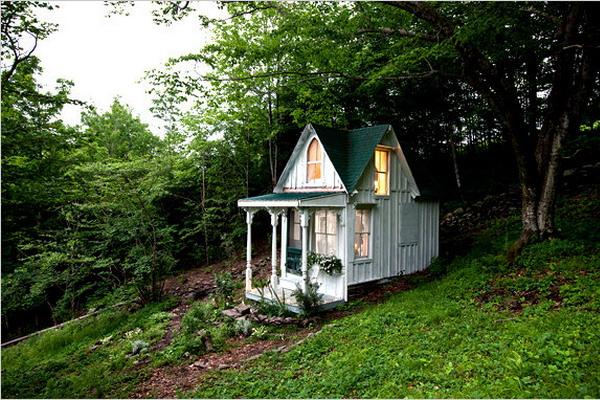 Solid wood furniture painted white and decorating fabrics in white color are ideal for shabby chic decor that compliment your garden house. Antiques and vintage furniture and decor accessories make wonderful accents, nicely emphasizing shabby chic style  and adding a romantic atmosphere to your garden room decorating.
Soft white decorating ideas and tender pastels are great for your garden room decorating in shabby chic style. Painted walls and vintage furniture, beautiful wallpapers and white fabrics are also a great way to bring out that country cottage feel.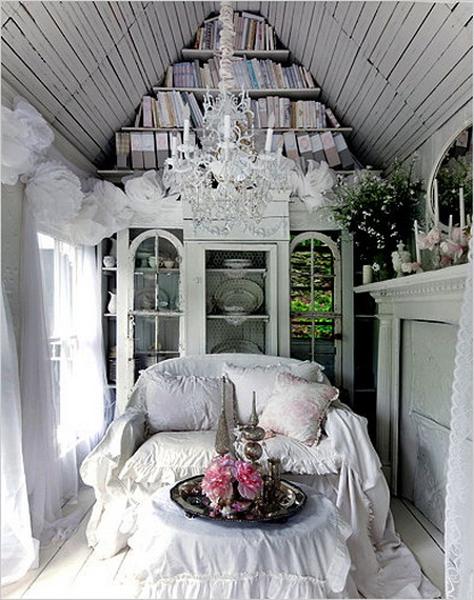 The best room decorating fabrics for shabby chic style incorporate floral patterns, stripes, and checks in light, almost neutral color shades. Using white fabrics helps pull together the distinct look and feel of this charming and unique room decorating style.
Shabby chic ideas
Shabby chic decorating ideas inspired by beautiful flowers and garden decorations in vintage style
15 Swedish shabby chic decorating ideas celebrating light room colors
25 shabby chic decorating ideas and inspirations
Creative room decorating ideas, mixing and matching and experimenting with vintage furniture, decor accessories and fabrics enrich garden room decorating in shabby chic style and personalize your interior.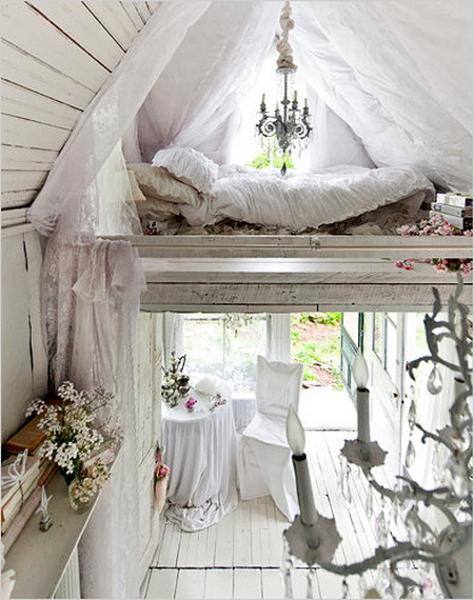 Using your old furniture and decor accessories, adding romantic window curtains and pillows brings unique accents into your garden house and create amazing, beautiful and comfortable room decor in shabby chic style which is very intimate and original.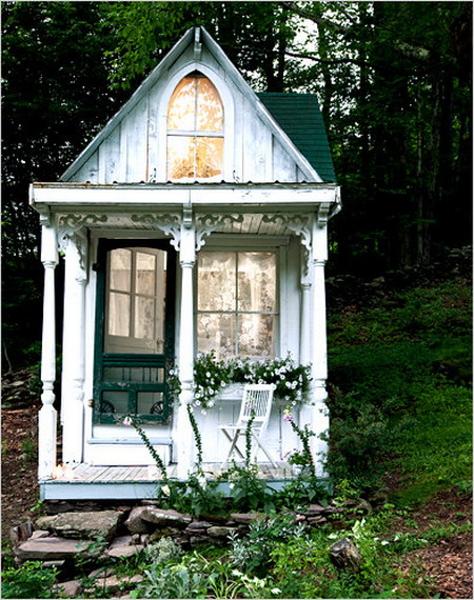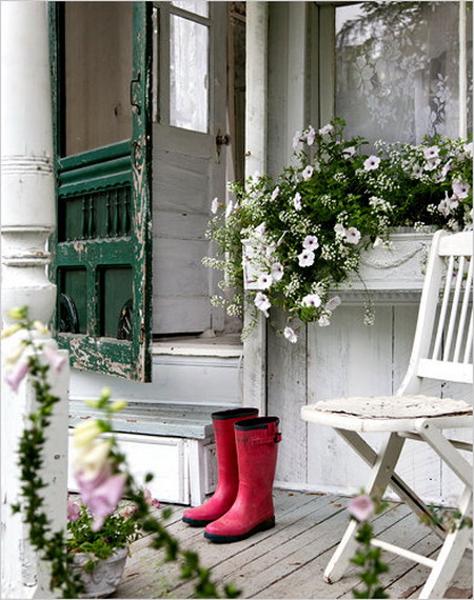 Mixing and matching existing modern and vintage furniture and decor accessories is the inexpensive way to achieve this romantic style. Shopping around for pieces of vintage furniture and decor accessories helps compliment your room decorating in shabby chic style.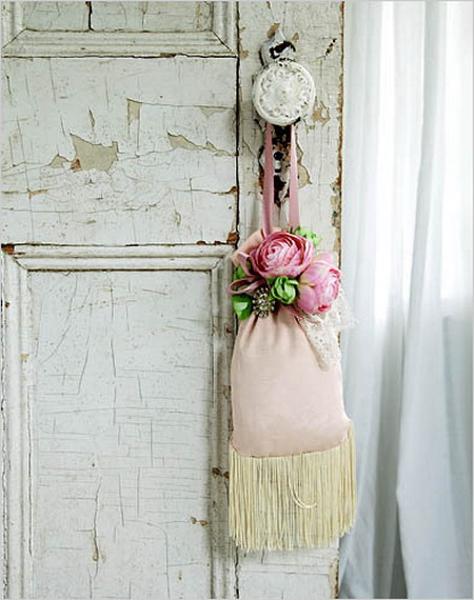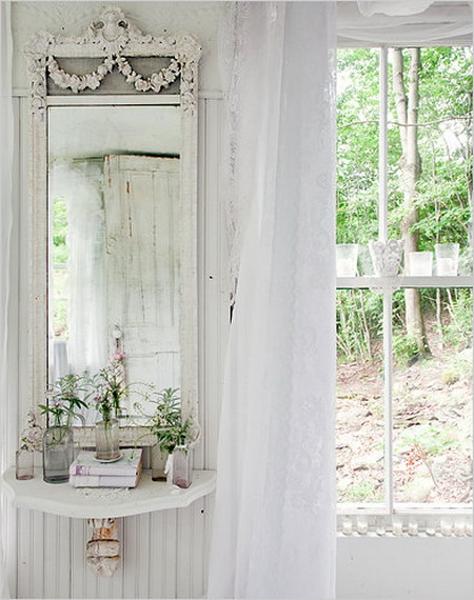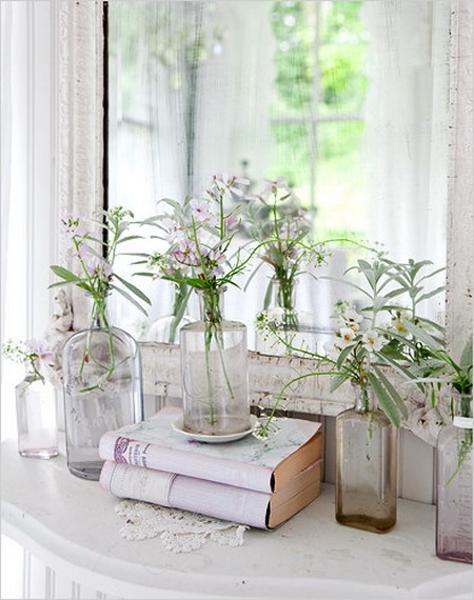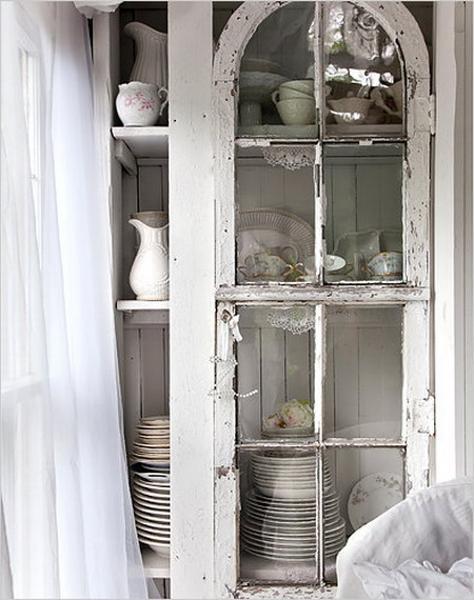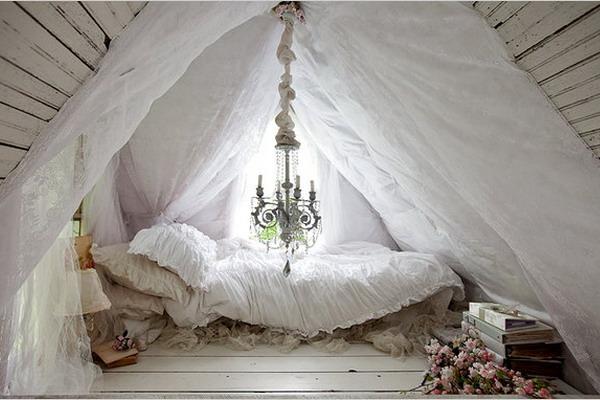 Posted: 16.07.2013 by Decor4all