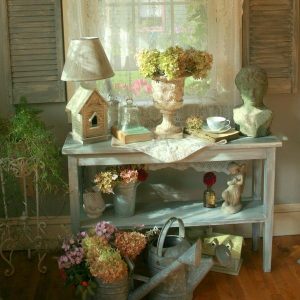 Shabby chic decorating style enriched by beautiful flowers and garden decorations is excellent for creating a gorgeous porch or add charm to your terrace. Shabby chic furniture and ideas in vintage style, inspired by beautiful flowers in the garden look elegant and very romantic, offering great shabby chic ideas for interior decorating and outdoor living spaces.
Shabby chic furniture and decor accessories, old room furniture moved to the country cottage or summer house and home decorations in vintage style, can be used for gorgeous shabby chic decorating. These shabby chic ideas are from a Canadian decorator who suggests to turn old furniture items into shabby chic furniture pieces and add garden decorations and flowers for creating fabulous shabby chic ideas for your home or outdoor rooms.
The collection of shabby chic decorating ideas will delight and inspire all who have a house with a garden, a balcony or terrace, and who enjoys a wonderful atmosphere that garden flowers and shabby chic furniture creates. A cozy corner in your bedroom or a small outdoor space decorated with shabby chic ideas, spiced up with garden decorations and flowers, adds a beautiful and relaxing place in vintage style to your living spaces.
Shabby chic decorating ideas
Old furniture pieces make great, fascinating and unique shabby chic furniture with amazing history and antique look, especially if you use your own used furniture for shabby chic decorating. Check out the collection of creative and attractive shabby chic ideas, inspired by blooming gardens and flowers, and add spectacular accents in vintage style to your interior decorating or outdoor rooms.
Shabby chic furniture items can be created of old pieces that used to be in the garden or decorated your balcony. A wooden bench and a console table were painted blue-gray color, then white glaze, then adorned with a patina effect created with cloth.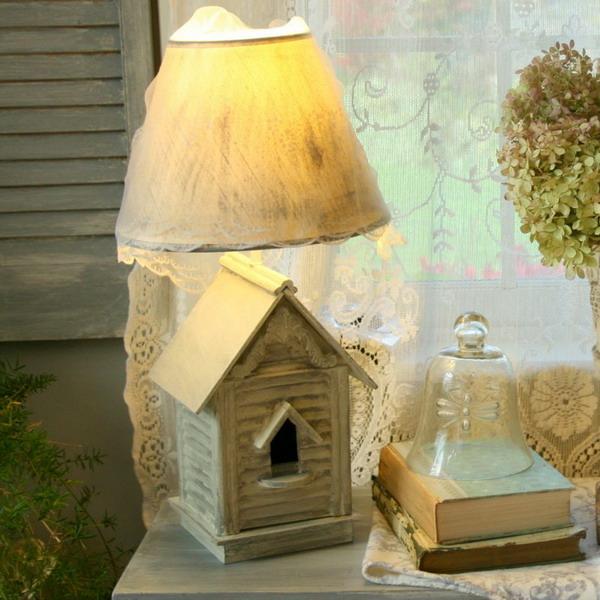 Blooming gardens, flowers and garden decorations are an excellent shabby chic decorating theme. Small garden statue moved inside, blooming flowers in small buckets, water cans and stone vases are beautiful shabby chic ideas that blend the nature with vintage style.
25 shabby chic decorating ideas and inspirations
15 Swedish shabby chic decorating ideas celebrating light room colors
Elegant candle holders, unusual table lamp with a birdhouse base, garden decorations, figurines and >decorative pillows are wonderful shabby chic decorating ideas that blend the charm of the vintage style with a peaceful and comfortable atmosphere of a beautiful garden.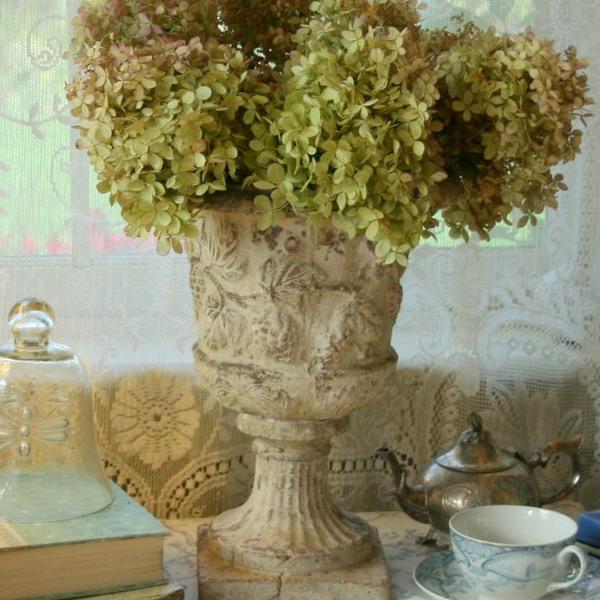 Antique French window shutters, made of old barn door, enhance shabby chic ideas with French country home decorating elements. Handmade decor accessories, inherited vintage tulle, soft crocheted and lace patterns, combined with light pastels and indoor plants create an oasis in vintage style.
Wood furniture decoration with stencils, 15 furniture painting ideas
French country decorating ideas turning an old mill into a beautiful home
Soft natural home fabrics are ideal for shabby chic decorating and creating pleasant, comfortable and elegant living spaces in vintage style. White window curtains and throws, lace and crochet patterns, create fascinating contrasts with wood furniture, indoor plants and flowers. Decorative pillows in French country style add comfort and aesthetic appeal to creative shabby chic ideas.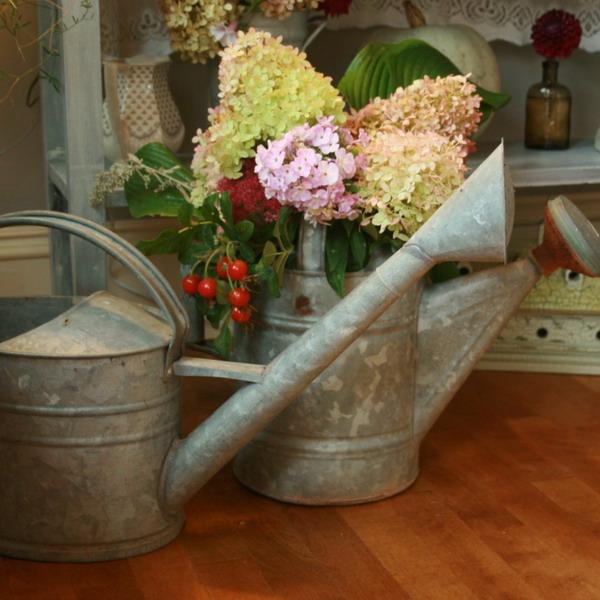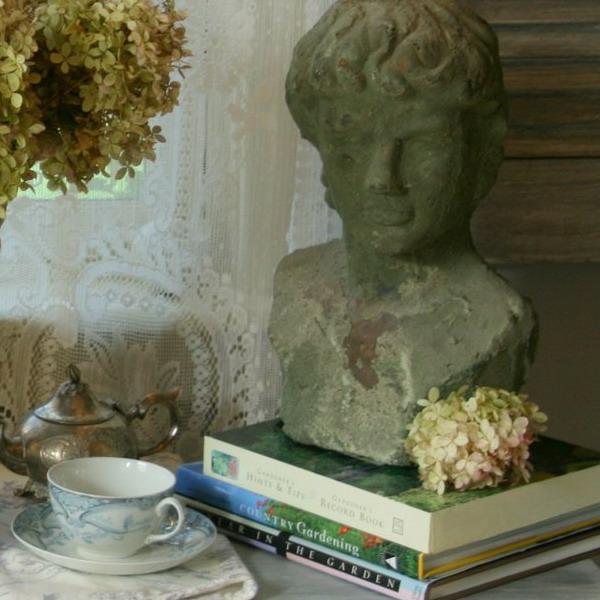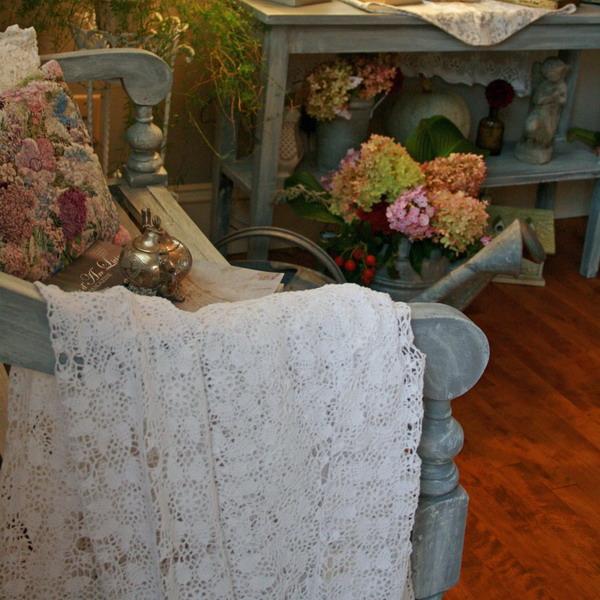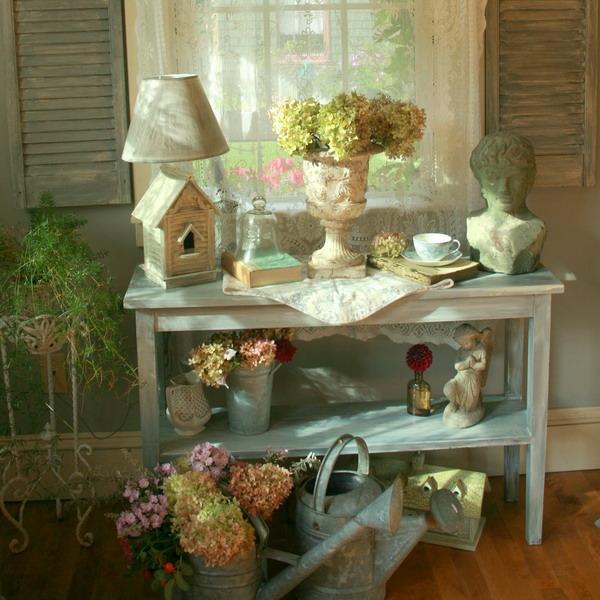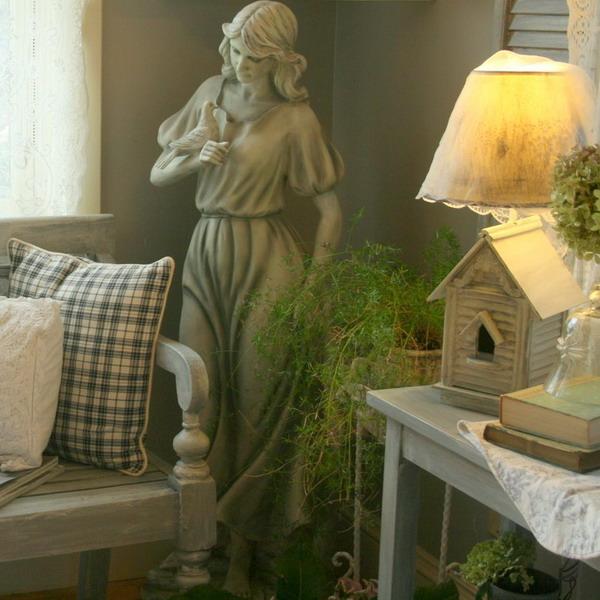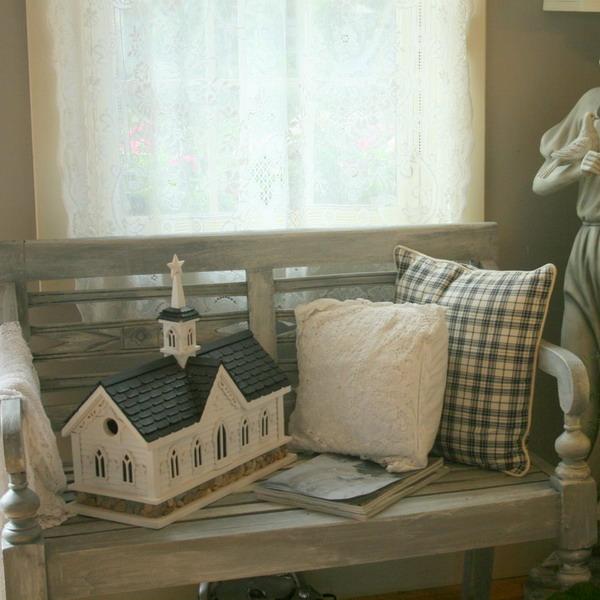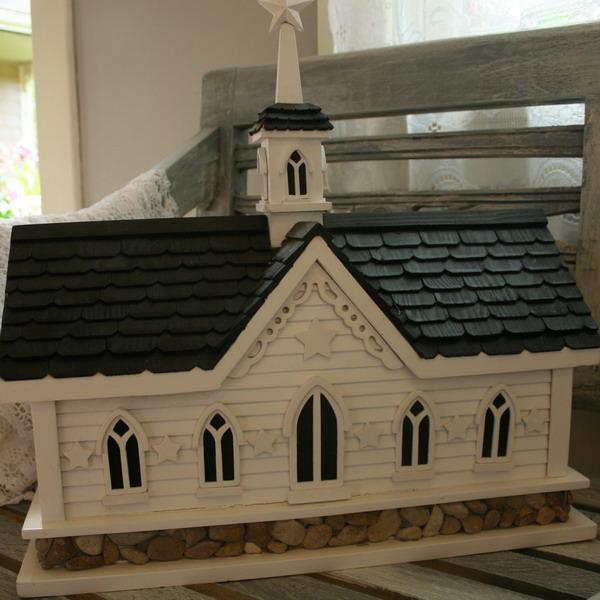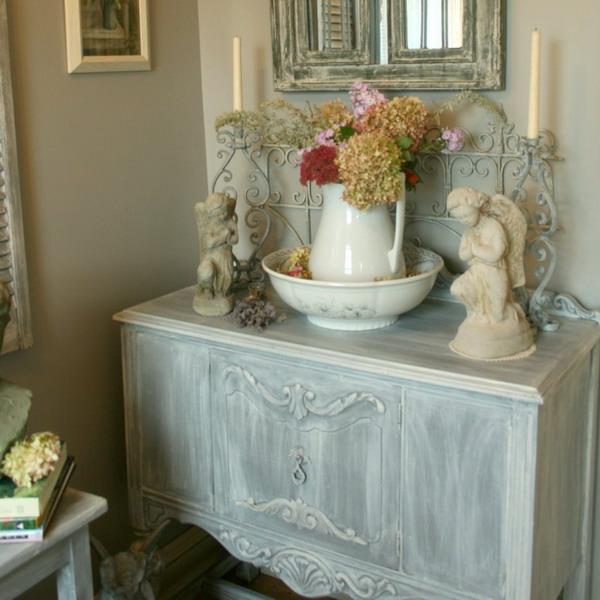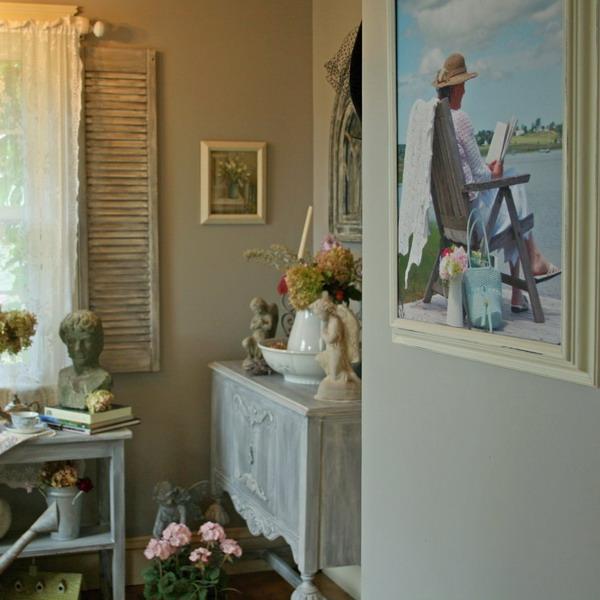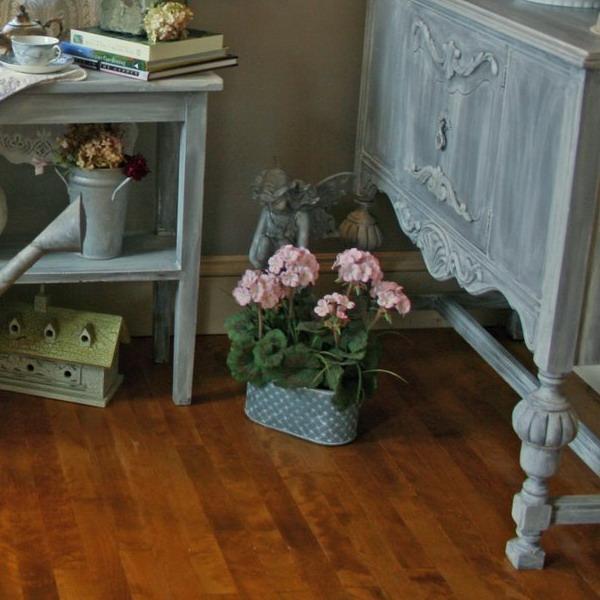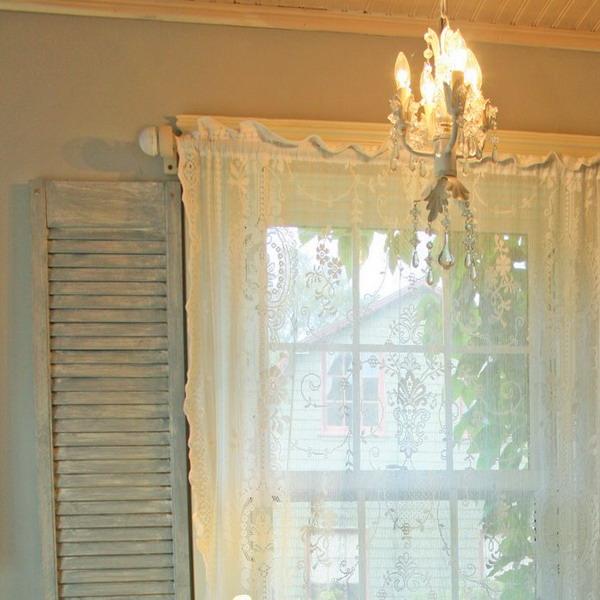 Posted: 16.05.2013 by Decor4all