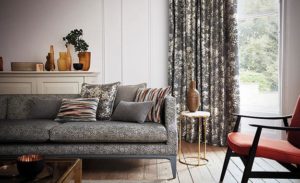 Beautiful home textiles inspired by autumn bring warm textures and colors into fall rooms. The season gives inspirations and surprises with unique color combinations. If you are looking for a wall paint color or upholstery fabrics, here is the collection of home furnishings perfect for fall decorating and winter room design.
Small decor accessories, like pillows, and modern wallpaper designs give fantastic inspirations. Each detail in modern home textiles and beautiful wallpapers gives an idea of combining colors and patterns in fall decorating. You can combine solid colors and add classic geometric patterns of flower designs to create welcoming and cozy fall decorating.
Chic fall decorating ideas inspired by fallen leaves
Light gray and yellow color schemes; fall decorating ideas
Modern home furnishings, colors, patterns
Making Pumpkin pillows of decorative fabrics
Outdoor Thanksgiving table decoration ideas
Home textiles and wallpaper designs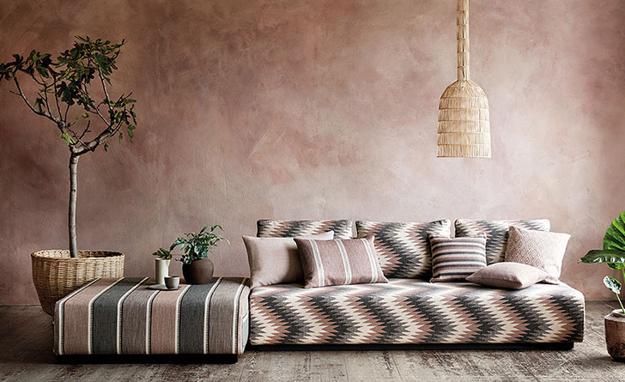 Soft pink pastels, yellow and blue color tones look gorgeous with gray colors. You can coordinate window curtains with upholstery fabrics, or add flower arrangements to your room with floral wallpaper. The home textiles and wallpaper designs from famous English brand Romo is always a huge source of inspiration. Explore these designs that show fall decorating ideas to the fullest.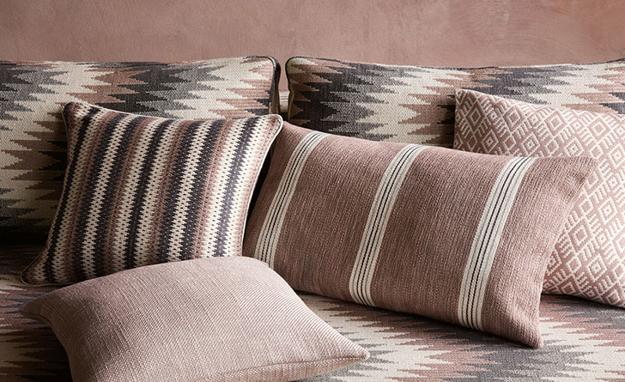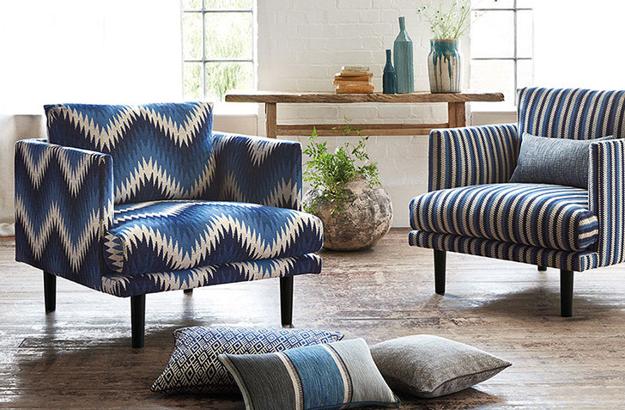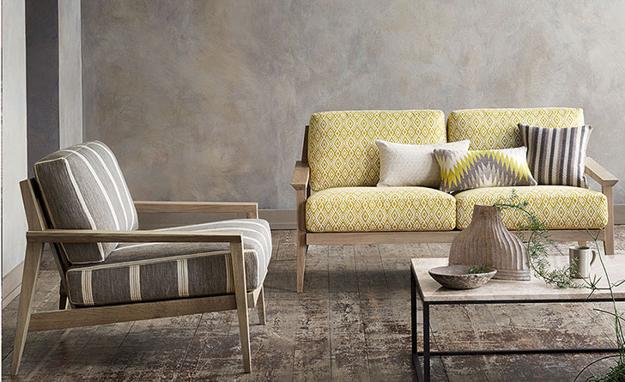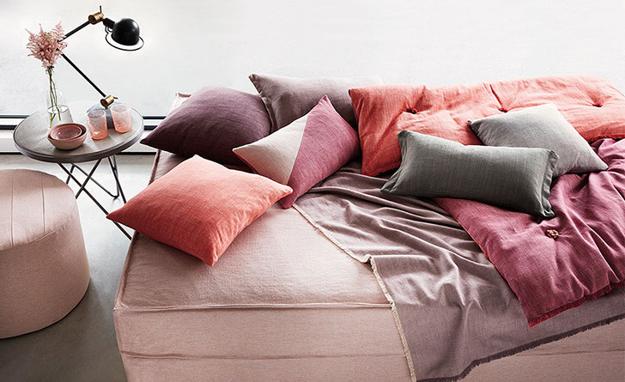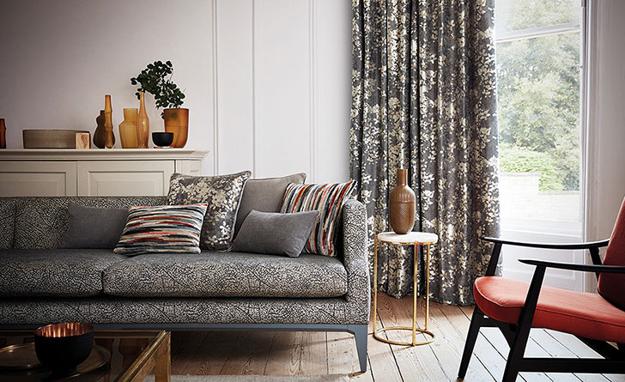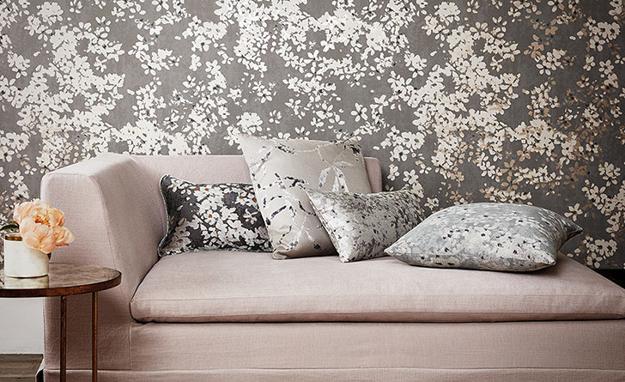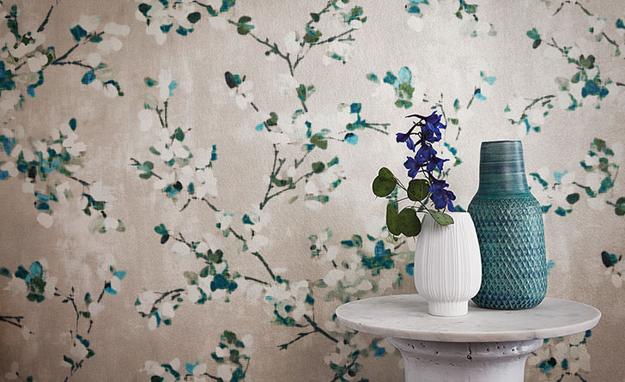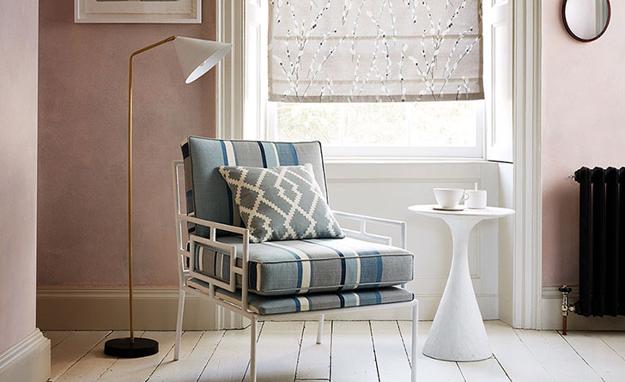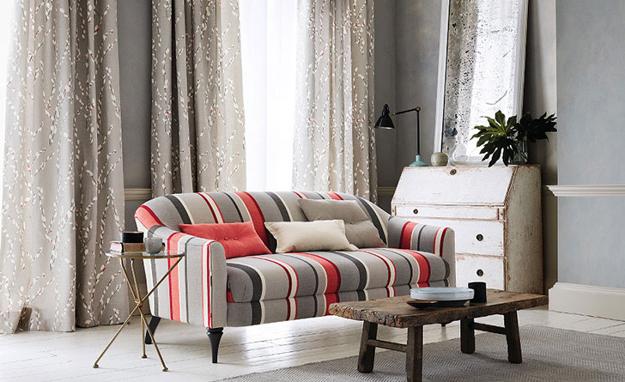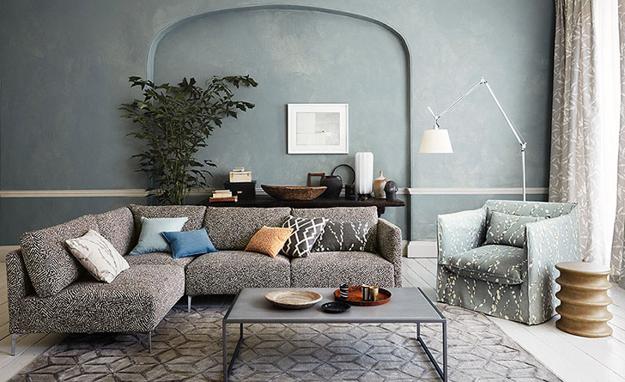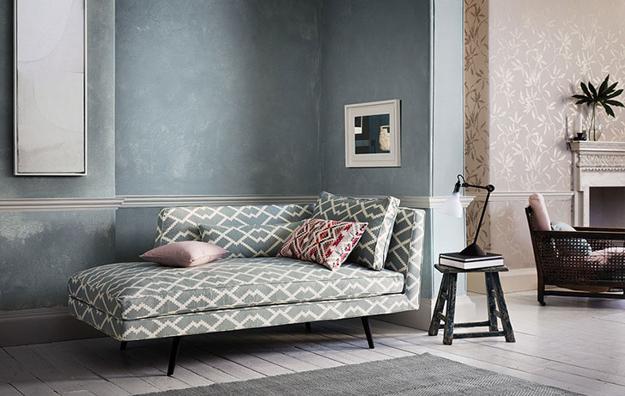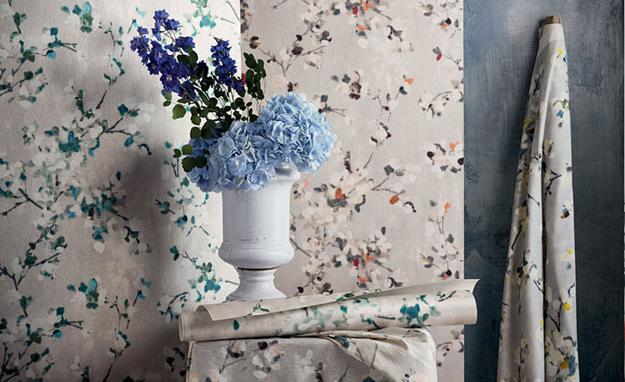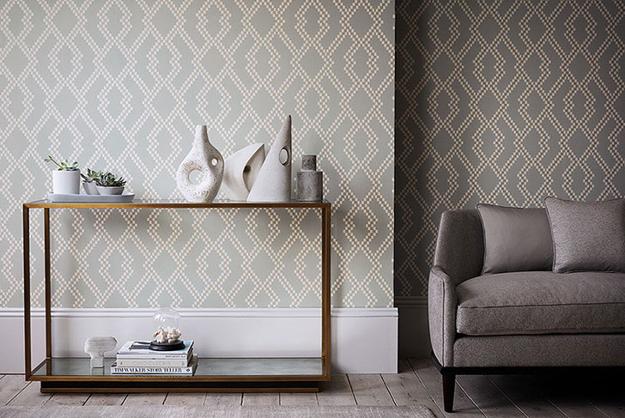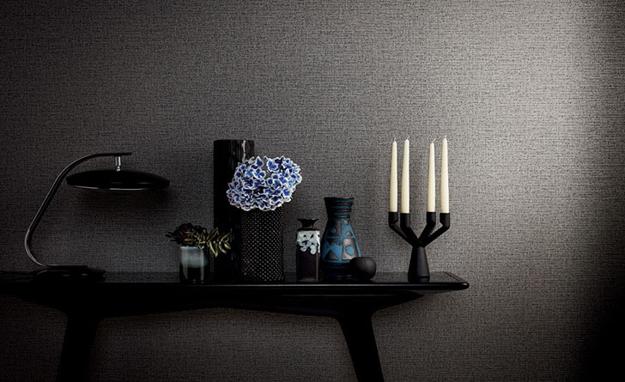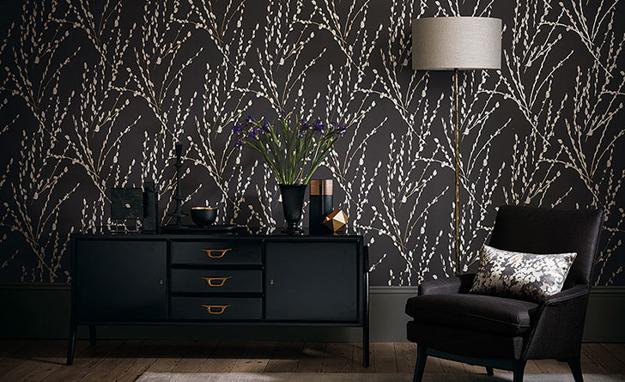 Posted: 11.11.2020 by Decor4all