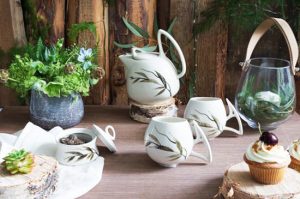 Unique decorative accents can transform home interiors and add an artistic vibe to modern home decor. Handmade room furniture and decor accessories, items in eco style created with salvaged wood, unusual and original home decorations are inspiring and stylish ways to brighten up room decor. Decor4all shares modern ideas that help blend creative, new, eye-catching home furnishings into living spaces with existing decor.
Stylish and unique accents can make practical accessories and room furniture pieces, mixing original design with a trendy look. Interesting room furniture pieces and decor accessories can replace old classic pieces, bringing modern feel into home interiors. Also, these items can emphasize modern decor ideas and give unique character to artistic and attractive interiors.
Artworks and unique furniture, lighting fixtures, and decor accessories create a fabulous atmosphere in modern homes. Unusual design and bright colors bring freshness, novelty, and energy into interior decorating and create a pleasant mood. Just a touch of Art Deco style or eco style enhance modern home decor while adding original home furnishings to interior decorating.
30 unusual beds creating extravagant and unique room decorating
Fabulous Art Deco furniture, vibrant colors, unique designs, modern interior decorating
Unique accents for modern interior decorating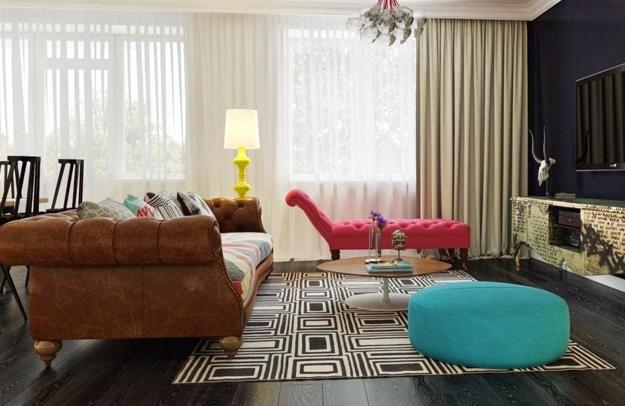 Creative little things and small details can make a huge difference. You do not want your rooms to look like an art gallery, but adding a few unique accents and beautiful artworks will beautifully transform your interior decorating. Start adding one or two original and bright decorative accessories and you will like the dramatic changes.
Unique vintage style home decorating ideas to show your artistic personality
Unique lighting fixtures for Art Deco decor
Art objects, unique designs, crafts and handmade furniture are so attractive and powerful that it is better to use just one or two spectacular pieces for your room decorating. A large mirror in a brightly painted frame in a bathroom or unique picture frames in a dining room, an original chair with original prints in a living room or vintage furniture for storage in a kitchen are perfect for adding personality to interiors decorating.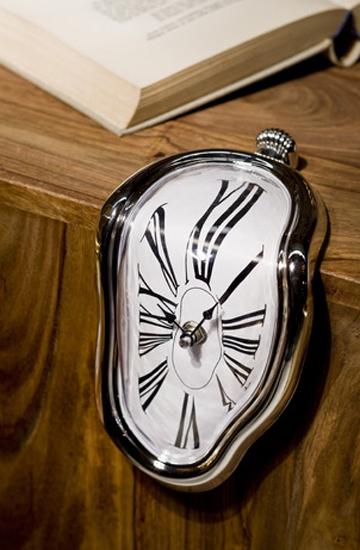 Do not be afraid to experiment with unique home furnishings, lighting fixtures, room furniture and decor accessories. Mix pieces in various styles blending matching decor colors and create amazing interior decorating with original, interesting and modern home furnishings that reflect your personality.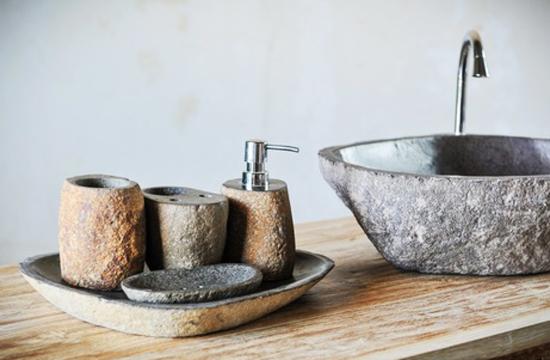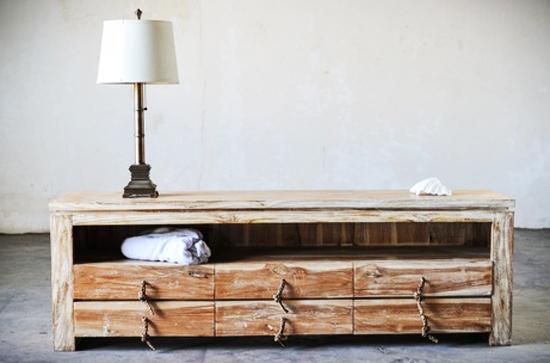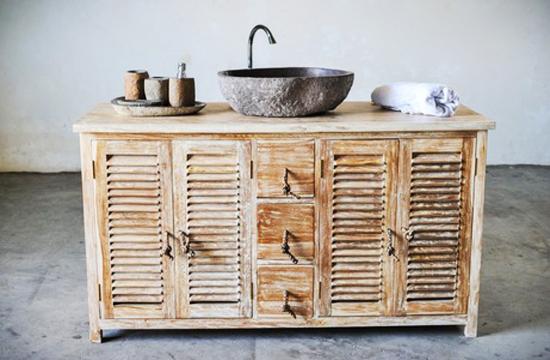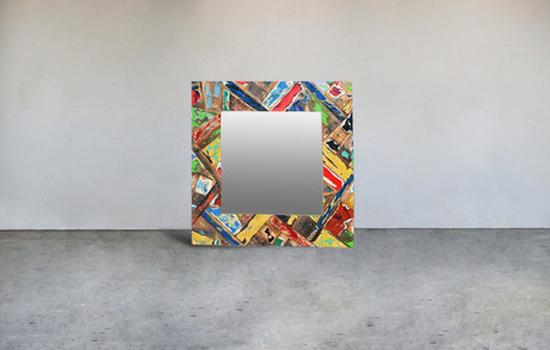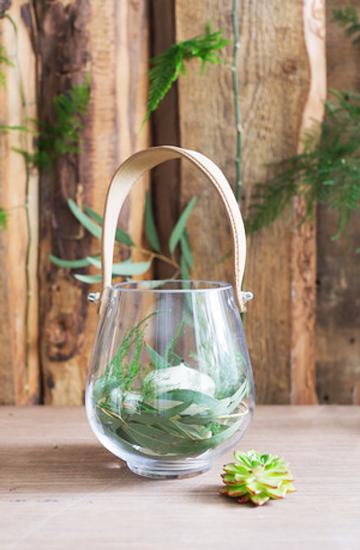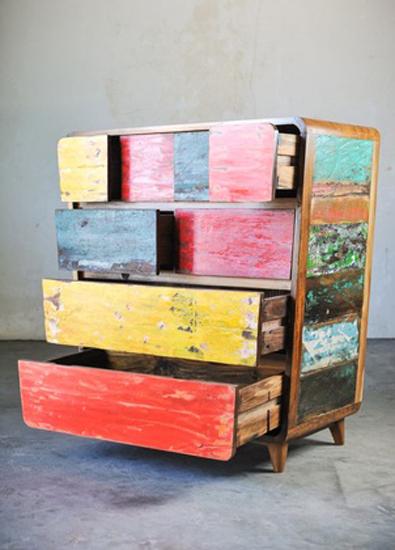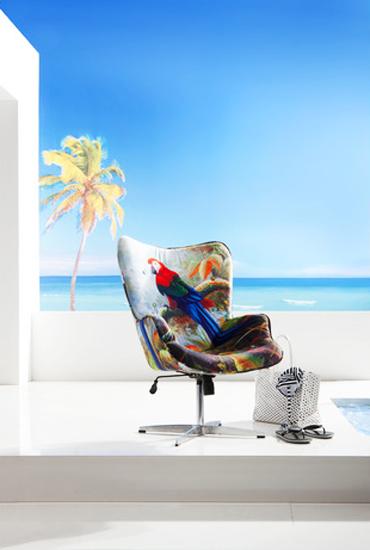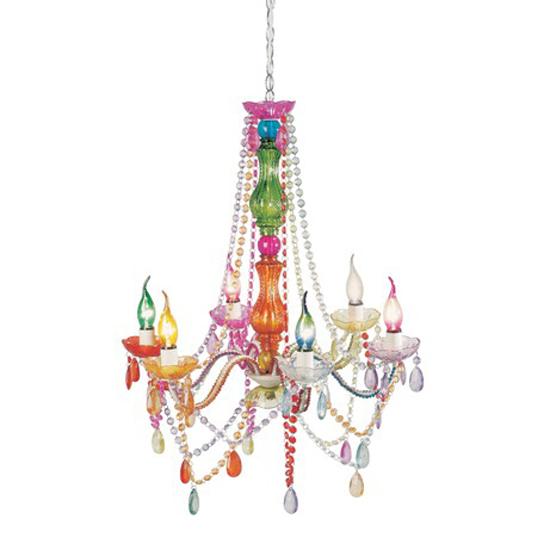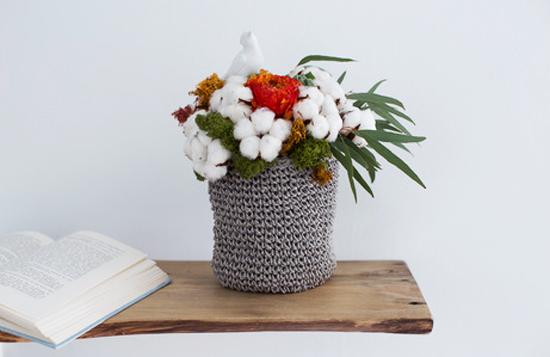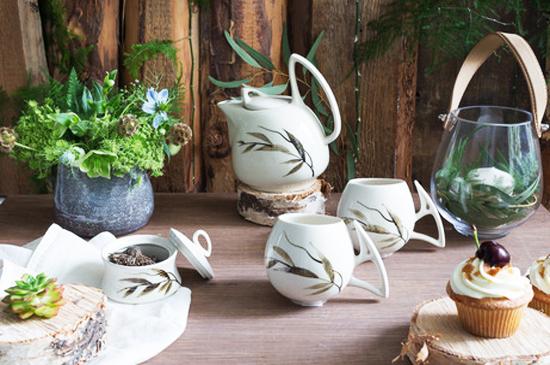 Posted: 08.09.2017 by Decor4all