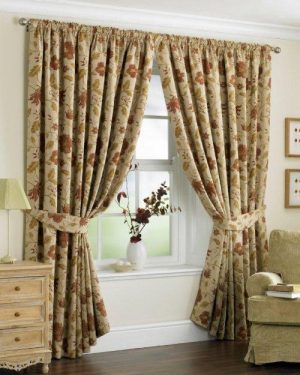 Custom window designs are beautiful and luxurious, but require a smart approach to window decorating with curtains to balance the unusual window designs. Decor4all shares a few ideas for window coverings for too large window sizes and provide tips for balancing room decorating.
Large window designs beautify offices and living spaces, especially when they match the room size and proportions. Too large or small, tall or narrow window designs require unique window coverings and ideas for decorating. Appropriately selected window coverings make a room appear attractive, stylish and beautiful.
Custom large windows can be vast and very tall. You have to find the window coverings that are perfect for oversize window openings. Curtain panels can balance extensive window designs, add elegance, and improve the functionality of traditional window decorating.
Window coverings for large window designs

Large window designs are fabulous features. These significant architectural elements are excellent for any room in the house. They bring lots of daylight and make even small rooms look spacious. You can balance their proportions visually with curtains which create vertical lines to room decor.
Kitchen curtains, smart window treatment ideas
Best window curtain fabrics for eco-friendly summer decorating
The vertical lines of window coverings add height to the living space and harmonize large window designs with room proportions. Using several curtain panels to create the symmetry and dividing the window width into several parts you can create gorgeous window coverings and harmonize room decorating.
Tips for window decorating with curtains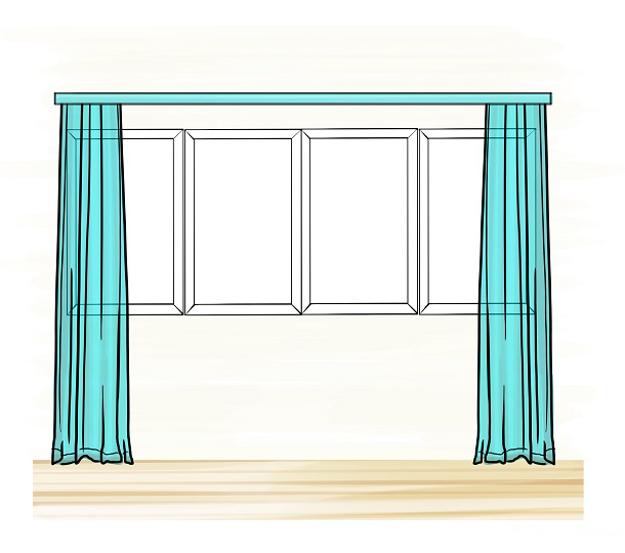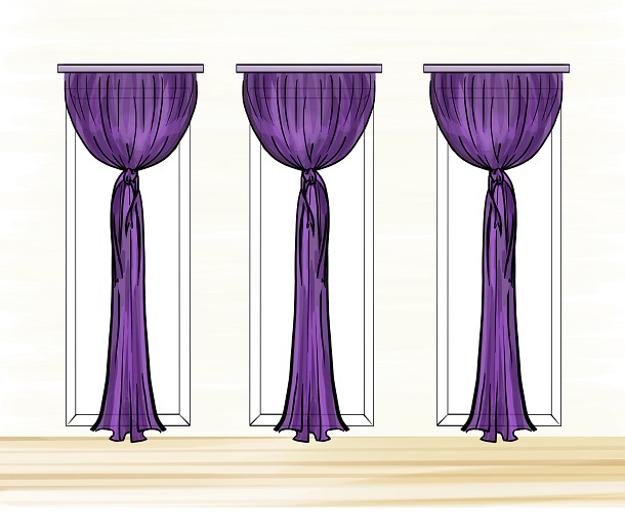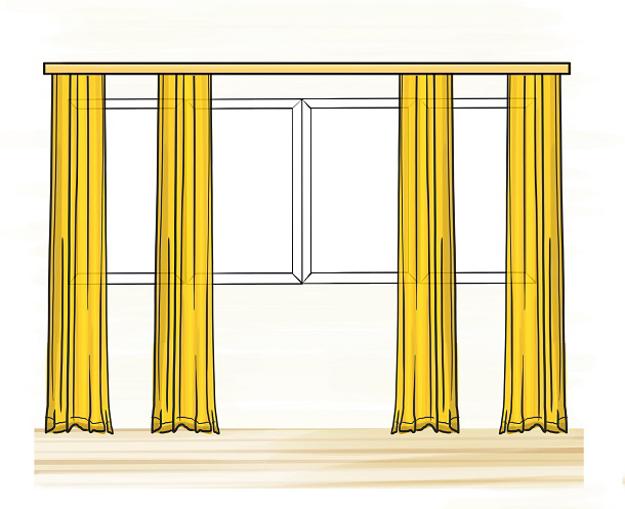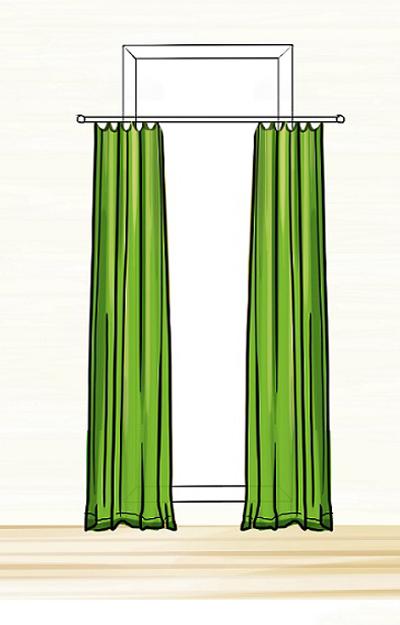 Very high window designs are perfect for making spaces bright and beautiful also. Adding horizontal lines to window coverings helps balance the window proportions. You can be creative selecting window coverings for height openings, but using horizontal lines is an effective way to balance the room decor.
Modern window treatments with art prints
20 beautiful window curtains for kitchen and bathroom
Tall window designs come with high ceilings and make work or living spaces look light and airy. Tall window designs are incredible features for room decorating in classic style or blending vintage style with contemporary ideas.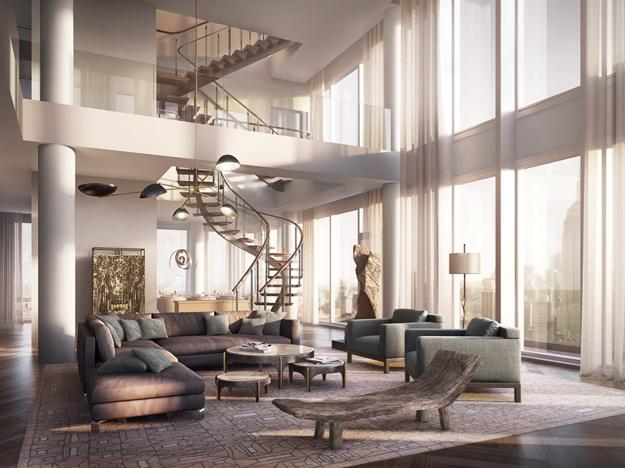 Too large windows are attractive. Modern interior decorating ideas that balance the window designs and room proportions help create harmony and beauty. Well chosen window coverings emphasize the unique interior design and enhance creative room decorating while balancing living spaces and adding personality to modern decor.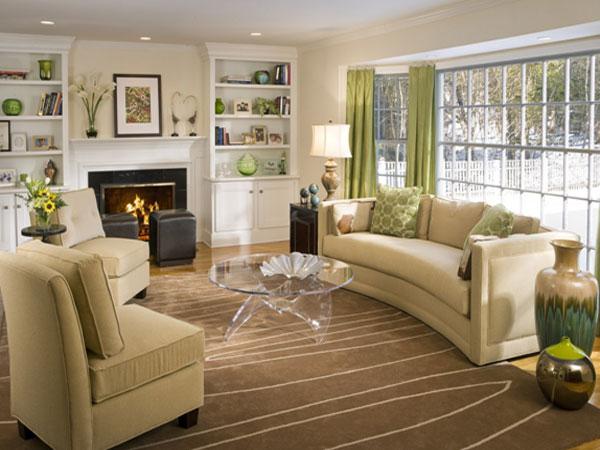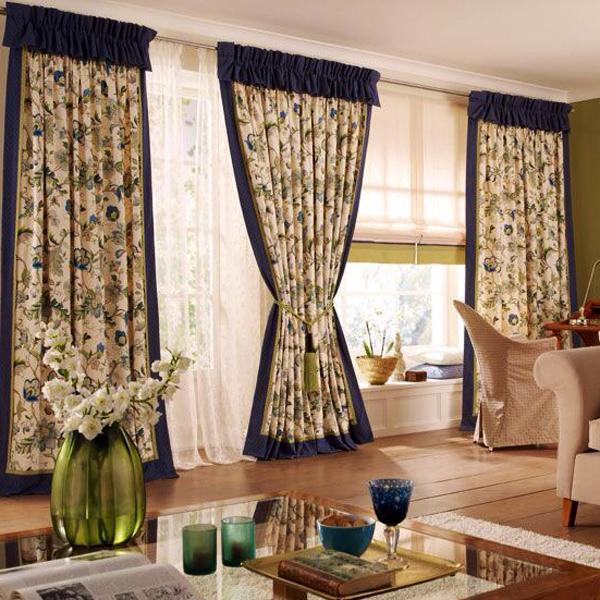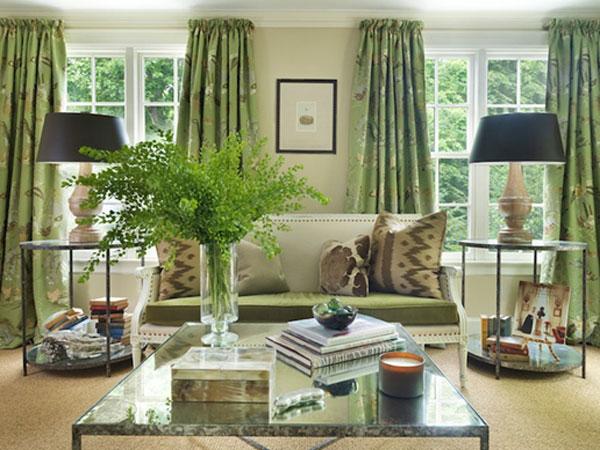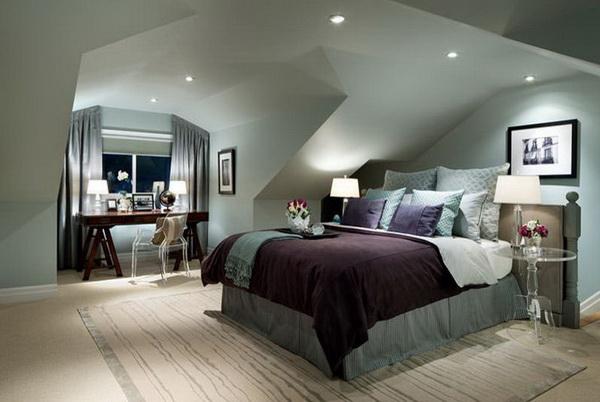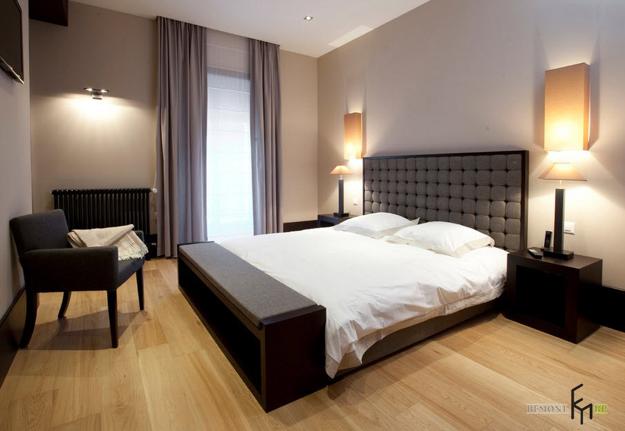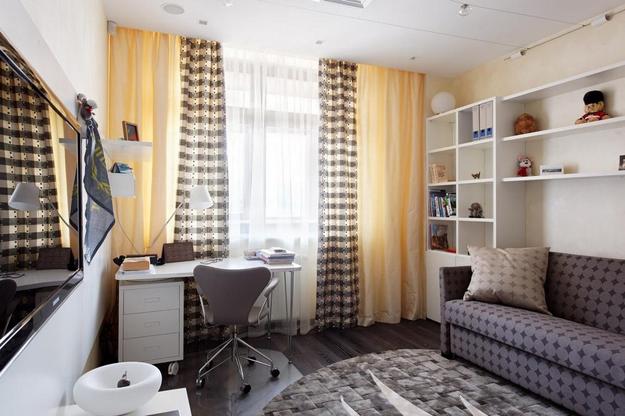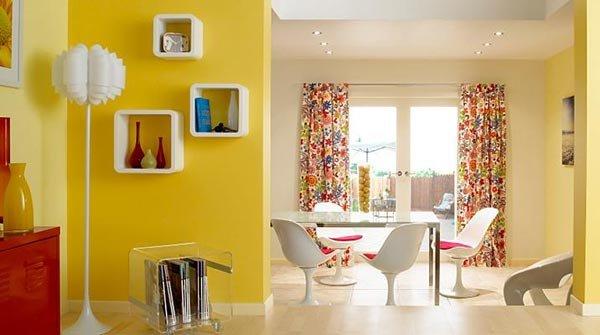 Posted: 08.09.2017 by Decor4all