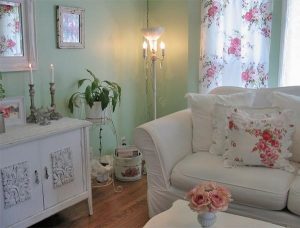 The best window curtain fabrics for summer home decorating are light and bright, adding fresh feel to rooms and creating airy and pleasant environment. Summer decorating with bright fabric prints or simply white window curtains is fun. Experimenting with cold color combinations or light neutral color tones help create comfortable and modern summer decorating ideas perfect for your home.
Window curtains fabrics are an important part of interior decorating that affects the overall look and sensation of your rooms. Light window curtain fabrics in light cool colors, especially pastel colors and light gray color or white, add fresh feel and breeziness to your summer decorating. Combined with light cool wall paint colors or wallpaper patterns in cool colors, light window curtains create pleasant and modern interior decor that feels cooler and more interesting.
Summer decorating with light curtain fabrics are great for all rooms and kitchens. Light curtain fabrics combined with light colors create bright and stylish home interiors. Summer curtains that are heavily woven or closely woven with laser cut designs are another great option for summer decorating in contemporary style. Shear fabrics offer a gorgeous way for window decorating in summer also.
Window curtains and cool summer decorating ideas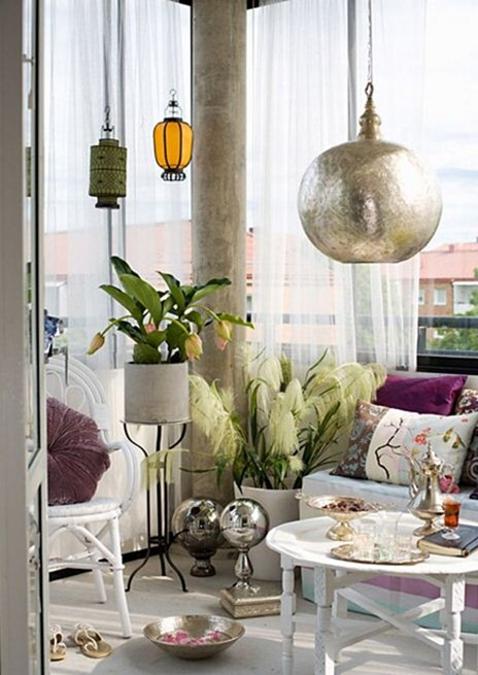 Shear fabrics, light cotton and linen curtain fabrics are wonderful choices for summer decorating. Natural curtain fabrics, especially linen fabrics in light neutral colors, boast a cool quality that you simply will not find in other home decorating fabrics and create cool, breezy and comfortable atmosphere in summer.
Natural linen fabrics are made of flax fibers. Linen fabrics are eco-friendly, biodegradable and beautiful, adding a natural feel and unique texture to summer home decorating ideas. Window curtains made with linen fabrics are excellent green living ideas that are attractive, functional and environmentally friendly.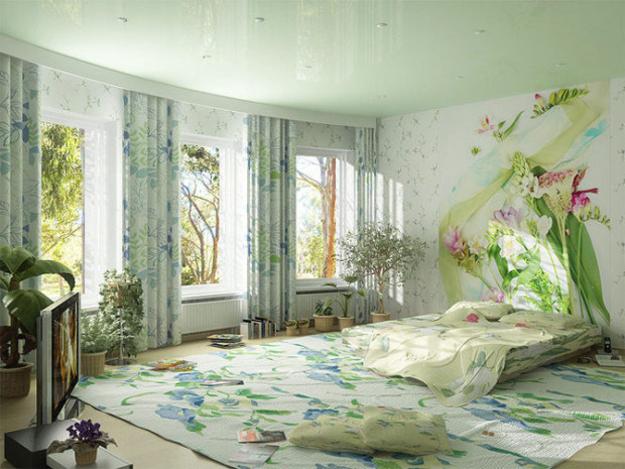 Linen fabrics are naturally anti-bacterial, hypoallergenic, anti-fungal and mold resistant. Linen fabrics provide exceptional insulation while cooling home interiors in stylish and modern style. Natural window curtains fabrics, especially linen fabrics, are the best choices for window decorating in summer. These curtain fabrics help create perfect, bright and breezy, cooling and modern window treatments.
15 classy window decorating ideas, balloon curtains
Outdoor curtains for porch and patio designs, 22 summer decorating ideas
Modern kitchen curtains and smart window treatment ideas
Natural curtain fabrics insulate windows from the hot outdoor temperatures and sun rays, while keeping your rooms fresh, comfortable and cool. Window curtain fabrics made of natural fibers are available in many designs, colors and textures, and will make your summer decorating ideas look and feel very nice and pleasant.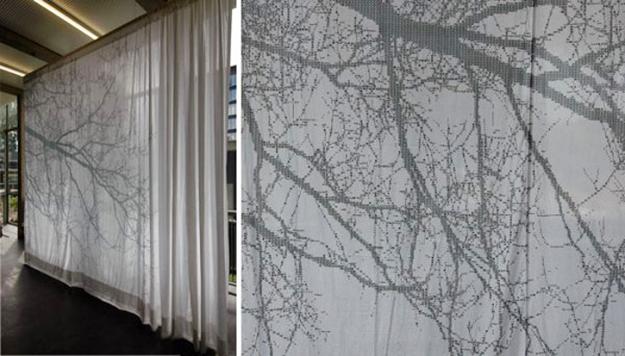 Natural curtain fabrics are versatile, beautiful and healthy. Window curtains made of natural fabrics, especially linen fiber, bring a wonderful cooling element into summer decorating and add charming eco friendly style to your home interiors.
15 handmade decorative accessories recycling old scarves and left over fabrics
Plisse curtain fabrics, trends in decorating with contemporary prints
Home decorating fabrics and textiles, 3 living room color schemes for summer decorating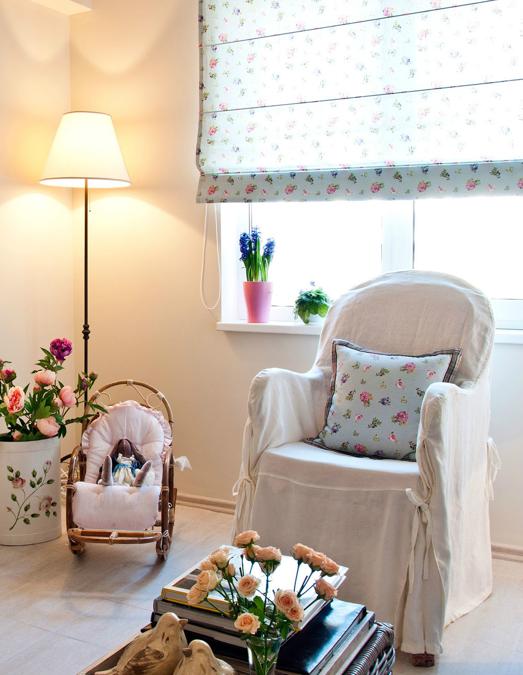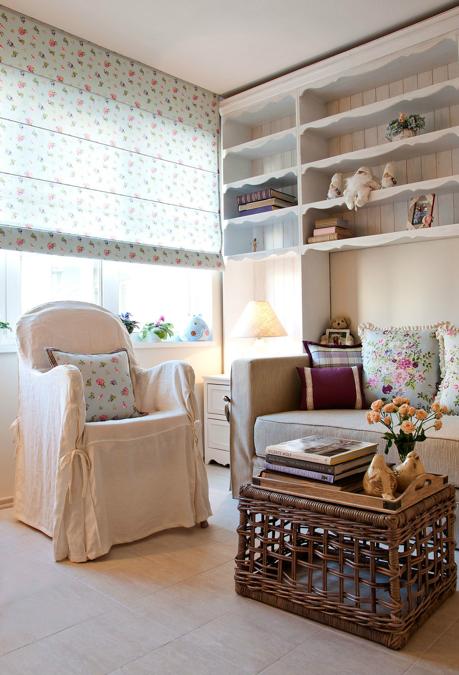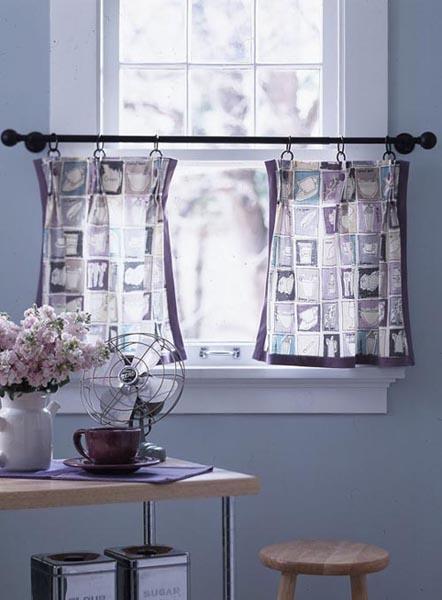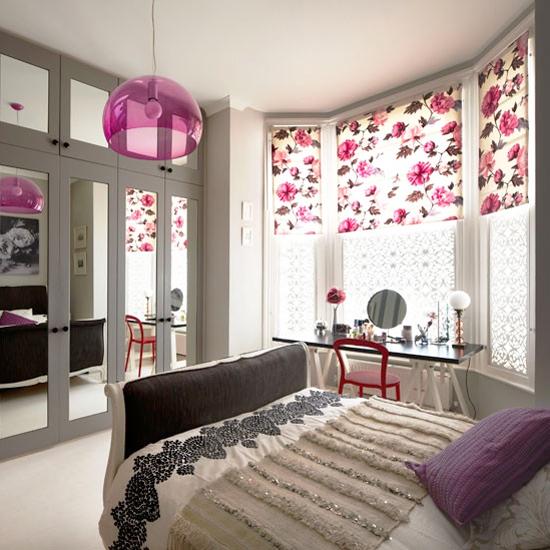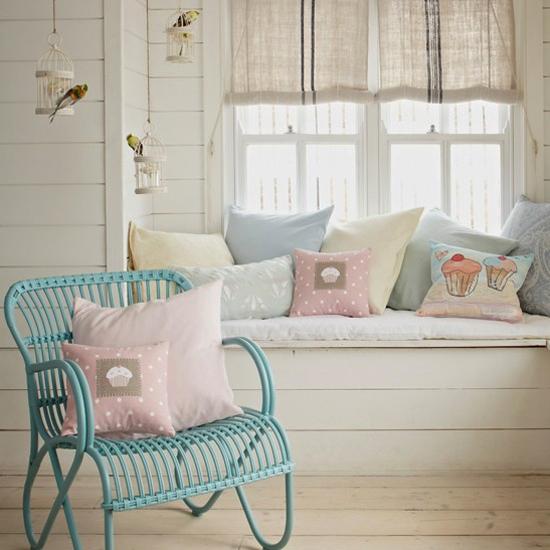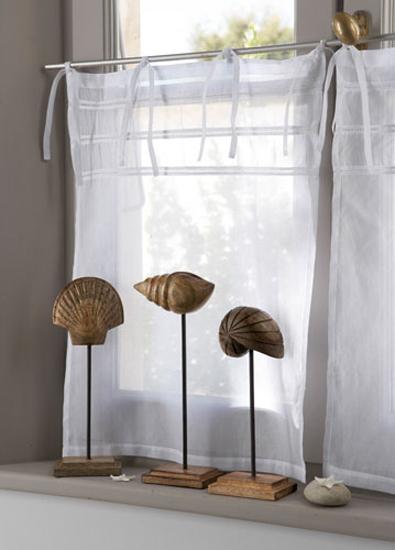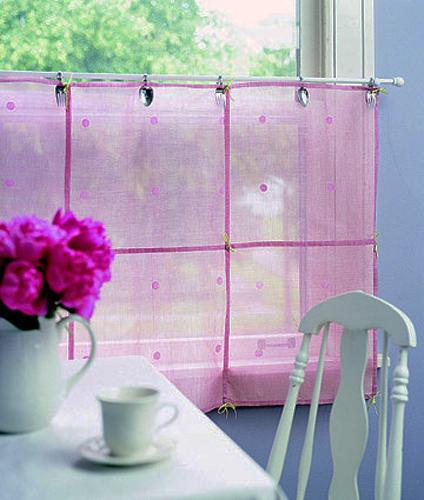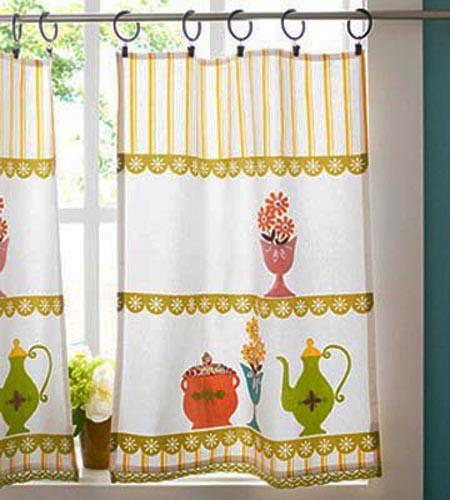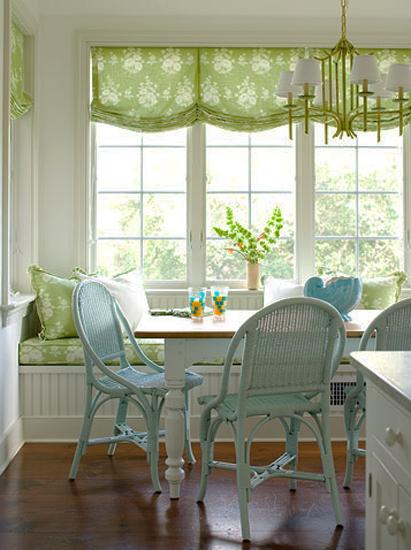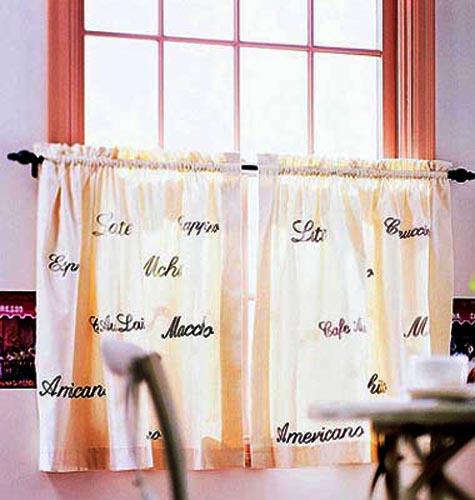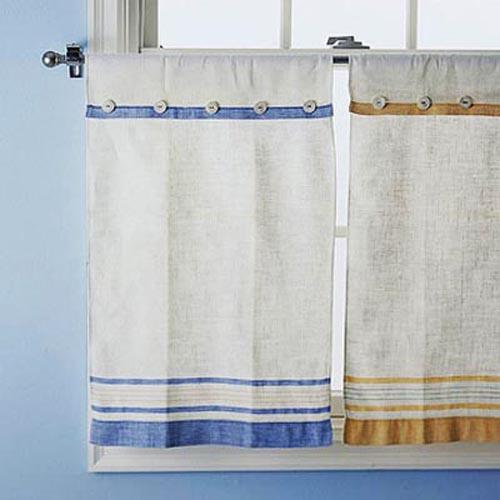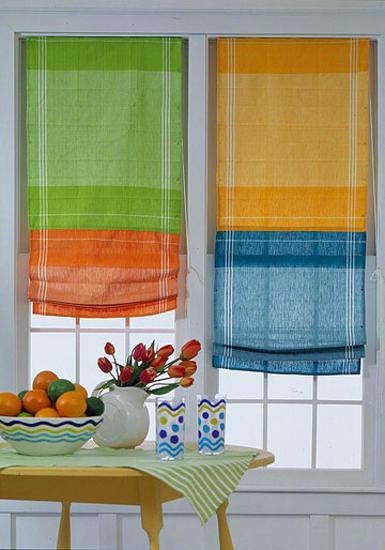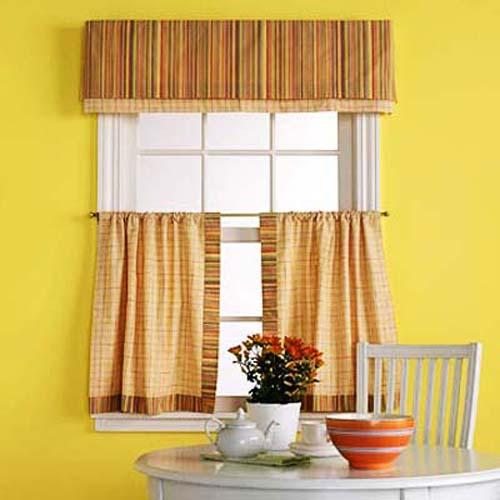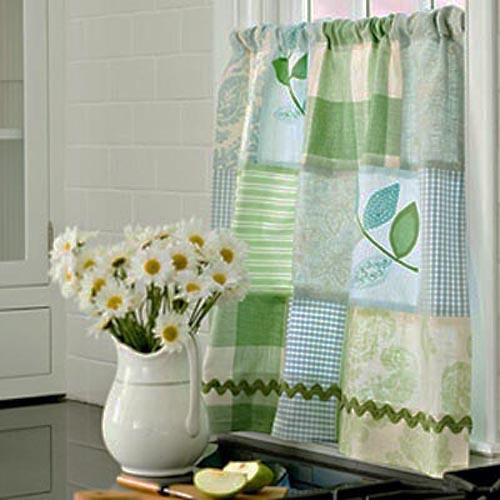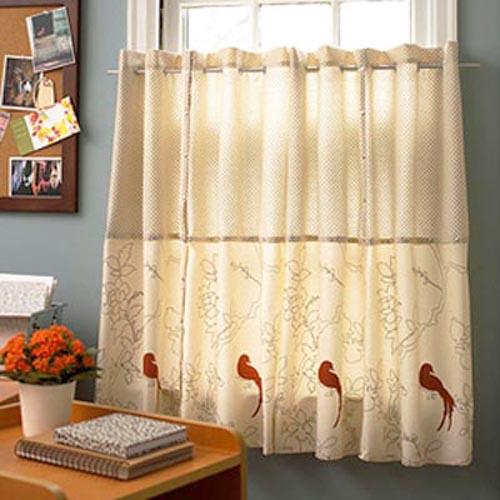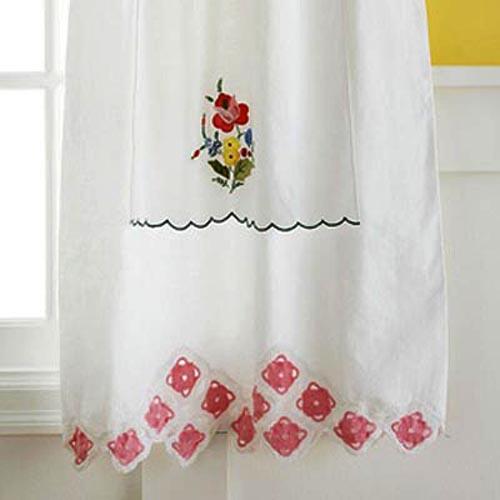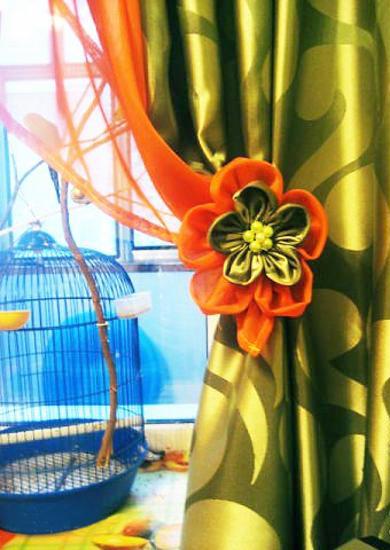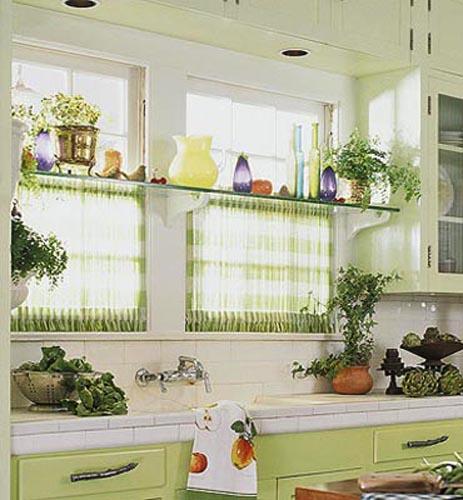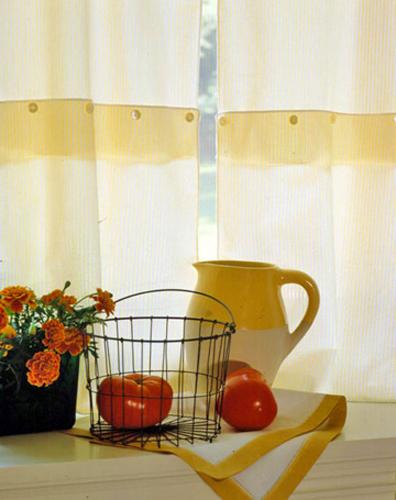 Posted: 08.09.2017 by Decor4all