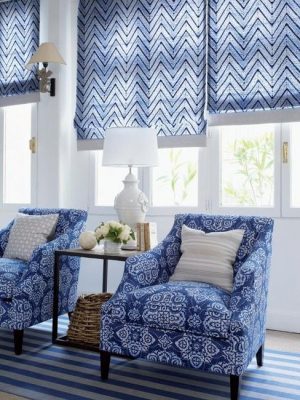 Roman shades are beautiful window covering options for stylish, functional and comfortable home decorating. Roman shades make attractive window decorations that block out the sun and soften room decorating. Decor4all collection of elegant roman shades demonstrates stylish ways to use them.
Roman shades are perfect window coverings that add privacy and elegance to room decorating. Beautiful fabrics, prints and decoration patterns can breath new life into dull, lacking interest home interiors and create very attractive window decoration.
Roman shades are versatile window coverings, offering suitable for any room window decorating ideas. Roman shades look great in bathroom and kitchen interiors. These wall coverings are excellent solutions for a nursery, kids rooms or teenage bedroom decor. Roman shades work very well for hallways dining areas and living room designs, adding a contemporary vibe to room decorating.
Kitchen curtains, smart window treatment ideas
Roman shades for kitchen and bathroom decorating
Room decorating with roman shades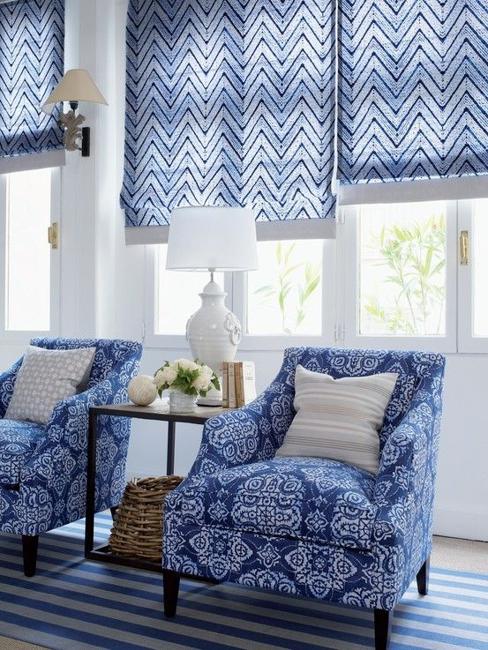 These window coverings come in various materials, sizes, colors and styles, offering great window decorating ideas in traditional and vintage style. You can find woman shades in contemporary and Scandinavian style.
Fabric shades can emphasize and enhance your decor theme, bringing modern decoration patterns in matching colors and creating contrasts with other textures used in room decorating.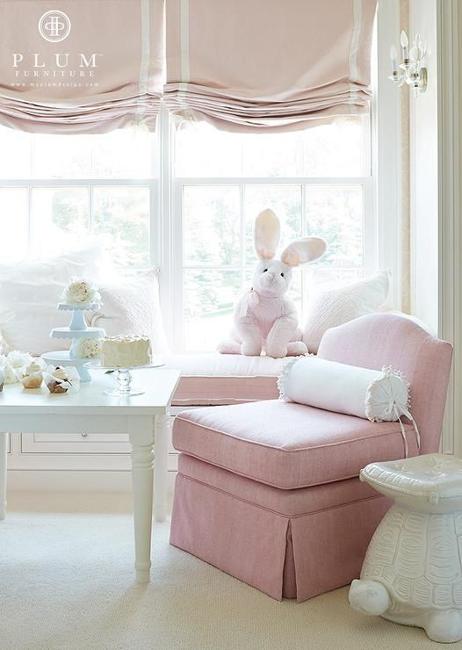 Roman shades can be used in contrasting and bold colors to accentuate room decor and make a statement. Also you can use roman shades in light neutral colors or in monochromatic colors matching your your for creating quiet and peaceful room decorating.
How to create modern window decor, 20 window dressing ideas
Roman shades to revitalize kids room decorating
DIY roman shades are easy projects. Elegant and luxurious, these window coverings bring gracious chic and functionality into room decorating and improve modern home decor in many beautiful ways.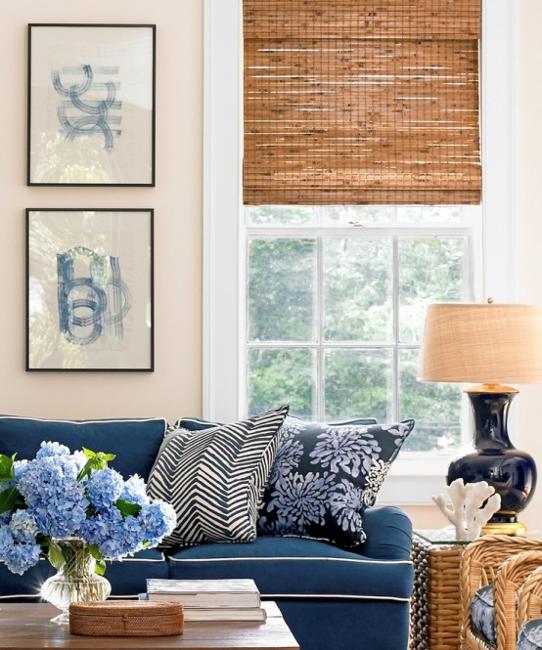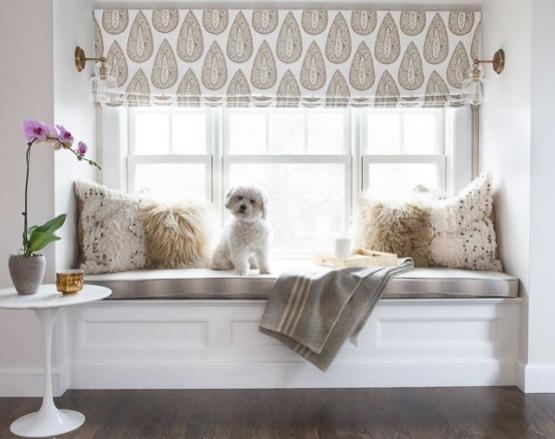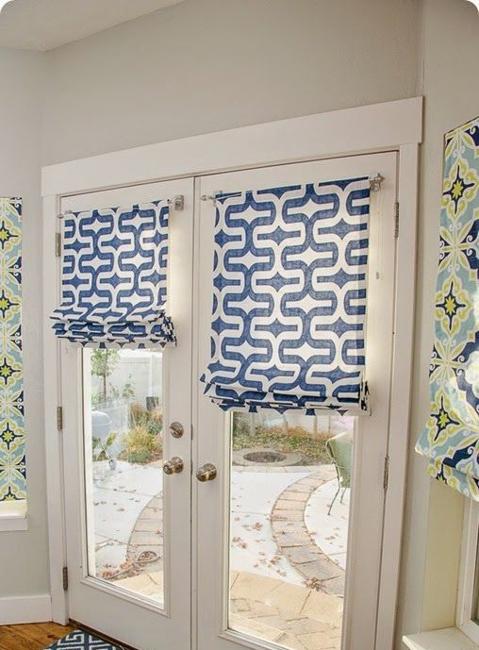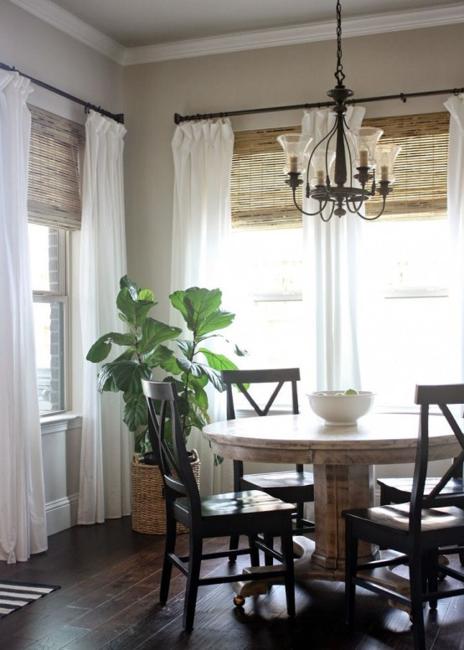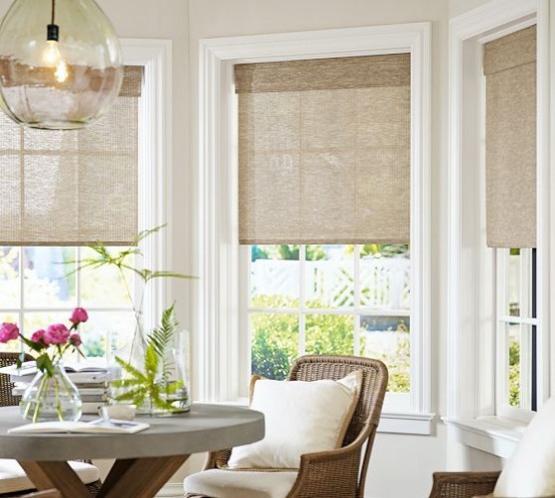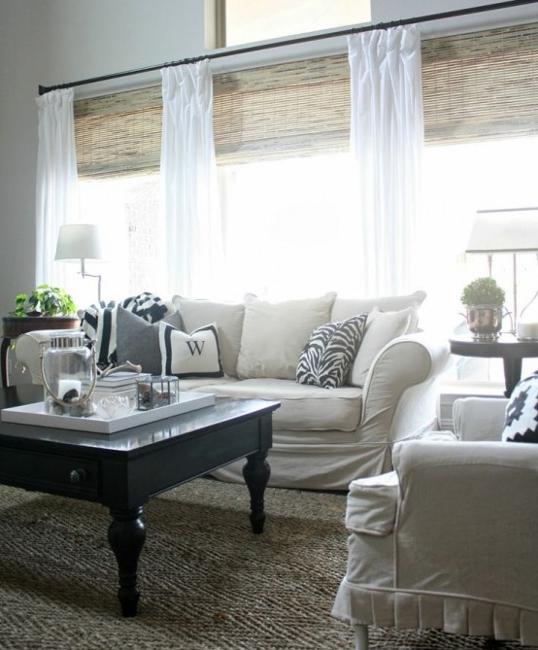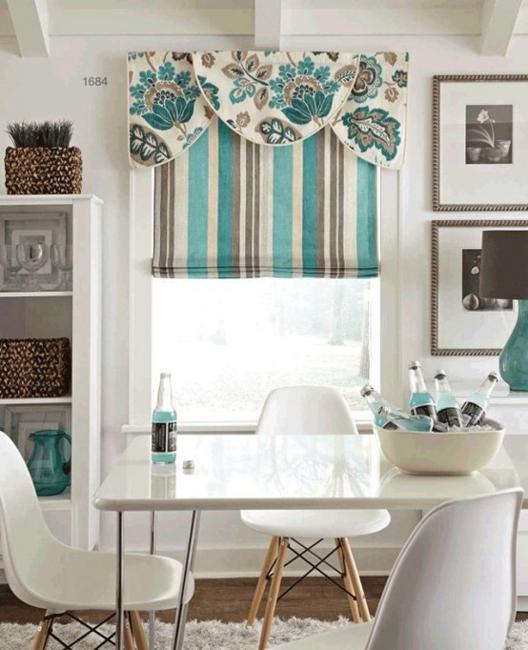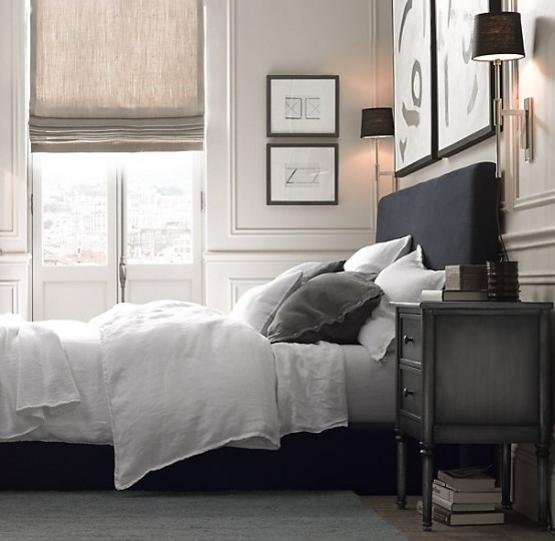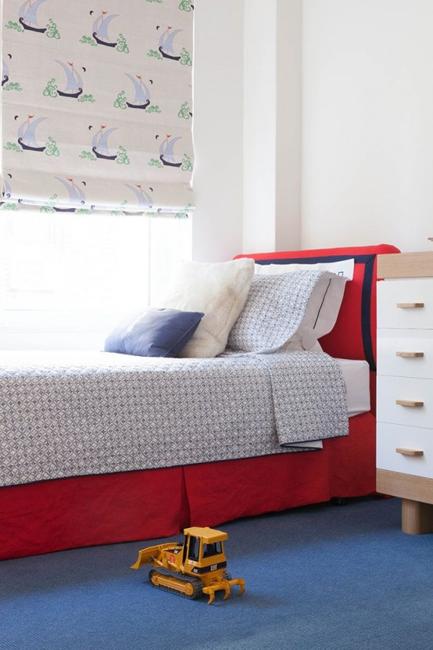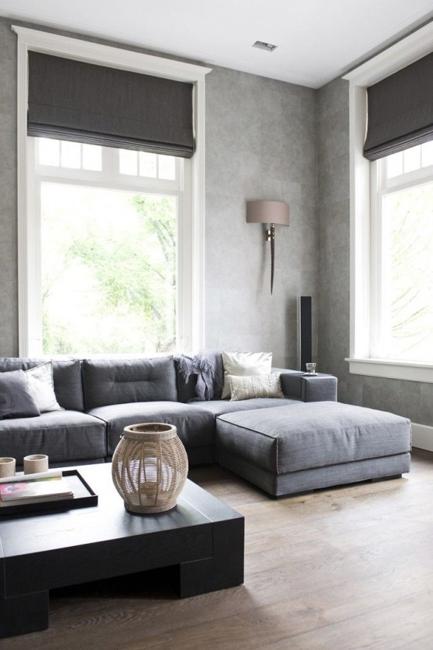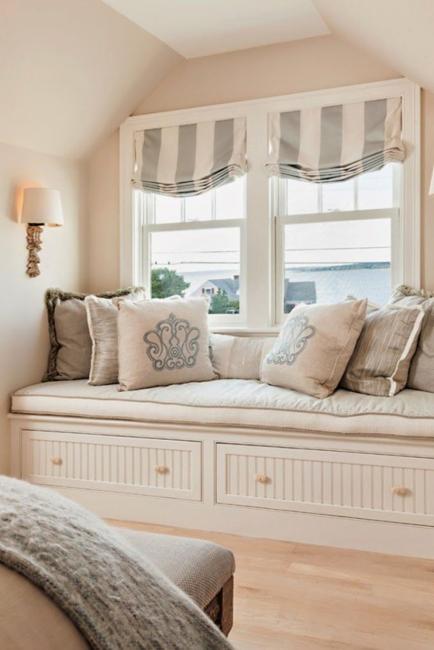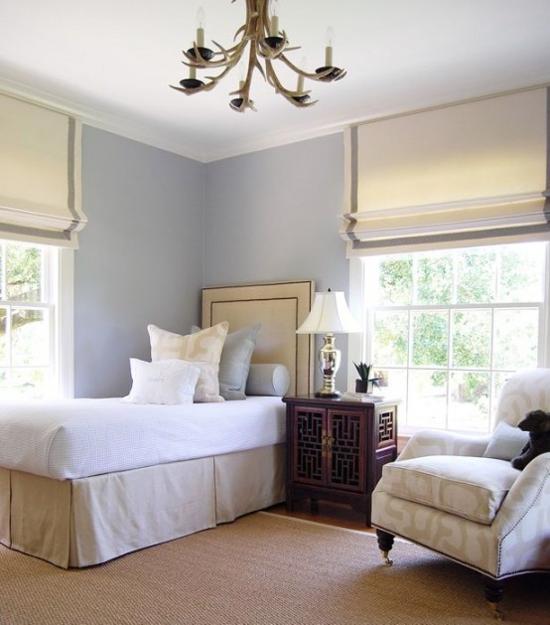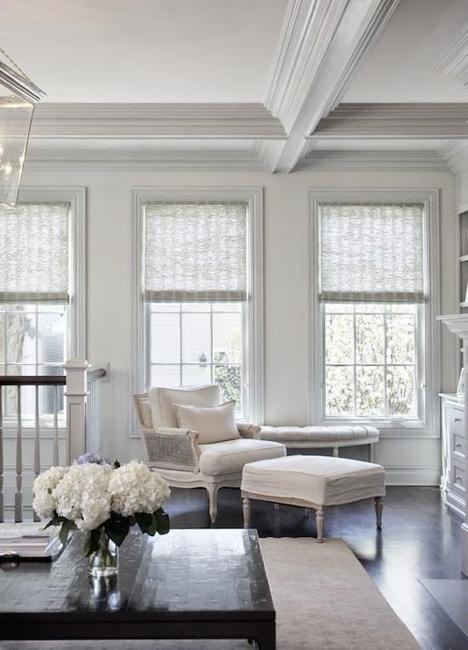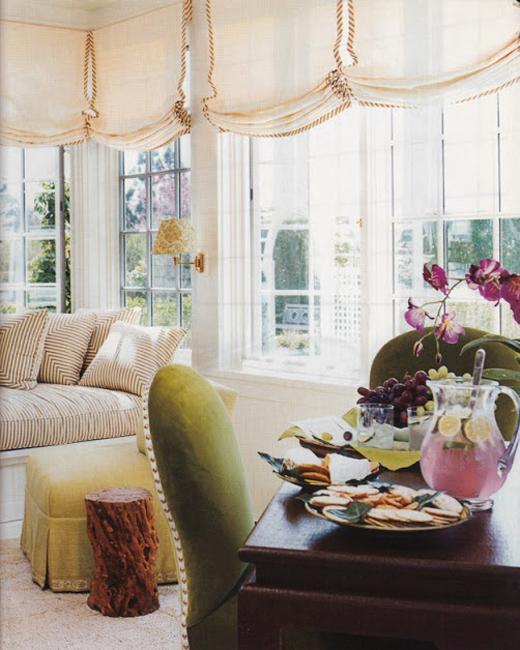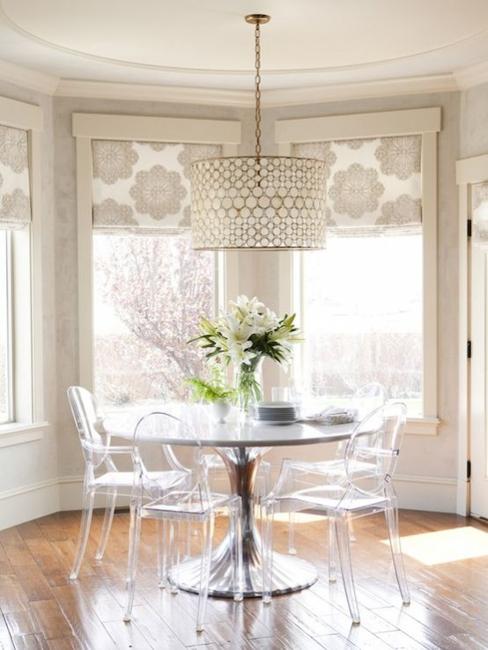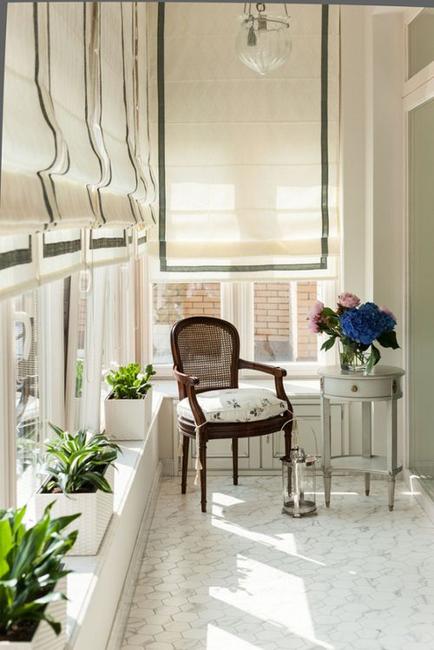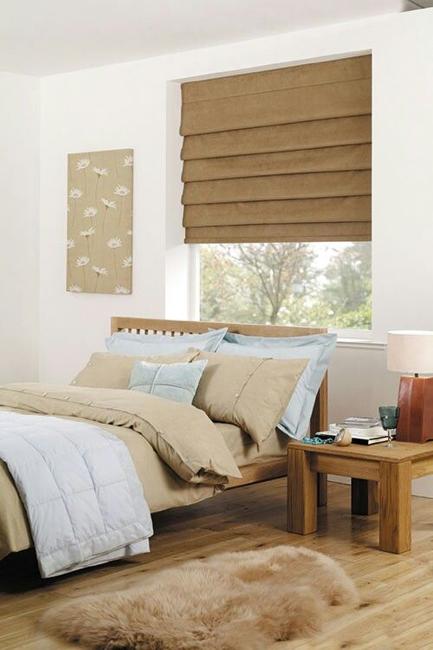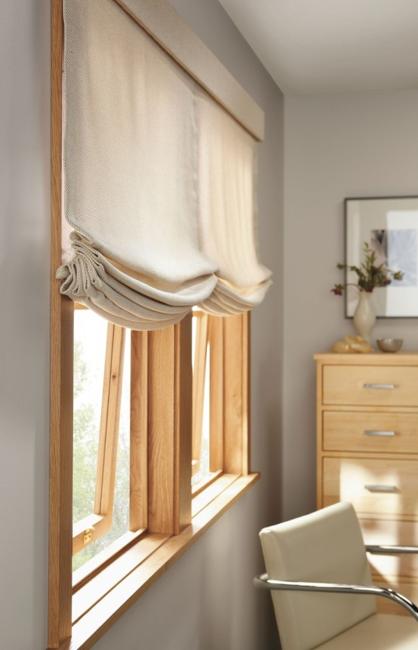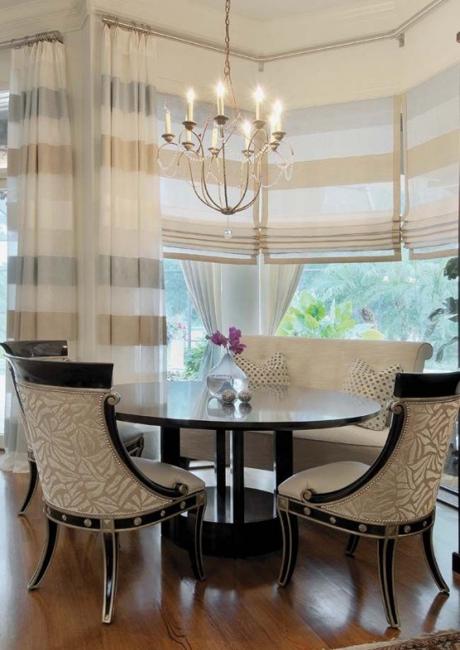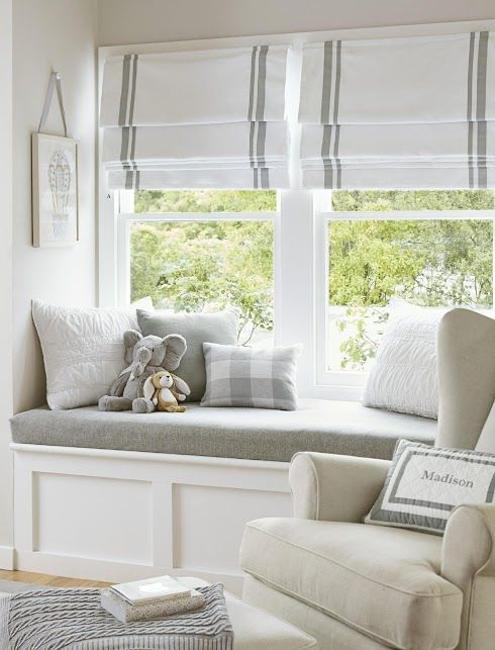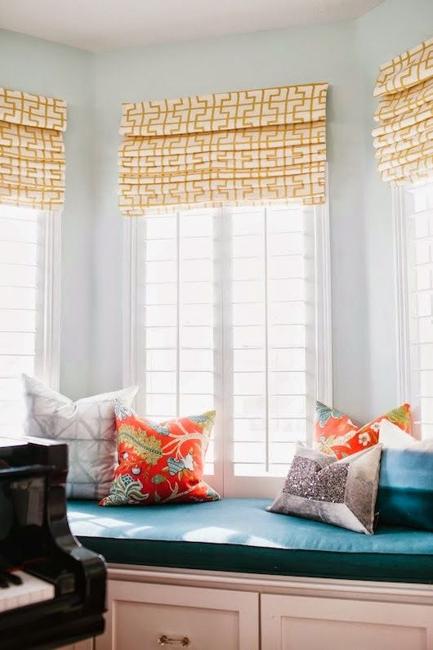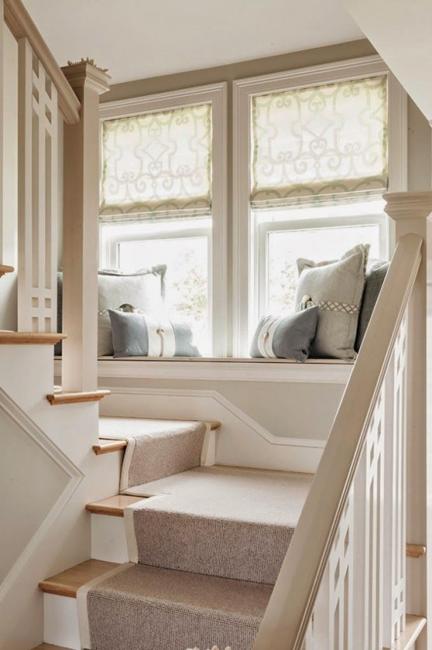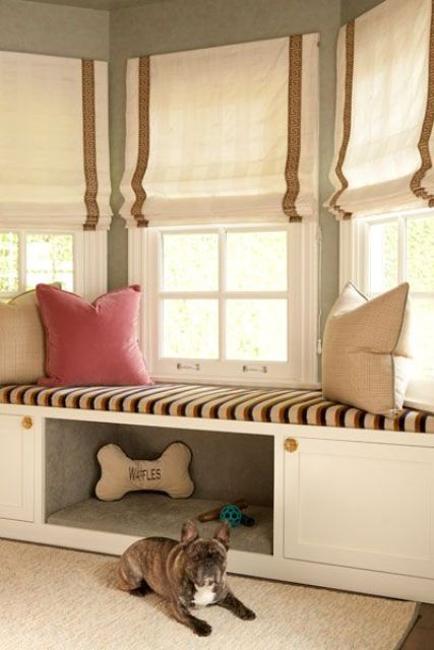 Posted: 22.07.2015 by Decor4all