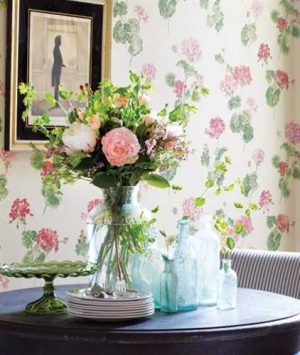 Vintage decor brings chic and style into modern home interiors. Charming antiques and retro finds, old vintage decor items looks amazing, combined with traditional and contemporary furniture and decor accessories. Artfully mixed with new design ideas and iconic furniture pieces, classic, original, refurbished and secondhand items make room decor in unique vintage style look elegant and very attractive.
Creative vintage decor ideas are a way to bring a timeless feel into modern home interiors and design rich and pleasant rooms. Whether you prefer to splurge on original mid-century room furniture and decor accessories or scour the markets for forgotten treasures, vintage decor items present chic aesthetic that is easy to achieve.
A guest bedroom furnished with furniture and decor accessories in vintage style looks especially relaxing, luxurious and inviting. Flowers in vintage cans or antique vases just increase the effect. Light paint colors and wood furniture in vintage style simple decor accessories and elegant details create fabulous look.
Home decor ideas in vintage style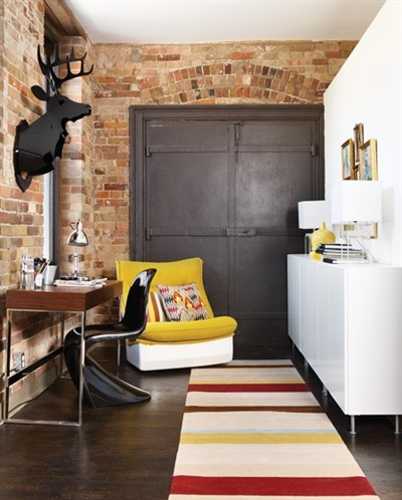 Refurbished furniture pieces and secondhand items in vintage style make room decor look exclusive, while saving your money on home furnishings. Glass bottles, bird cages and pretty flower arrangements are simple ideas for creating charming vintage decor.
Classic fireplace design and floral wallpaper patterns, elegant striped decor accessories and pastel color combinations, silver candle holders and antique wooden boxes add a nostalgic feel to room decor in vintage style.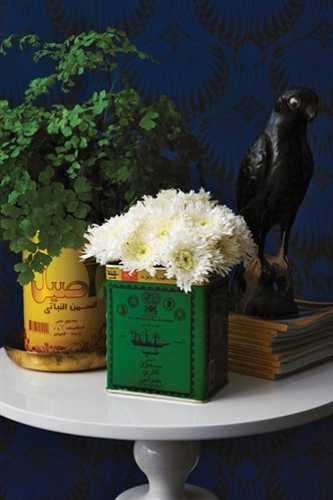 Vintage decor with colorful accents feels fresh and energizing. Combined with pastel color shades, bright furniture and decor accessories make interior decorating look interesting and rich. Original wall artworks, paintings and posters are excellent for enhancing home decor ideas in vintage style.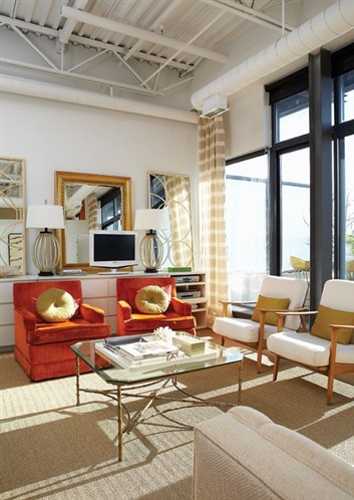 Photographs by M.Graydon, D.Griffith, A.Fergusson, J.Cullen
Posted: 10.01.2013 by Decor4all