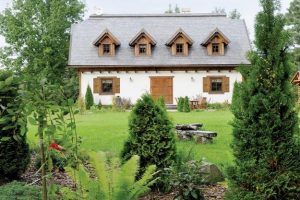 French country decor style, enhanced by Brocante items, creates romantic, beautiful and relaxing country home interiors and turns a country house in Poland into a luxurious, warm and welcoming retreat with French charm. Much of the appeal of French country decor style lies in decorating with vintage furniture and a few whimsical accents in Brocante vintage style that bring nature inspired designs and natural materials into comfortable French home interiors.
This house is located in Poland, but unique French decor style, blended with red accents and Brocante items, gave unique character to this country home and creates gorgeous French interiors, amazing bathrooms and spectacular French country kitchen with a vintage range, sink and decorations.
Original and unique home decorations found on second hand markets are excellent for creating French country decor style with Brocante vibe. The French country decor is functional and beautiful, and French do not like throw something away if it can serve a useful or attractive purpose, and that is what creates the love of second hand markets and shops. Going to a Brocante market gives an opportunity to pick up really wonderful, unique or unusual items for home decorating.
French country decor in Brocante vintage style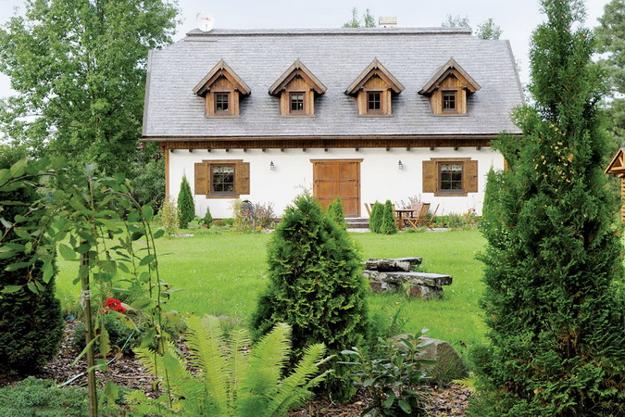 The Brocante vintage style brings timeless treasures into French country home decorating, and offer a modern and contemporary ways to blend existing furnishings with antiques and retro items. Blending vintage furniture and decor accessories, lighting and artworks with new furnishings gives modern interior decorating an eclectic feel. The Brocante vintage style offers great opportunities to experiment and create fabulous French interiors in unique vintage style.
The dining furniture and dining room decorating are important elements of French country decor. Beautiful wooden tables and chairs blend sophisticated designs, natural materials and fabrics, adding harmony harmony to French home interiors.
Living room furnishings in Brocante vintage style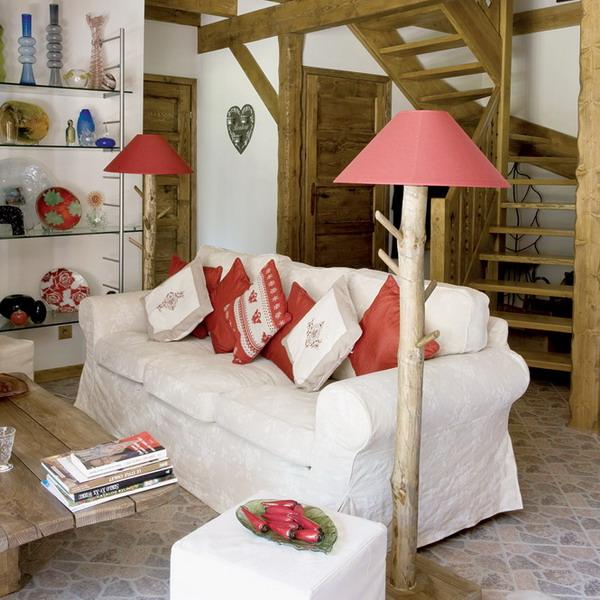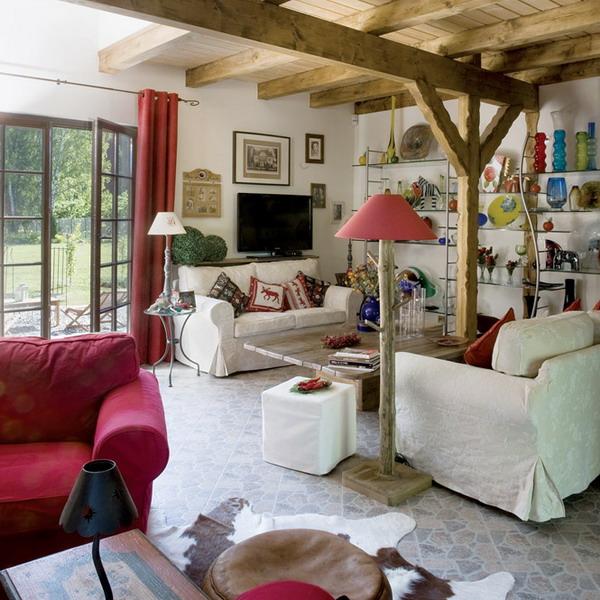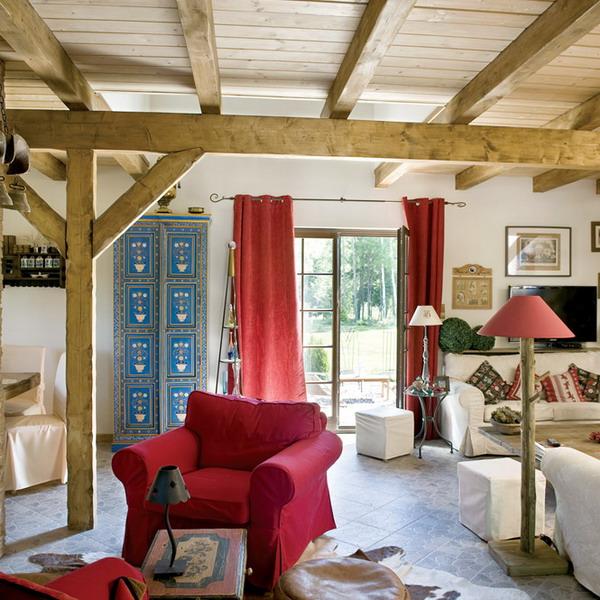 Flowers are excellent for French country home decor. Flowers are blurring the boundaries between inside and outdoors, creating true French interiors with a rural home atmosphere. French country decor is not complete without flowers, whether they are in a pottery vase, blooming on tablecloth or linen upholstery fabrics, or carved into a wooden mirror frame.
French country home decorating ideas, French interiors with Brocante vibe
French country home decorating ideas from Provence
Natural, light and warm French country decor ideas include relaxing and pleasant interior decorating colors. Classy gray color tones, bright accent colors, deep or pastel, neutral or rich, French country home decorating colors add gentleness that is transformed in comfort and pleasant look. White paint colors and fabrics are warm and creamy. All interior decorating color combinations are natural and inspired by gorgeous French country landscapes. Ecru and ivory, pastel green colors and grayish sage, rustic wood gray color tones, lavender purple colors, sunny yellows, brick red color shades and sky blue color tones create amazing interior decorating color palette.
French country kitchen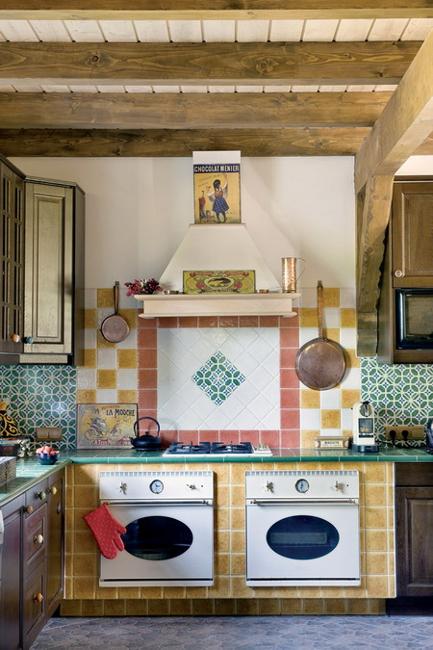 Neutral colors are used as a background for colorful accents that add sophistication to interior decorating color palette. Creamy white and yellow, rich red, muted royal blue and all shades of green colors look fantastic in kitchen and dining rooms in French country homes.
French country home decorating ideas turning an old mill into a beautiful home
Country home decorating with gray, white and pink-red colors
Not many French country home decor accessories are purely decorative. Plates on the wall can be used when needed for a bigger party. Jars and baskets make storage containers. Open shelving creates convenient storage spaces for items that are used often.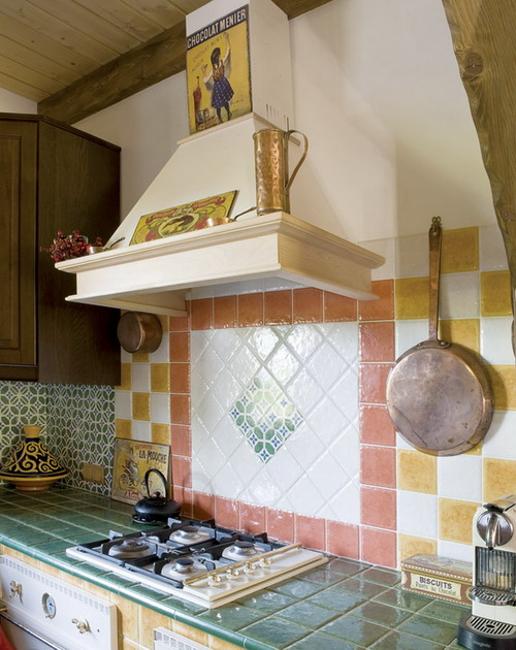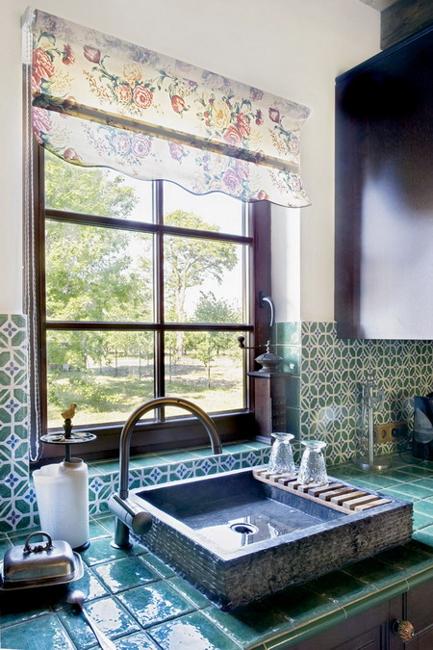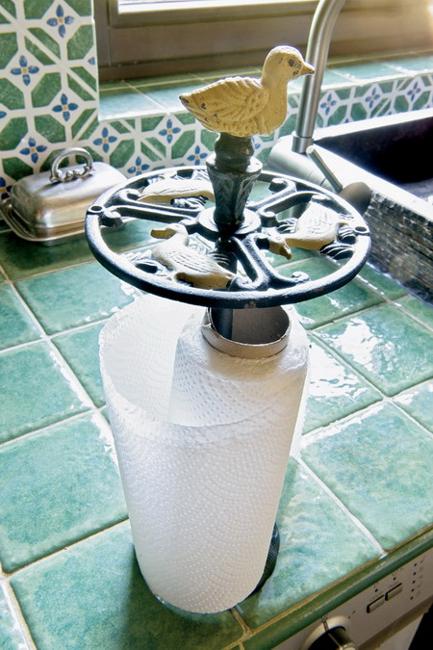 The oversize candelabra also serves a purpose. It harks back to the days when candles and fires were the primary light source for the farmers and peasants of the French countryside. Although the large candelabras look very decorative with swoops and swirls, their functionality keeps them from looking pretentious, while adding gorgeous and functional item to French country home decor.
French country dining room decorating in Brocante vintage style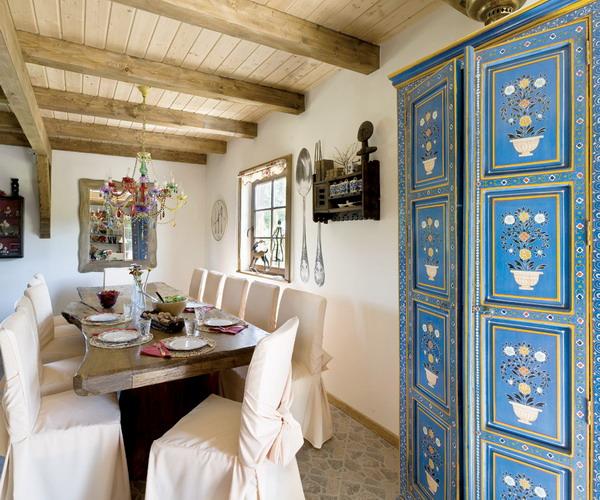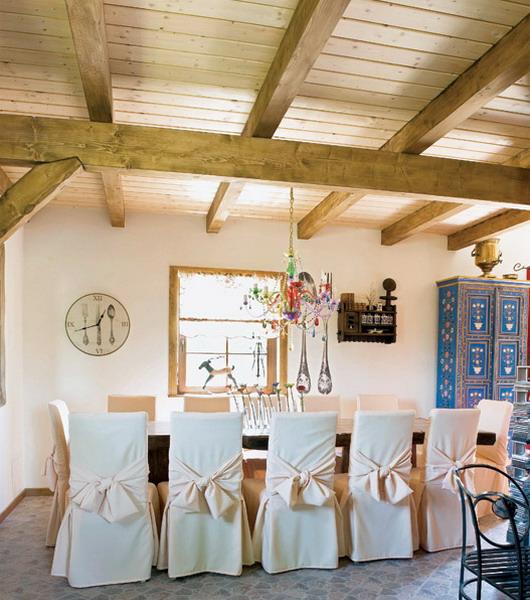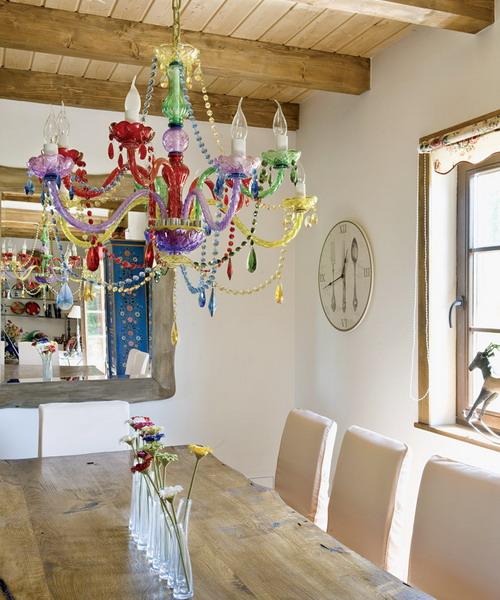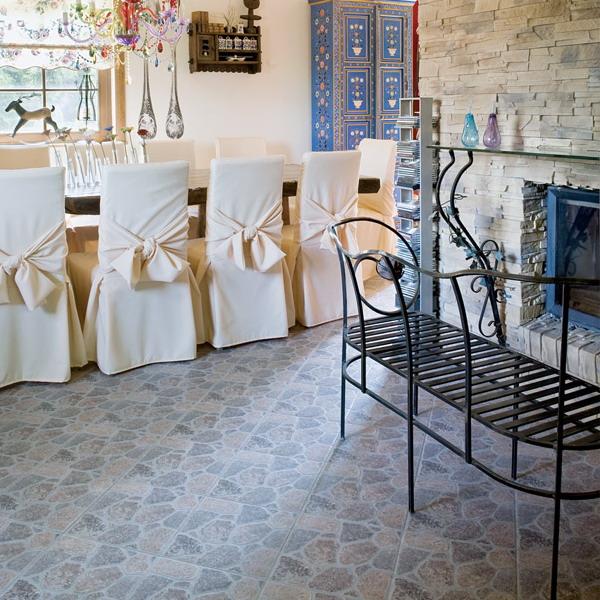 French country decor for bedroom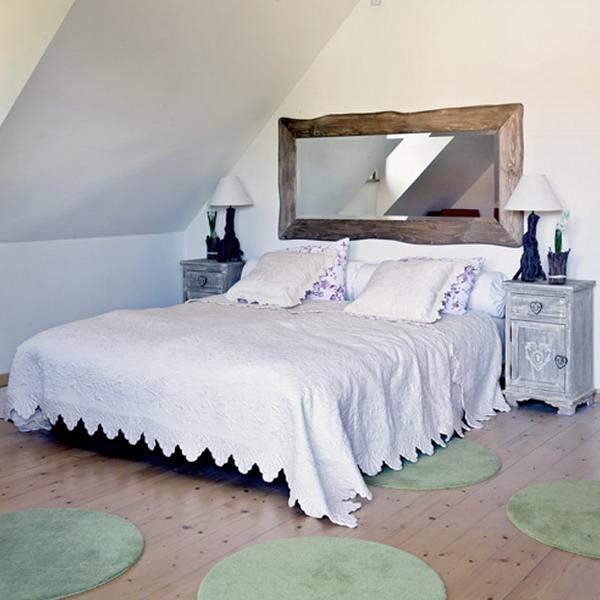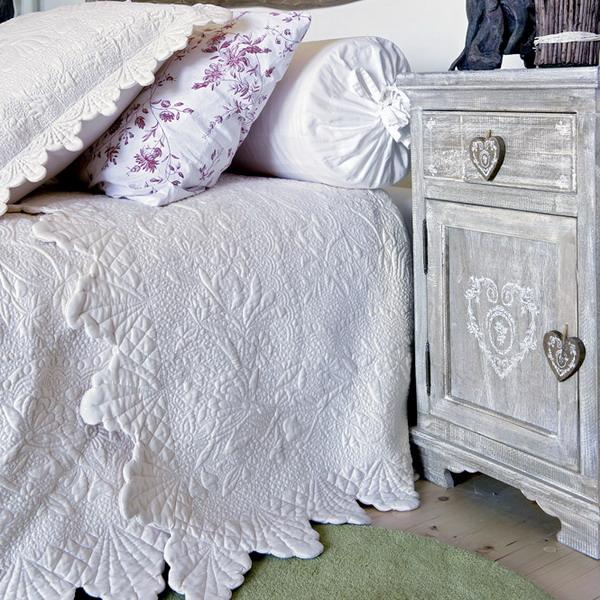 Country home bathroom decorating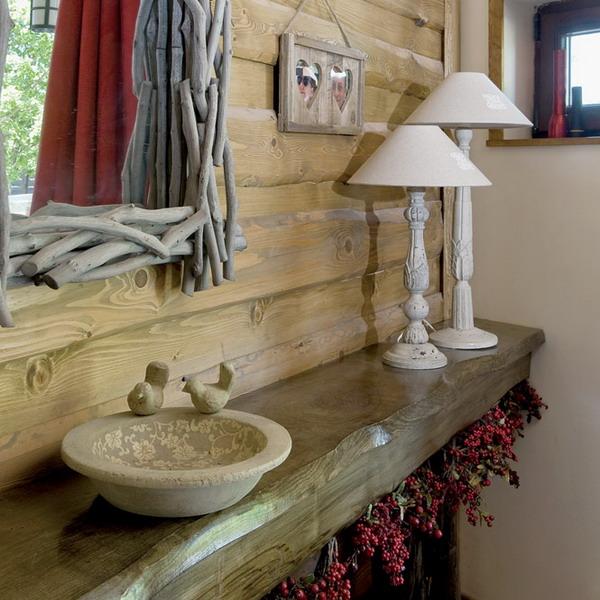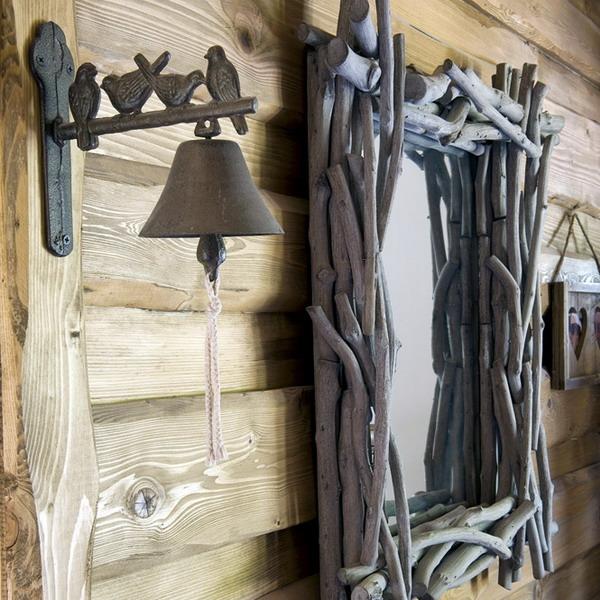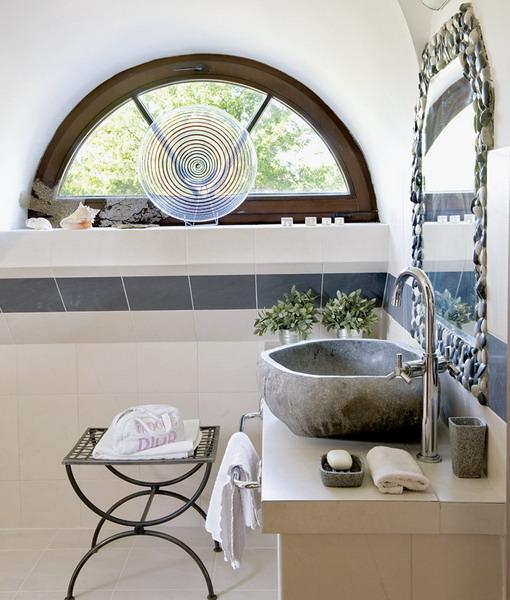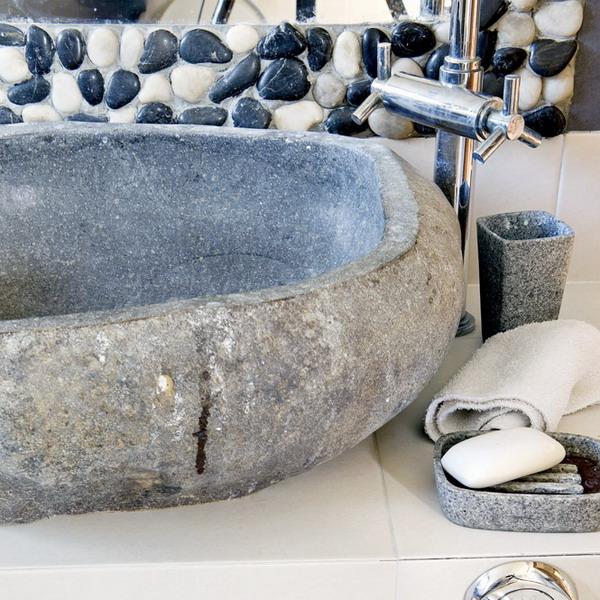 Country home entryway design and interior decorating ideas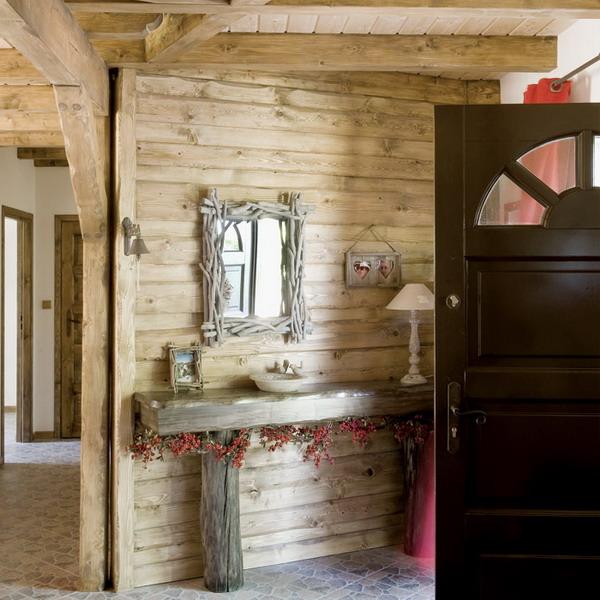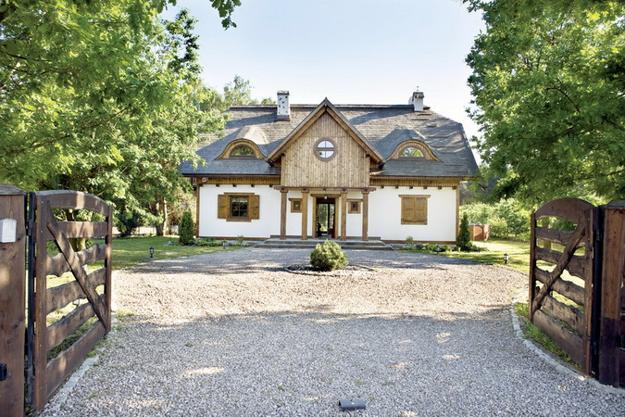 Posted: 15.05.2013 by Decor4all