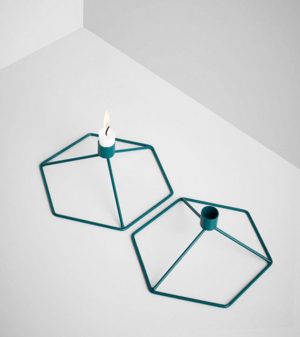 Candle holders in geometric shapes reflect modern trends in home decorating and bring unique decor accessories into rooms that are stylish and interesting. Unusual and elegant these unique candle holders can work as wall sconces and table decorations creating contemporary or retro modern decor.
Made with thin wire, the candle holders bring simple geometric shapes into interior decorating and change their look depending on the angle of view. They look different always, creating various shadows that make wall decoration or table decor more interesting and captivating.
The simplicity of 3d geometry is creatively blended into this design, offering elegant decor accessories, that are versatile and suitable for outdoor rooms and interior decorating. Decor4all presents this interesting and inspiring candle holders.
Creative bookends, metal art and decorative accessories
Unique candle holders in simple geometric shape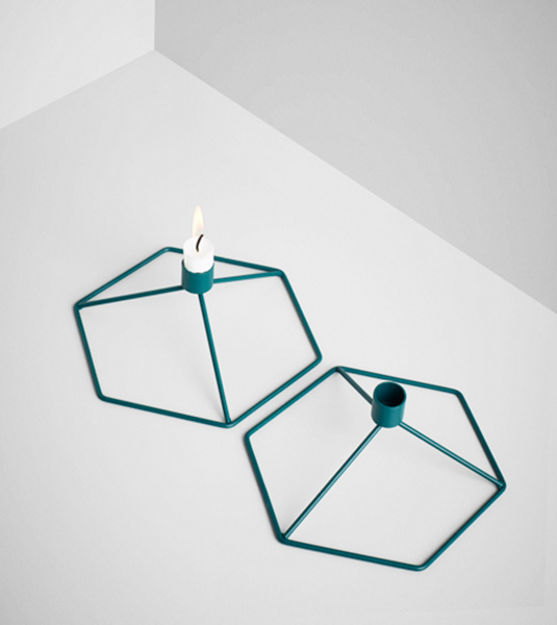 Candle holders are called POV. THese decor accessories are created by Danish company Note Design Studio.
Our perspective changes everything, from objects to events. This idea inspired the candle holder design. Designers reflected their philosophy on the candle holders in simple geometric shapes, creating interesting products for interior decorating.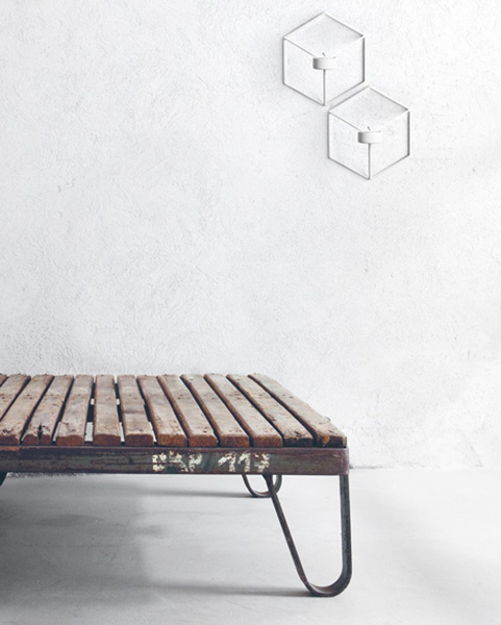 Candle holders are made with steel wire, powder coated and available in white, black, gray and turquoise color. These decor accessories can be used individually or combined in groups for spectacular wall decoration and table centerpieces.
Giant Holy candle holders, decorative accessories made with wood
These candle holders give great inspirations for DIY decor accessories. Created with metal wire,  handmade candle holders in simple geometric shapes will look unusual, novel and attractive, especially when they are used for interior decorating in contemporary minimalist style.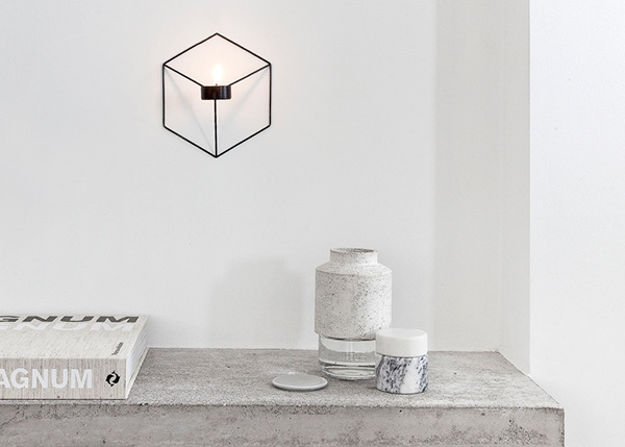 Posted: 11.05.2014 by Decor4all