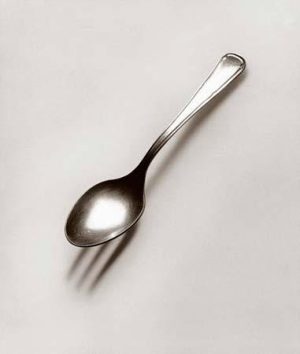 Folk and spoon decorating theme allows to add creative crafts, frames artworks and large wall decorations to your home interiors. These themed decor ideas are great for modern kitchens and dining rooms. The tableware images look natural and meaningful, blending shabby chic decorating accents into modern home interiors.
Shabby chic decorating ideas are perfect for kitchens and dining rooms. Folk and spoon are the wonderful theme to add unique vintage style charm to your interior decorating. Decor4all collected 25 creative decor ideas that add fun to interior decorating and personalize modern home interiors with shabby chic decorating details.
Retro folks and spoons can make fabulous cabinet pull handles accentuating shabby chic decorating. Framed folks and spoons create attractive wall art that look beautiful in modern kitchens and dining rooms. Large folk and spoon wall decorations add stunning centerpieces, and vinyl wall stickers with folk and spoon images bring contemporary vibe into modern home interiors.
Beautiful table decorations and rustic themed decor turning porch into stylish retreat
Handmade butterflies decorations on walls, paper craft ideas
Folk and spoon themed decor ideas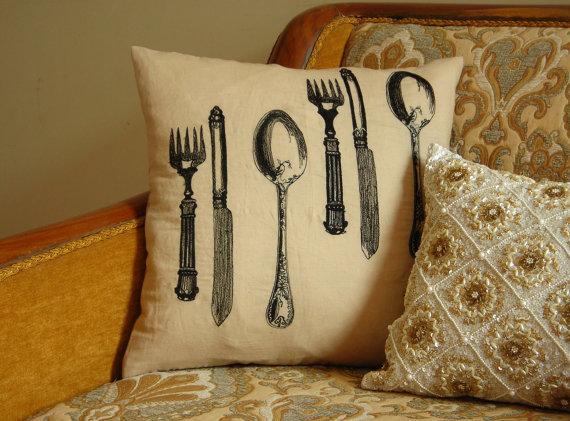 Folk and spoon themed decor looks fantastic, combined with other decor accessories in vintage style and shabby chic ideas. Old wooden recipe boxes, vintage measuring spoons, a miniature iron, cookies cutters, antique ceramic vases, bowls and plates, vintage frames and white color, combined with folk and spoon wall decorations create great contrasts and bring the wonderful decor theme into home interiors.
Large collectibles and small folks and spoons, framed or used as pull handles and hooks, these decor accessories are unique and beautiful. You can paint plastic or metal tableware items and create surprising and attractive wall decorations to support shabby chic ideas or enrich modern interior decorating with unique accents in vintage style.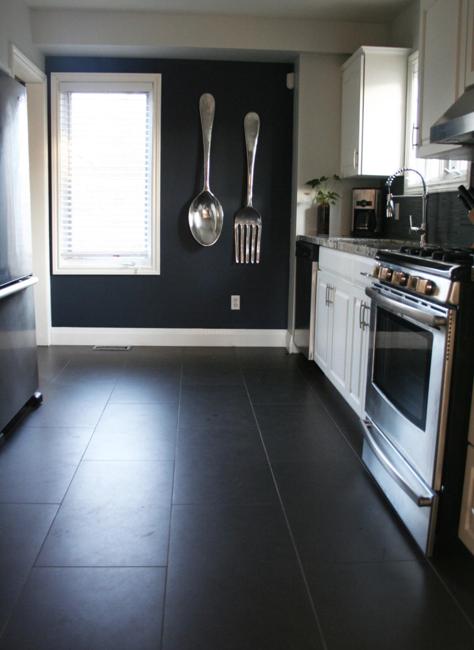 Shabby chic home decorating ideas are especially great choices for personalizing and romanticizing modern home interiors. Shabby chic ideas bring nostalgic mood and familiar images into interior decorating. Folks and spoons are excellent accessories to enrich shabby chic decorating with the uniqueness of items past.
Shabby chic ideas turning garden house into beautiful summer retreat
25 shabby chic decorating ideas and inspirations
Folk and spoon themed decor ideas blend familiar and creative, old and fresh, vintage style and present beauty. Photographs and actual spoons, vinyl wall stickers and fabric prints are perfect interior decorating ideas that blend novel designs with shabby chic ideas and personalize home decor.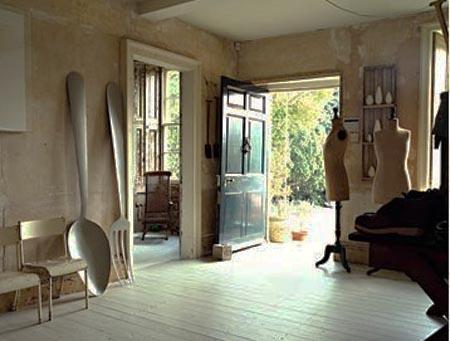 Folk and spoon theme decor ideas are simple and very attractive, unique and versatile, surprising and suitable for all interior decorating styles. They look familiar and add interest to modern home interiors in elegant and creative style.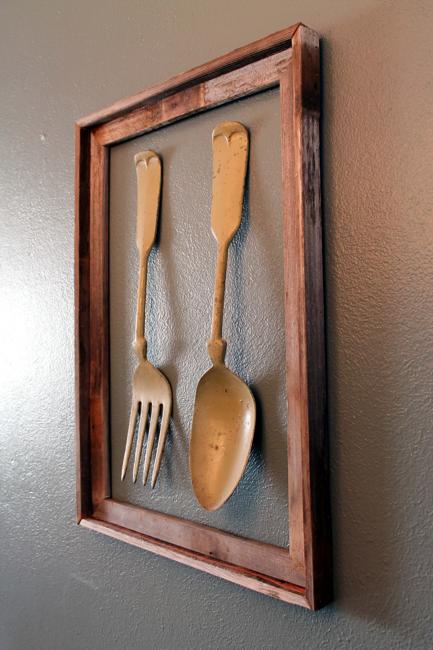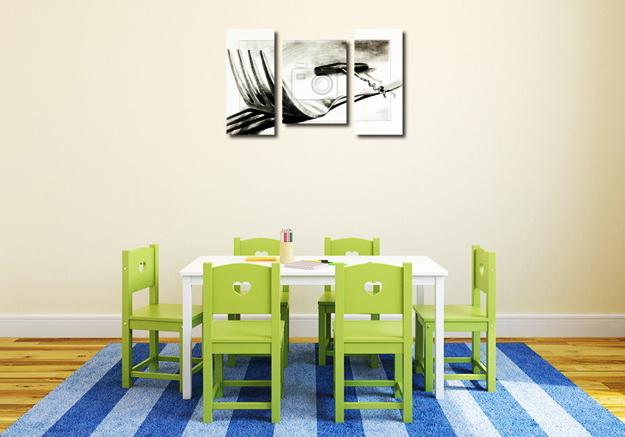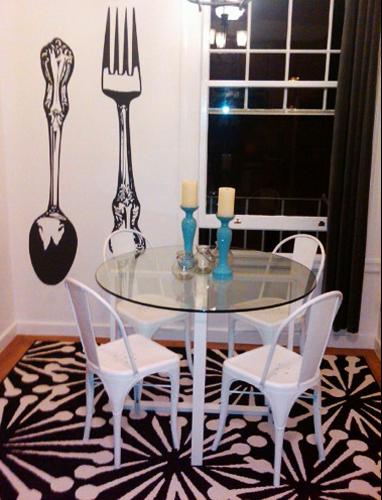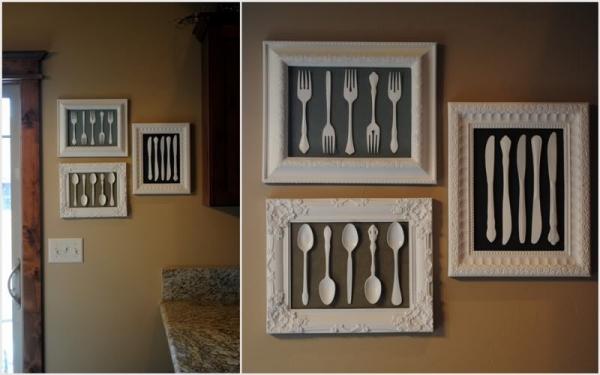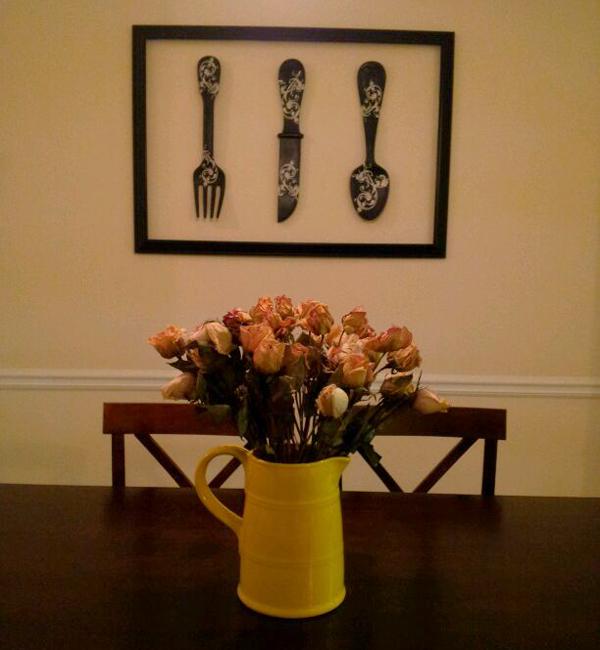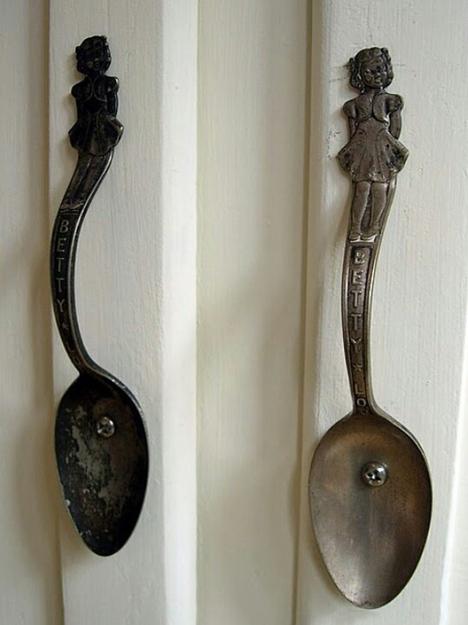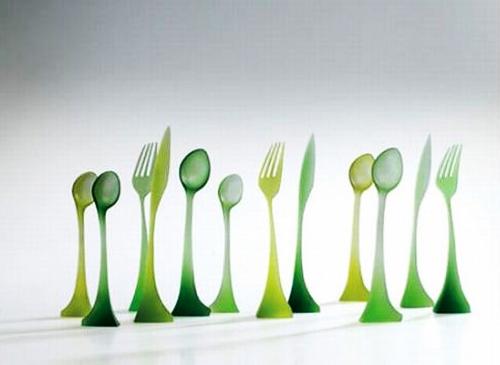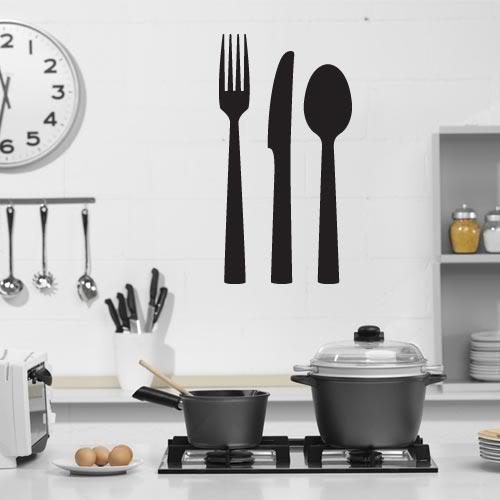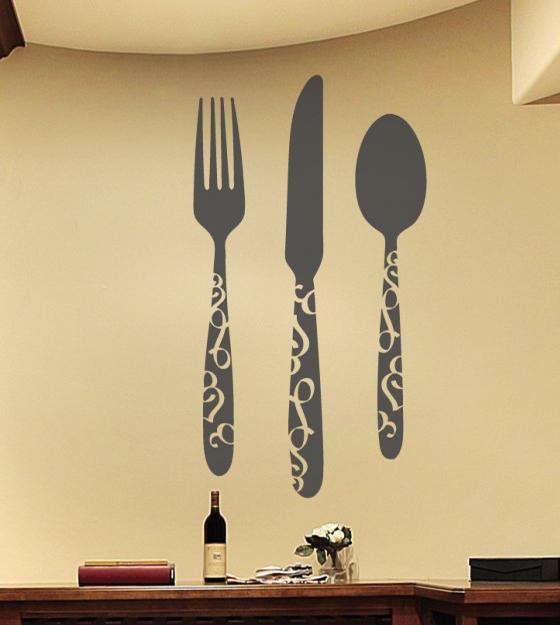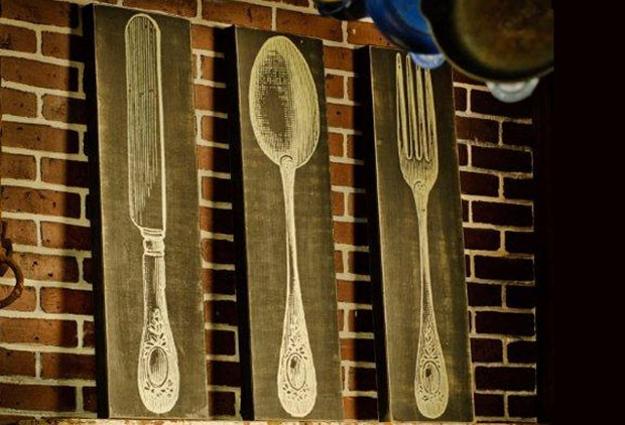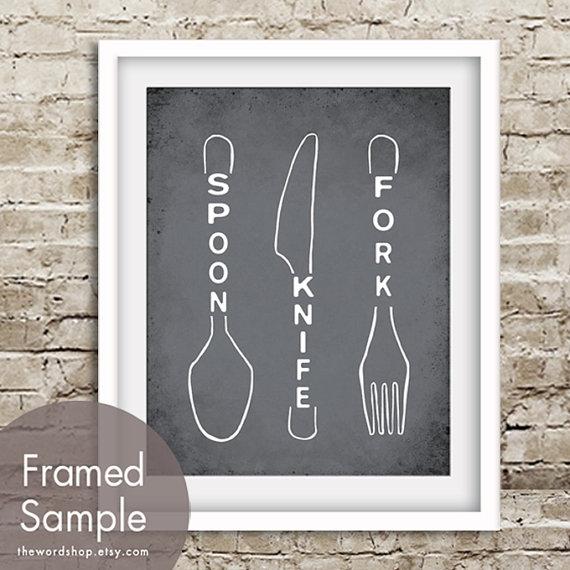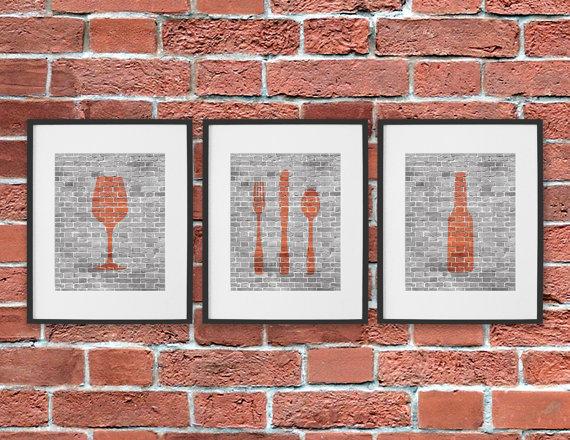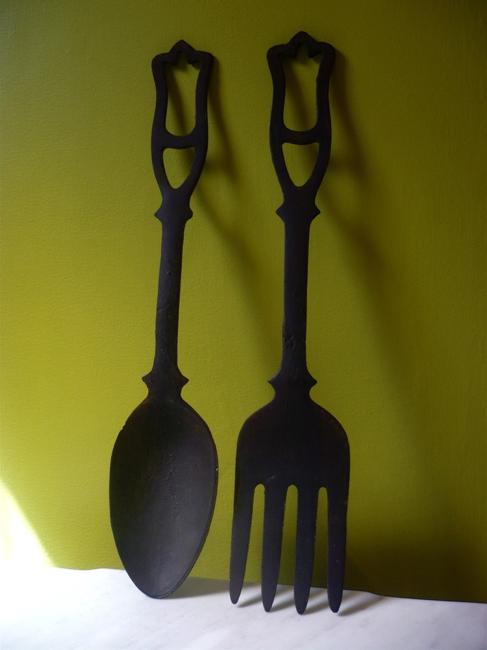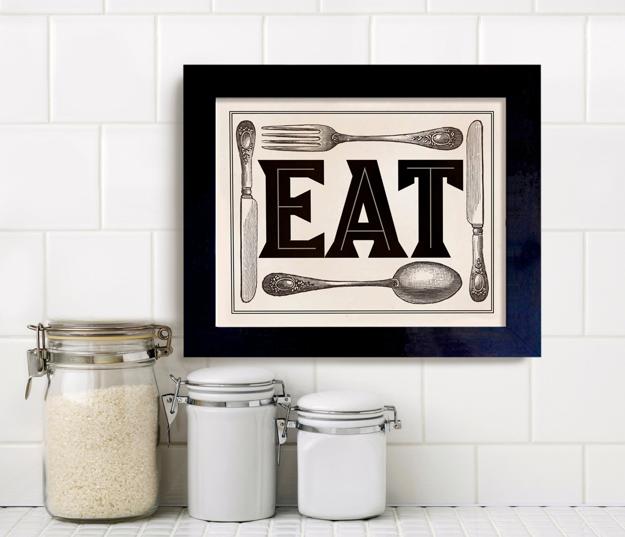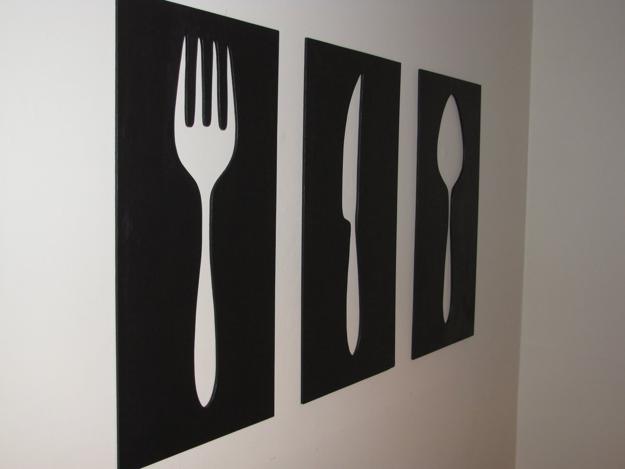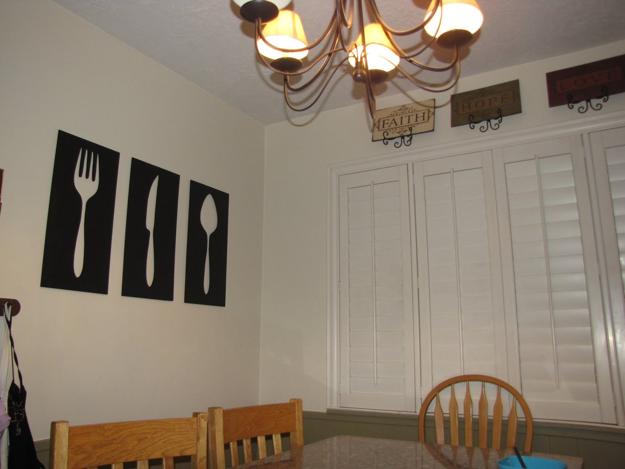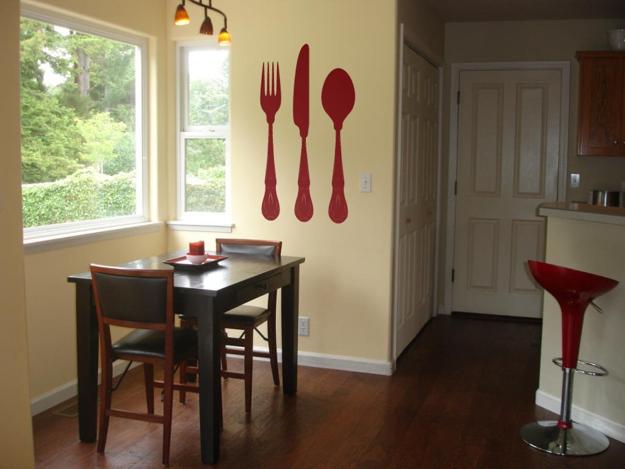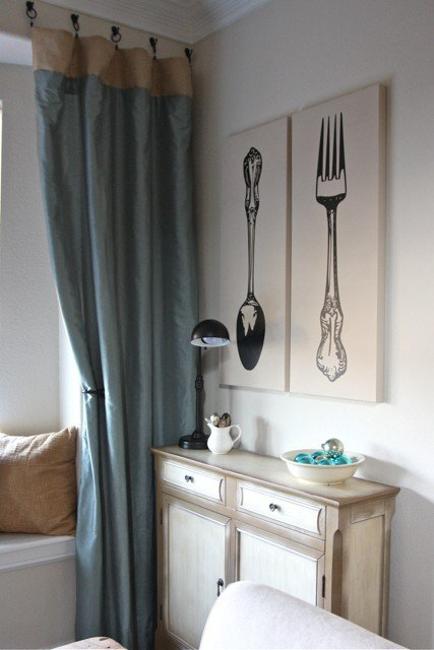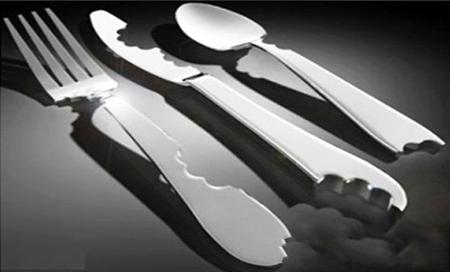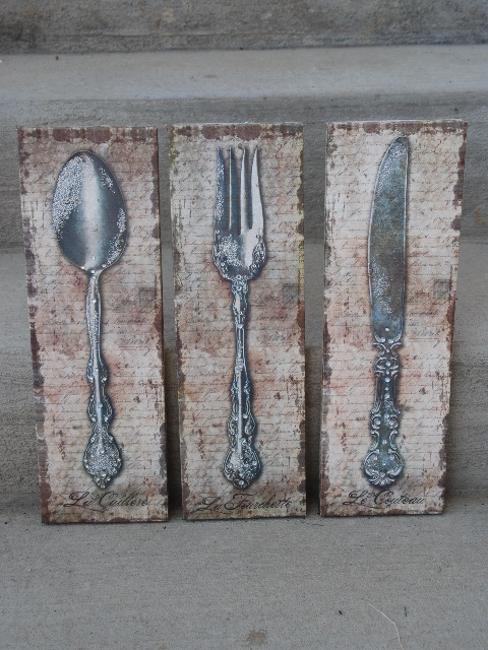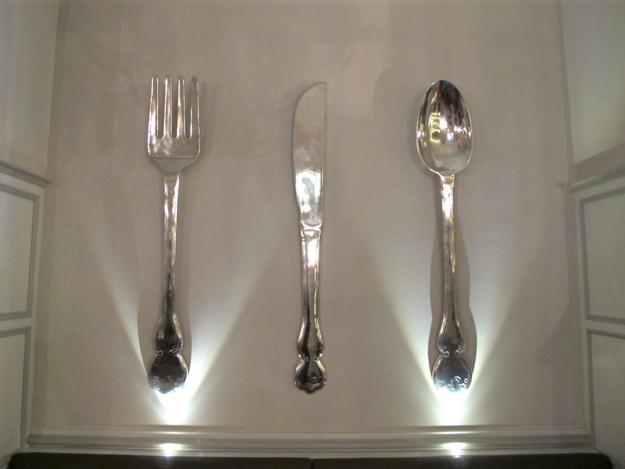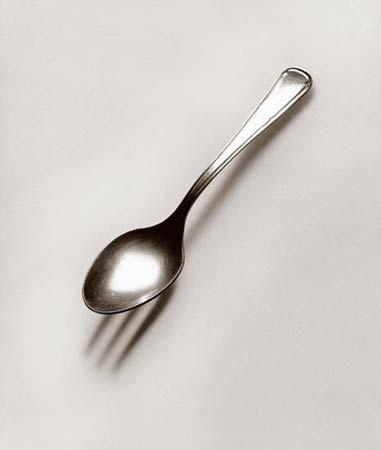 Posted: 07.12.2013 by Decor4all