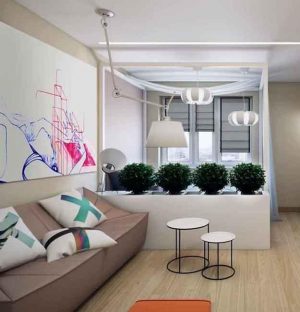 Creative home decorations can be inexpensive and very effective for adding character and originality to your home interiors and outdoor living spaces. Unique home decorations and small accents make your modern decor ideas to live out loud, making a statement and improving mood. Decor4all collection of creative and simple decor ideas can inspire you to buy small home accents or make one-of-a-kind home decorations to enhance the personality of your rooms.
Handmade home decorations and little accents give a touch of creative art to interior decorating. The original self-expressions enrich rooms and turn the living spaces into intimate and modern interiors. Creativity and originality are the latest trends in decorating which reflect personal tastes, individual lifestyle, and values into beautiful home decor.
Modern decor ideas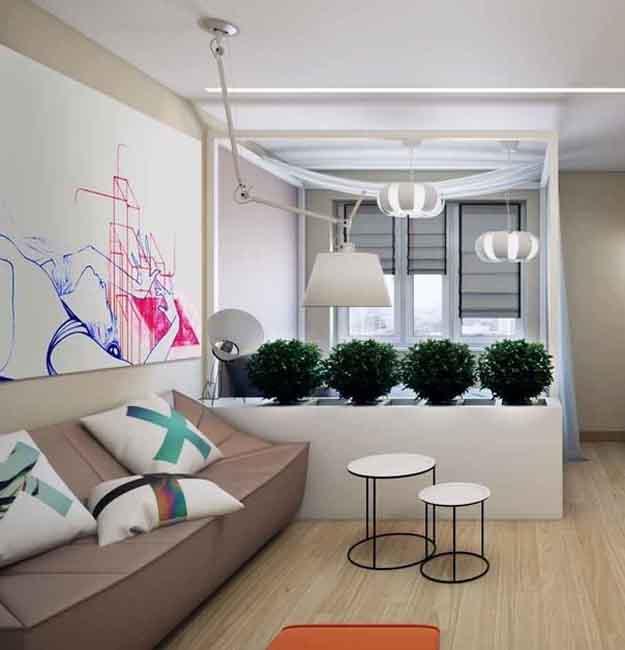 Select your favorite colors to accentuate your walls, or add colorful details to existing home decorations. By choosing your favorite colors for your home decorating, you can not make a mistake, as your modern decor ideas will bring positive emotions and replicate the brilliance of your memory of happy events.
Fun wall decorating with hats adds unique accents to home interiors
Art Nouveau home decoration ideas spiced with Indonesian crafts
There are so many ways to personalize modern decor ideas and create truly unique, intimate and comfortable homes. Small home accents and handmade home decorations are cheap ideas that can transform your rooms and add personality to the living spaces.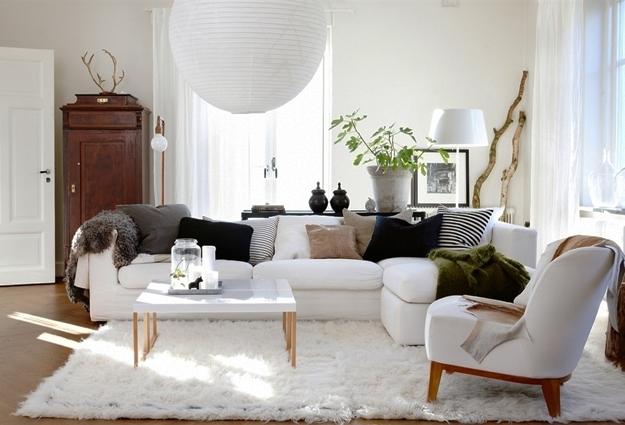 Personalized and original details, small home accents give a touch of your style to room decorating and release the brilliance of your creativity. DIY projects are easy and cheap ideas to add drama to lacking interest rooms, soften up minimalist interiors or brighten up modern decor with current colors, unusual designs or nature-inspired home decorations.
Colorful pompoms making unique home decorations and great gifts
20 top DIY ideas for unique and modern wall decorating
Spending an afternoon reclaiming your existing home decor items and creating fresh, very personal and creative home decorations helps design soothing and comfortable home decorating and give a nice twist to your existing modern home decor ideas.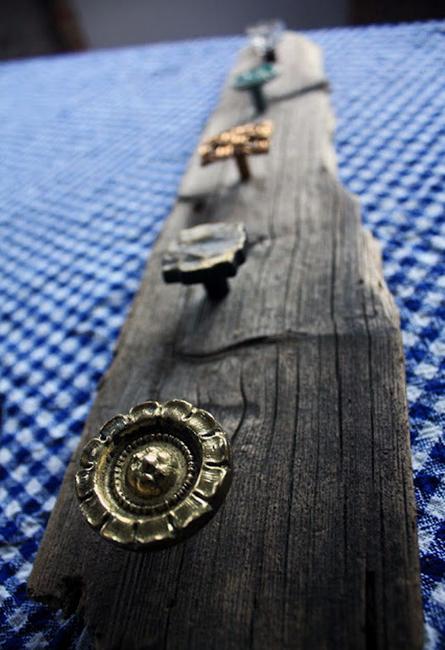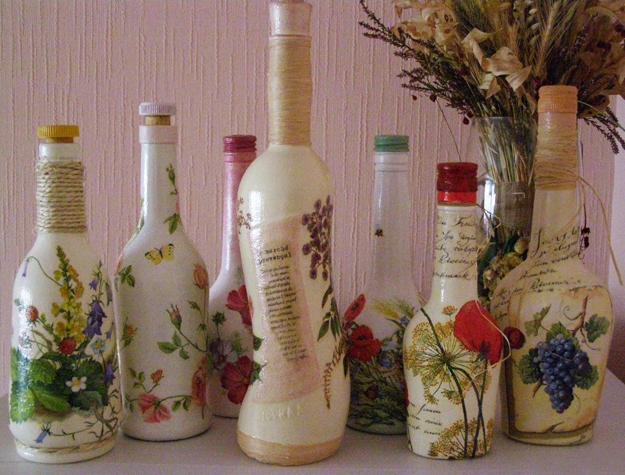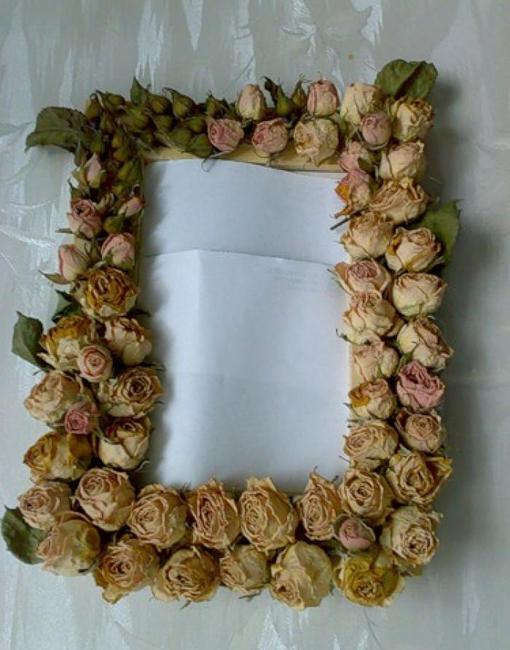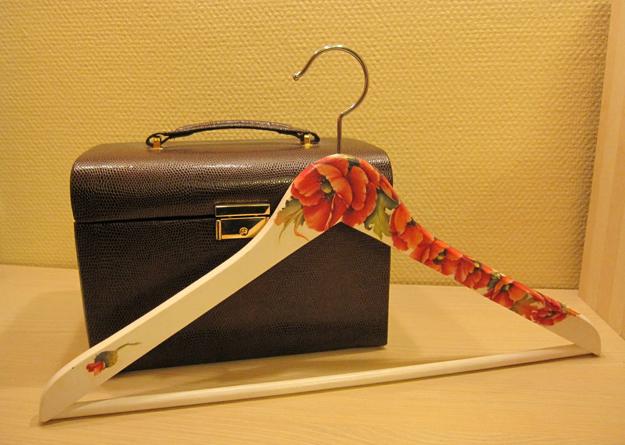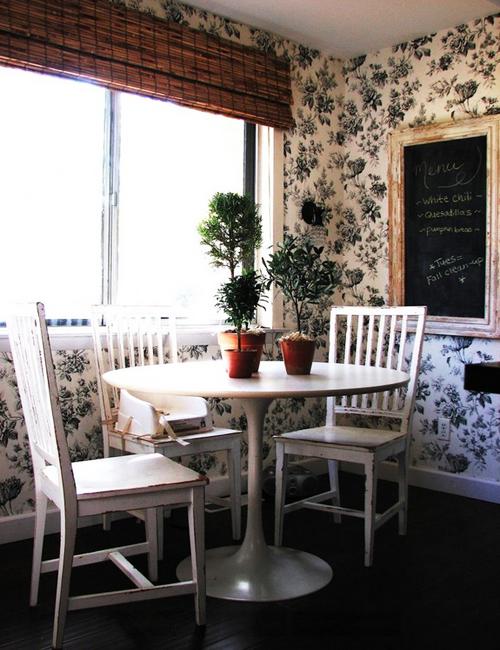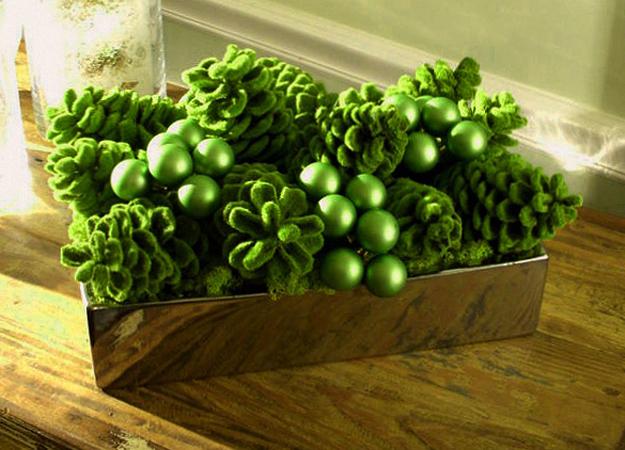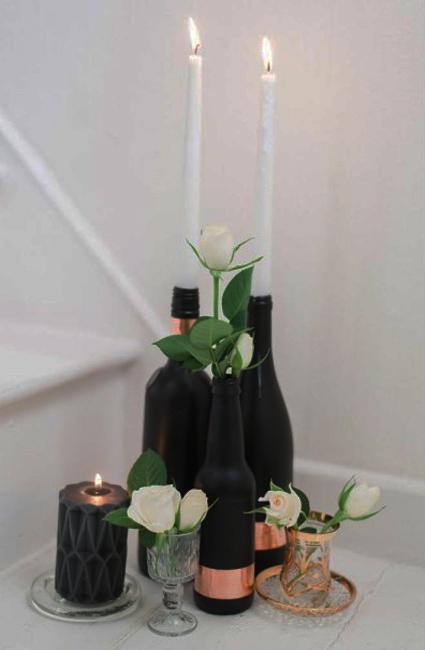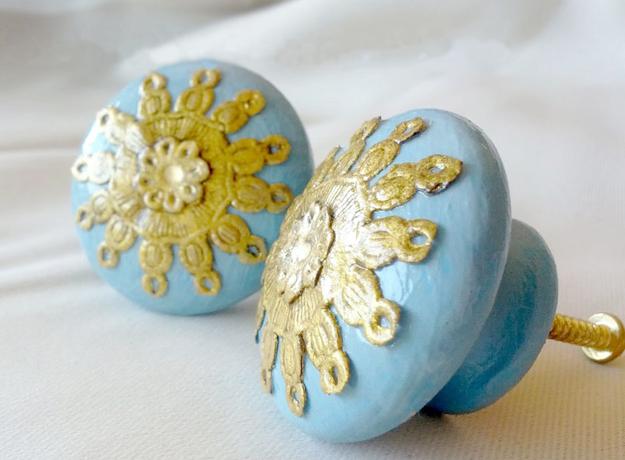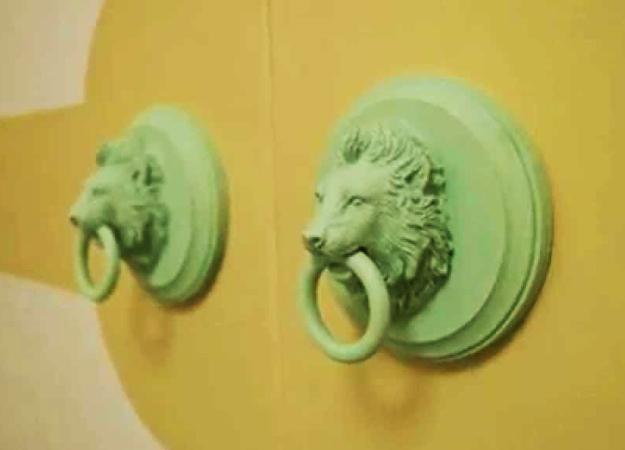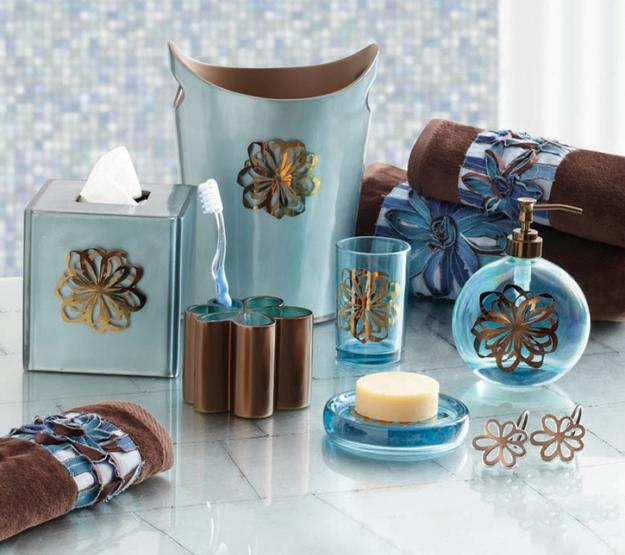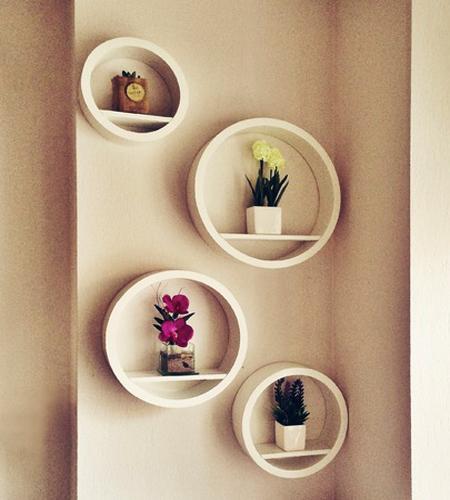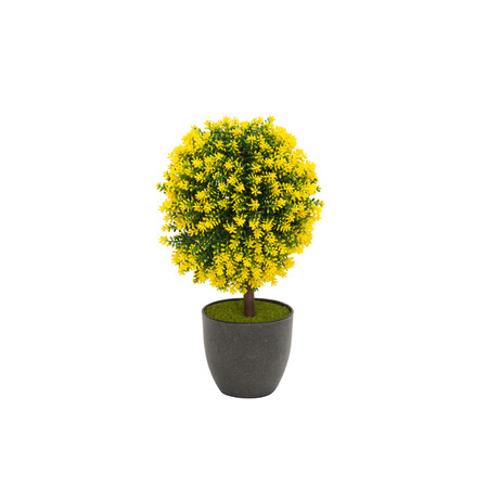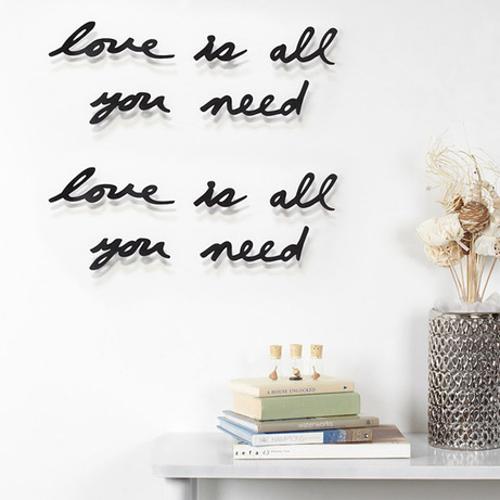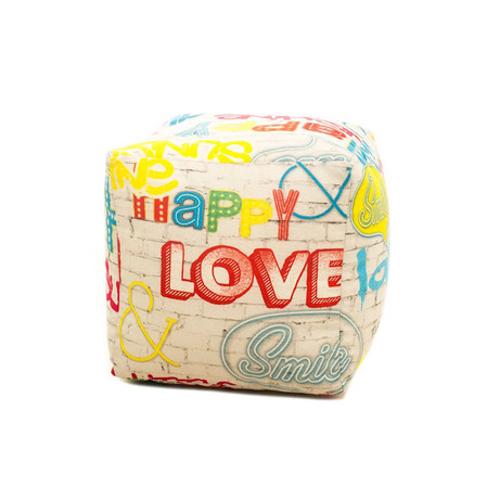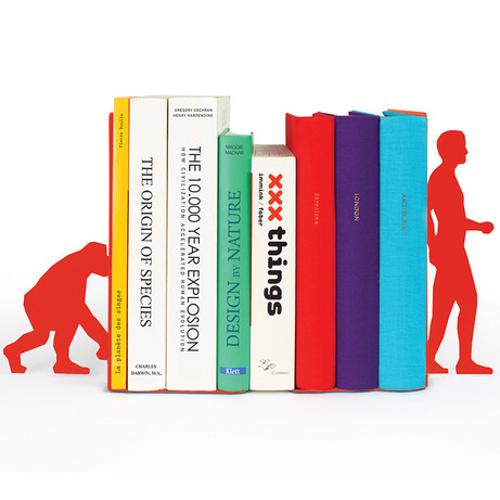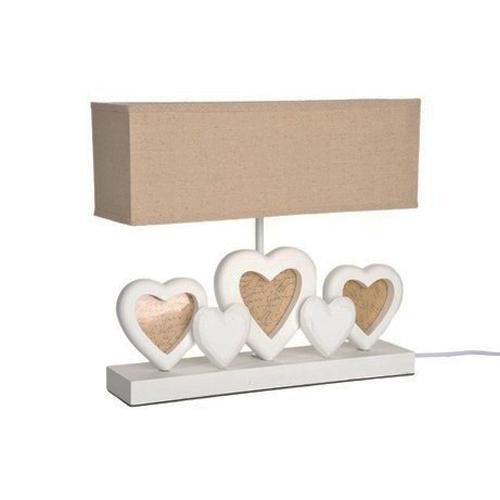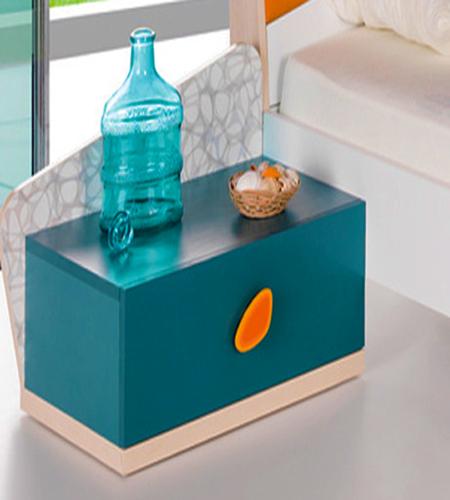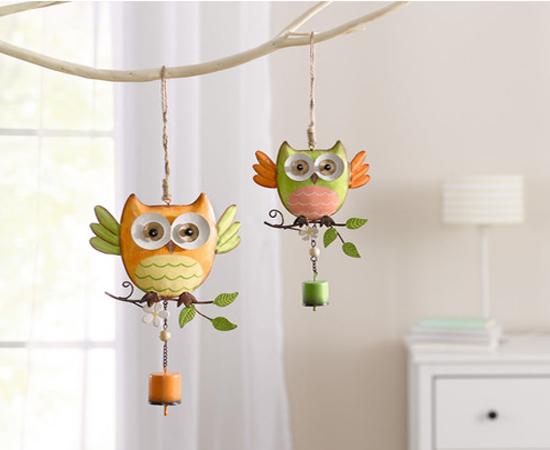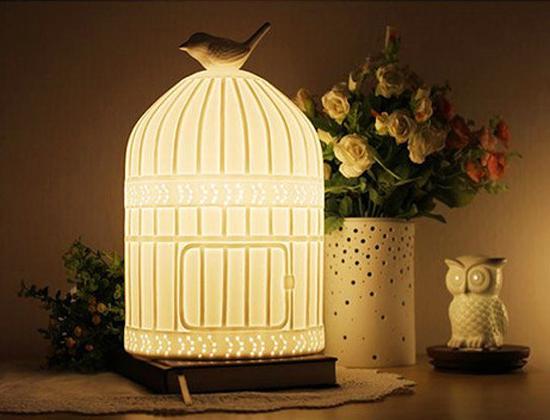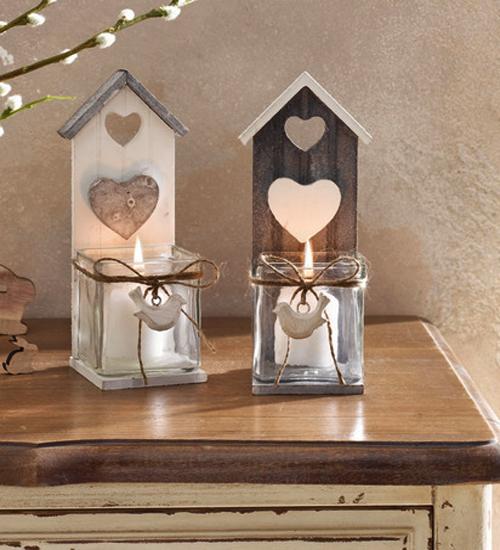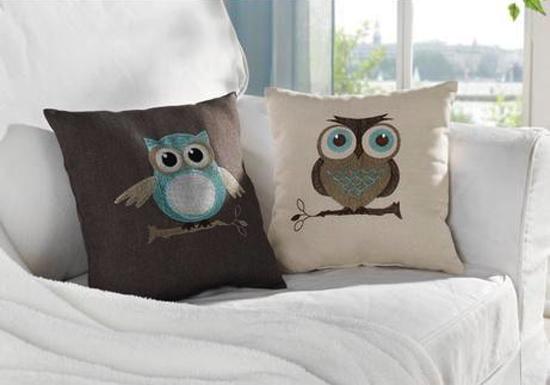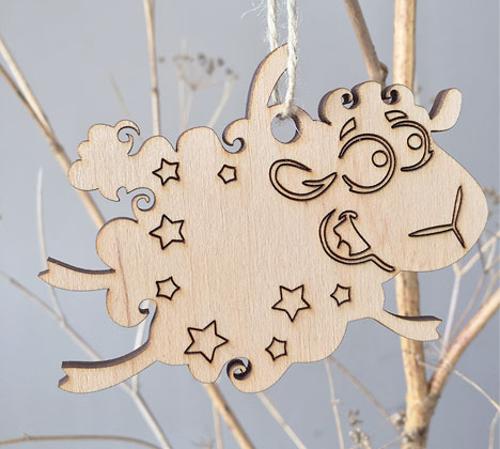 Posted: 08.09.2017 by Decor4all