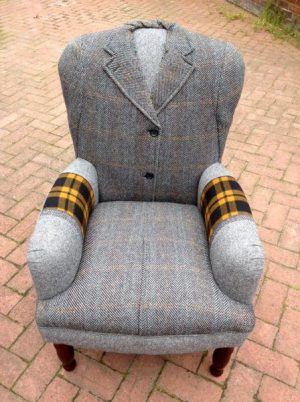 Recycling coats for chair upholstery fabrics is a creative craft idea from studio Rescued Retro Vintage, located in UK. These chairs are unique vintage furniture pieces that created with coats and military uniform items that enrich antique frames and create amazing centerpieces for interior decorating in vintage style.
Coats and military uniform from the Soviet era turn armchairs, chairs and ottomans into stunning home furnishings and add character to interior decorating in vintage style. Some chairs are made of expensive wool coats of English aristocrats, showing off fine materials and elegant details that bring chic into modern interior decorating in vintage style.
Antique chairs were repaired, painted and polished, and then decorated with unique upholstery fabrics. The chairs frames look new, and fire-resistant upholstery fabrics make these unique furniture pieces safe to place beside the fireplace.
Vintage furniture made with old suitcases for room decorating in vintage style
Recycling coats for unique furniture in vintage style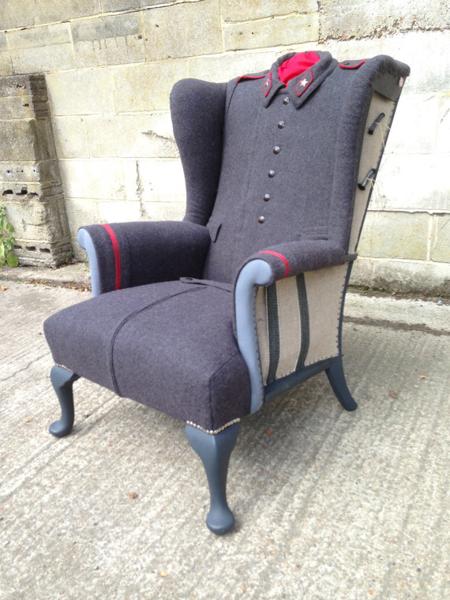 Wool tweed coat and classic cut  give these vintage furniture pieces a classy look. Chairs are decorated with pockets, lapels and buttons, or complemented with scarves and handkerchiefs. Calm and elegant colors create vintage furniture that is versatile and suitable for any existing interior decorating color scheme.
Unusual chairs made with uniform items of the Soviet period look especially surprising and dramatic. Gray woolen coat with red lapels, badges, military buttons look very original and surprising, turning comfortable chairs into eye-catching centerpieces.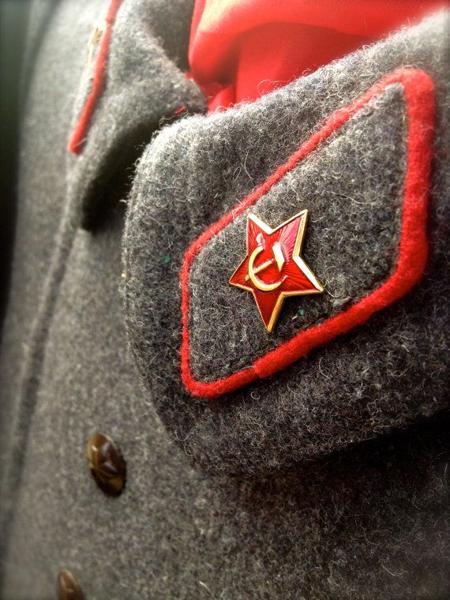 Each chair is a unique furniture piece, ideal for personalizing interior decorating. Expensive, but one-of-a-kind upholstered chairs that make a statement and can dramatically transform room decor are availbale from etsy.com. The Cold War inspired Overcoat Wrapped De-Constructed Military Chairs look impressive, powerful and original. Made of wool, wood, brass, these unique furniture pieces give great inspirations to reuse, recycle and upcycle old or useless item and turn them into funky, unique and interesting vintage furniture.
Knitting and handmade home furnishings
2 craft ideas to reuse and recycle for interior decorating
Antique Slipper Chair is lovingly wrapped in Harris Tweed Tartan Patchwork upholstery fabric. This handmade upholstered chair is made with luxurious wool fabrics also. The DAKS Harris Tweed Pony Club' Tartan jacket wrapped antique slipper chair, offering a wonderful vintage furniture piece that brings exquisite design, chic and style into modern interior decorating.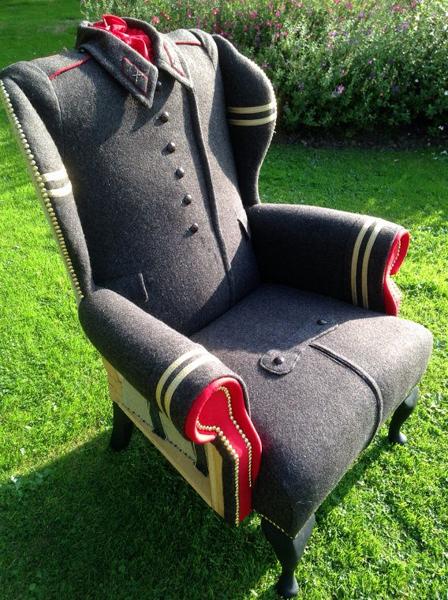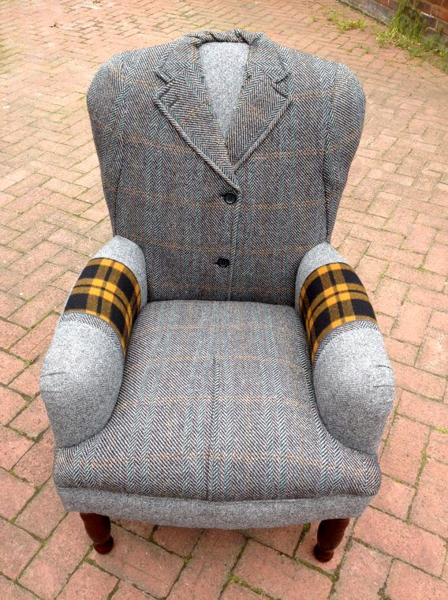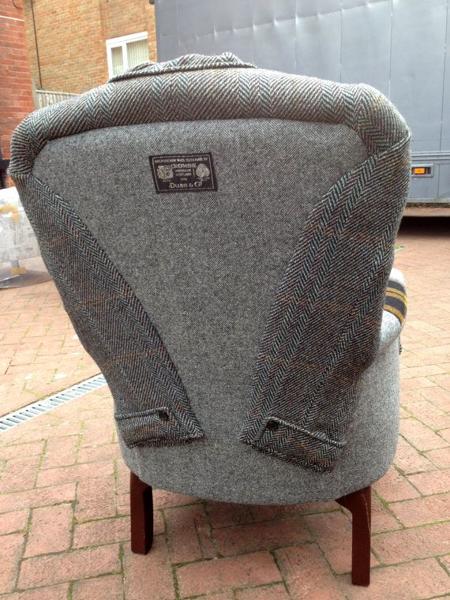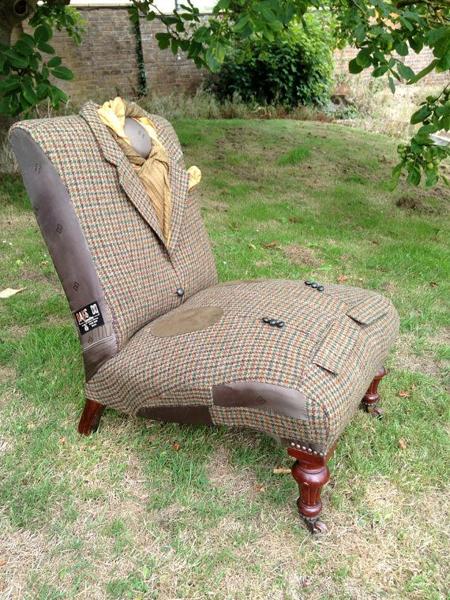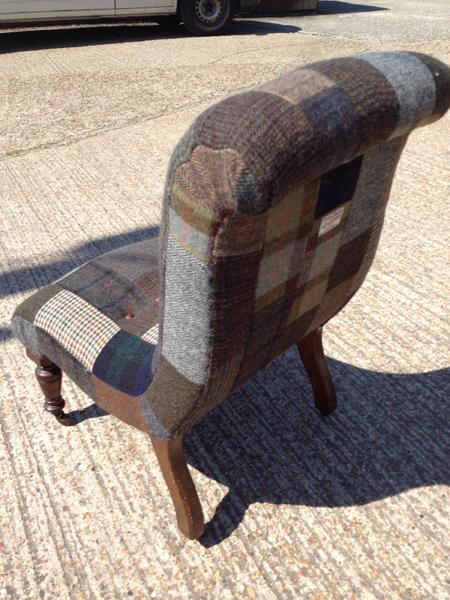 Posted: 15.11.2013 by Decor4all