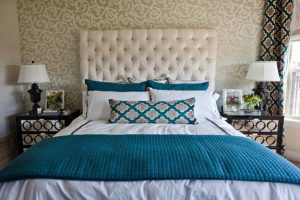 Upholstered bed headboards beautifully style and revitalize modern bedroom decor. Handmade upholstered beds that feature attractive fabrics and creative headboard designs look elegant and pleasant, comfortable and unique. Various modern bed headboards are designed to make a fantastic difference to bedroom decor and bring more style into modern homes. Decor4all collection of upholstered beds demonstrate numerous possibilities to refresh and style bedroom decor.
Upholstered beds are very popular. Checked and striped fabrics, floral prints and solid color fabrics give character to bed headboards and personalize modern bedroom decor with texture or colors. Beautiful home fabrics made of natural and synthetic fibers, leather, felt fabrics and rustic burlap fabrics are modern headboard ideas that can be used for creating one-of-a-kind, attractive and comfortable bed headboards, perfect for each bedroom.
Upholstered beds and classy headboard designs are popular among middle age people. Leather and synthetic decorating fabrics are loved by younger people who crave an original and fresh look in their bedrooms. Traditional bed headboards add sophistication to modern bedroom decor. Contemporary headboard designs look elegant. Classic upholstered beds and headboard designs turn even a small bedroom into a stylish sanctuary.
Upholstered bed headboard with felt flowers personalizing modern bedroom decorating
Upholstered bed headboards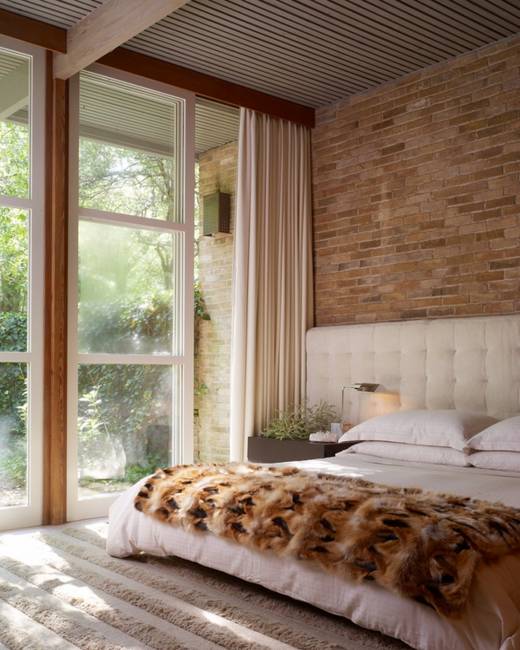 Upholstered beds can change their look with a new fabric. People who need to change their bedroom decor may want to experiment with DIY bed headboard ideas, bringing favorite texture into interior decorating. Home fabrics are a great way to enrich bedroom colors.
Beautiful bed headboards help to personalize bedroom decor and turn the room into comfortable and intimate retreat away from the stresses of everyday life. Homemade headboard for beds is a creative alternative for changing bedroom decor and saving money.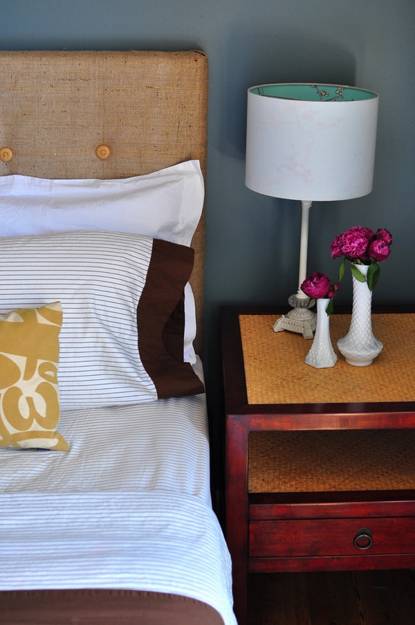 The easiest and cheapest way to achieve a unique and fresh look in bedrooms is to change headboards for beds. New upholstered beds make a statement and revitalize modern bedroom decor no matter what sort of appearance, design style, colors and textures you choose for redesign.
Creative bed headboards and wall decorations
Butterfly bed headboard design
There are so many different styles, shapes and designs for modern bed headboards available that with the right upholstery fabrics are able to transform bedroom decor dramatically, bringing more comfort into interior decorating and creating unique beds.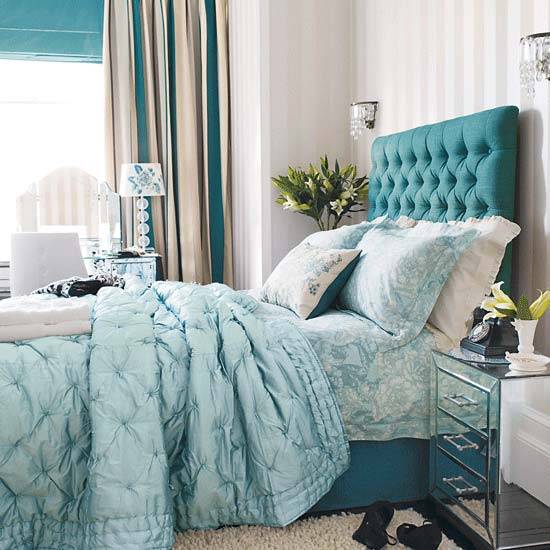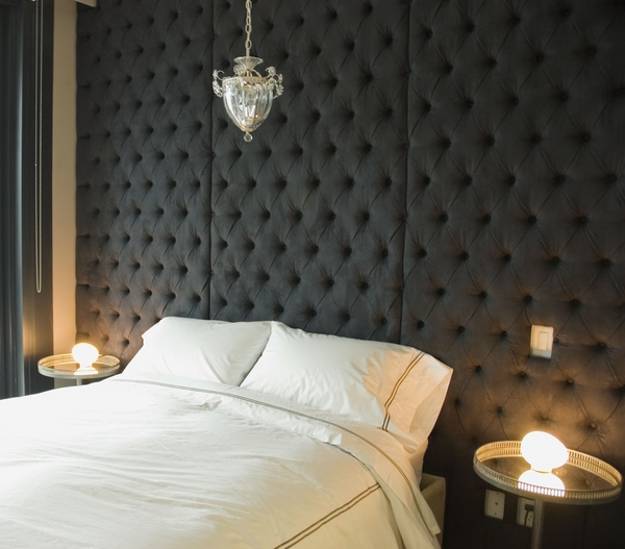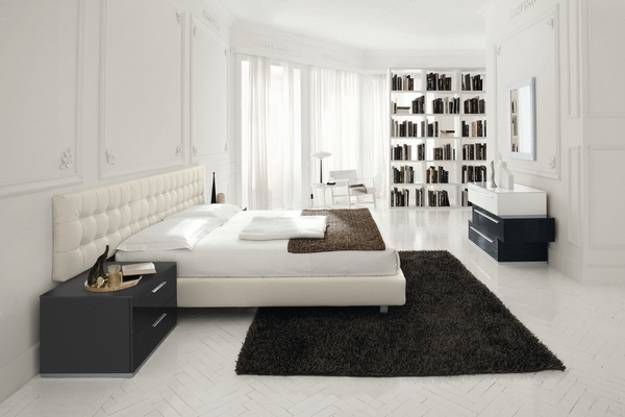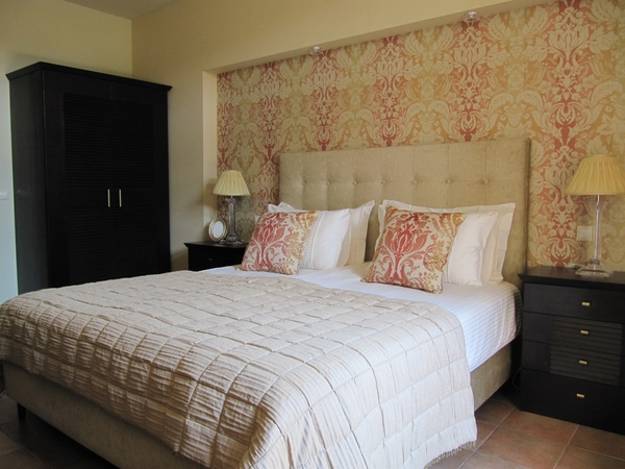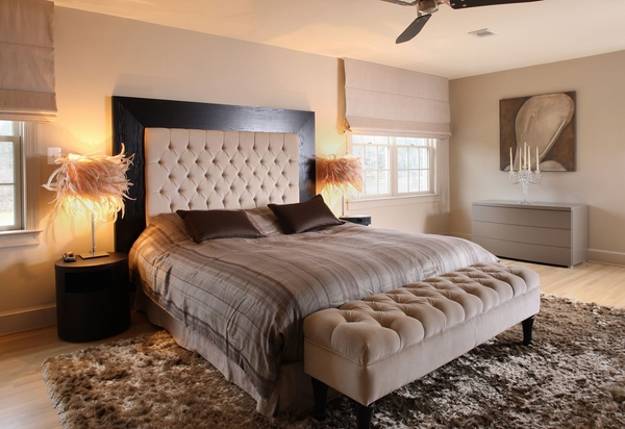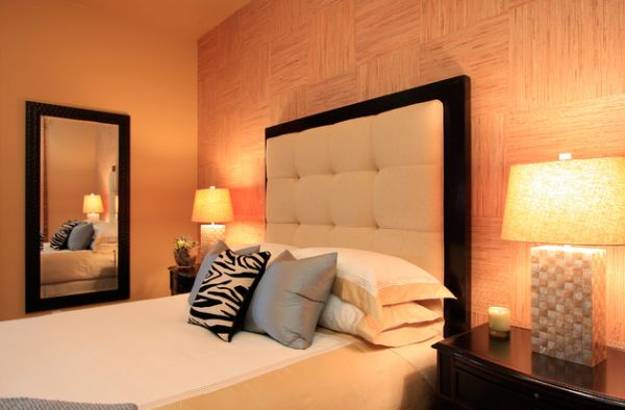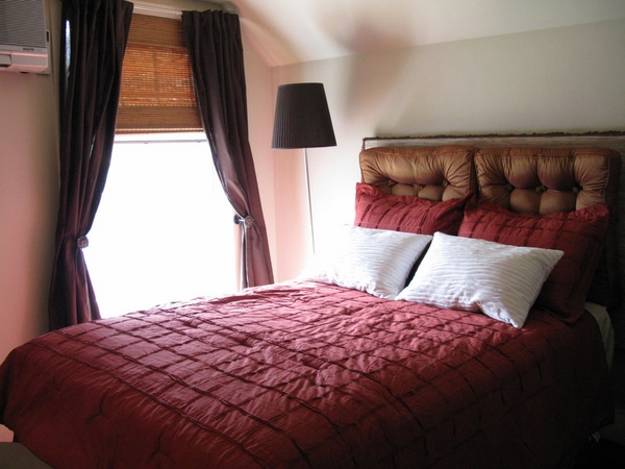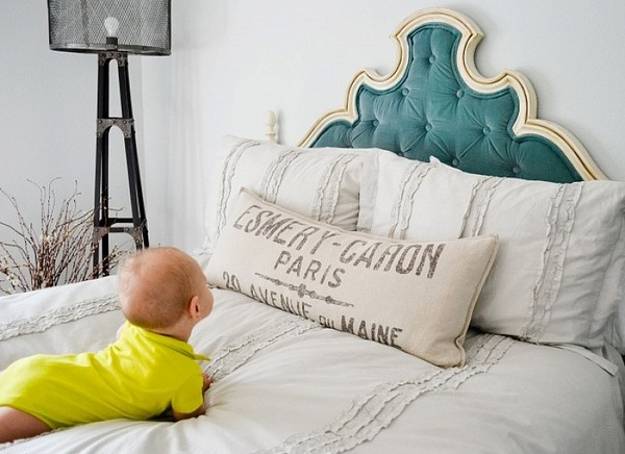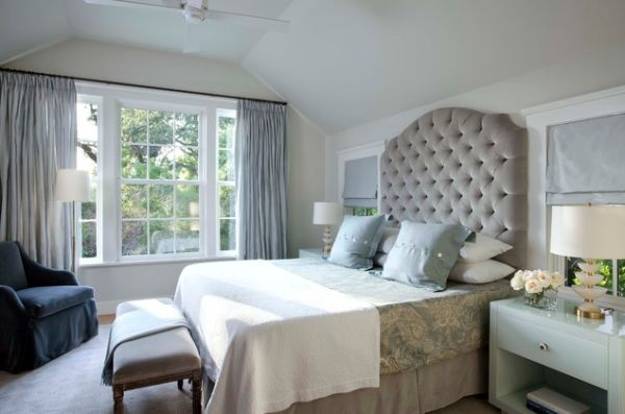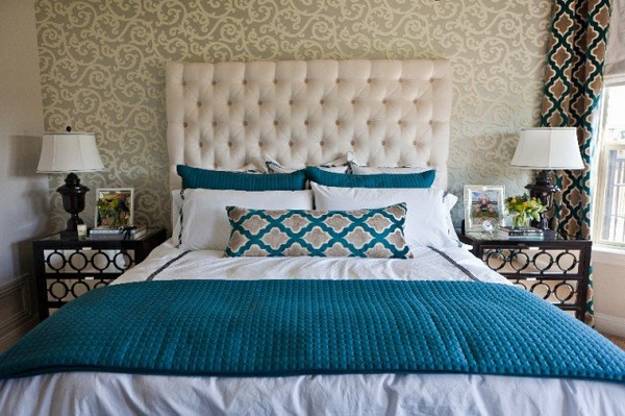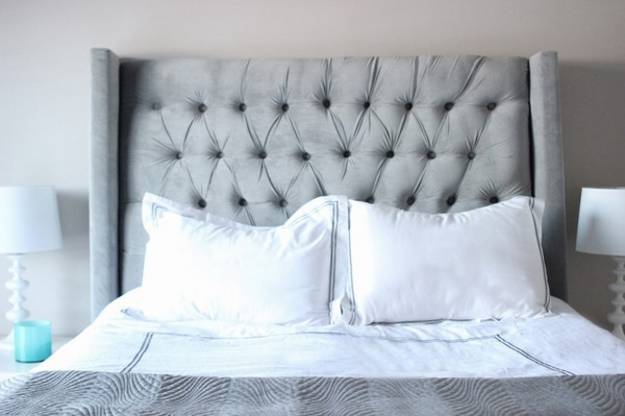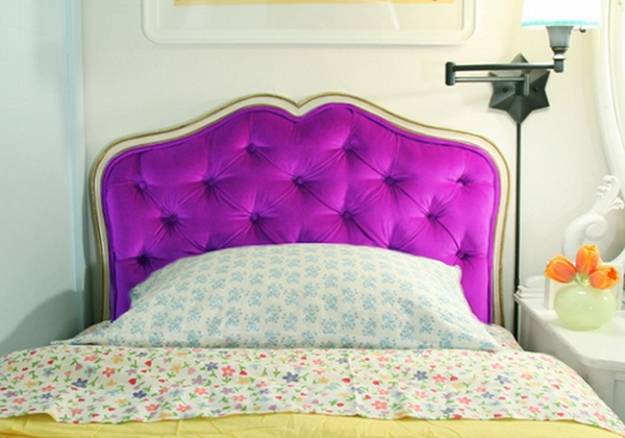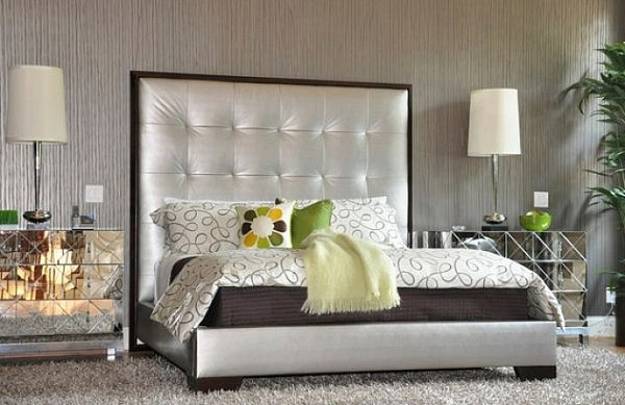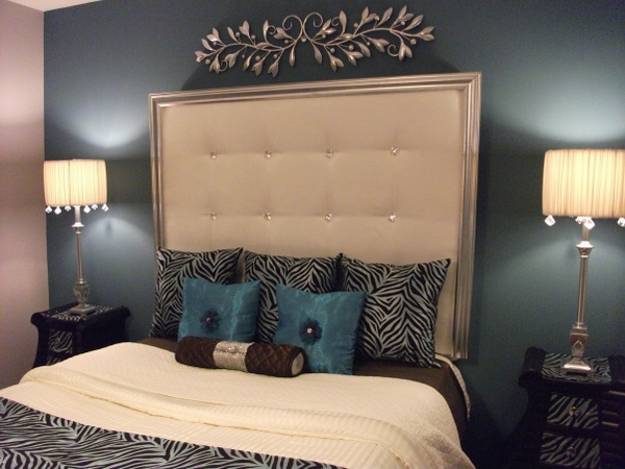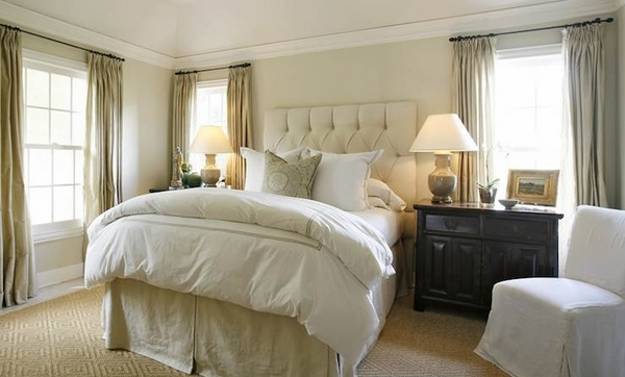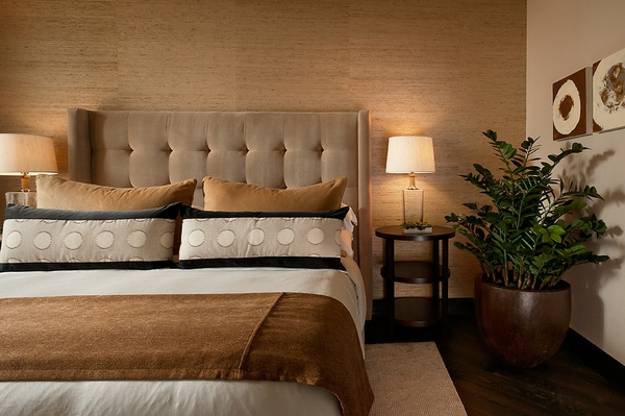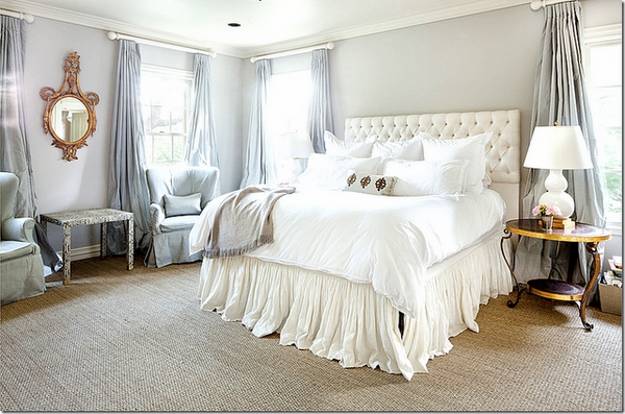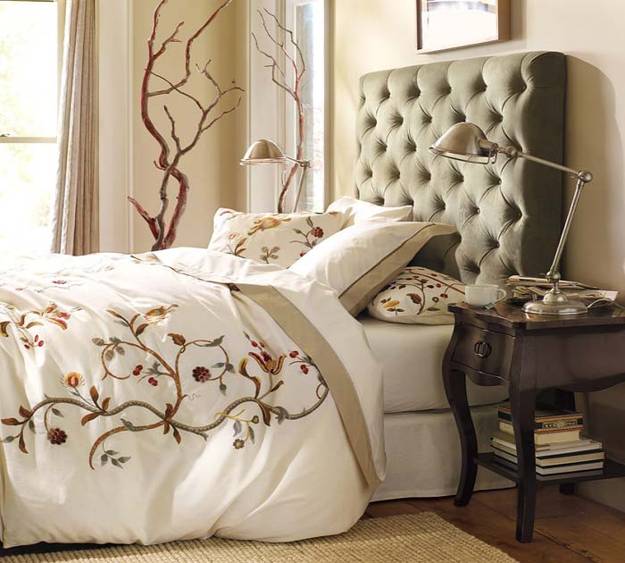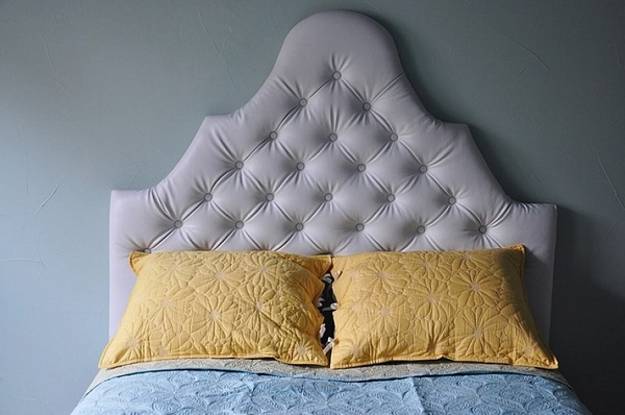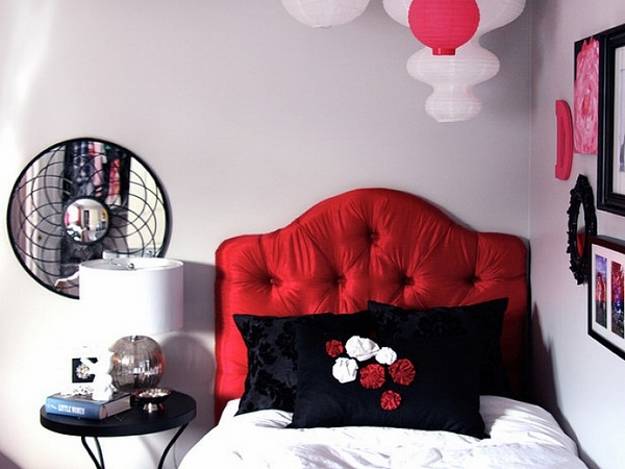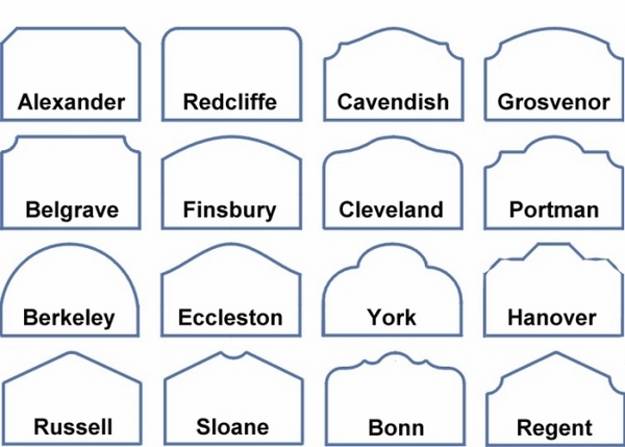 Posted: 30.09.2014 by Decor4all