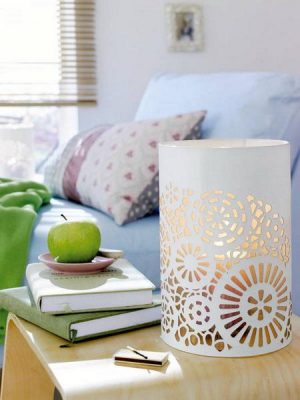 Lace fabrics are beautiful home decorating materials that can attractively decorate furniture and accessories, lighting fixtures, floor and walls. Lace fabric patterns are pleasant and romantic, offering wonderful, soft and tender room decorating ideas for any age, gender or interior style.
Belgium is the birthplace of lace. Many new techniques and styles of lace fabrics have been created in this country. Originally lace fabrics were used for decorating expensive dresses of noble people. Today the use of lace fabrics and patterns is one of popular and modern trends in home decorating and furniture design.
You can apply lace fabric anywhere in your home. Here is an inspiring collection of room decorating ideas that incorporate lace into decor, creating unique and beautiful, comfortable and romantic home interiors with unique chic and charm. Lace turn ordinary decor items into unusual and stylish, offering innovative and interesting ways to decorate your home interiors in style.
Neo-classic bedroom decorating ideas blending neutral colors and lace
Ways to add lace fabric and patterns to your room decorating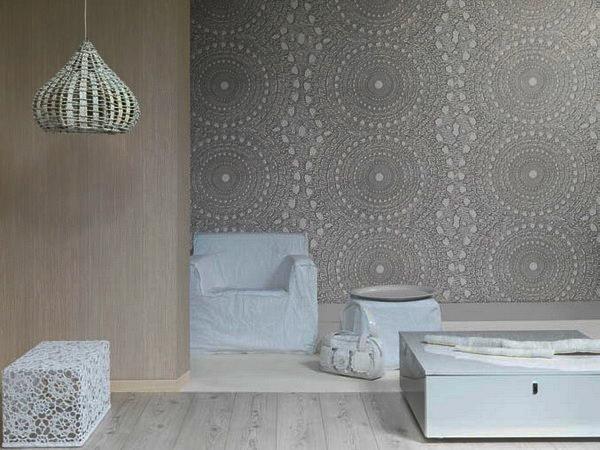 Lace throws and pillows look fabulous on beds. Combined with bedding fabrics in contrasting colors, lace throws and pillow cases add beautiful contrasts to room decorating and enhance romantic bedroom decor.
Lace pillows are charming and very decorative, adding elegance and grace to room decorating ideas. Knitted, crochet or fake lace patterns look fantastic on any home fabrics, decorating room furniture, windows or lamp shades with unique touches.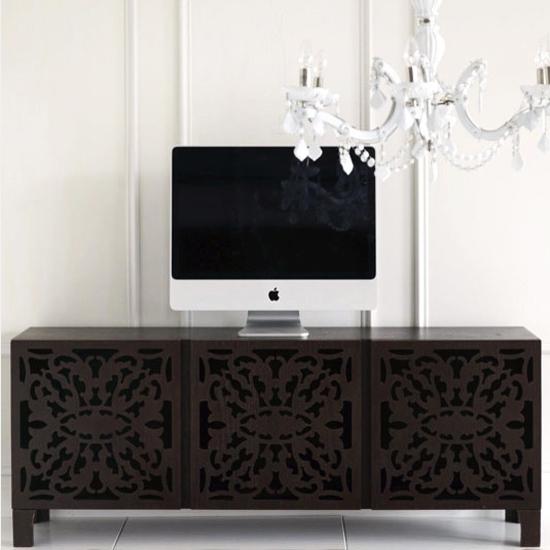 Wall decorating with lace fabrics and patterns are ideal for kids rooms and bedroom decor. Combined with pleasant paint color or contrasting home fabrics, lace patterns create amazing centerpieces that bring originality and romantic accents into room decorating.
Modern wall decor ideas, lace fabric and doily patterns
DIY lace place mats, craft ideas for charming table decoration
Transparent lace curtain fabrics are traditional window treatments that add coziness and spaciousness to room decorating. Window curtains made of lace fabrics fill home interior with charm, blending attractive decor accessories in shabby chic or country home style into modern room decorating.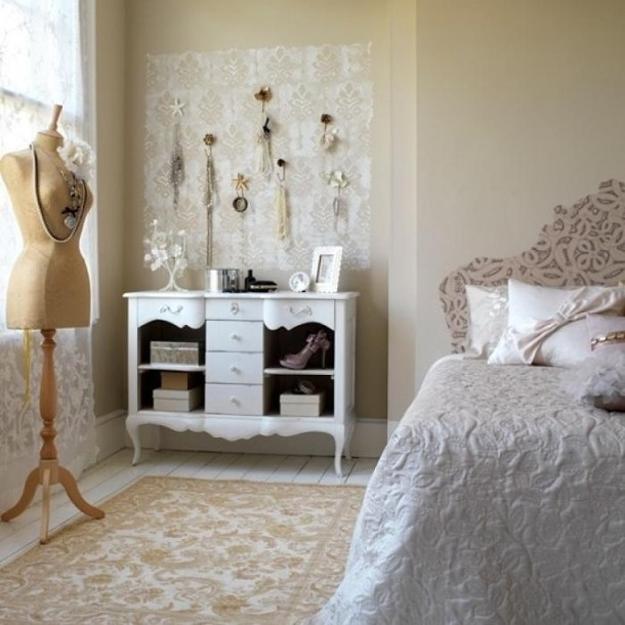 Lace fabrics are excellent for making home decorations. Framed or stretched on canvas in contrasting color, pieces of lace fabrics look very attractive, adding spectacular wall decorations to home interiors.
Buy or DIY jewelry organizer, wall decoration in vintage style
Hand-carved porcelain home accessories adorned with lace patterns
Lace fabric patterns are wonderful for painting wooden floors, decorating walls and creating unique ceiling designs with paint and modern wallpaper. Lace fabric patterns are great for decorating room furniture, creating artworks that make a statement and add drama to room decor.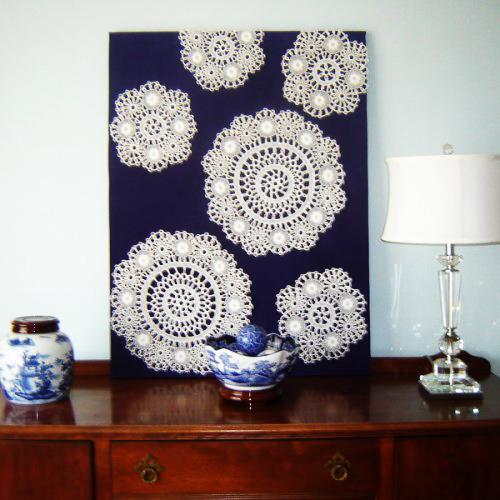 Lamp shades adorned with lace look amazing. Any lighting fixtures, from candle holders to table lamps and ceiling lights can be decorated with beautiful and romantic lace fabrics. Storage boxes and glass vases can be turned into unique and charming home decorations with pieces of lace fabrics. Room decorating that feature these crafts feel exclusive, romantic and charming, offering aesthetically appealing and modern decor accessories that are practical, functional and original.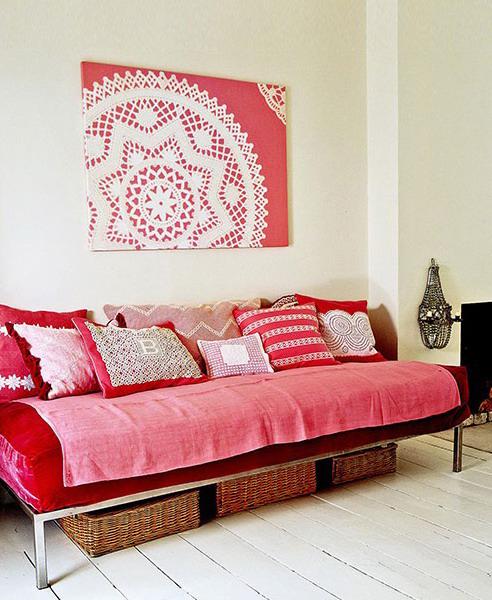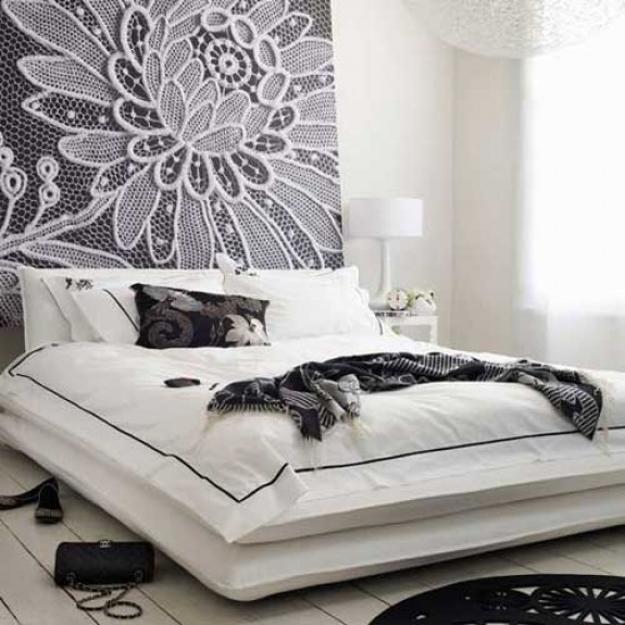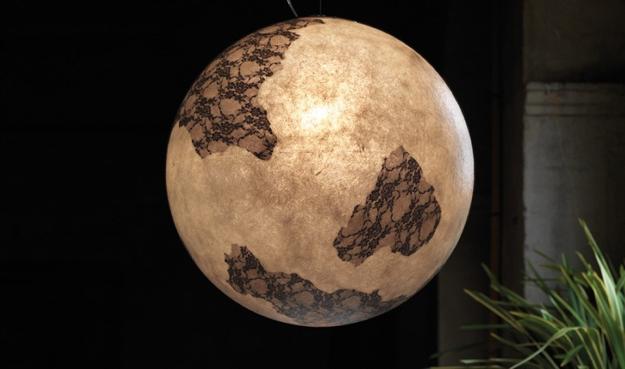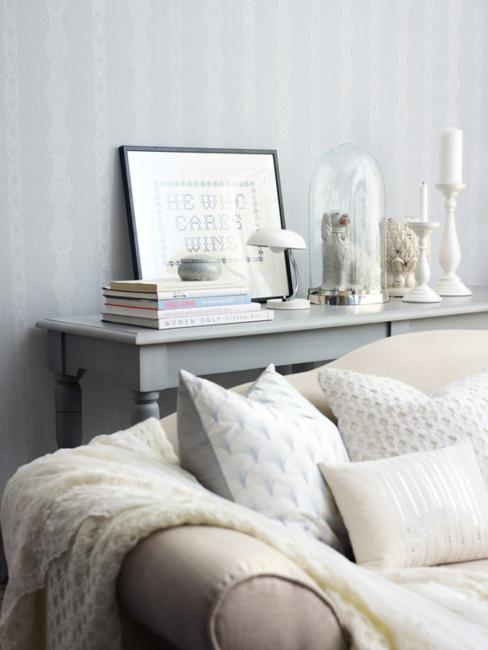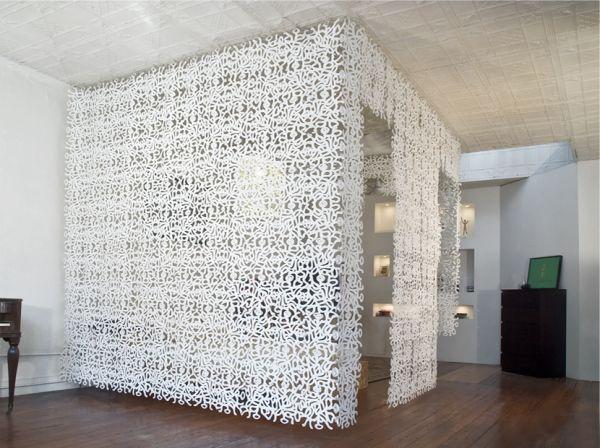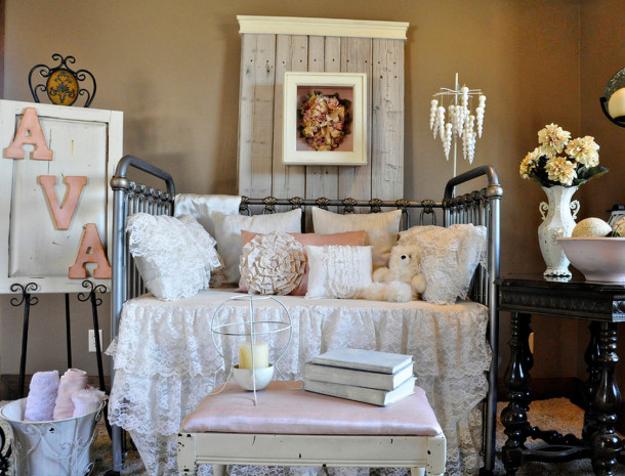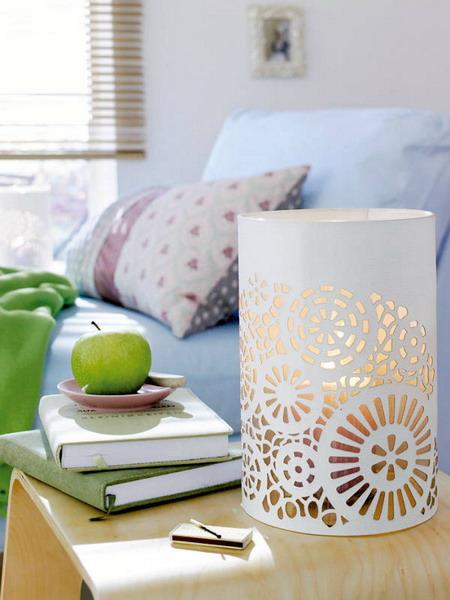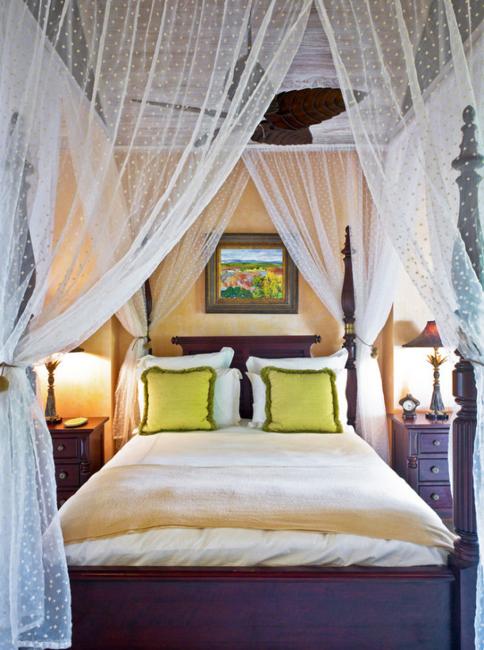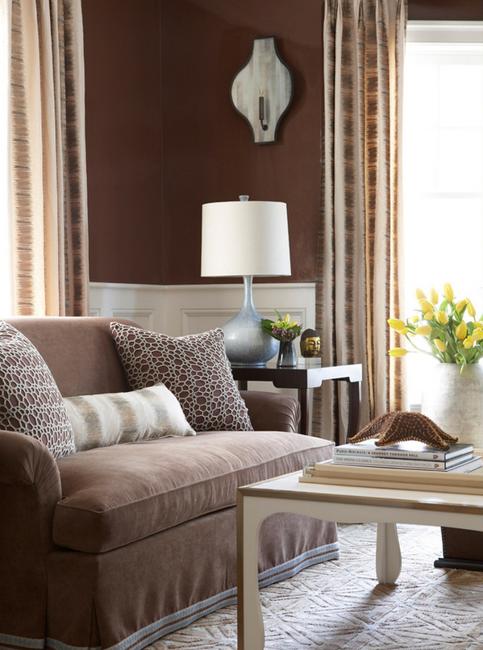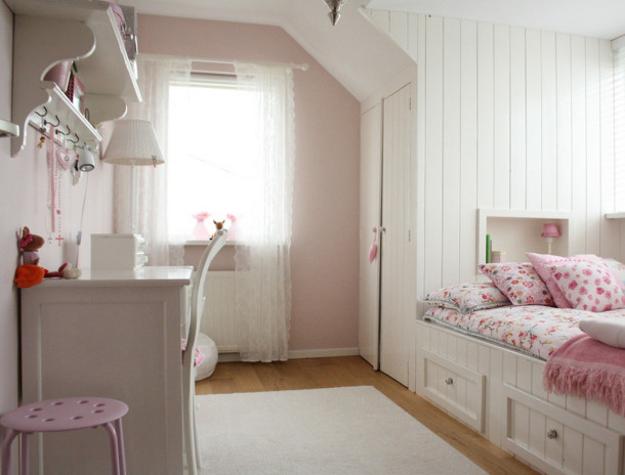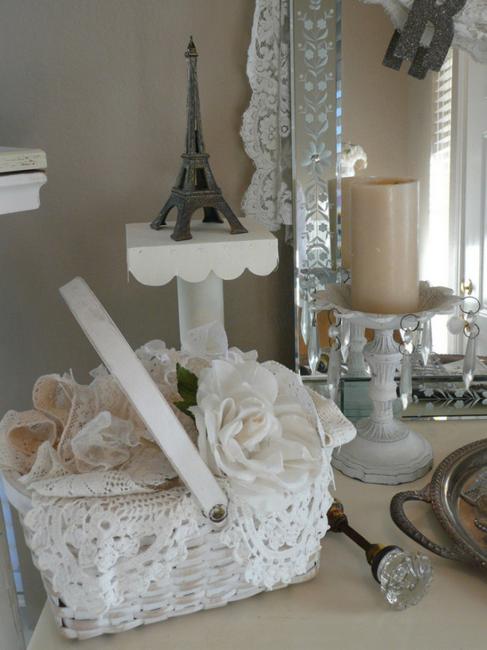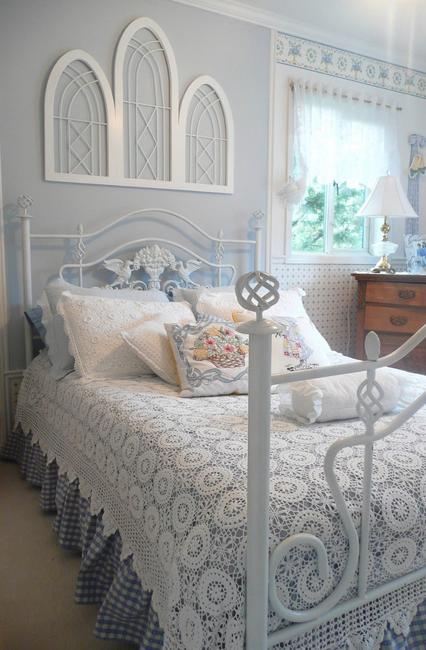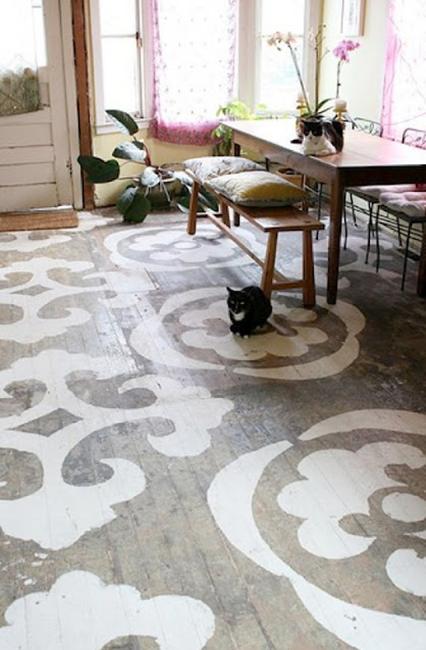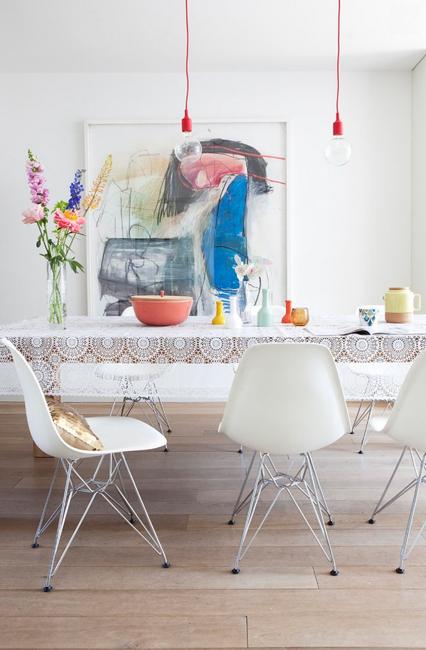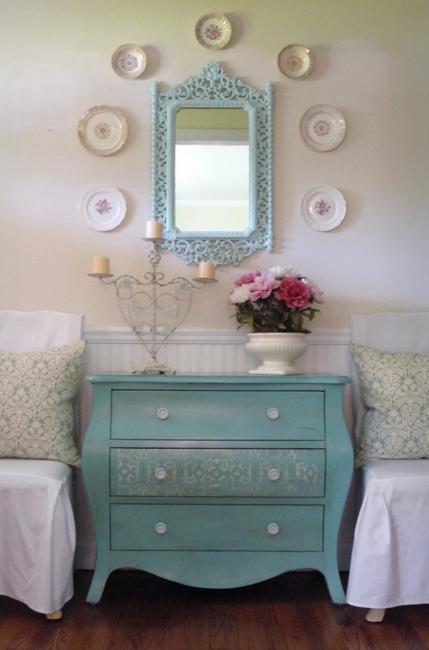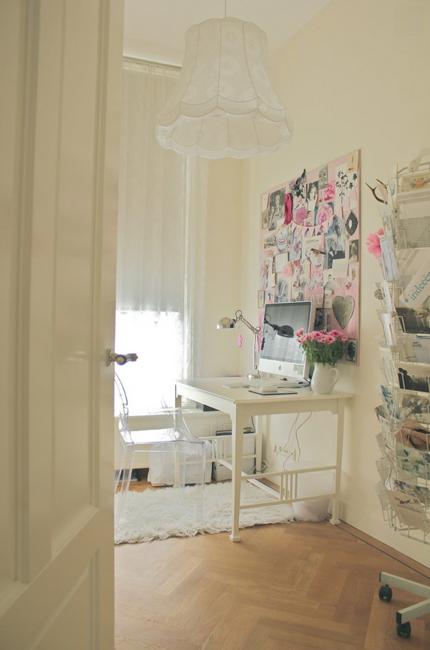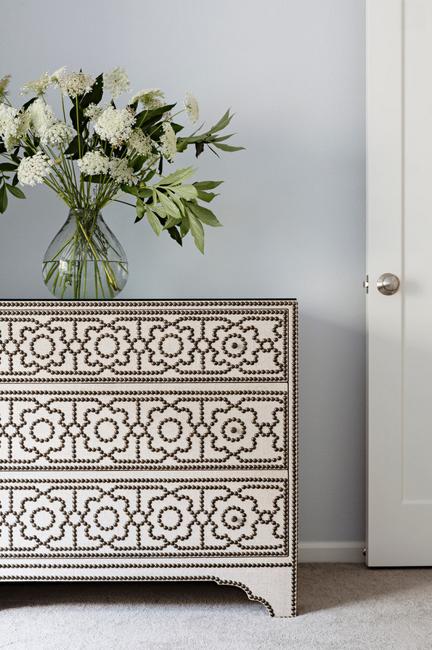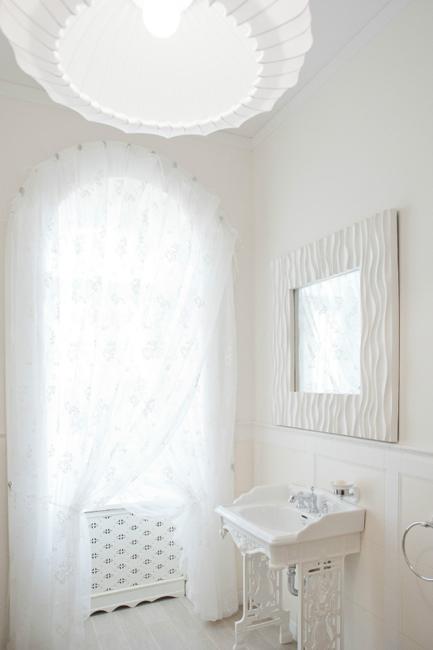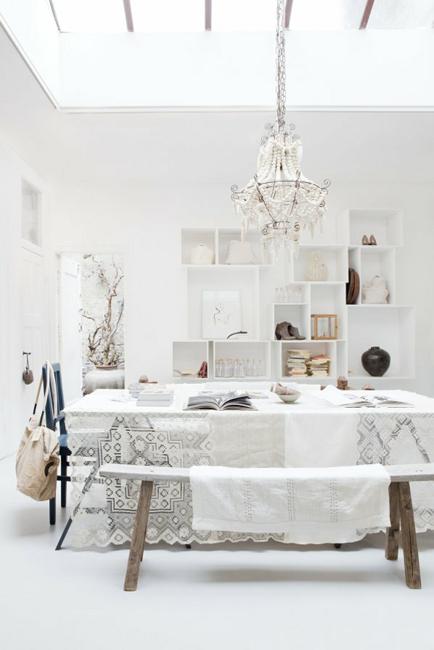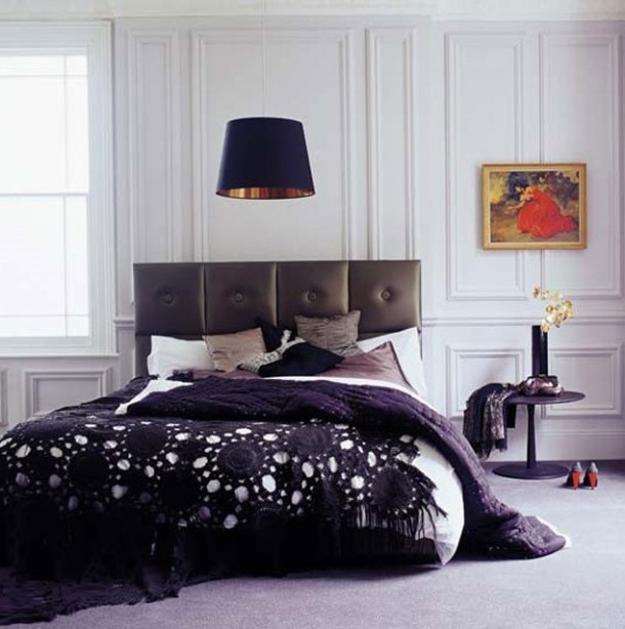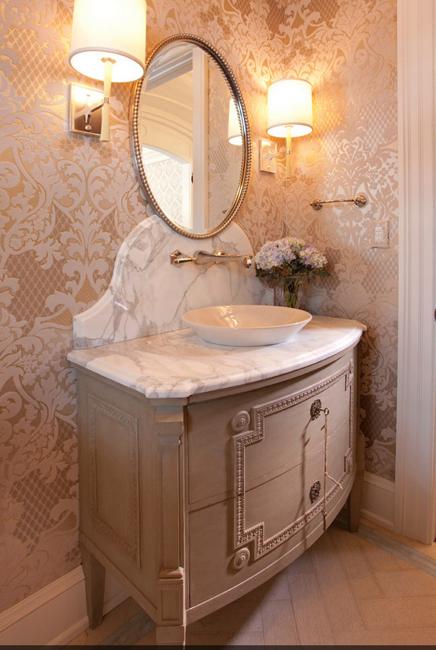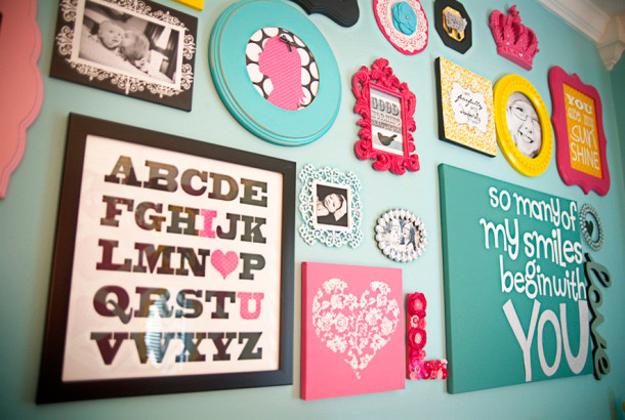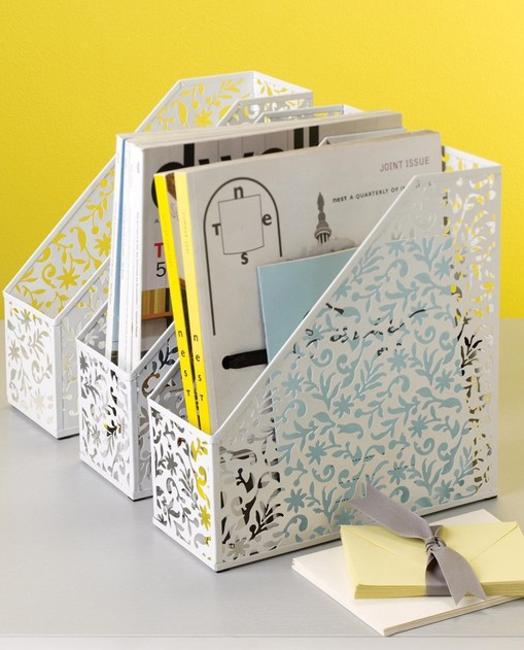 Posted: 16.10.2013 by Decor4all