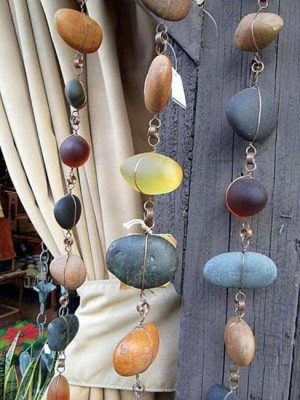 Eco-friendly home decorations made of beach pebbles, small rocks, pea gravel, and river pebbles look organic and creative. You can beautifully use stones for your summer decorating, getting inspiration from the Decor4all collection of original and modern home decor ideas and adding fabulous rock shapes and textures to your interiors and outdoor rooms.
Stones are the perfect material for creative crafts and DIY gifts. Pebbles and rocks can be large or small, smooth or imperfect; they look beautiful and add organic forms to summer decorating. Brought from travel or found in the nearest public garden or beach, stones turn into original and gorgeous creations with paint, metal wire, and glue. They come in various colors and enhance DIY designs.
Moroccan furniture, decorating fabrics, materials for Moroccan decor
Stone fireplace design and beautiful home decor ideas
Beach pebbles for creative home decorations
Decorating with rocks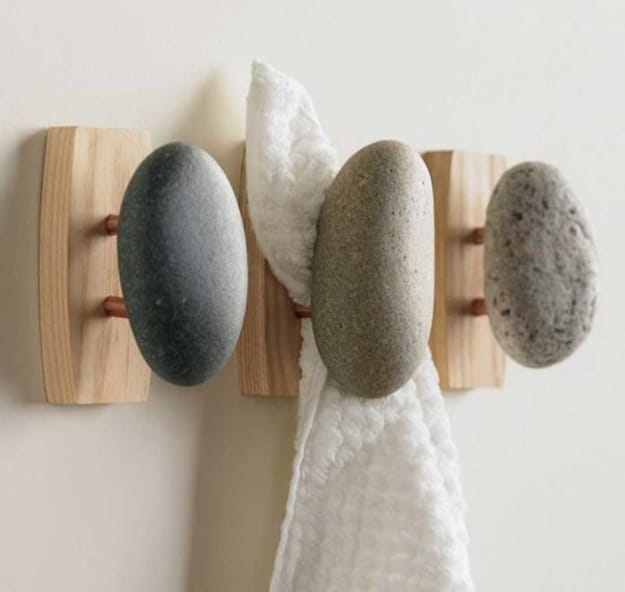 There are many original craft ideas with stones that show their natural beauty. You can use rock painting ideas for creating fabulous accents to your summer decorating or combine pebbles with seashells and driftwood pieces. Also, spectacular table centerpieces with rocks and candles or glass vases with flowers and stones are gorgeous, original, and modern home decor ideas.
Elegant table decorations, centerpieces made with stones
Modern home decor ideas, cacti
Driftwood craft ideas; creative and eco-friendly home decor
Ordinary things decorated with pebbles become unique gifts, and summer party tables look beautiful with rock accents. Modern home decor ideas blend various textures to transform stones into stunning artworks and decorative accessories. Handmade home and yard decorations made with stones add a rustic touch to designs and amplify the delicate beauty of flowering plants and greenery.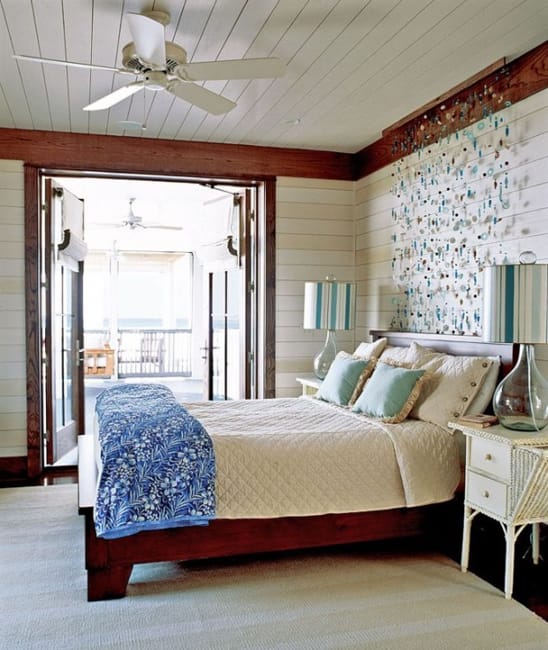 Glass vases with beautiful flowers, pebbles, or small rocks make fabulous table centerpieces. Bowls with floating flowers and stone-decorated planters are fantastic home decor ideas that you can use to enhance your summer decorating or create unique gifts.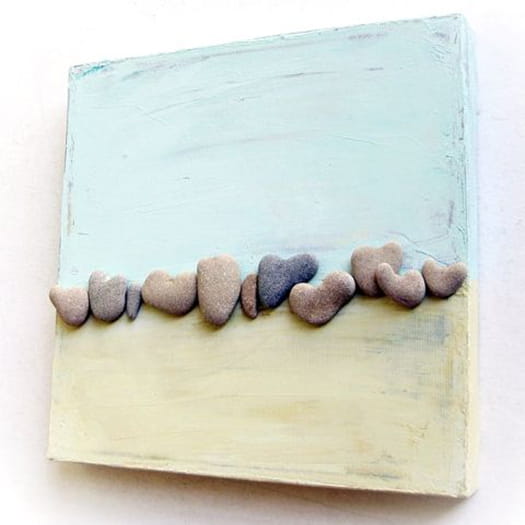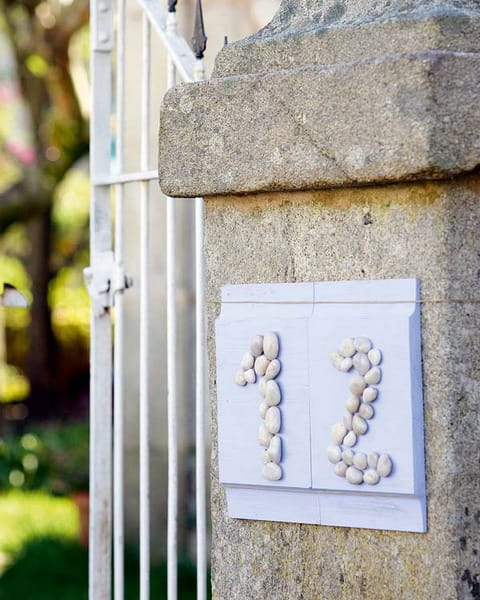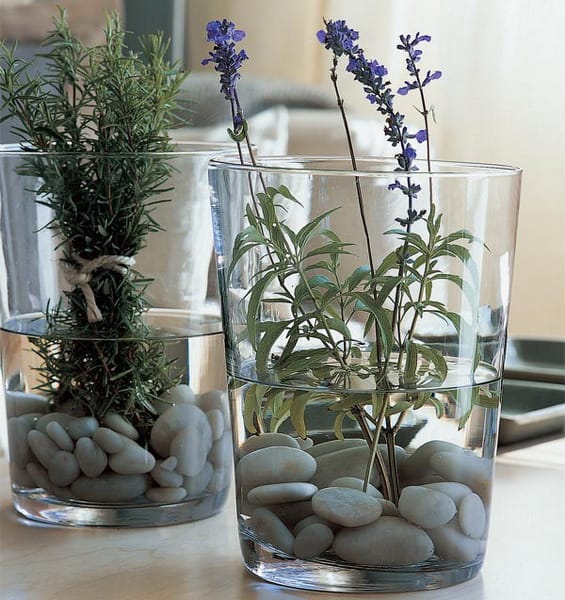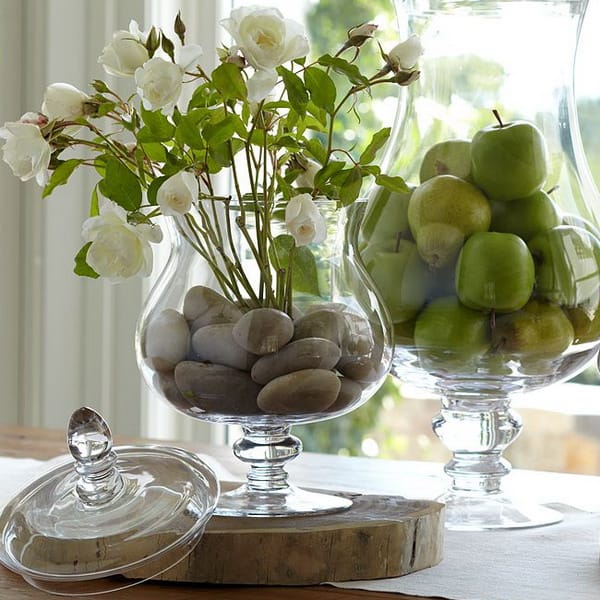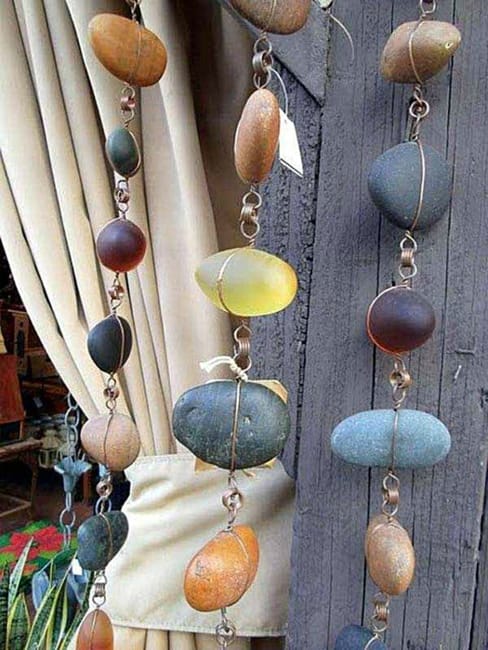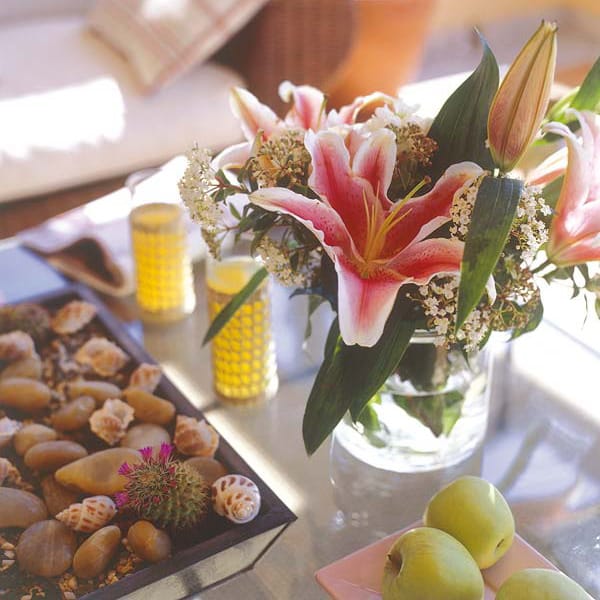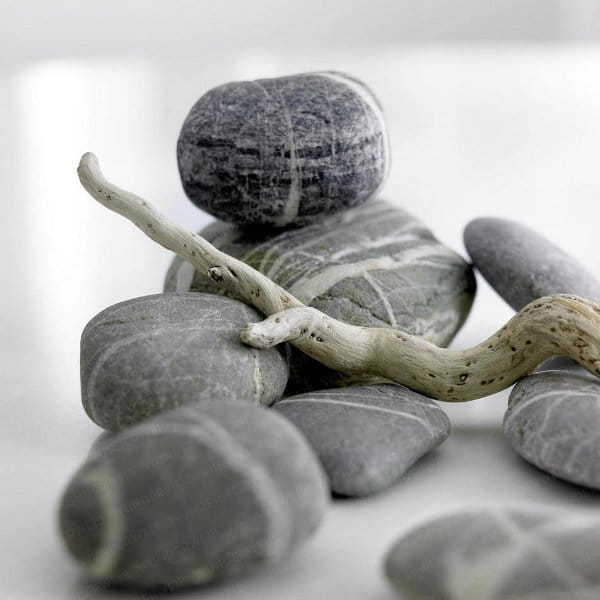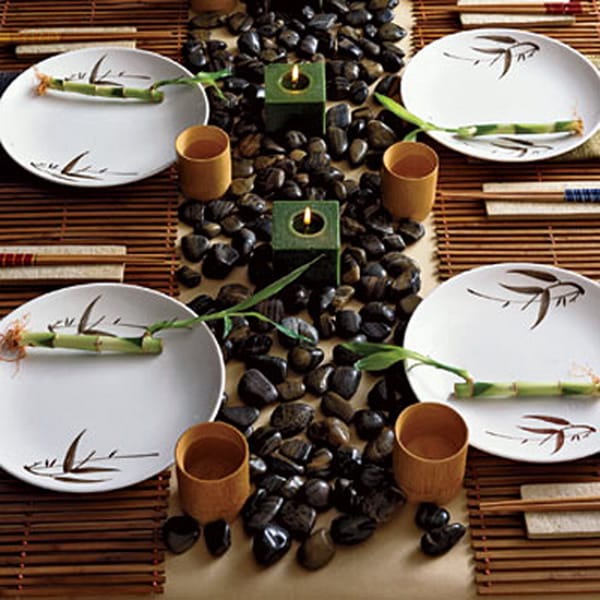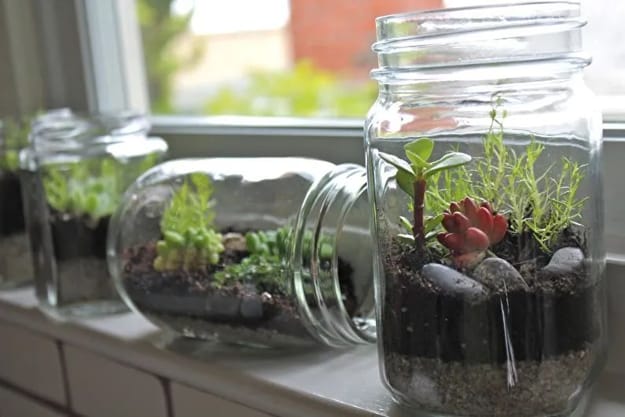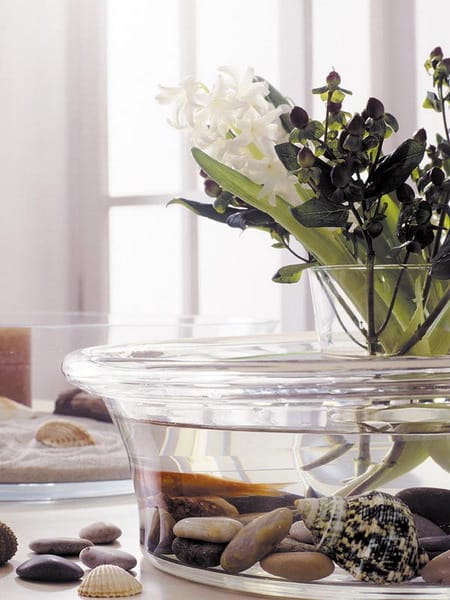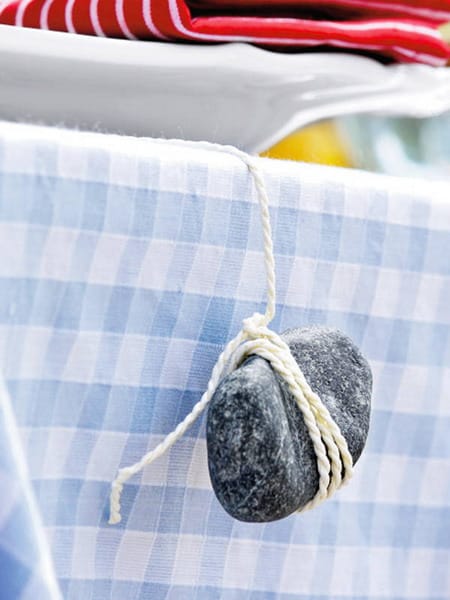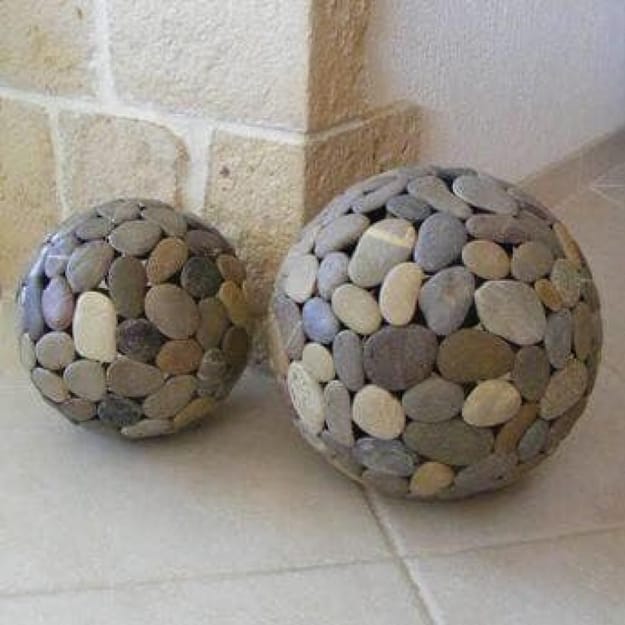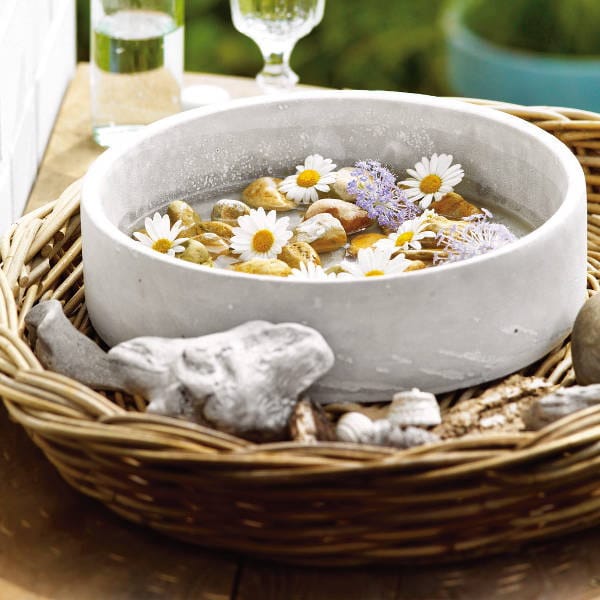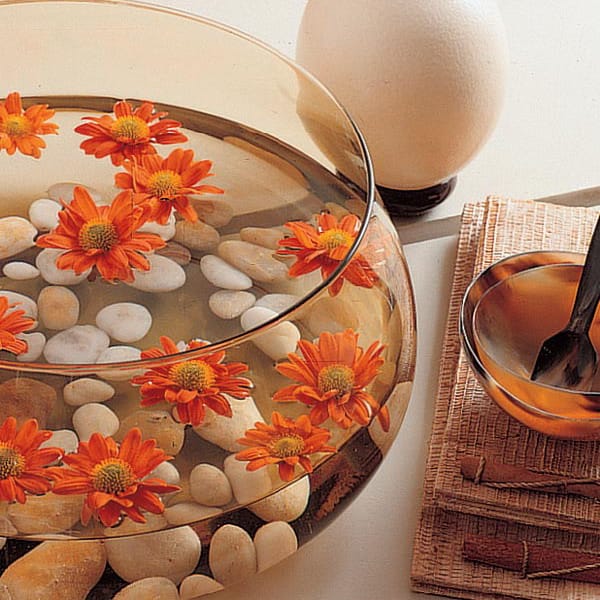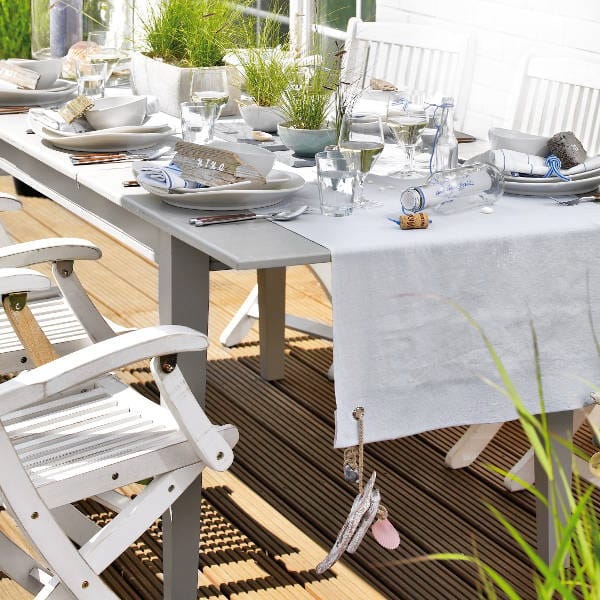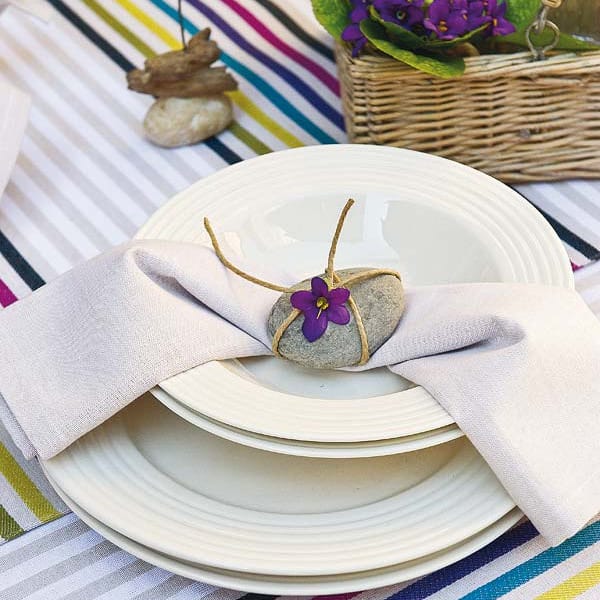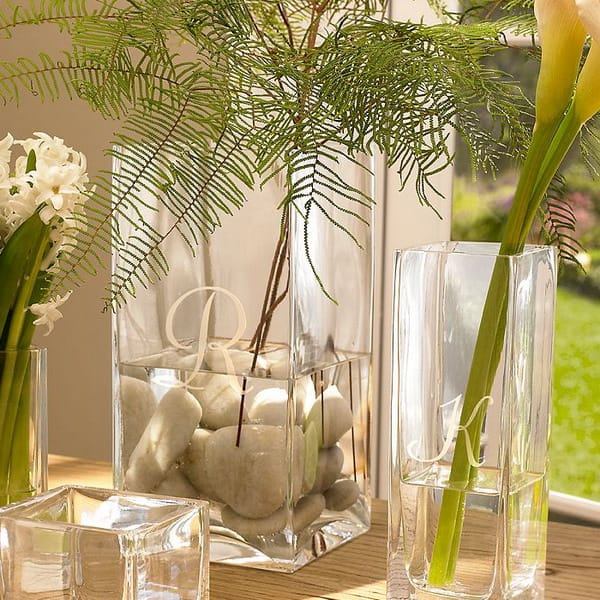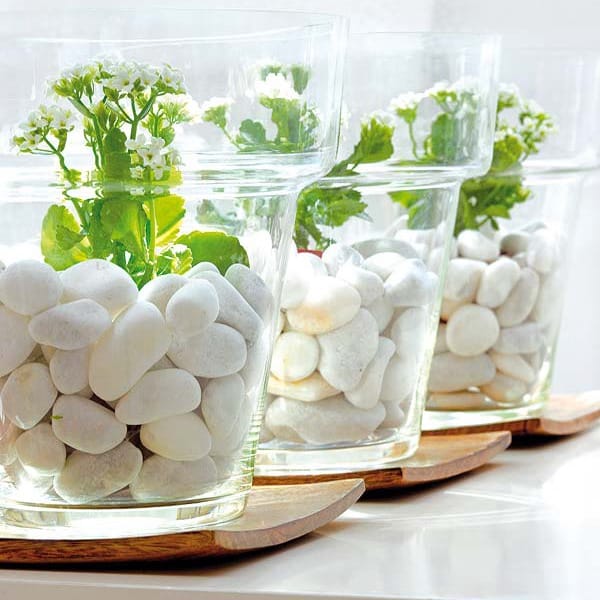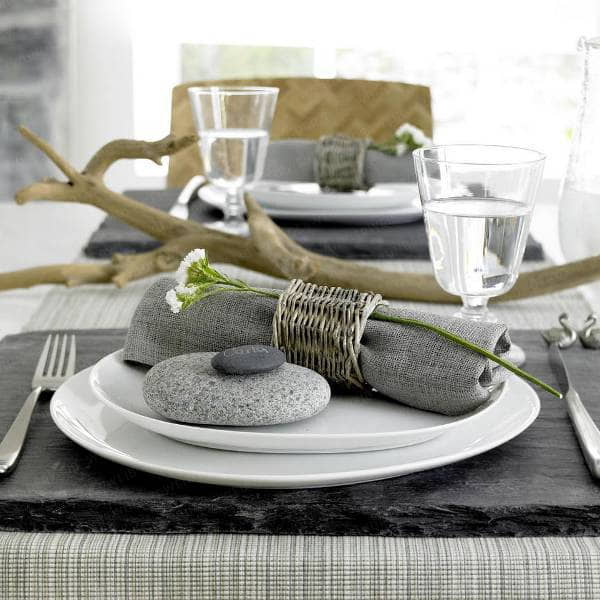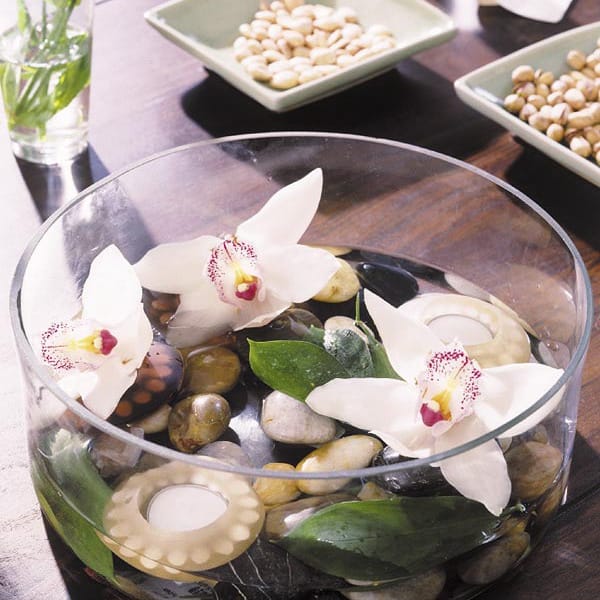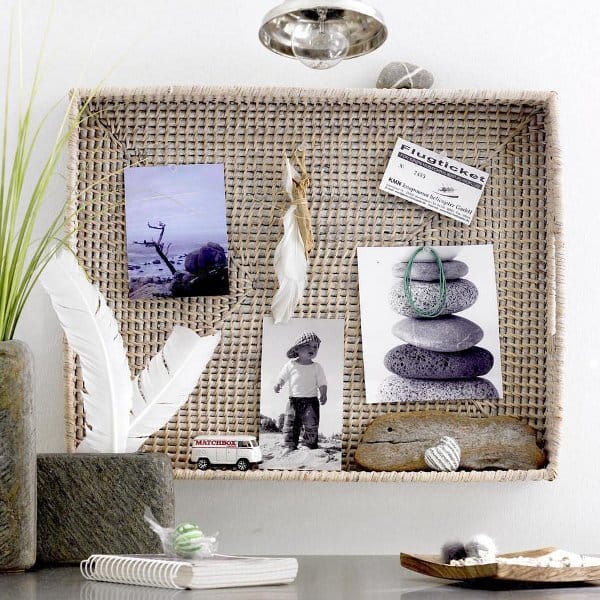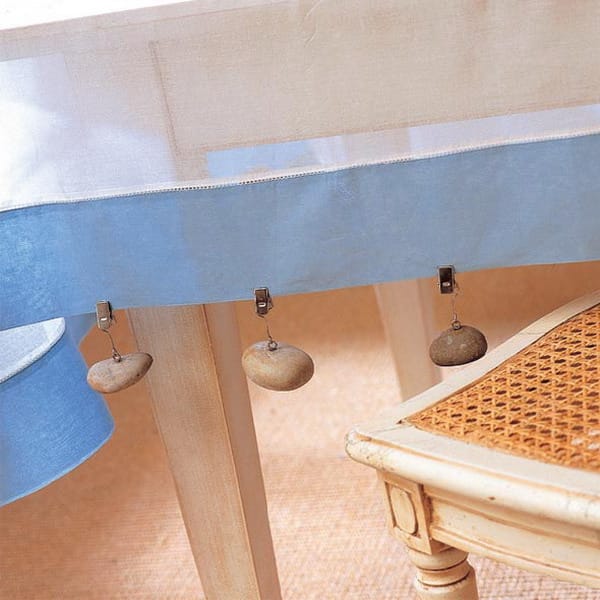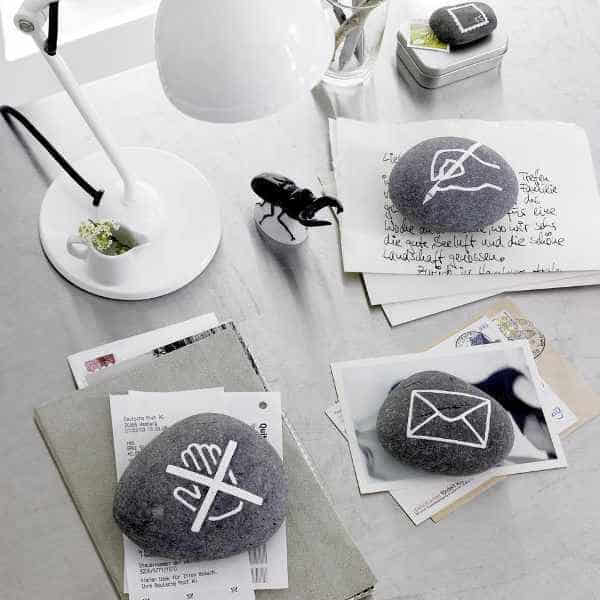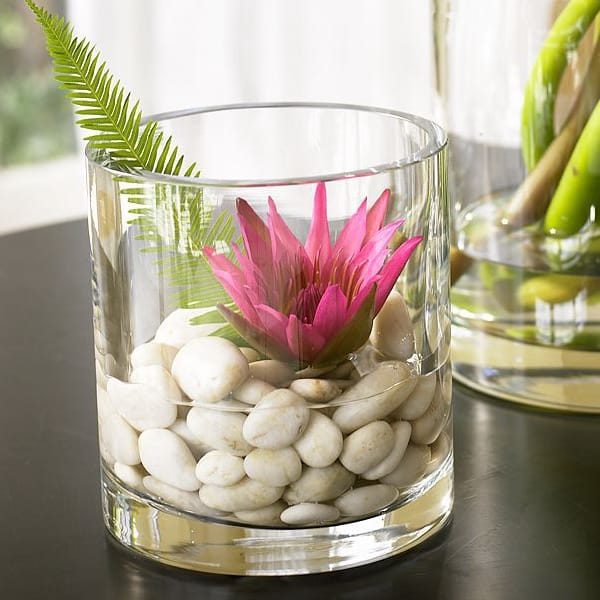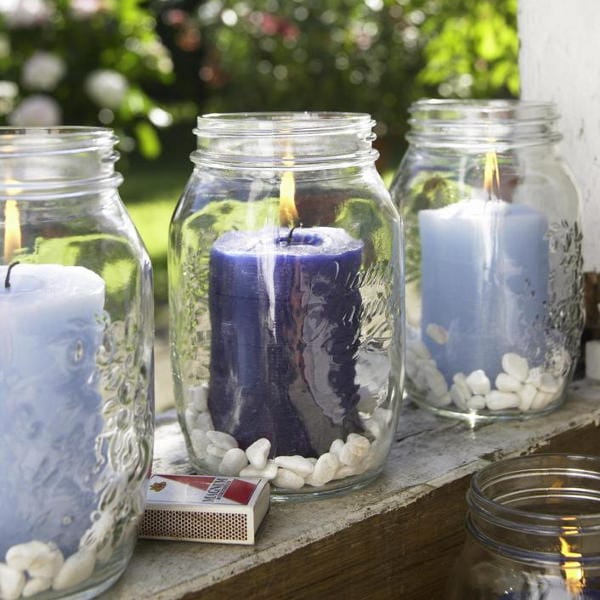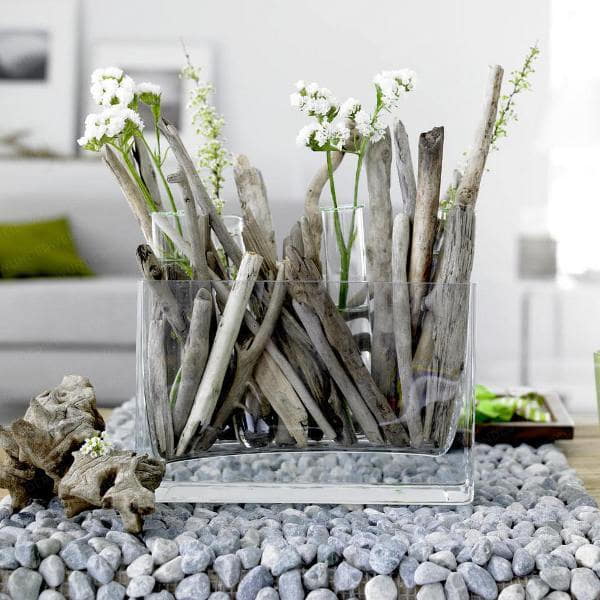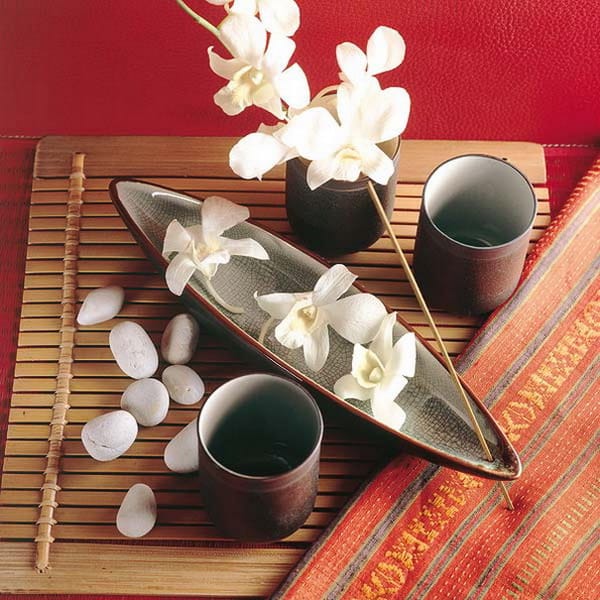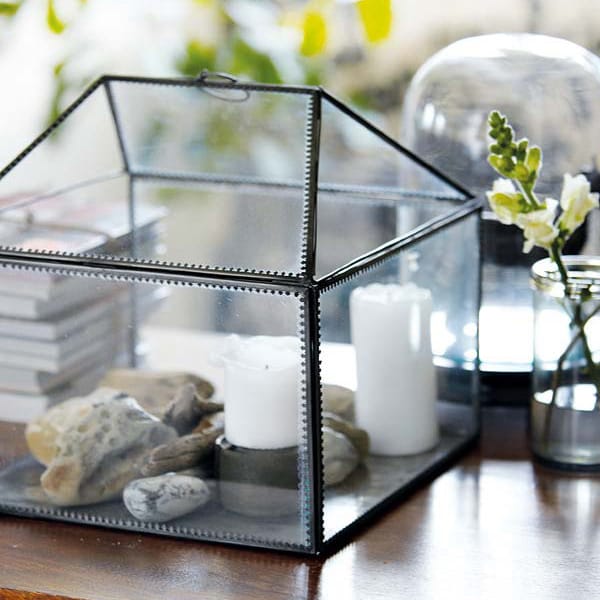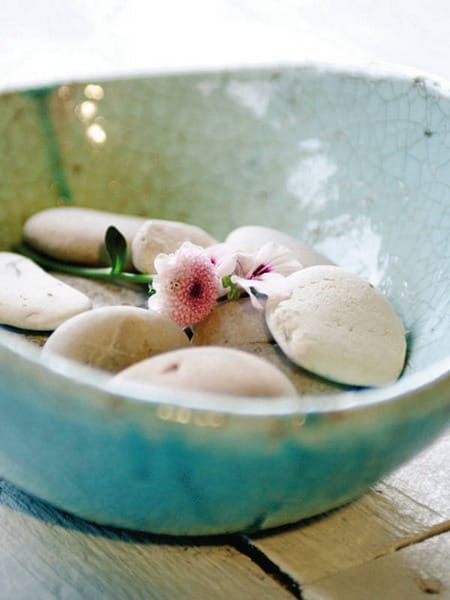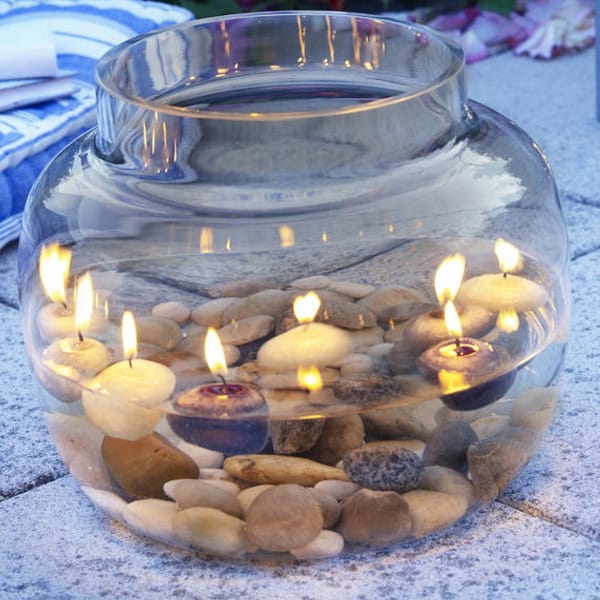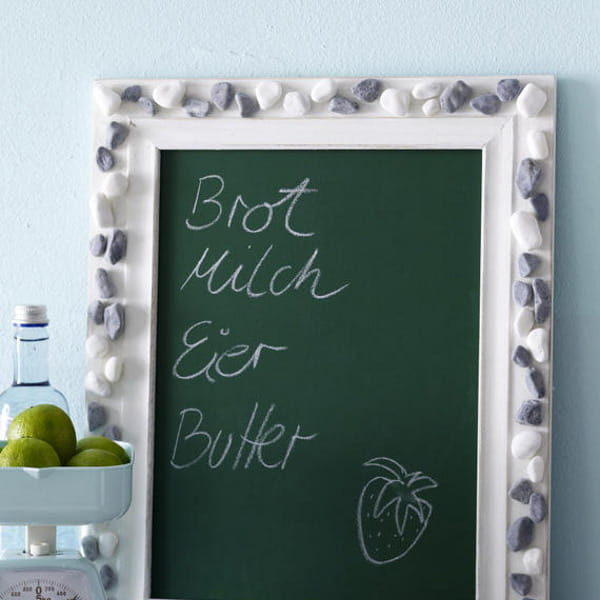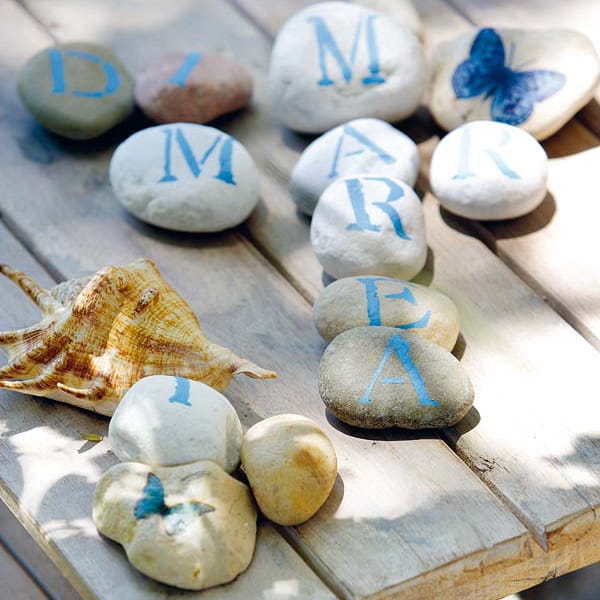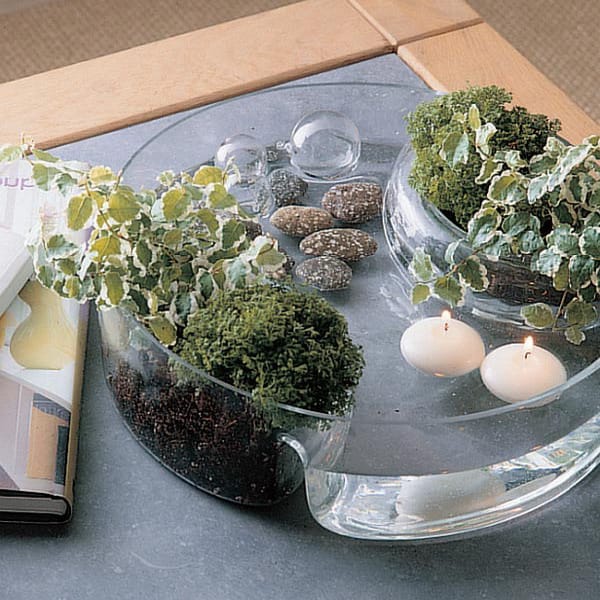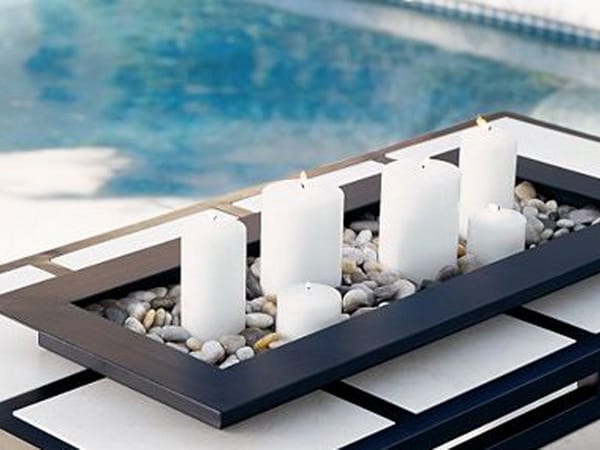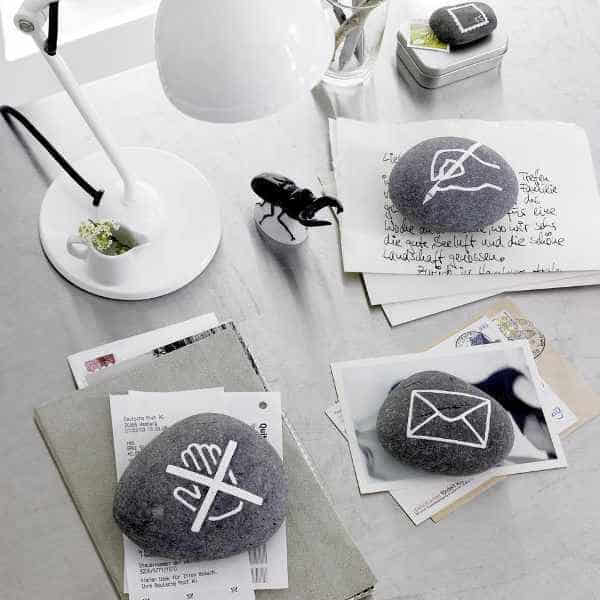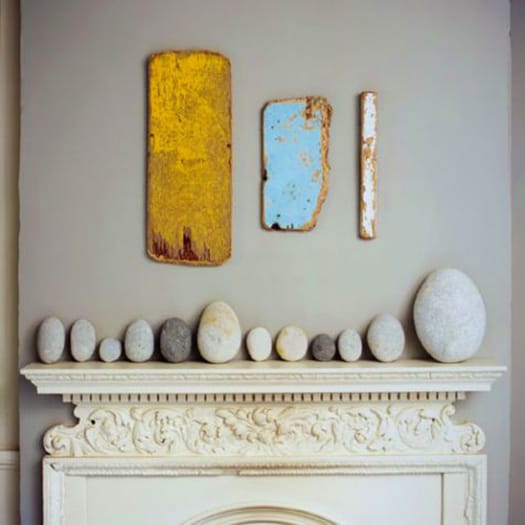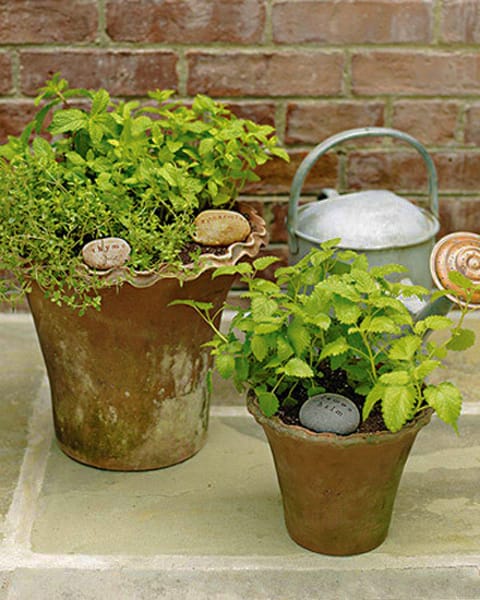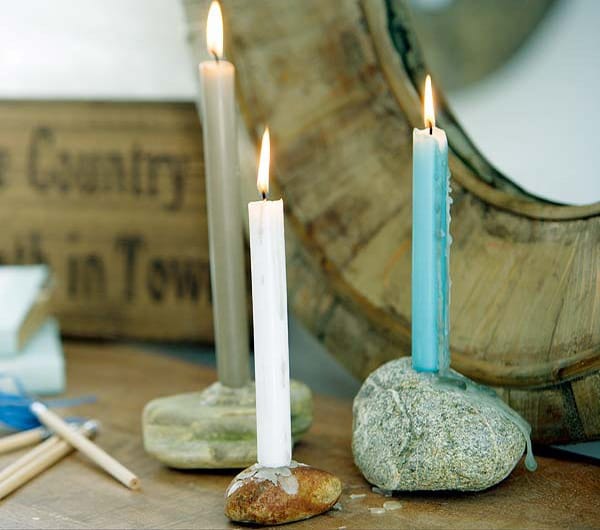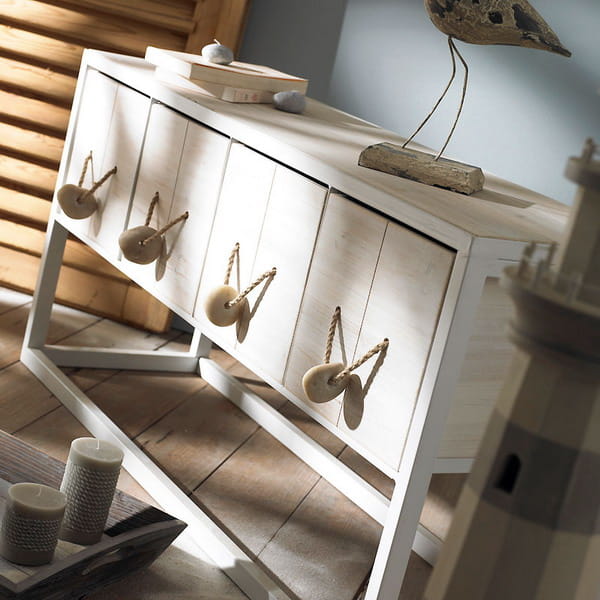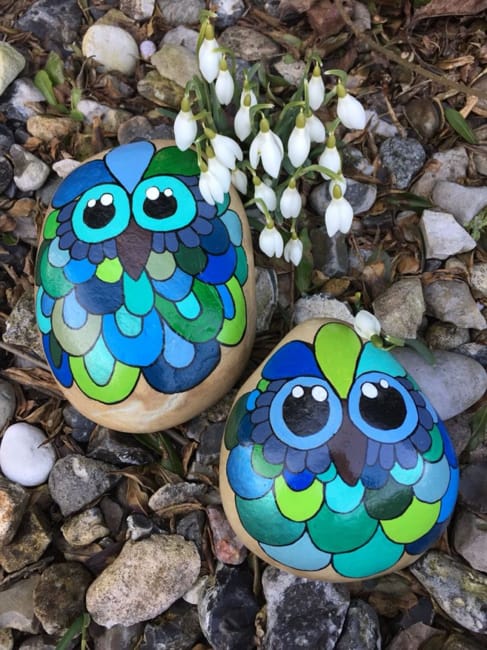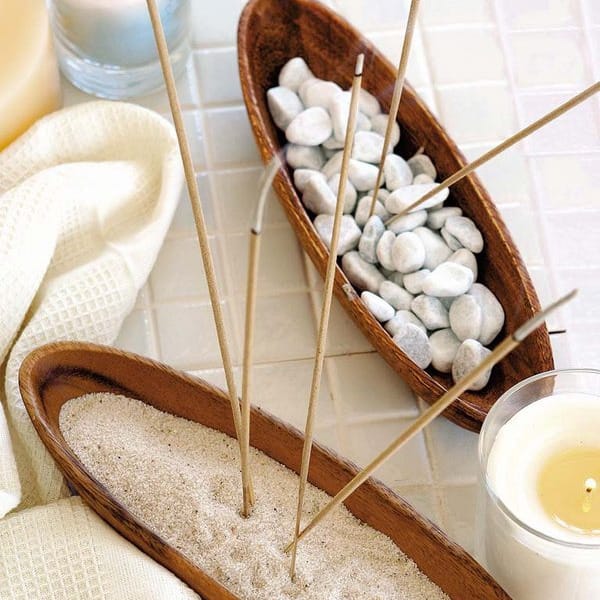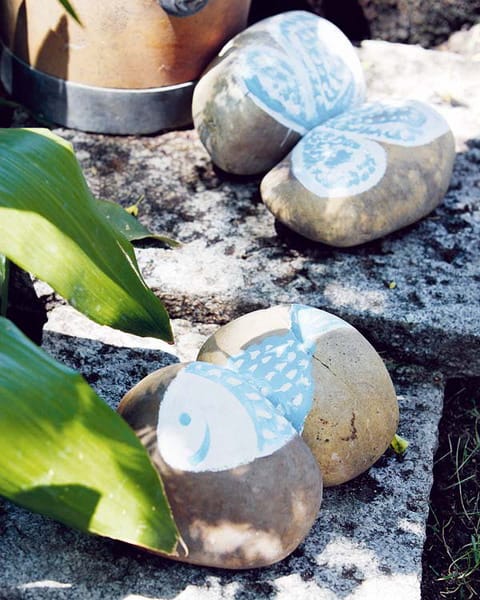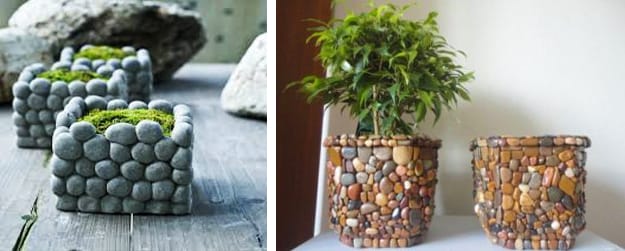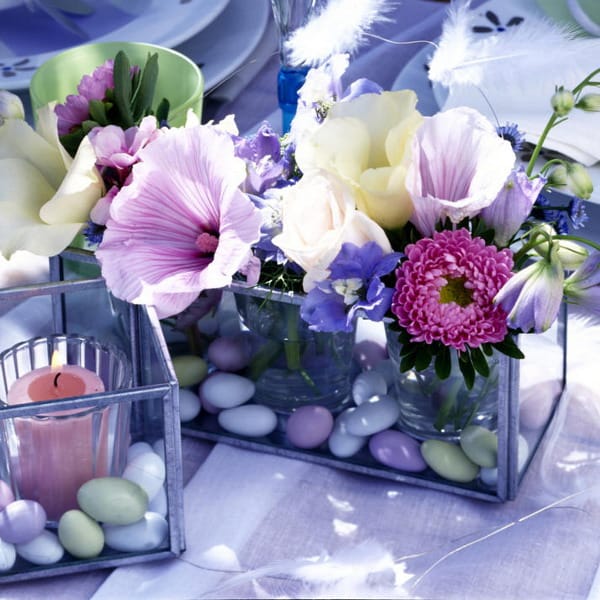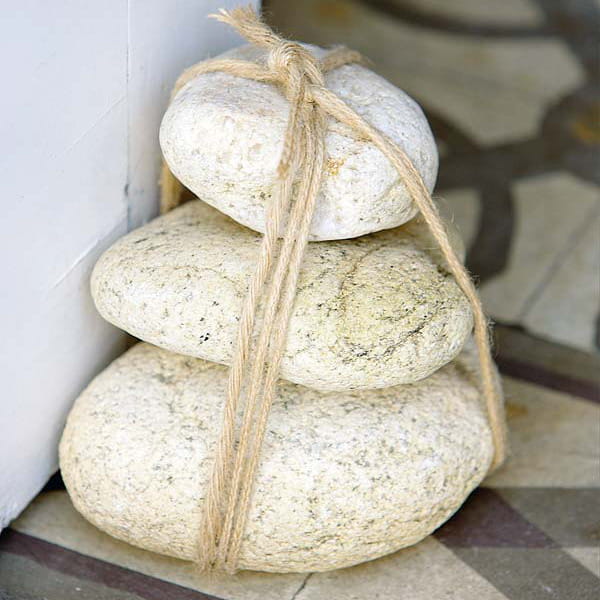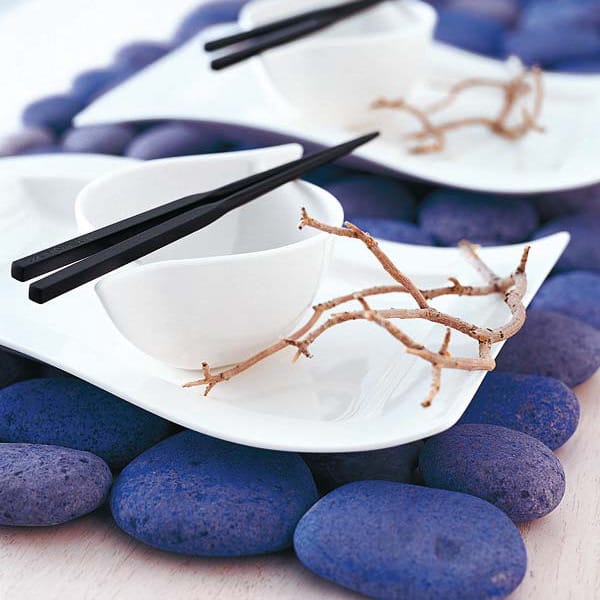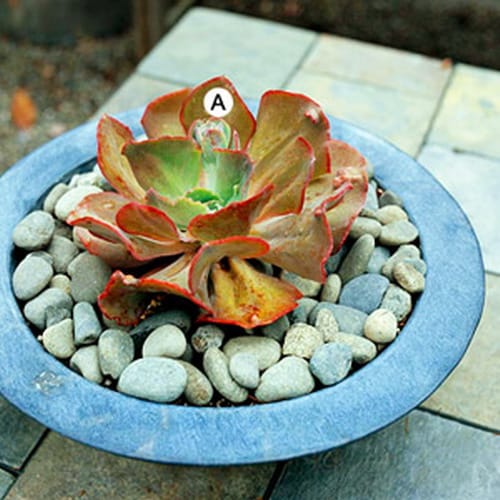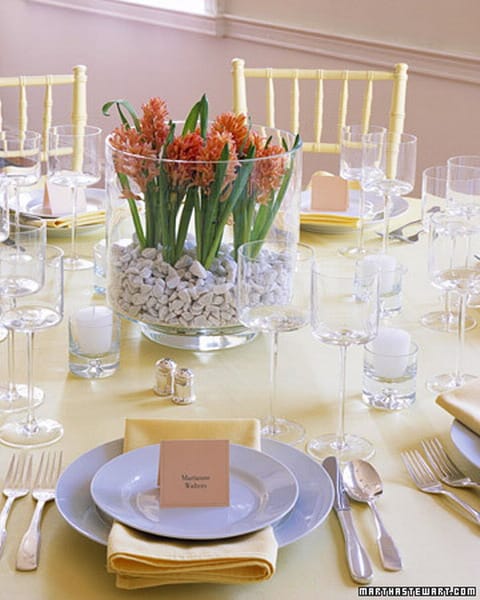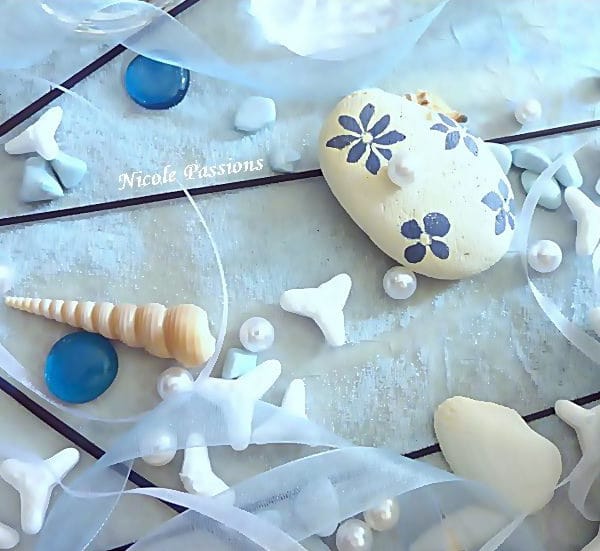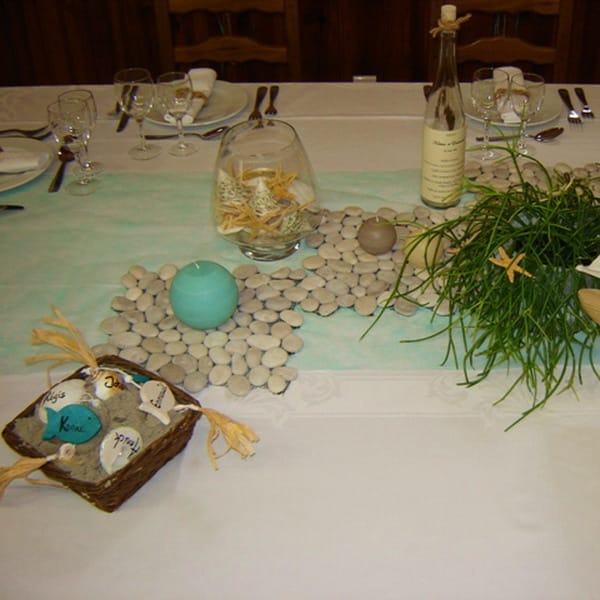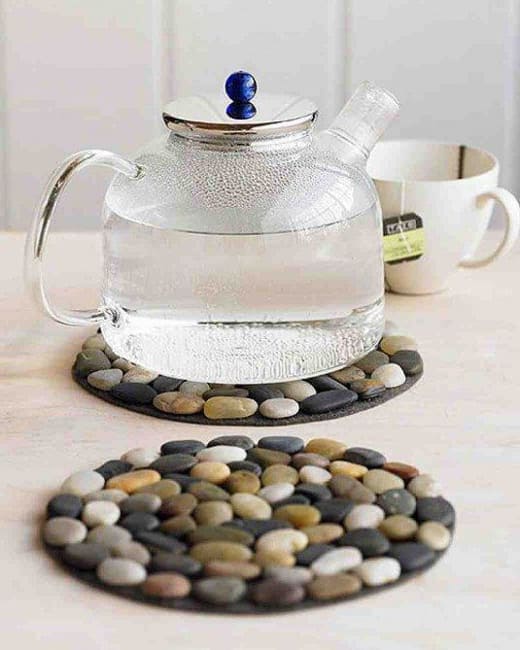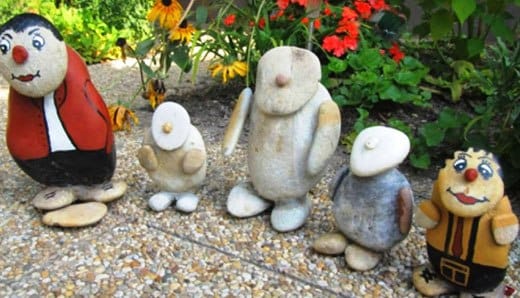 Posted: 02.07.2022 by Decor4all