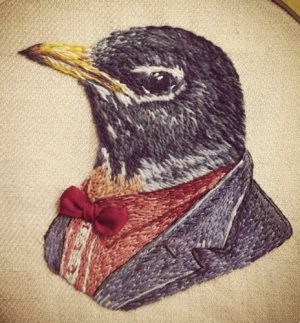 3d embroidery designs with realistic details add exclusive and charming accents to modern interior decorating. These amazing embroidery designs enhance wall decorating with humor and fabulous crafts. Decor4all presents a few examples of gorgeous needle works by Prudence Grayson of Brisbane, Queensland Australia.
The artist masterfully stitched colorful patterns and created charming characters that are great for unusual, unique and modern wall decorating. Beautifully details 3d embroidery works create a stunning effect and offer great inspirations for surprising and interesting wall decorating with homemade crafts.
These embroidery designs and nature inspired ideas are perfect for any room decorating. The 3d details on each piece turn these crafts into true home decorations that enrich interiors and style wall decorating with handmade treasures of needlework.
Embroidery designs for wall decorating
Cats embroidery, craft ideas for wall decorating and unique gifts
 Attractive characters, beautiful embroidery stitches and bright color accents look fabulous, creating wonderful unique gifts that are very special and cute.
Creative ways for interior decorating with embroidery hoops
Creative fabric appliques and embroidery designs turning decorative pillows into artworks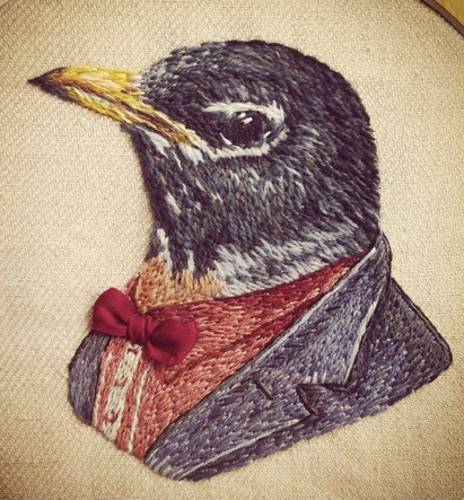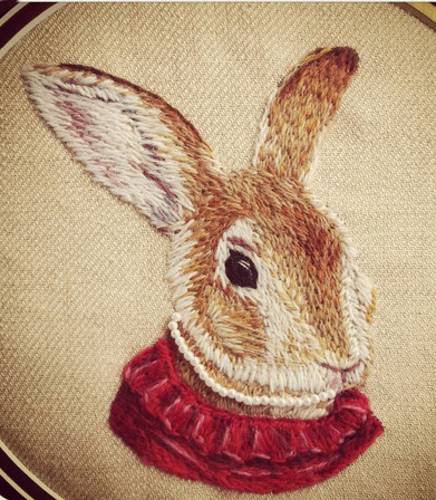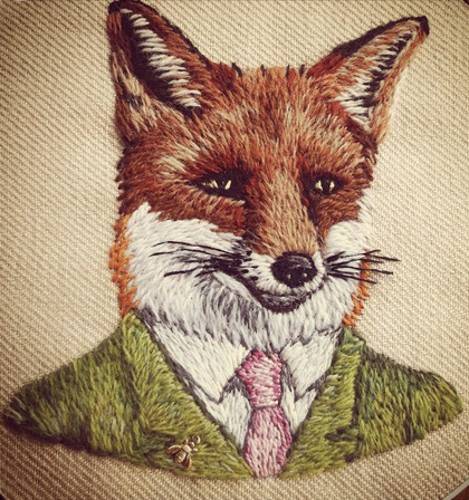 Posted: 28.05.2014 by Decor4all