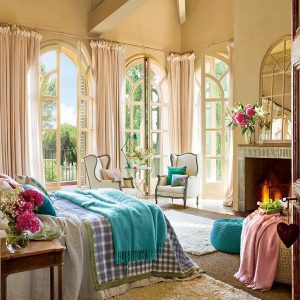 Beautiful bedroom decorating ideas in vintage style blend pleasant, soft and tender room colors with delightful bright accents in pink and turquoise blue color shades. Feminine bedroom decorating and pleasant room colors celebrate the beauty of comfortable, attractive and unique vintage style.
The combination of exquisite classic furniture, simple lines, bright pink and turquoise blue accents, natural bedding fabrics, neutral wall paint colors, charming flower designs and fresh flowers create delicate and romantic atmospheres while adding ultimate comfort to modern bedroom decorating.
Luxurious bed design and warm fireplace decorating, soft decorating fabrics and relaxing bedroom colors, like cream and beige, make bedroom decorating ideas feel inviting, calming, warm and elegant.
Boho chic home decor, 25 Bohemian interior decorating ideas
Modern bedroom decorating ideas in vintage style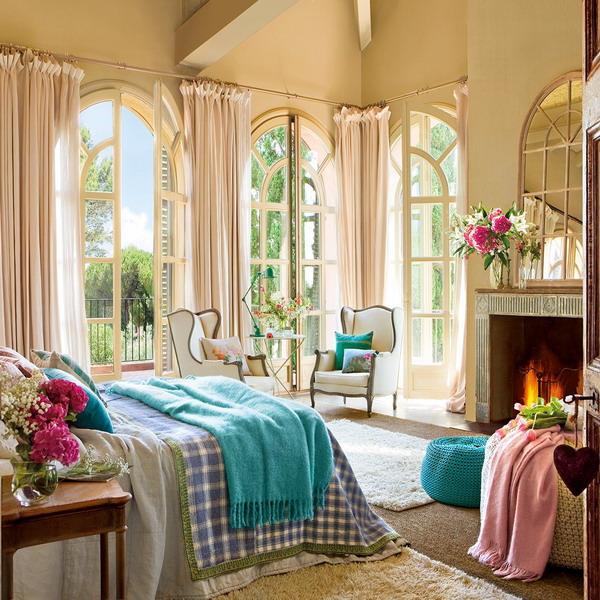 Creamy and beige hues are light and bright. These bedroom colors not only visually expand the space, but also make modern bedroom decor look gentle and inviting.
Bright accents in rich pink and turquoise blue colors, emerald green colors and soft yellowish color shades bring charming and interesting details into modern bedroom decorating in vintage style.

Window mirror in vintage style and classic furniture, inciting cushions and poufs and fresh flowers in hot pink create beautiful, comfortable and very romantic modern bedroom decorating.
33 modern bedroom decorating ideas with inexpensive throw pillows
Modern bedroom decorating in Provencal style
Solid wood furniture, antiques, wooden framed in dark colors and light window curtains, knitted poufs and textures pillows create pleasant contrasts of textures and colors, and create sophisticated, exclusive and luxurious bedroom decor.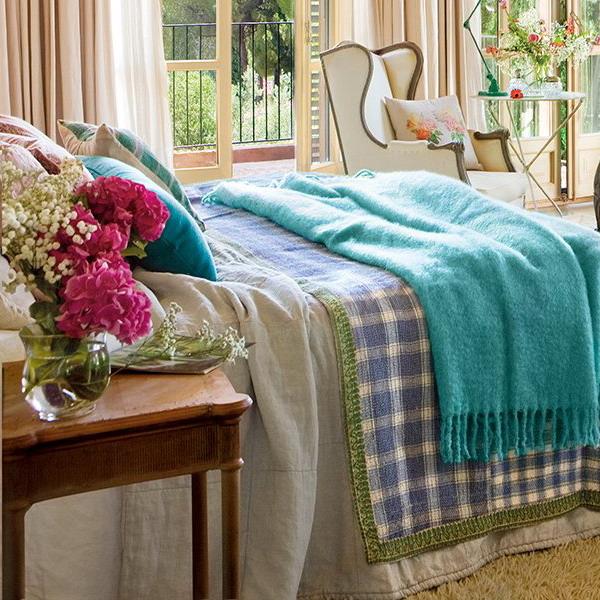 Retro-modern lighting fixtures enhance bedroom decorating in unique vintage style. Natural light, combined with functional artificial lighting enrich modern bedroom decor in vintage style and create bright and airy interior decorating.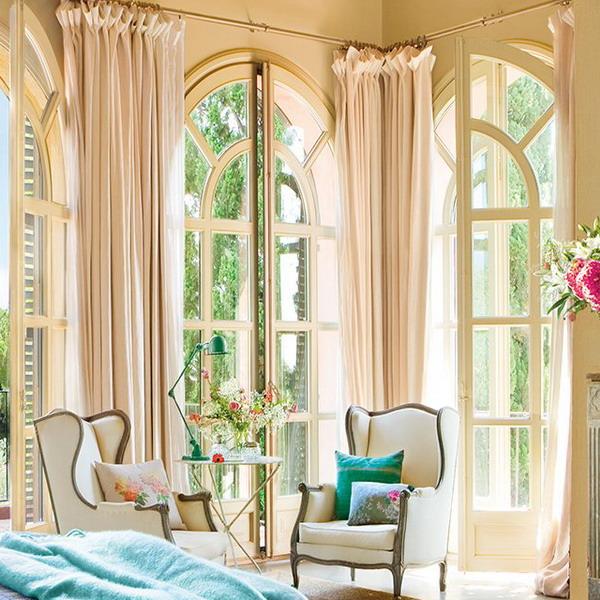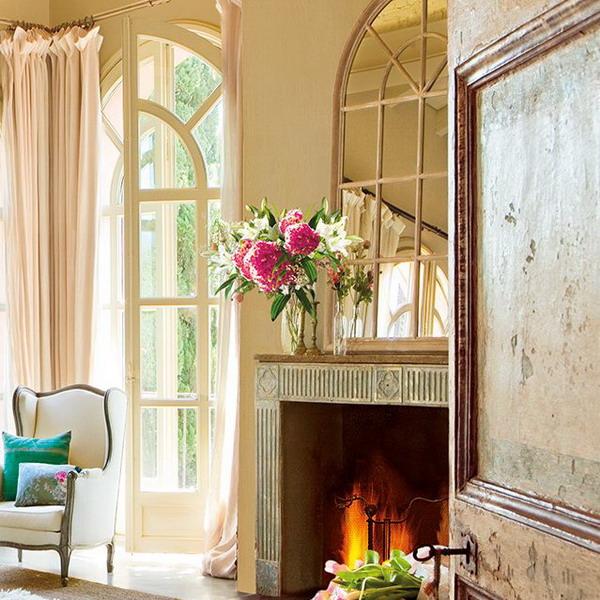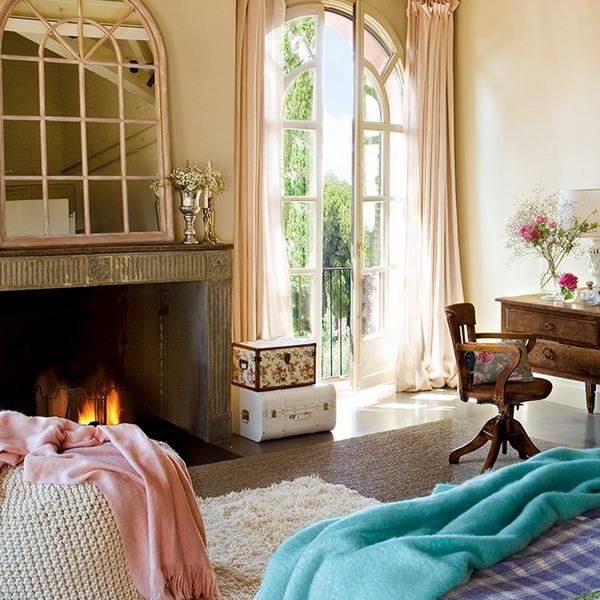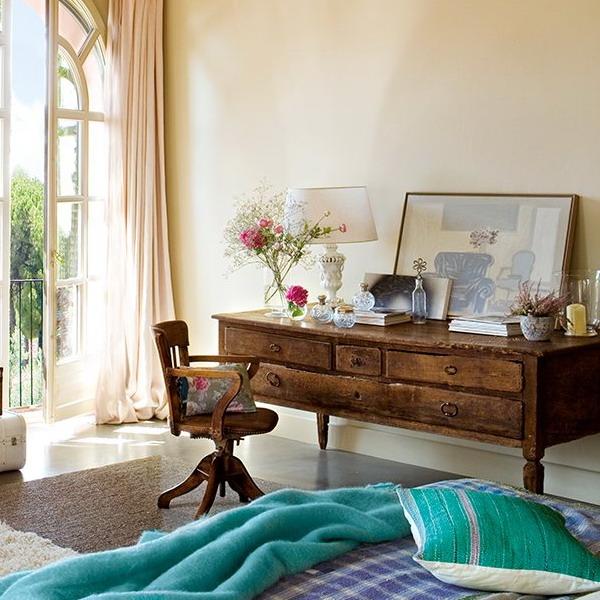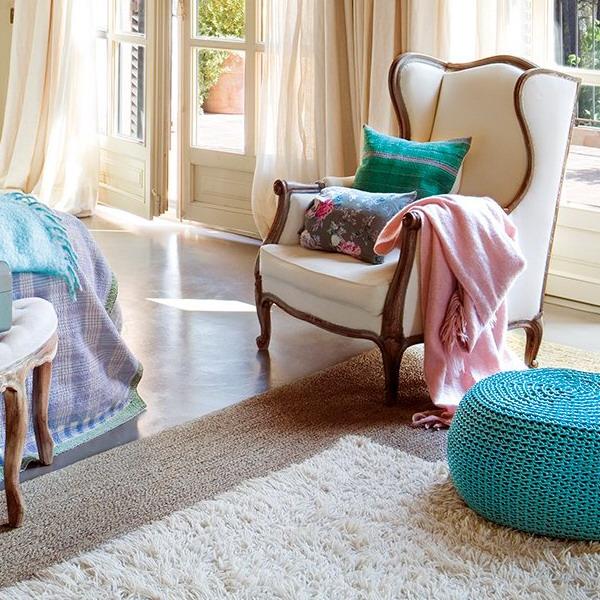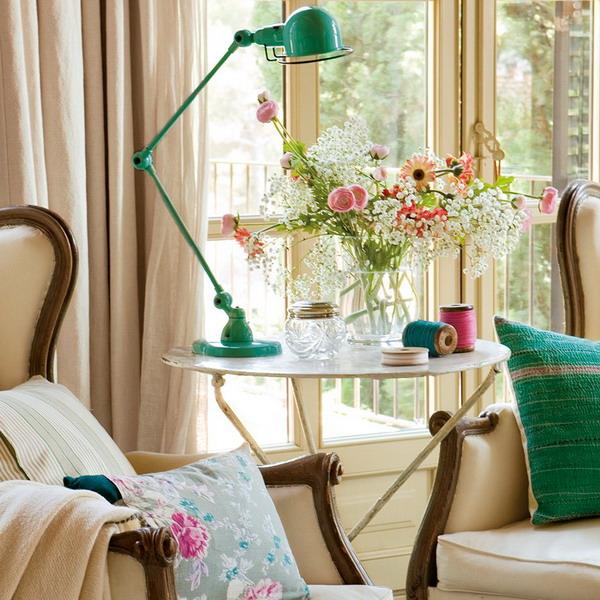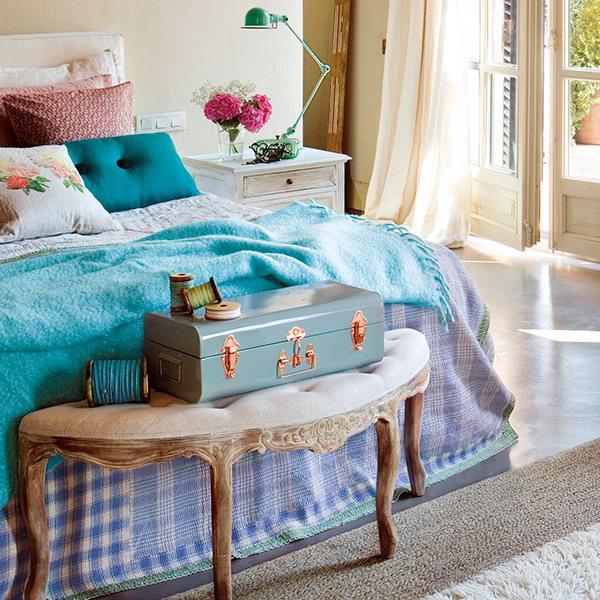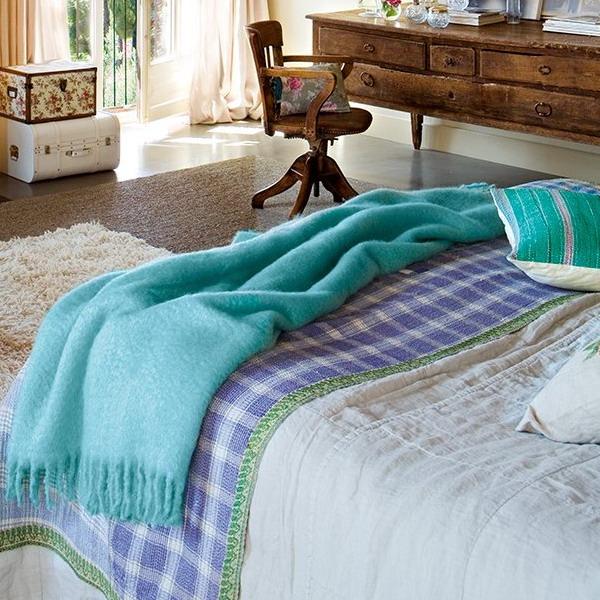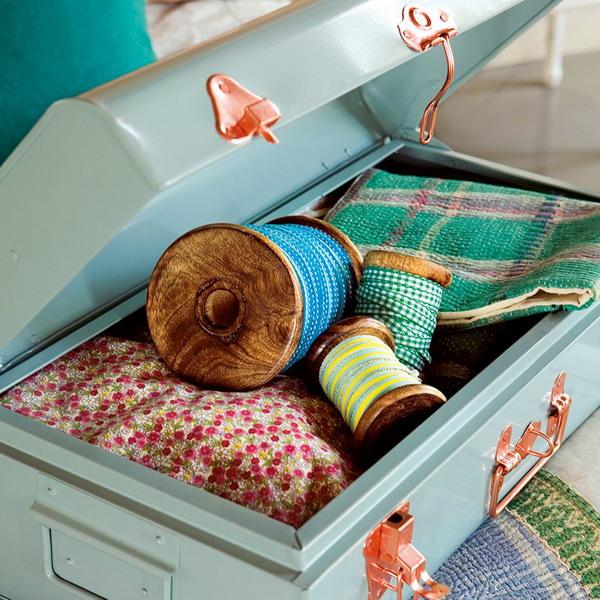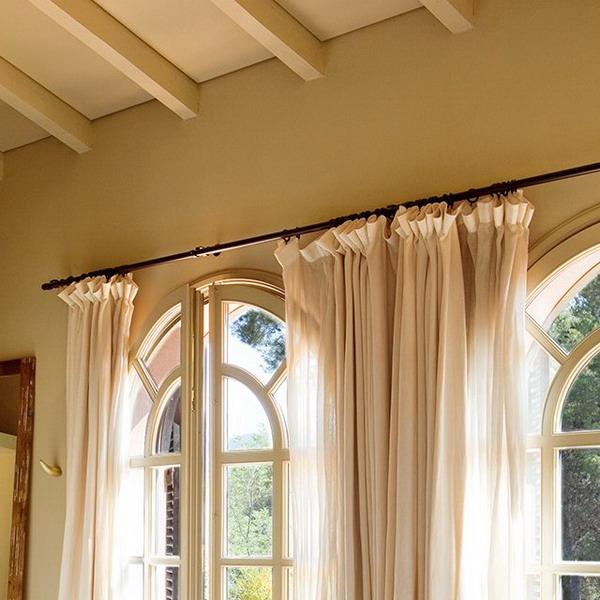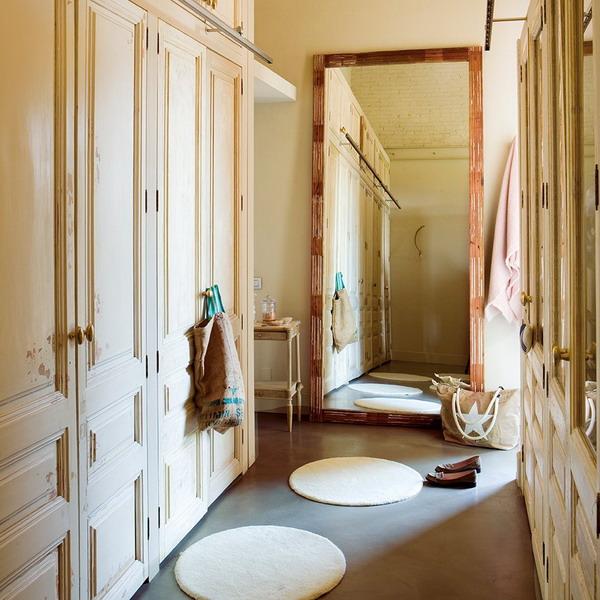 Posted: 29.04.2014 by Decor4all