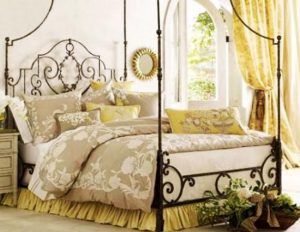 Provencal style bedroom decorating blends French chic with the simplicity, functionality and ultimate comfort. Wrought iron or wooden bedroom furniture items look gorgeous and unique, offering various alternatives to create the perfect bedroom decor in French style. Various bedroom furniture pieces that emulate royalty, such as the Louis reign, are ideal for luxurious and expensive interior decorating. Provencal style beds, night tables and wardrobes, combined with shabby chic decorating ideas, are great for creating French country home bedroom decor which would be the most reasonably priced.
Decor4all shares a collection of modern bedroom decorating ideas to inspire your to bring fabulous floral prints and vintage furniture into your your bedroom. French style bedroom furniture pieces of different periods can work together, creating a pleasant and relaxing atmosphere in your beautiful and interesting bedroom.
French style beds are wonderful and come in many different designs. The variations allow flexibility to create attractive, comfortable and modern bedroom decorating, inspired by Provencal homes. A wrought iron, wood, upholstered or painted rattan bed creates the perfect focal point for country home bedroom decorating. Any of French style beds can work with shabby chic decor and French country home decorating ideas.
French country home decorating ideas from Provence
Provencal style bedroom decorating ideas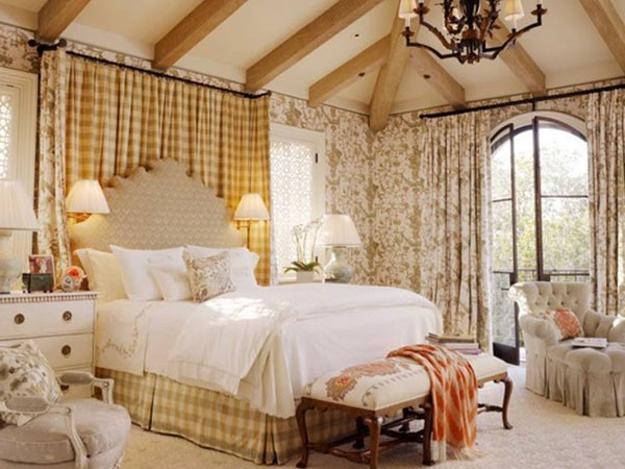 French style beds are beautiful and timelessly classic. Four-poster beds or upholstered headboard designs look breathtaking, offering great bedroom furniture for romantic bedroom decorating in Provencal style. Complemented with crisp bedding, floral prints, lace, handmade embroidery and lavender accessories, these bedroom furniture pieces are charming centerpieces for spectacular bedroom decorating in Provencal style.
Beautiful pastel colors are great choices for comfortable, quiet and modern bedroom decorating in Provencal style. Vintage furniture with its delicate curved lines, white decorating ideas and shabby chic decor accessories create calm and inviting bedroom decor. Light wooden furniture, storage cabinets, painted white or light pastel color, emphasize its graceful lines and romantic feel.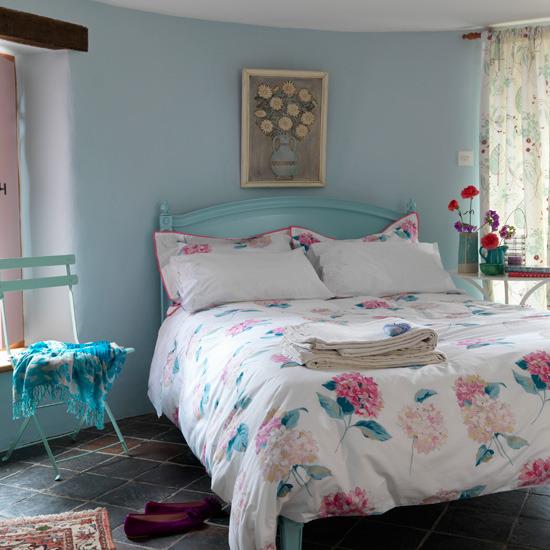 Wrought iron beds, upholstered headboard designs or wooden bed frames with carved legs are spectacular options to give chic to bedroom decorating in French style. Bed linens made of soft natural fabrics bring elegant simplicity into modern bedroom decor and add comfort to bedroom decorating in Provencal style.
20 interior decorating ideas in Provencal style
20 modern kitchens and French country home decorating ideas in Provencal style
Bedside tables can be decorated with small lights and natural light fabrics with adorable floral prints. Wall paintings or photographs in carved frames can emphasize the unique vintage charm of French country home decorating and enrich luxurious bedroom decor suitable for a palace.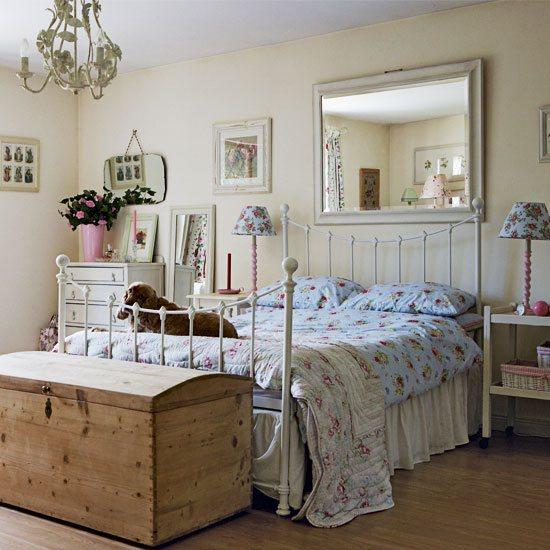 Light curtain fabrics are ideal for calming, pleasant and beautiful bedroom decorating in Provencal style. Bows or barrettes are traditional decorative details for French style bedrooms. Green house plants, especially delicate flowers that remind of Provencal fields, are excellent ideas to give bedroom decor a natural feel and eco friendly appeal.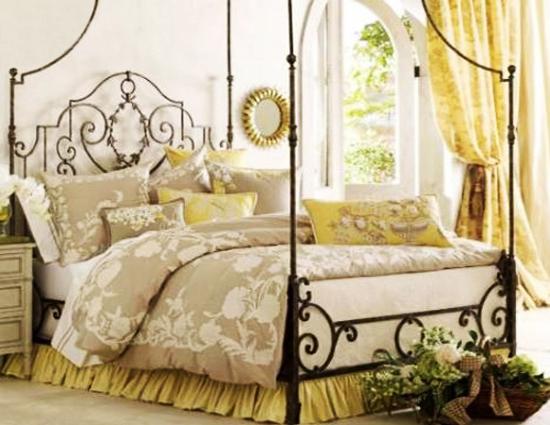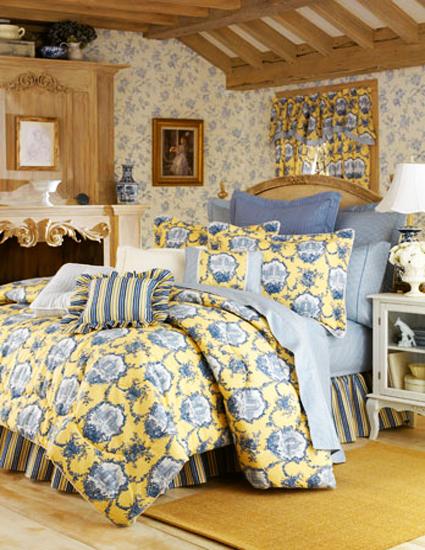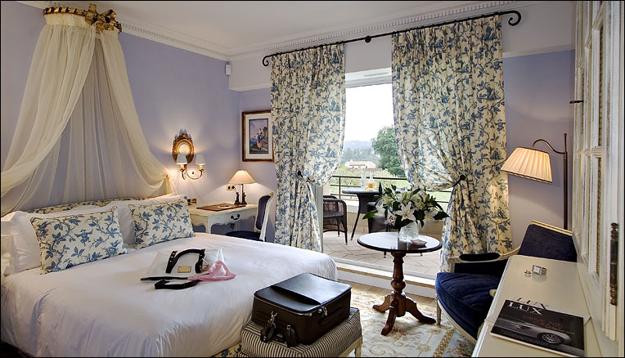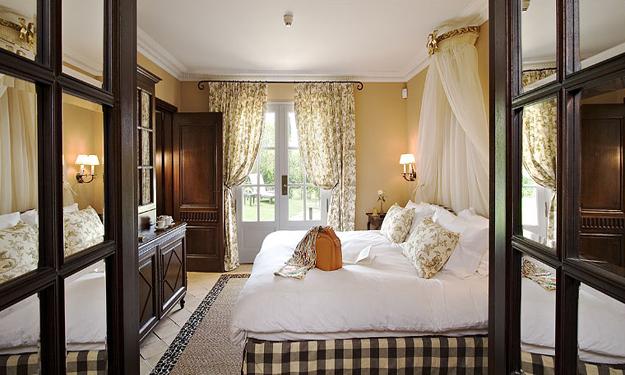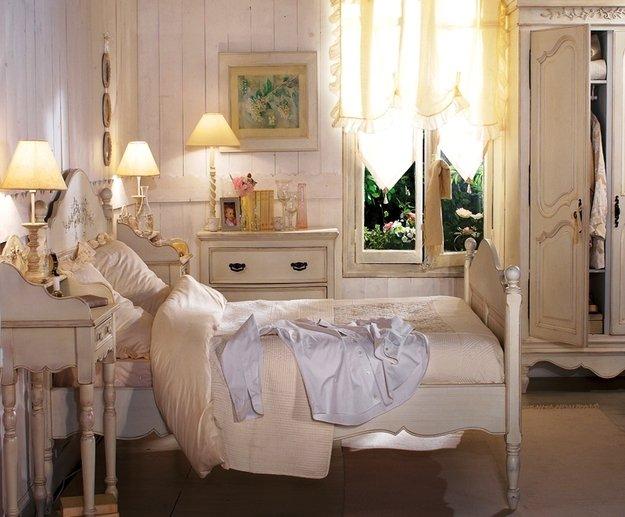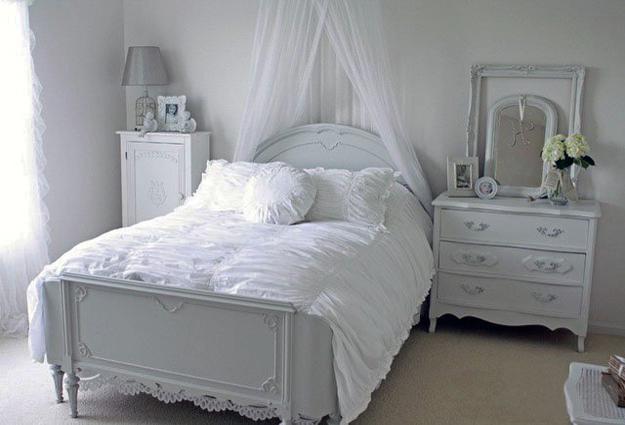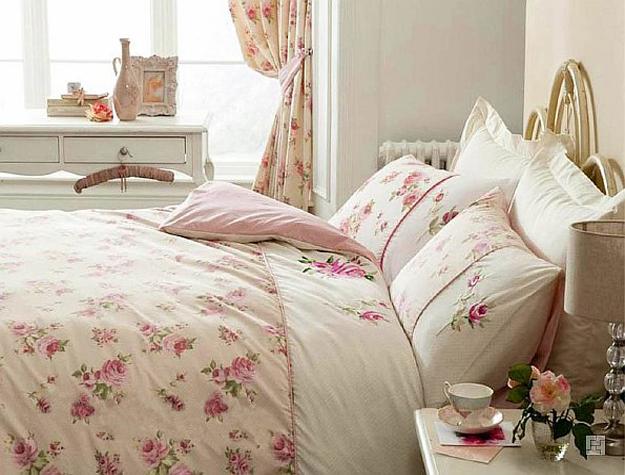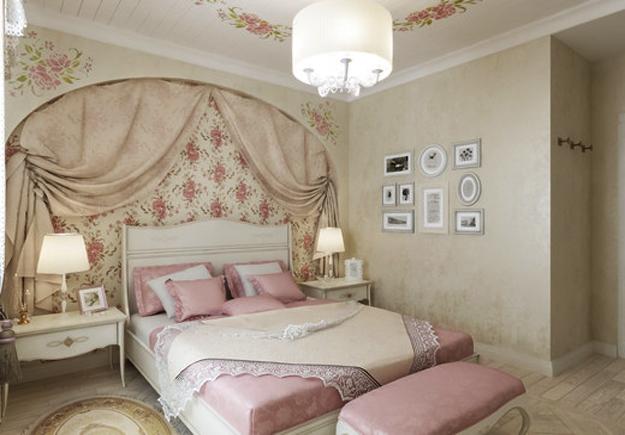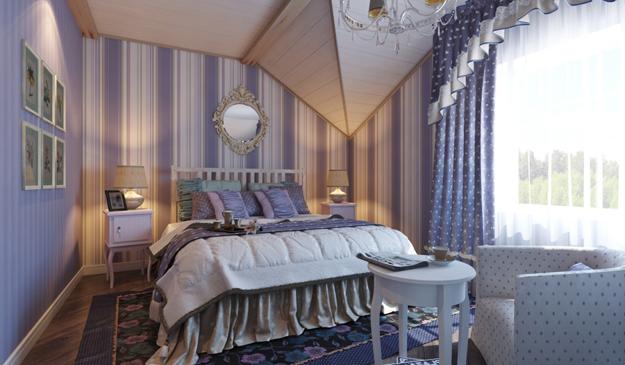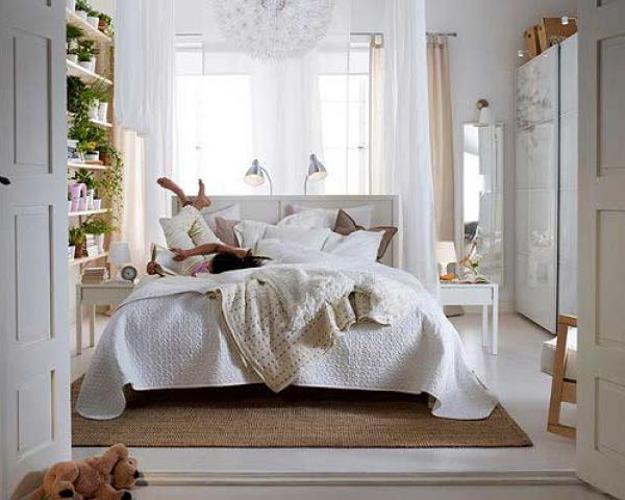 Posted: 21.03.2014 by Decor4all