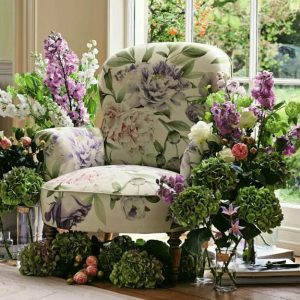 Beautiful wallpapers and upholstery fabrics with floral designs are timelessly modern trends in decorating that help create romantic, stylish and very attractive interiors in classy vintage style. New wallpapers and upholstery fabrics offer fabulous collections of decorating materials. Decor4all shares interior decorating ideas from Zoffany.
Woodville is a new collection of textiles and beautiful wallpapers, perfect for summer decorating that enhance the spirit of urban romance with countryside garden patterns, – colorful buds, green leaves, charming floral designs and birds. Drawings inspired decors from the archives of the factory or created by artists especially for the collection. These blooming flowers and exotic birds looks amazing, bringing the natural beauty into modern interior decorating.
The summer decorating collection includes upholstery fabrics that feature different textures, – from linen to silky taffeta. The ikat technique and vintage style textures create unique textiles for attractive and modern interior decorating with classic charm. Vibrant decorating colors and neutral color tones are combined with interesting printed patterns and embroidered silk.
Floral wallpaper patterns in soft colors, modern interior decorating in eco style
Beautiful wallpapers and upholstery fabrics with floral designs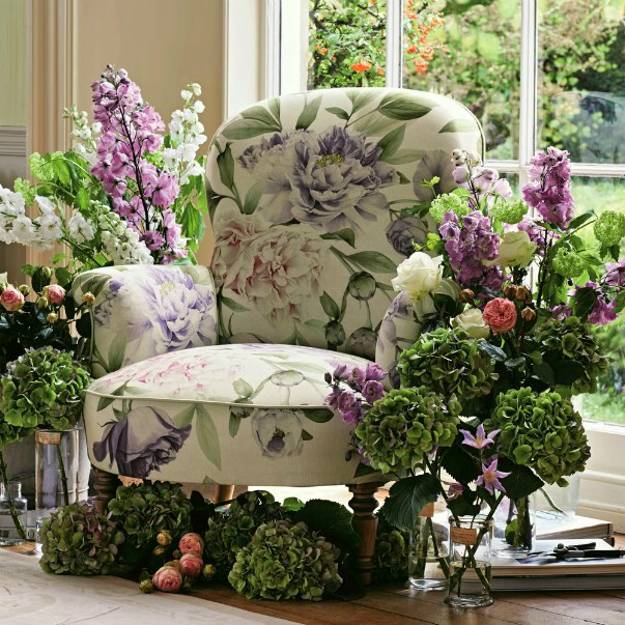 Color shades include  gentle pastels of bright pink and turquoise blue colors. Strong and durable upholstery fabrics with the effect of antiquity are fabulous for modern interior decorating in vintage style.
Floral designs and colorful decoration patterns add unique personality to modern textiles, upholstery fabrics and beautiful wallpapers. Geometric designs from Veranda Trellis collections are a nice way to explore numerous decoration patterns to enhance modern interiors.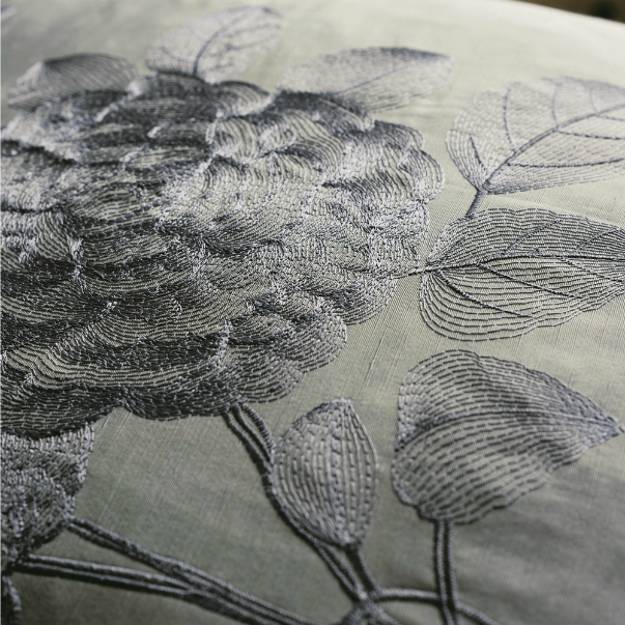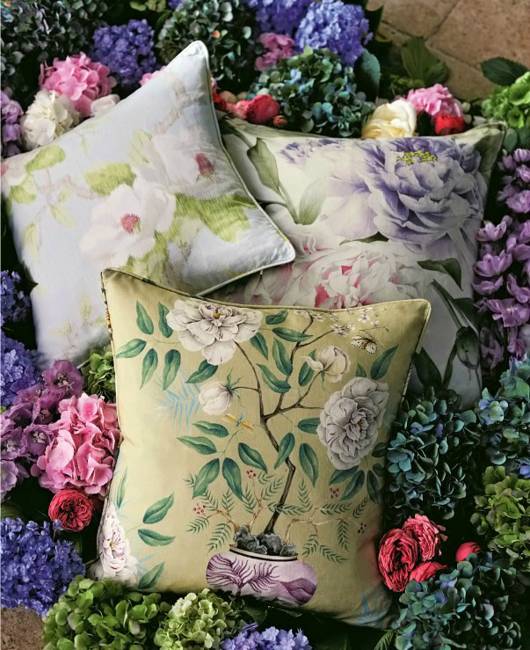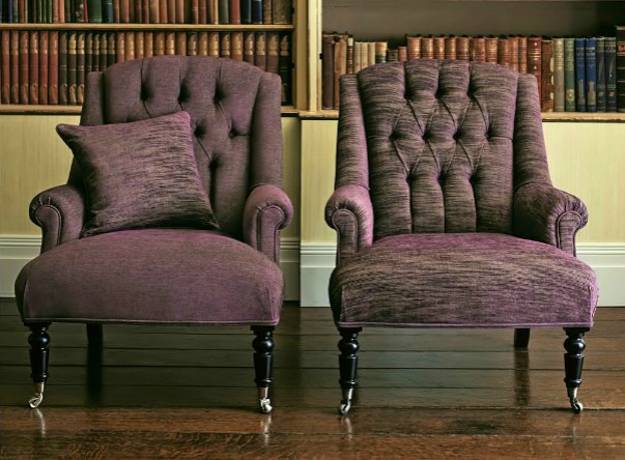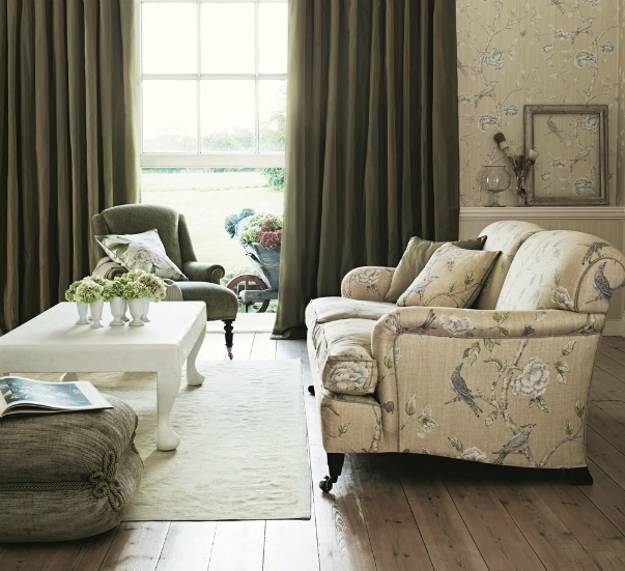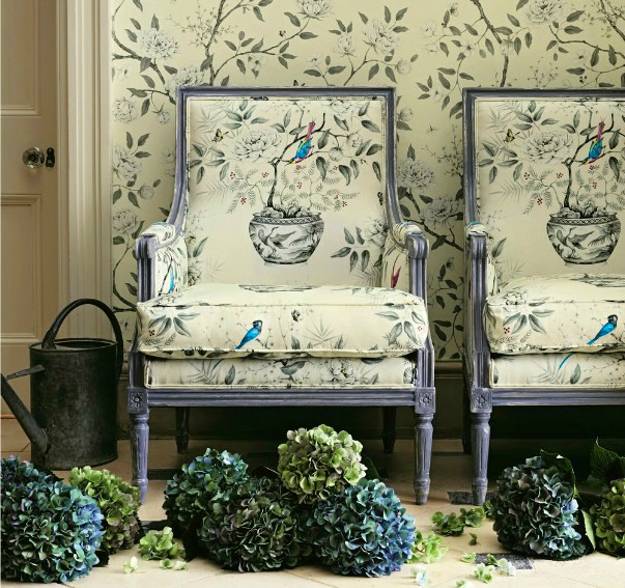 Modern decoration patterns for unique vintage decor
English wallpaper patterns from Cole & Son are inspired by classic vintage decor, floral designs and spectacular French gardens. The modern wallpaper patterns are perfect for interior decorating ideas, reflecting France charm and splendor of XVIII and XIX centuries.
Modern interior decorating with floral designs and pastel room colors
Beautiful wallpapers for colorful interior decorating
Beautiful wallpapers Folie brings pastoral landscapes, architectural details, blooming flowers, colorful birds and romantic butterflies into modern homes and enhance vintage decor with familiar and pleasant images and decoration patterns. Inspired by ancient castles and gorgeous gardens in Versailles and Paris, these modern wallpaper patterns look impressive and bold.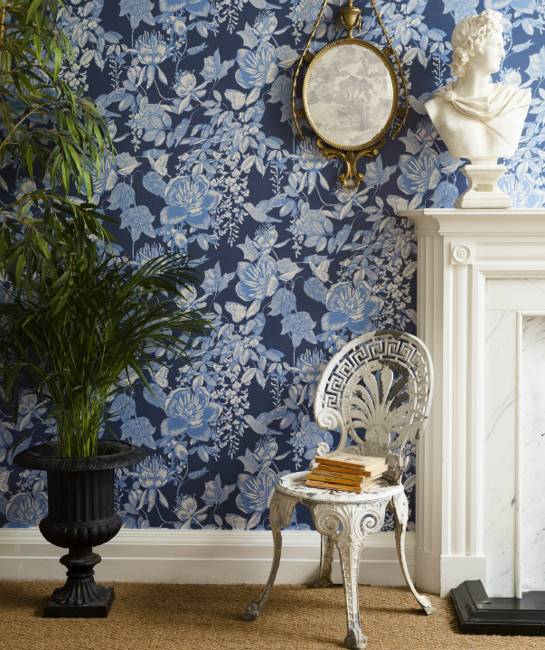 Floral wallpaper patterns and borders with golden edging or modern wallpaper patterns that imitate wood paneling and original printed fabrics, these beautiful wallpapers are ideal for modern interior decorating with a touch of vintage decor style.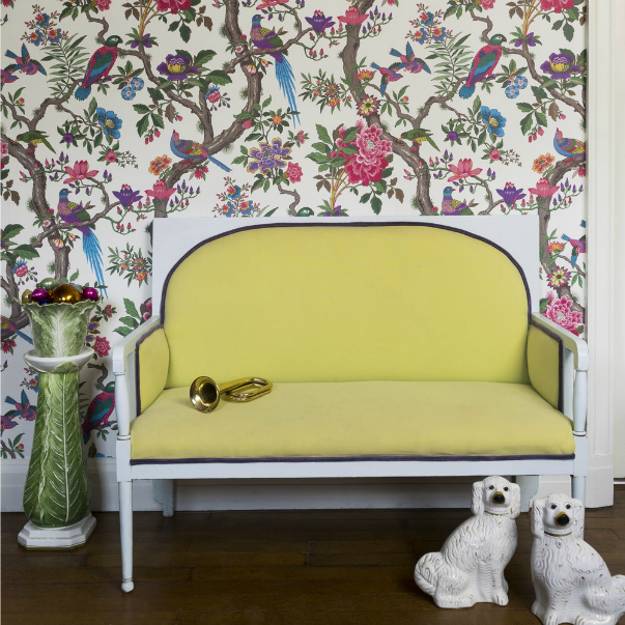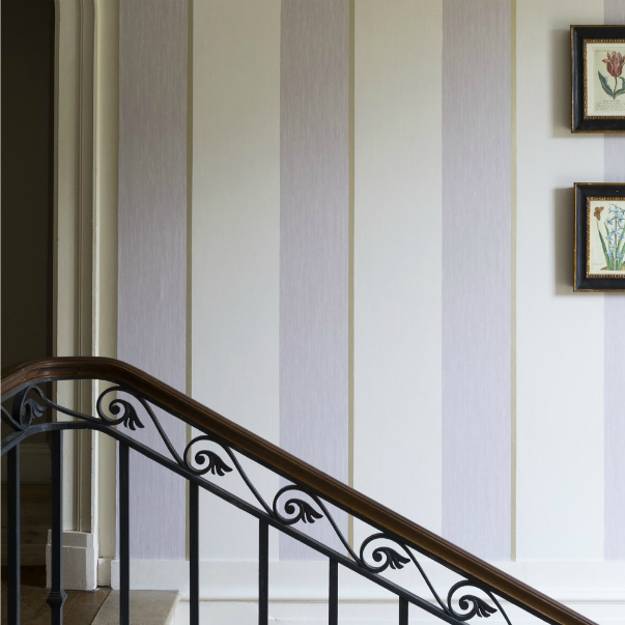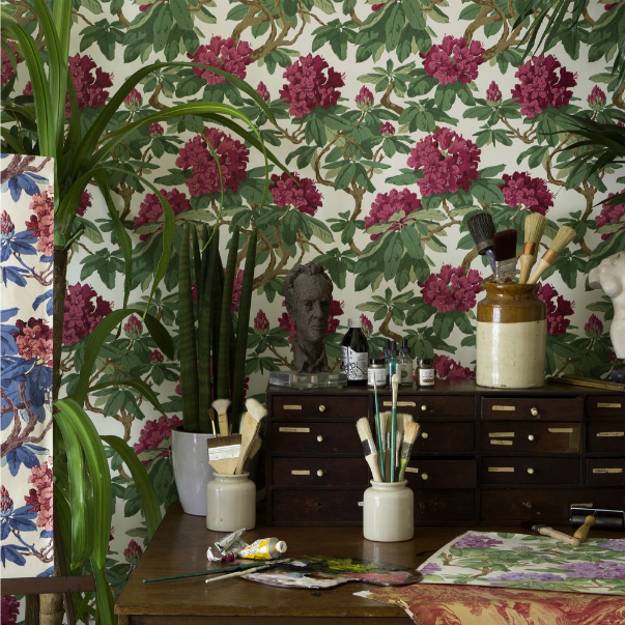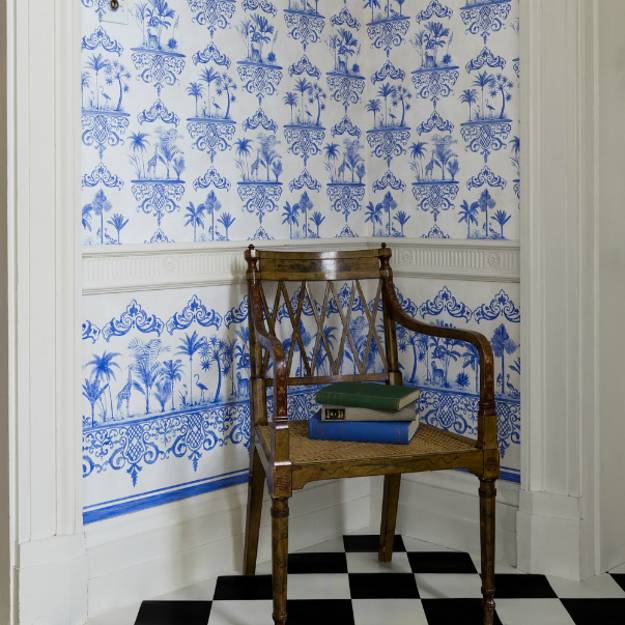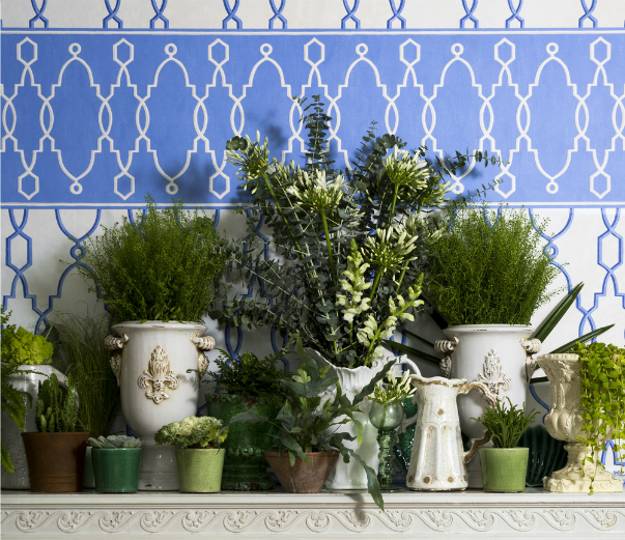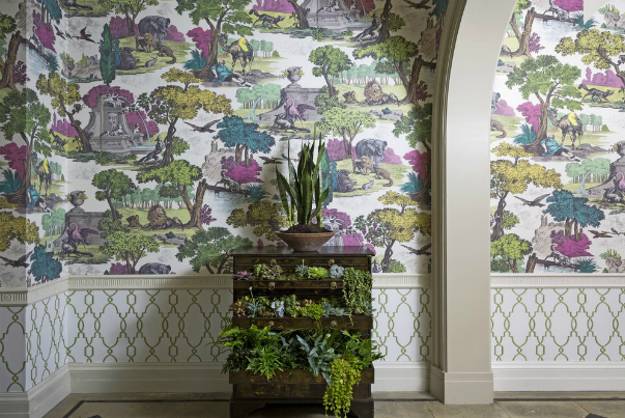 Posted: 03.07.2014 by Decor4all