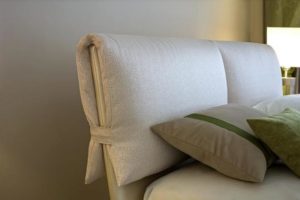 Removable bed headboards are excellent for bedroom decorating in fall, winter, and early spring. Soft bed headboard ideas offer fabulous ways to bring coziness into bedroom decor and make bed warm and beautiful. There are many styles in traditional and creative headboard designs to choose from,…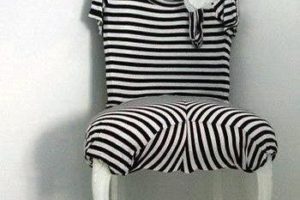 Black and white stripes look bold and bright. Classic and modern furniture with black and white lines add beautiful accents to any room decor. If you are having trouble picking colors for your room decorating or you like strong contrasts, then a chair or a sofa…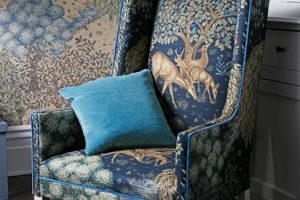 Beautiful home fabrics created by English artist and designer William Morris this year looks glorious and classic. Morris & Co decided to launch a new series of decorating fabrics and modern wallpaper patterns which offer fantastic opportunities to add English classic style to any room decorating….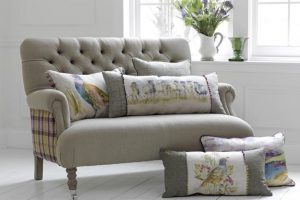 Unlike most other decorating styles, the classic style of English country homes uses many different colors, textures and decorative patterns that support cottage style decor ideas, comfortable and simple interior decorating concepts and allow to achieve a cozy, welcoming and pleasant look in almost any home….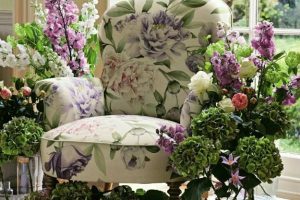 Beautiful wallpapers and upholstery fabrics with floral designs are timelessly modern trends in decorating that help create romantic, stylish and very attractive interiors in classy vintage style. New wallpapers and upholstery fabrics offer fabulous collections of decorating materials. Decor4all shares interior decorating ideas from Zoffany. Woodville…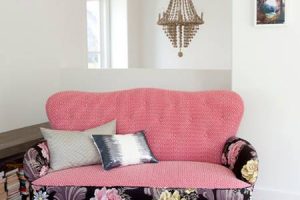 It is easy to match decor colors and home furnishings with colorful, floral, geometric or abstract patterns and bright fabric prints. Blending these furniture and decor accessories with home furnishings in plain colors that match your home decor colors and adding neutral colors to your interior…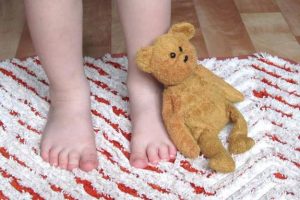 Chenille fabrics are soft and beautiful, ideal for bedroom decorating, kids rooms and bathrooms. Chenille makes bedspread, decorative pillows, furniture upholstery fabrics, bath robes and towels look textured, very interesting and attractive. Chenille fabrics are popular for its softness, unusual appearance, beautiful texture and romantic feel…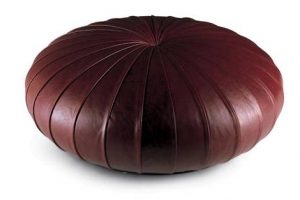 Handmade decor accessories, especially poufs, ottomans and decorative pillows, are wonderful ideas, bringing ethnic feel and unique look into rooms. Handmade poufs and ottomans in round shapes look interesting and harmonious with all existing decor, adding character to home interiors. Decor4all shares interior decorating ideas with…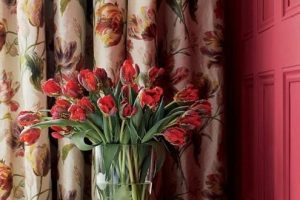 Interior decorating with home fabrics and textile can magnify the beauty of your room decor and bring harmony into your home. Selecting room colors and color combinations for your home fabrics is one of the most important parts of creating balanced, stylish and pleasant home interiors….