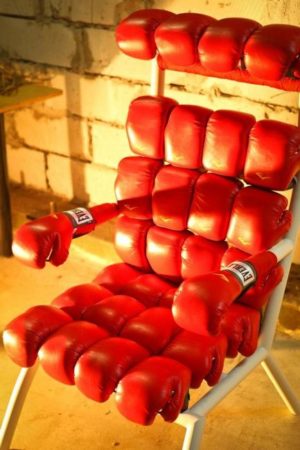 Boxing themed decor is an excellent room decorating idea for avid sports fans. Room decorating with boxing gloves and prints shows off your spirit and creates a unique atmosphere in your home. The sports themes are fun, perfect ways to create a great room with decor inspired by your favorite sport or athletes. Themed room decor is personal. You will enjoy your place where you can kick back, relax, and enjoy unique decorations.
Wall decor, themed decor accessories, room furniture or themed wallpaper designs are fantastic ideas for sports fan's room decorating. Boxing-themed rooms can have various sports-inspired accents. Vinyl wall stickers, posters, artworks, and designer furniture pieces create a fantastic atmosphere in the room. Old boxing gloves and crafted gloves make beautiful wall decorations also.
Room decorating for a sports' fan, creative bedroom designs
Smart recycling, original bed headboard ideas
Nautical decor ideas for boys' rooms
Beautiful kids room decor themes
Boxing-themed decor ideas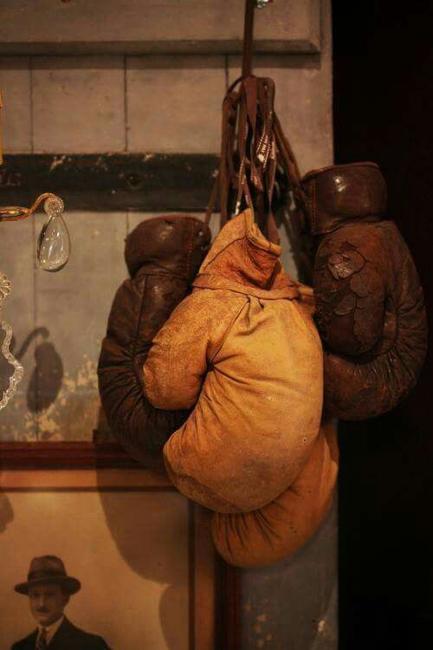 You can decorate each wall in your living space or create an accent wall with boxing-themed decor. Then you need to select room colors that compliment your sports theme. Comfortable bean bag chairs and sports-themed throw blankets, decorative pillows, and floor rugs are excellent home furnishings for sports fans. Punching bags, protective gears, and clothes work as room decorations also.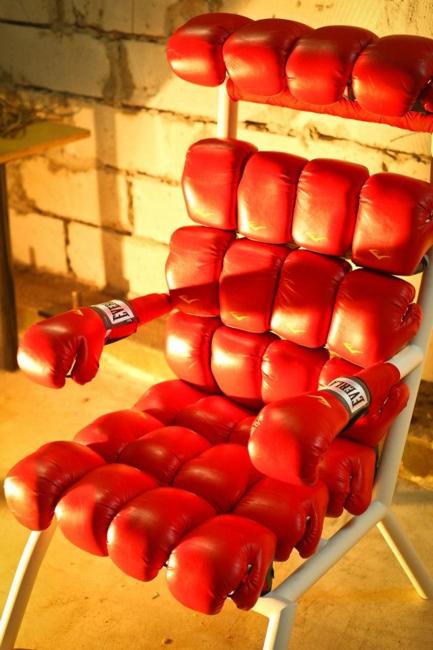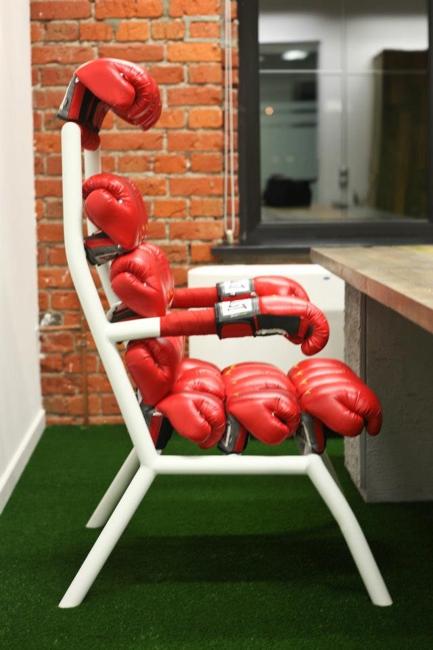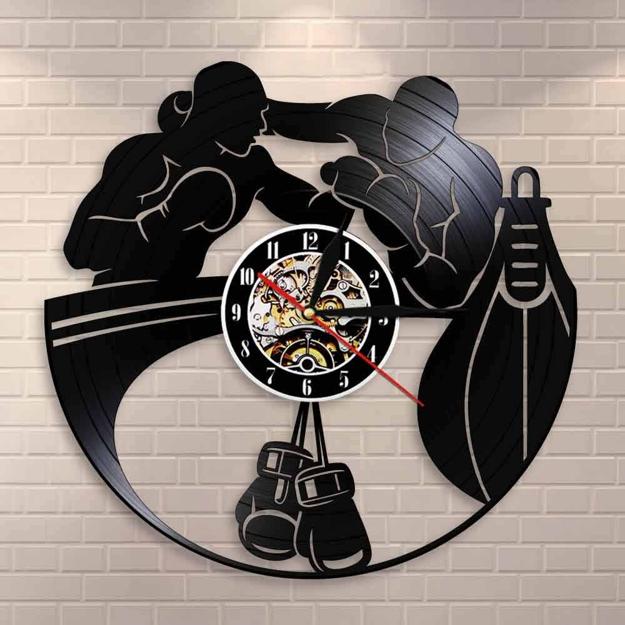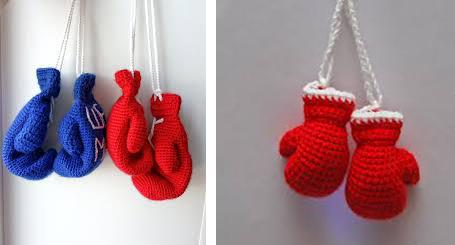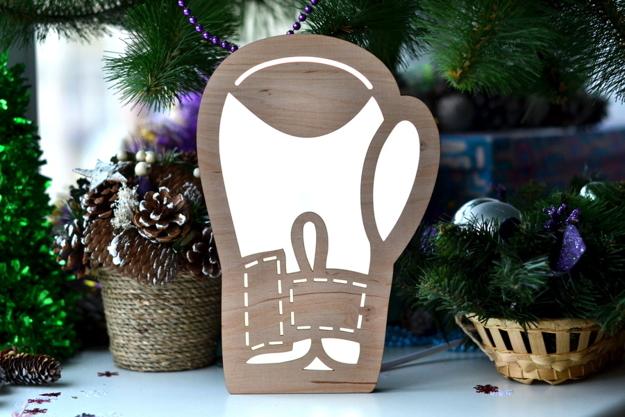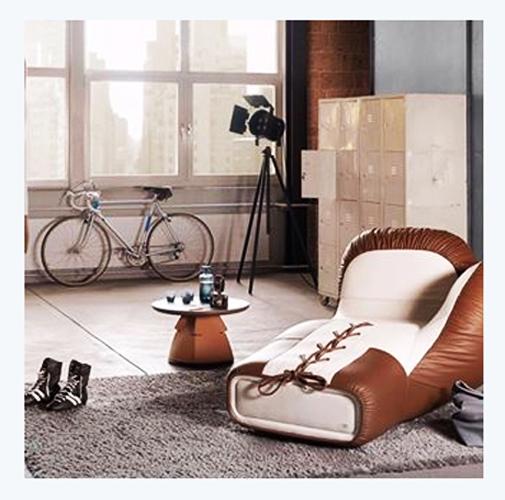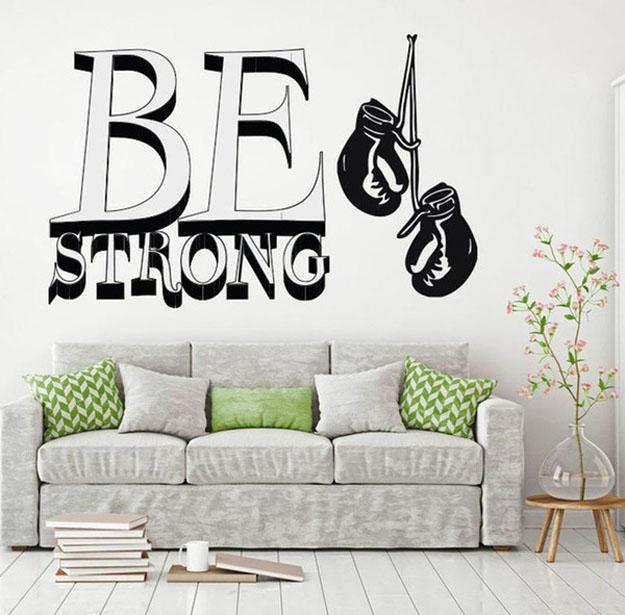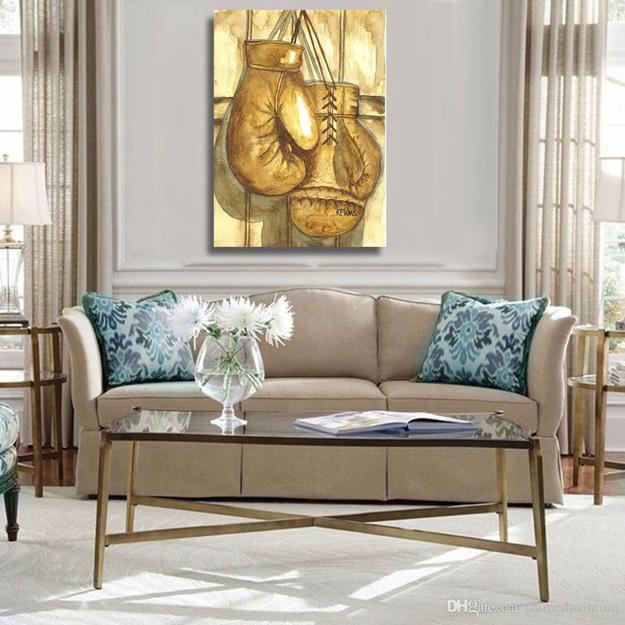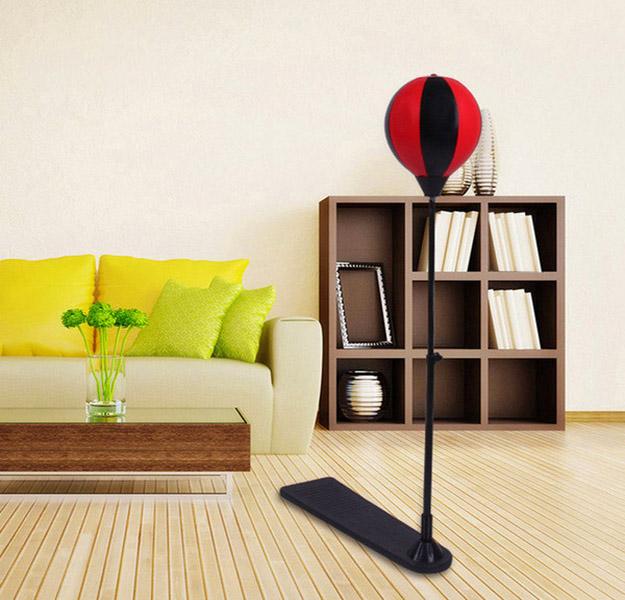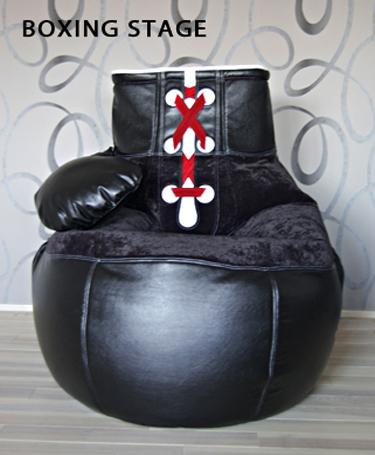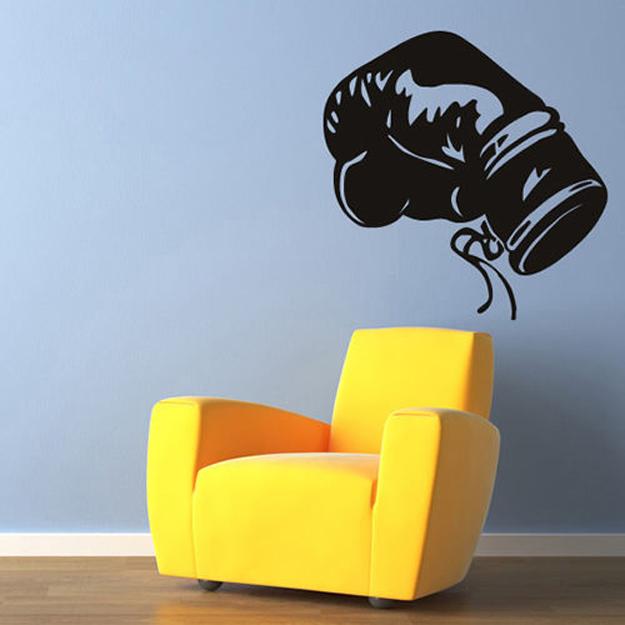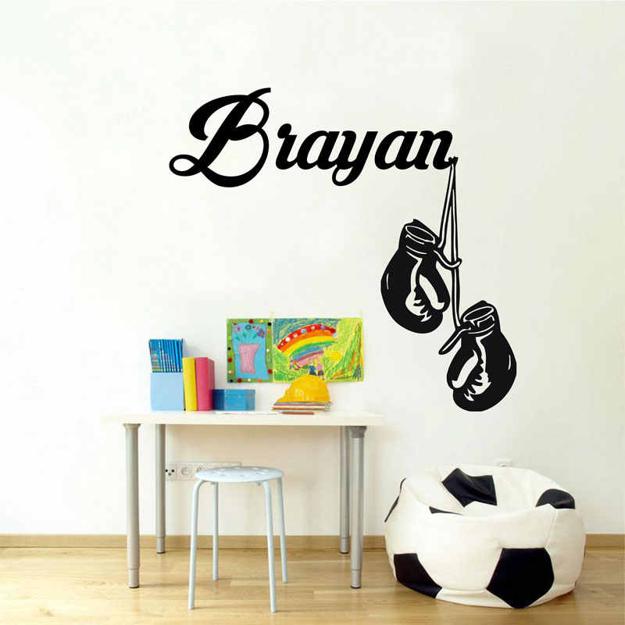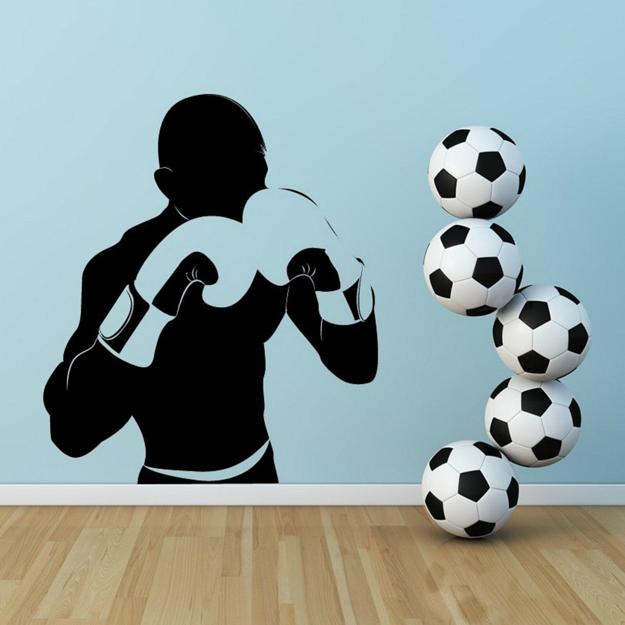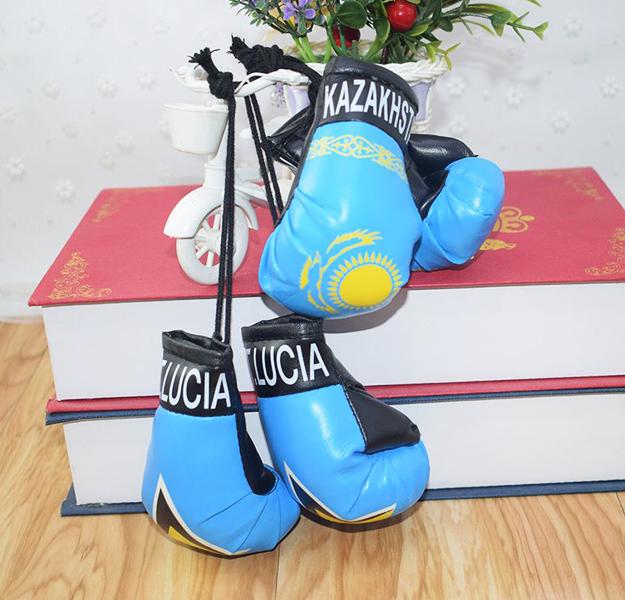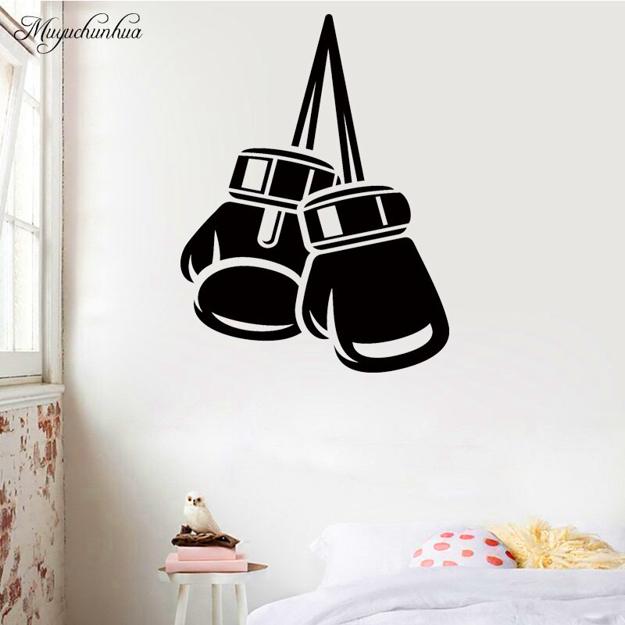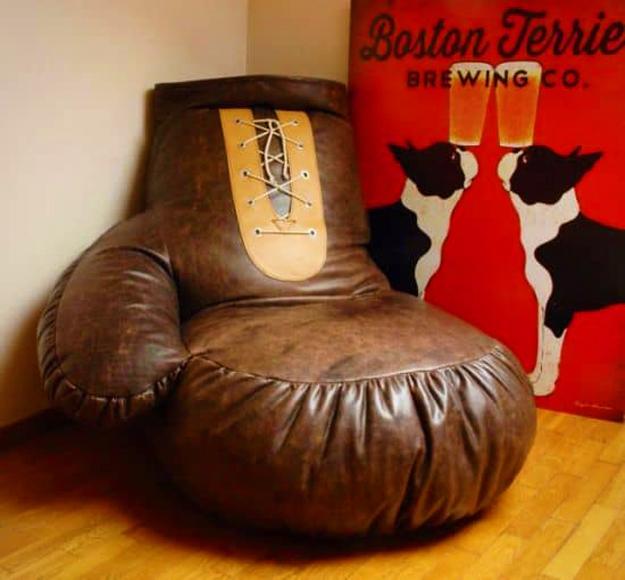 Posted: 09.12.2019 by Decor4all