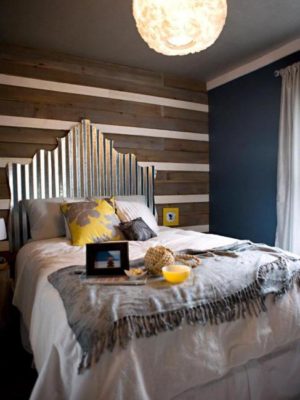 Make a new bed headboard for your creative bedroom decorating. It is easy to design an original headboard while recycling wood and fabrics that you have at home. The Lushome collection of DIY headboard ideas give great inspirations. Handmade bed headboards are fabulous, stylish, and cheap decorations that look like artworks.
If you have wood to recycle, wooden planks, old window shutters, closet doors or a table top, you can design a beautiful bed headboard and decorate the wall with your favorite pieces of art or photography. Id there is no reclaimed wood around, you can create the look of a headboard by hanging photos or artworks on the wall.
Removable bed headboard designs
25 upholstered bed headboard ideas
Creative bed headboard ideas for sports fans
Butterflies decorations for romantic bedroom designs
11 secrets of modern and beautiful bedroom design
DIY headboard ideas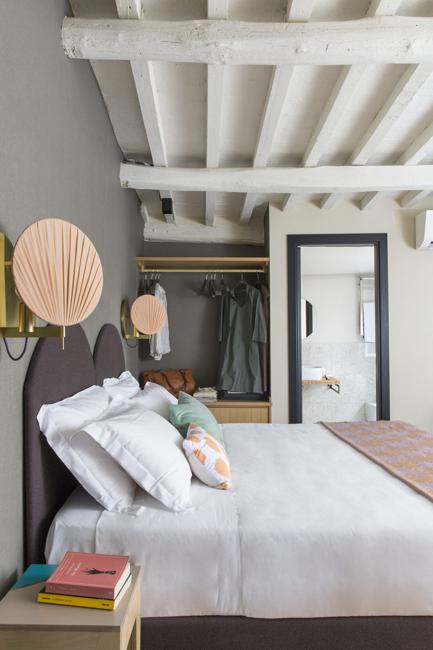 Door headboard is an easy DIY design project and a great way to turn a bed into a unique, handmade piece of furniture. Find an old door or room divider. Closet doors and window shutters can work for the bed headboards too. These smart recycling projects are cheap ideas helping add originality to your bedroom decorating and create a unique master bedroom, kids rooms, or guest bedrooms.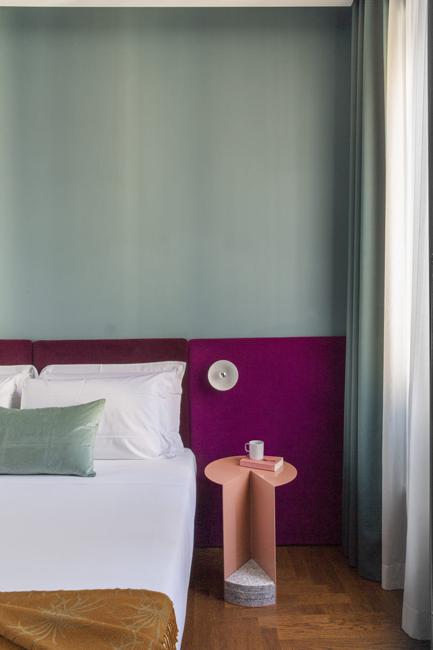 Upholstered headboard ideas and curtain headboard designs are fabulous ways of recycling textiles. Curtains make beautiful headboards, and upholstered designs look chic also. You can add a canopy or upholstered wall panels to increase the effect. You can combine various fabrics or use elegant sheer fabric panels for your new headboard. Try faux silk and velvet for a little luxury in your bedroom. Burlap and linen are excellent bed headboard ideas for creating a casual look with a touch of industrial style.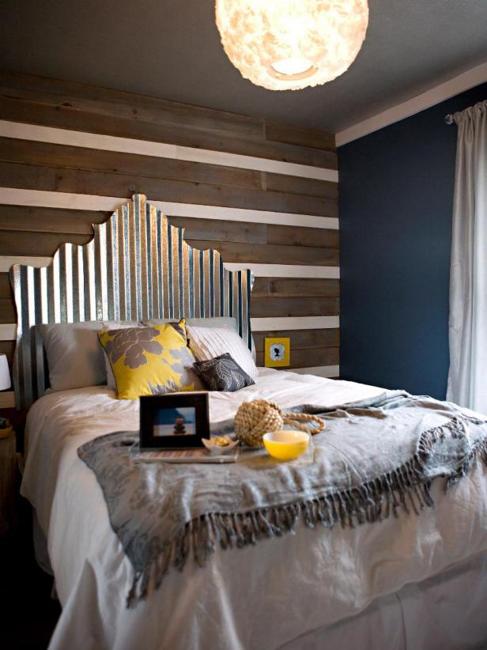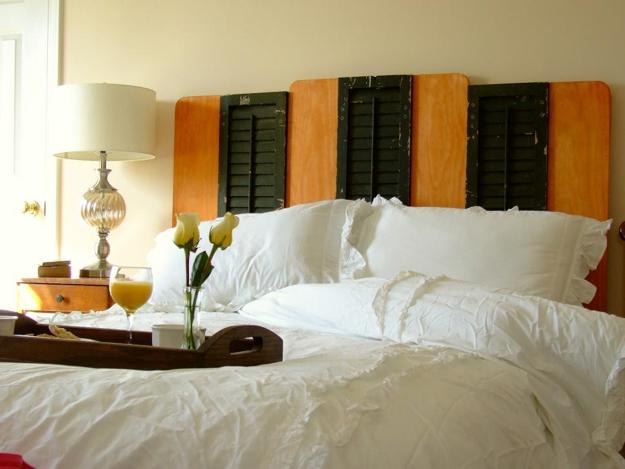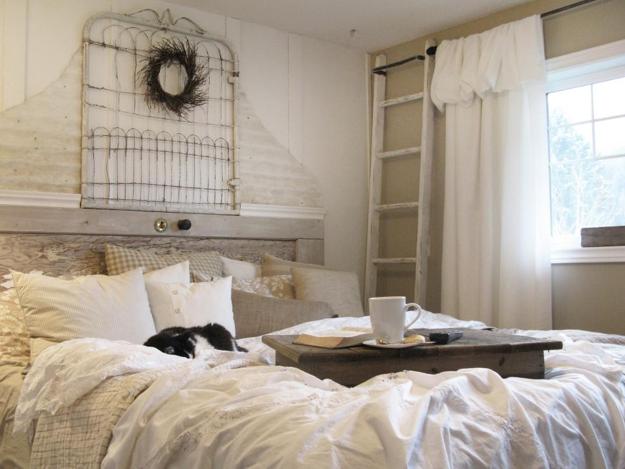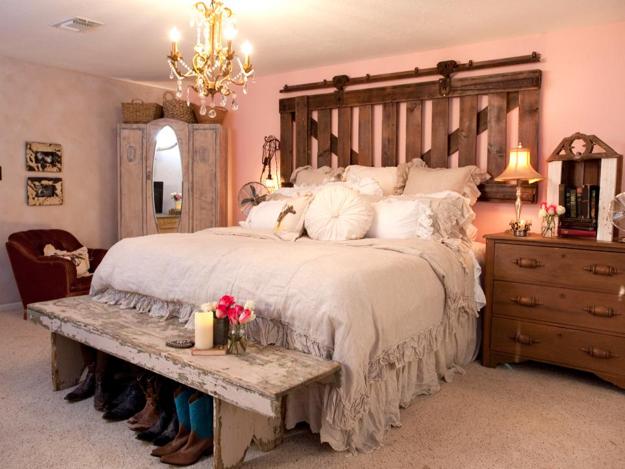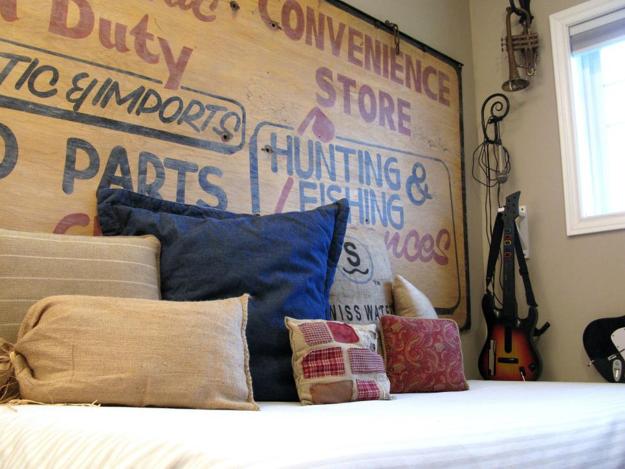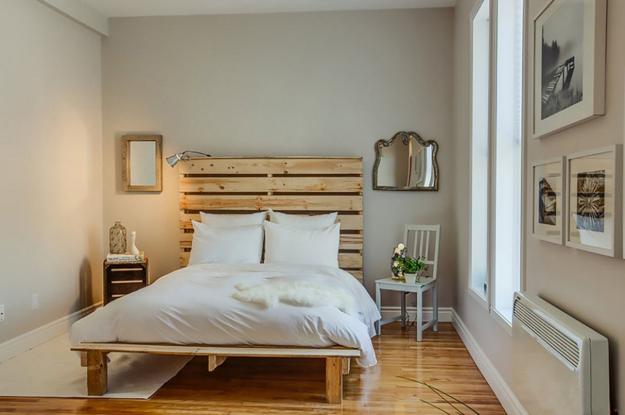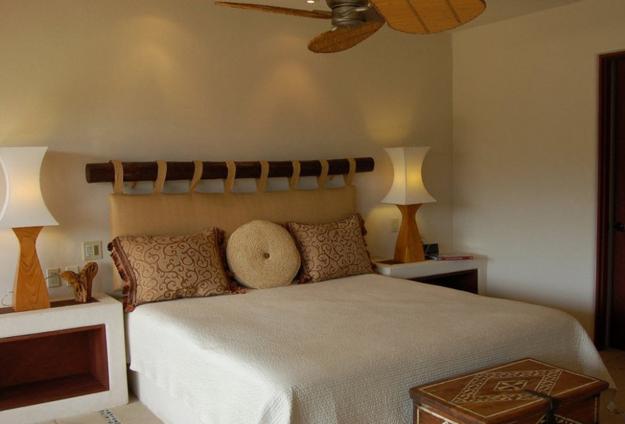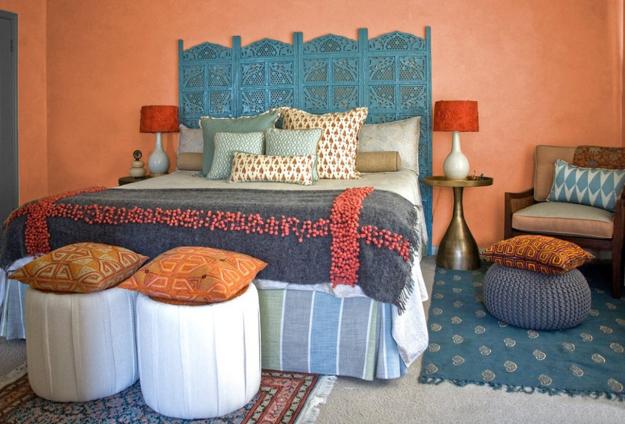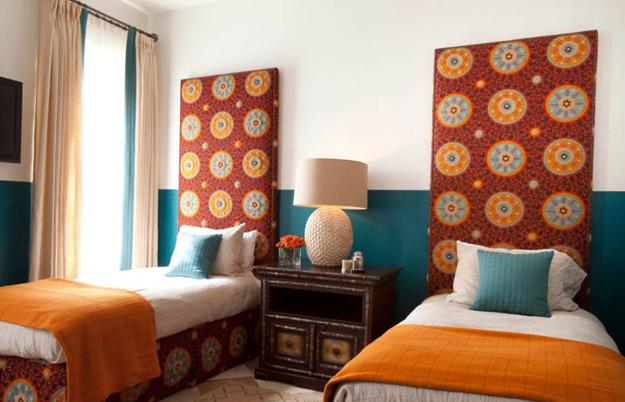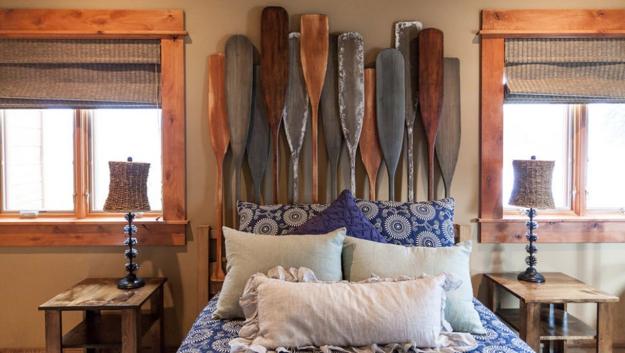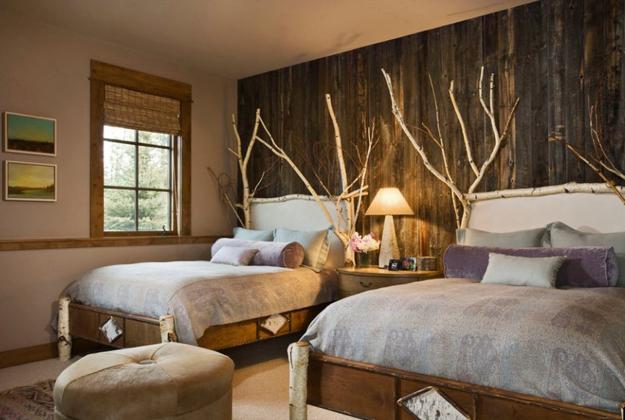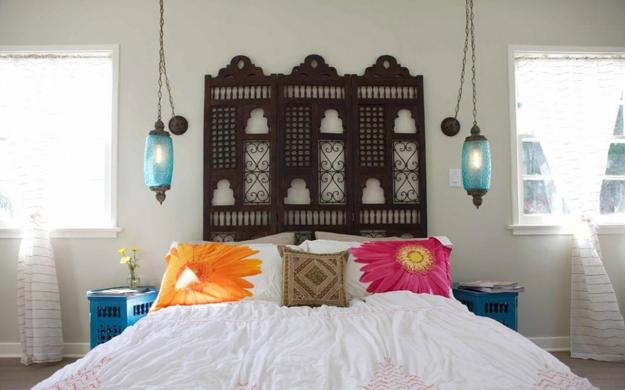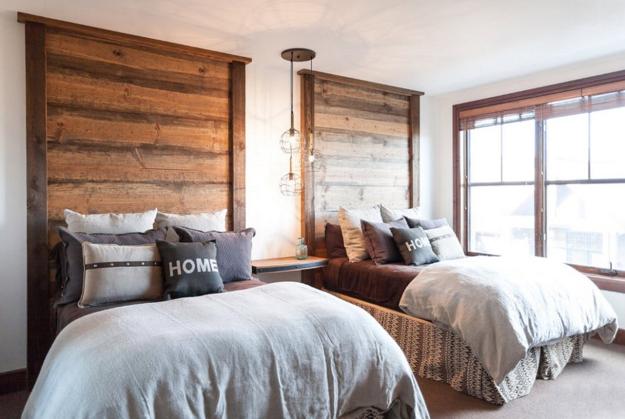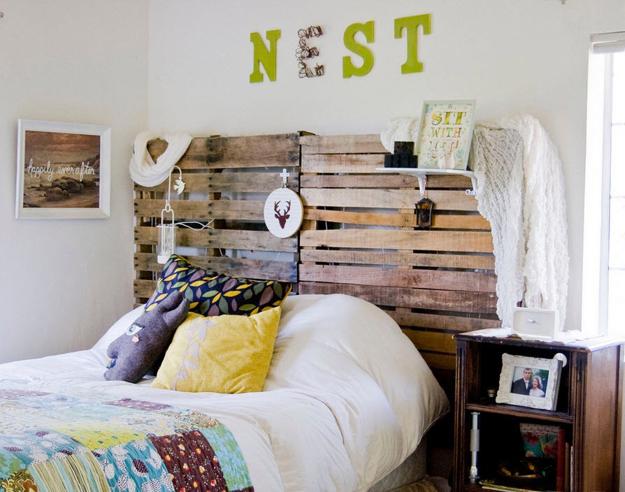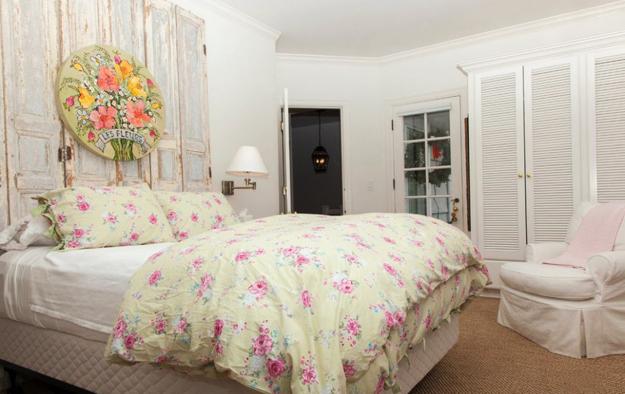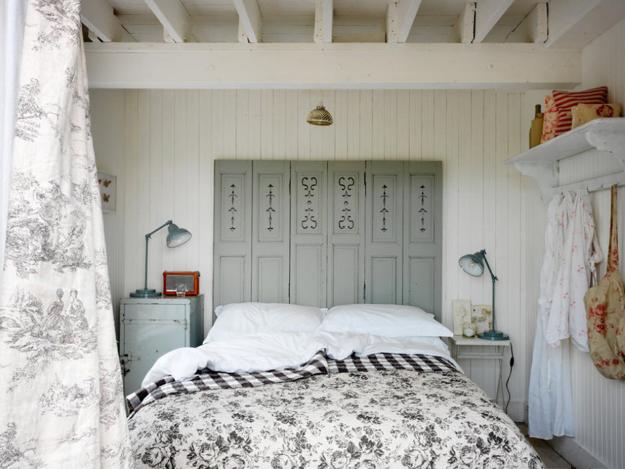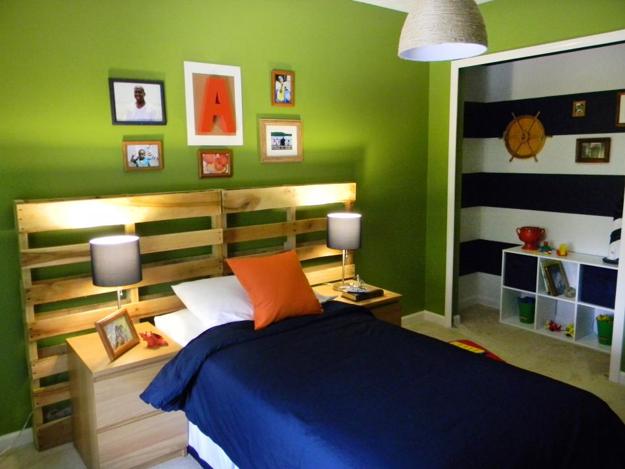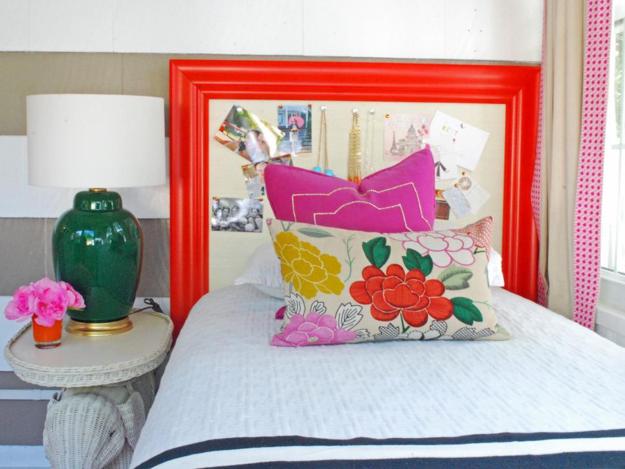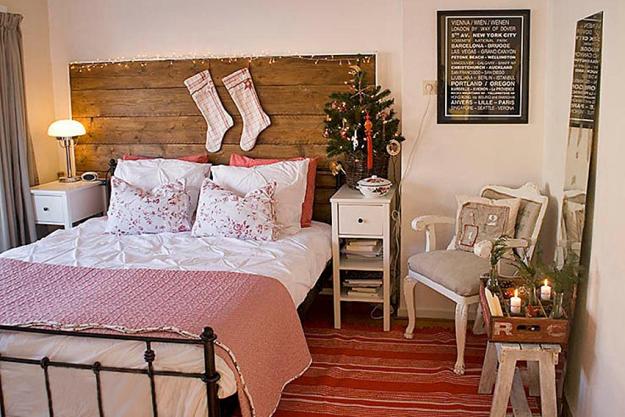 Posted: 28.06.2023 by Decor4all