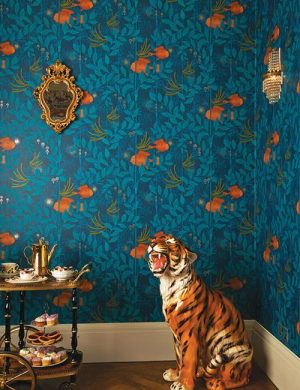 Beautiful wallpapers from Cole and Son Wallpapers Ltd always delight and pleasantly surprise with charming, tender, and playful designs. The company develops whimsical wallpaper patterns for modern children's bedroom decorating, creating mysterious, stimulating, and exciting kids' rooms. Decor4all presents a new collection of the latest wallpapers for kids.
Original, creative, and modern wallpaper patterns, color combinations, and designs have beautiful symbols and offer fabulous ideas for stimulating but cozy and pleasant kids' room decorating. Children's dreams inspire beautiful wallpapers and reflect the child's fantasy world in decorating themes.
Kids' wallpaper for children bedrooms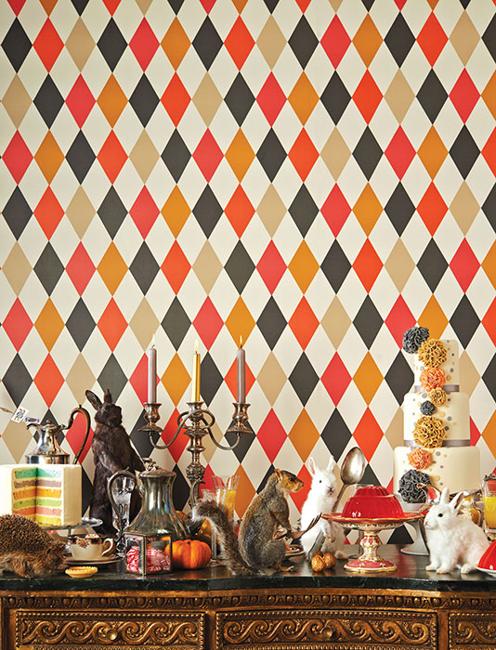 The collection of modern wallpaper designs feature vibrant color combinations and exciting, unusual, and sensual images. The characters are charming and happy. They swim, walk and dance, bringing a happy mood into children's bedroom decorating. There are magical goldfish and colorful scenes that are mysterious and playful, providing fantastic themes for kids' rooms.
Beautiful wallpapers, romantic vintage wallpaper patterns
Creative and beautiful wallpapers for kids' room decorating
Designers have developed exciting, colorful, stylish, original, and attractive themes for kids' room decor. The inspiring, bright, and beautiful designs offer perfect wall coverings for young kids' rooms.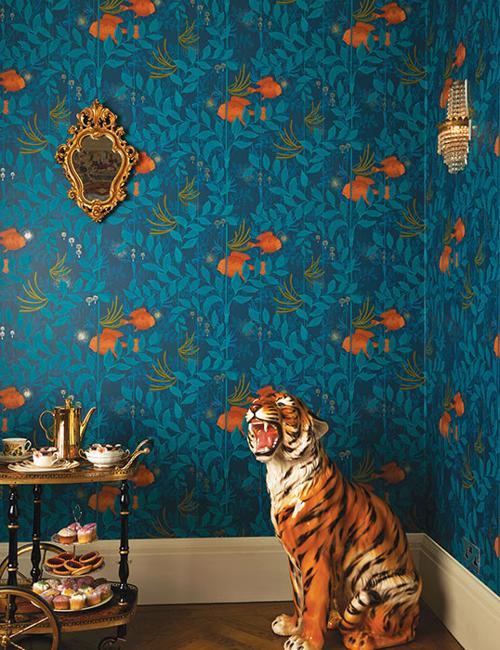 Bright color combinations and modern decoration patterns help create spectacular accent walls in kids' rooms or cover the entire children's bedroom with vibrant, colorful, attractive wallpaper. These exciting and modern wallpaper patterns are perfect for playful and stimulating themed decor.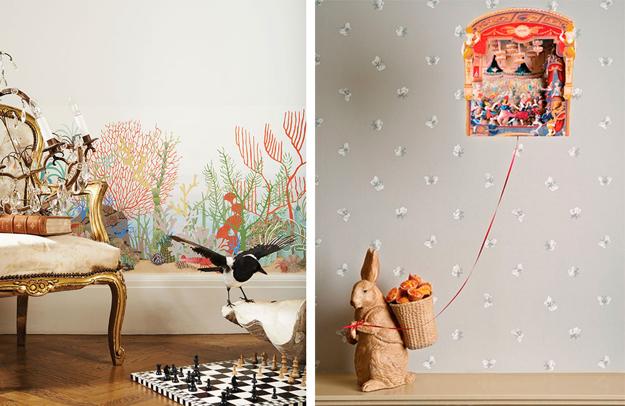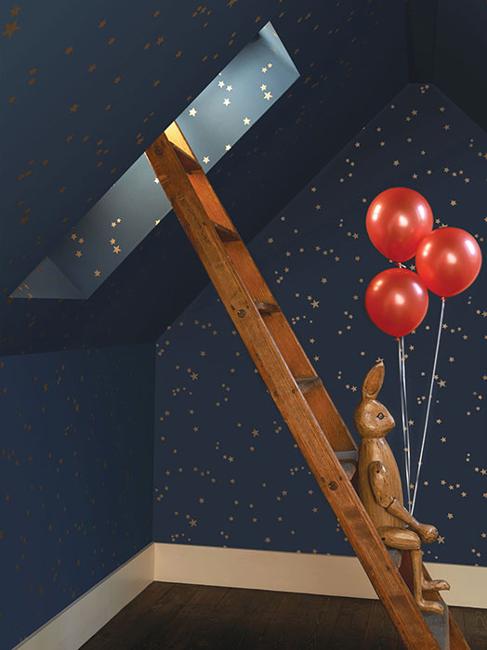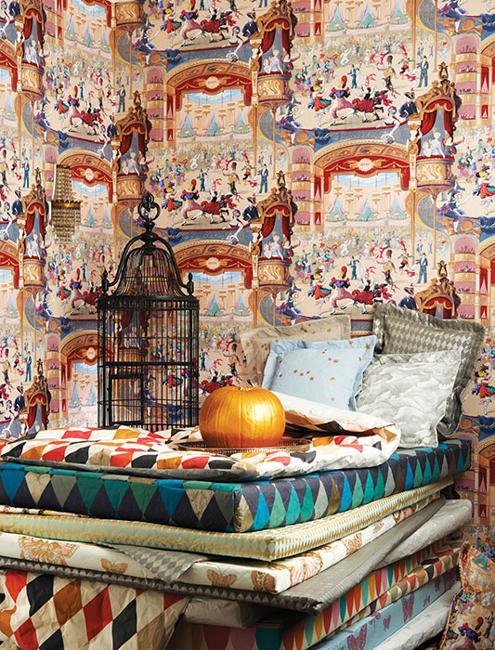 Posted: 10.05.2023 by Decor4all