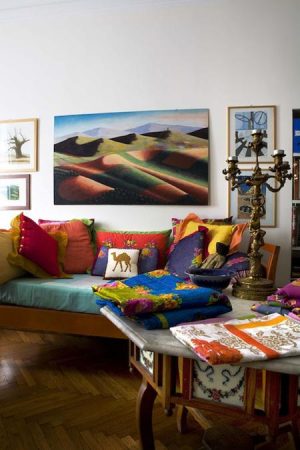 Colorful and modern home decor ideas, created by textile designer Lisa Corti, can transform any home interiors into blooming and festive rooms. This is a home of the designer, decorated with bright room colors and gorgeous home fabrics that give great inspirations for comfortable, romantic, functional and modern interior decorating.
The designer lives in the former palace built in the XIX century. Her house has a beautiful garden which offers a peaceful retreat in the center of Milan. The house with comfortable and colorful decor provides a charming place to rest, work and dream.
The designer never goes with the trends that are imposes on her from without and decorate her home interior with favorite room colors and decoration patterns. She believes in modern interior decorating guided by personal preferences and taste.
Interior decorating ideas, room colors and fabric prints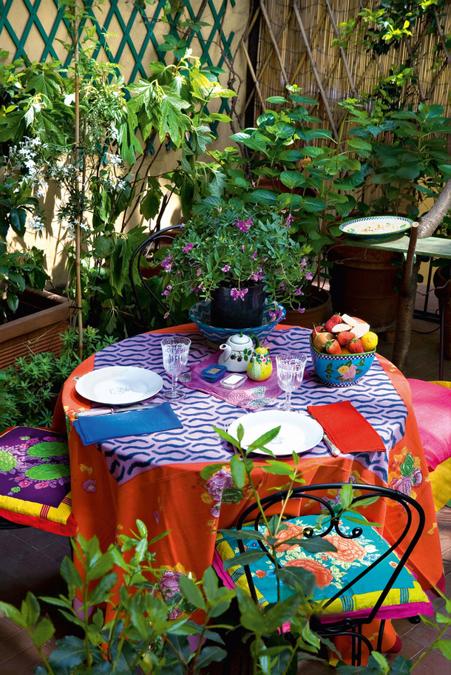 A sense of color, form and light help to find a balance and connect antique, vintage and modern ideas, the designer says. Her unique, colorful and cheerful interior decorating style is very personal and romantic.
The pursuit of beauty and harmony is not just an aesthetic ideal. Her modern interior decorating ideas and clothes play with geometric patterns, natural motifs, bright colors, adding love and harmony, transparency and ease to life.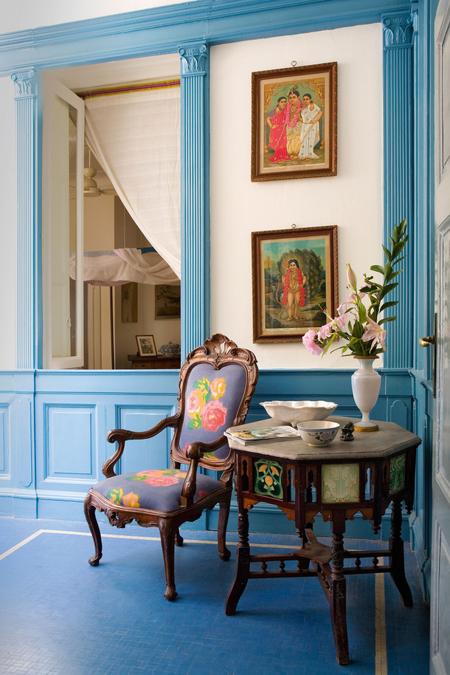 The entryways designs creates a barrier between the busy city life and peaceful atmosphere of her rooms, while elegant interior decorating ideas say a lot about who she is right at the front door.
Vintage furniture upholstery fabrics and furniture painting ideas
Beautiful furniture upholstery fabric prints, modern vintage furniture
The hallway with beautiful blue walls, floor and ceiling is adorable. Painted cobalt blue color, which is one of favorite colors, the hallway decorating is associated >with childhood spent in Africa. It is bright, energetic, full of light and very personal.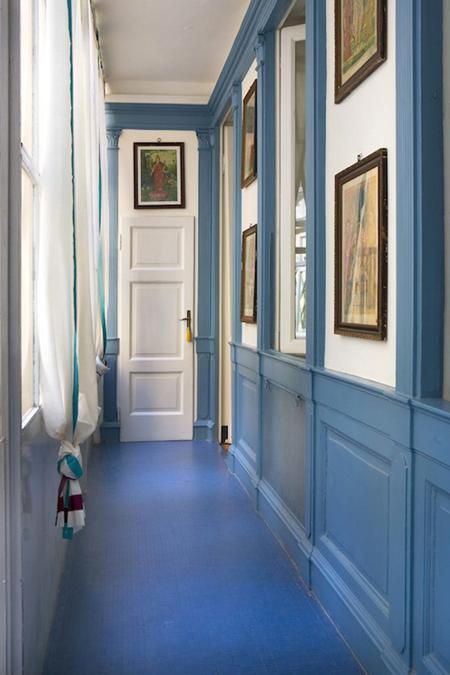 Colorful interior decorating ideas are passionate and give unique character to rooms. Bright room colors energize people and celebrate their personalities. Bright blue, yellow or pink colors are unique and beautiful, evoking memories and pleasant sensations.
Beautiful wallpapers, romantic vintage wallpaper patterns
Summer flower interior trends in decorating and modern room colors
Colorful kitchen decor ideas improve mood and make your happier if you like to cook for yourself, family and friends. Your favorite interior decorating colors and patterns feel very relaxing and help your rejuvenate and achieve the emotional balance.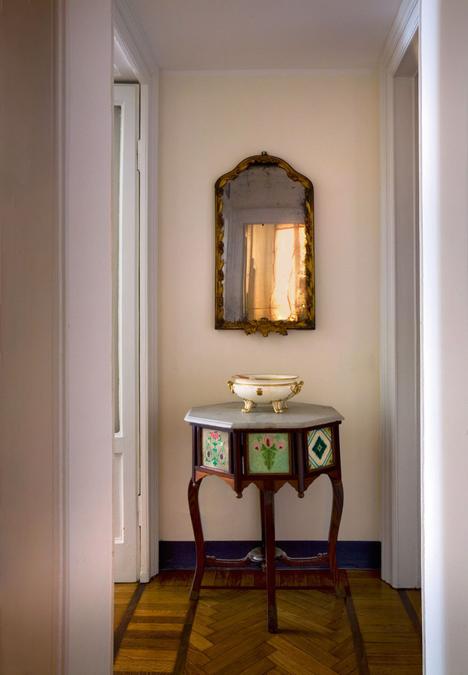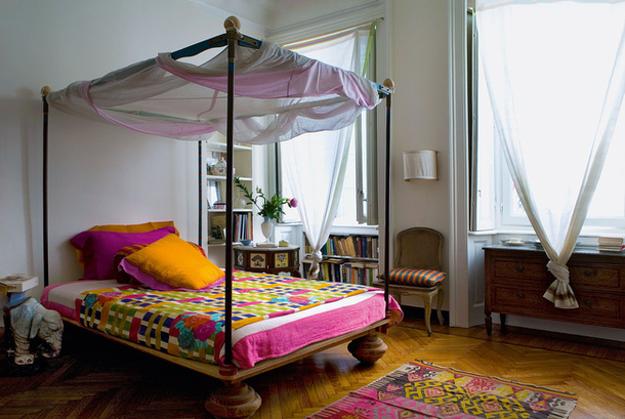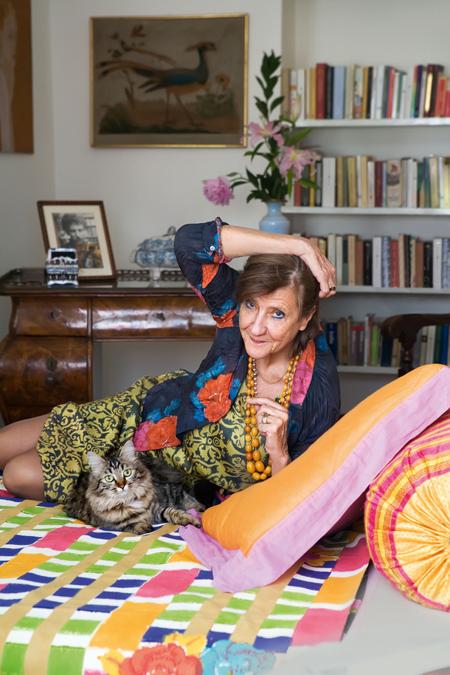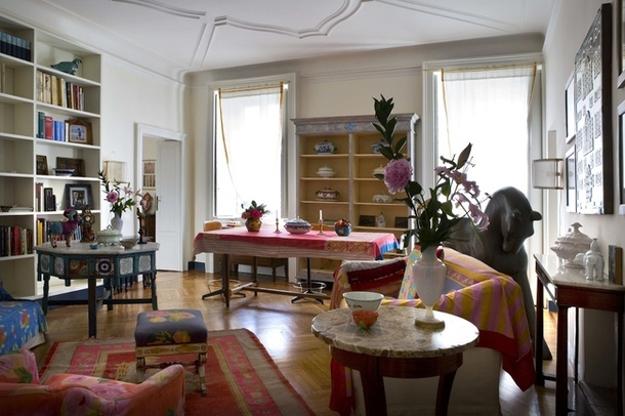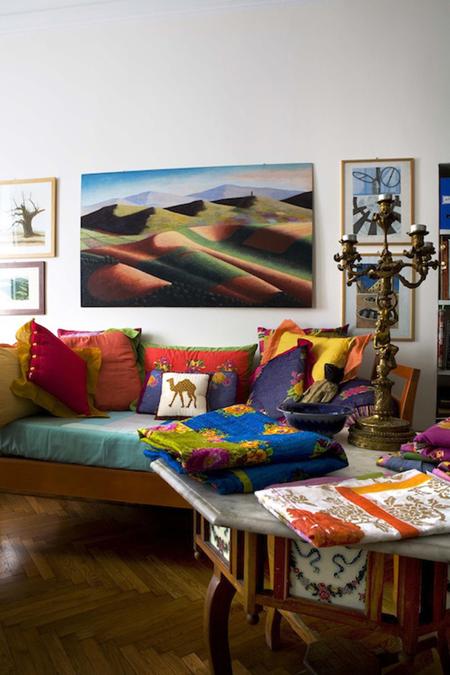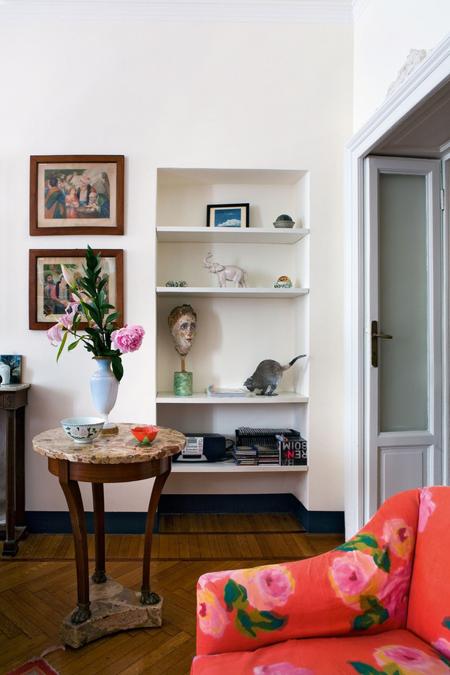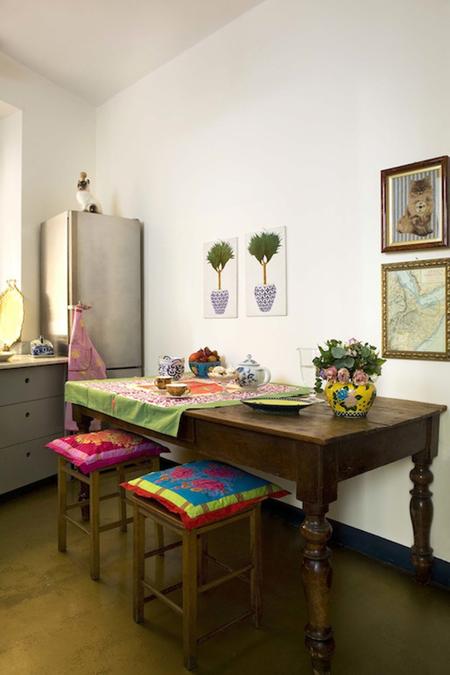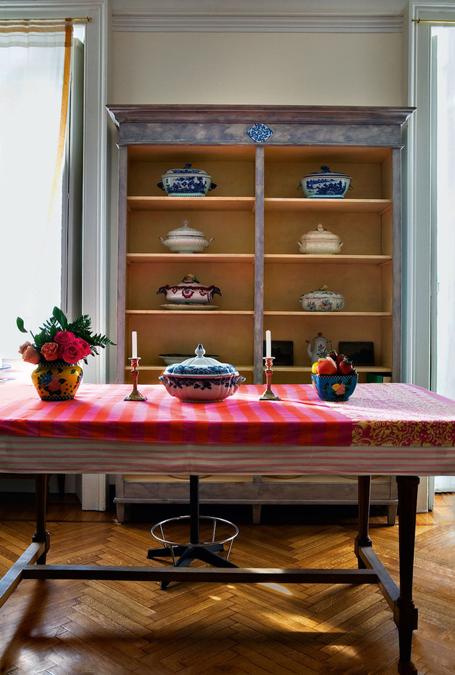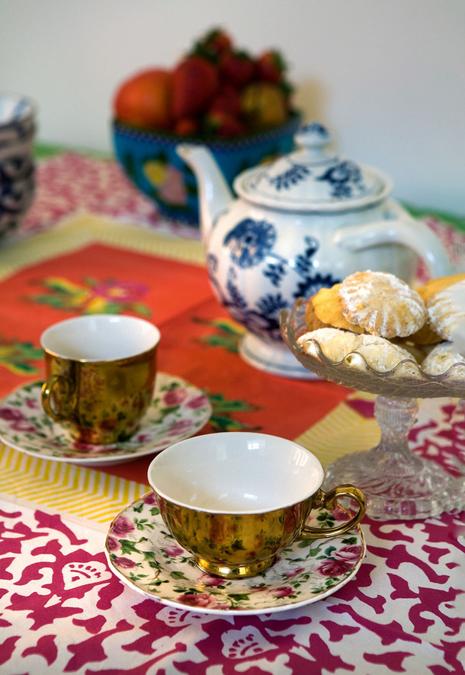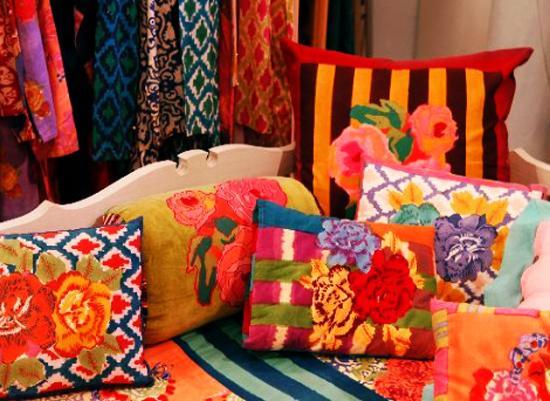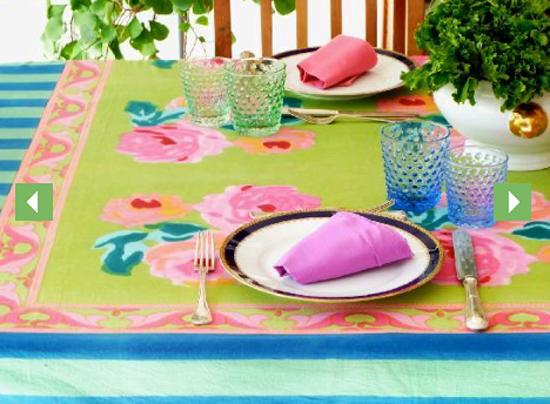 Posted: 01.09.2013 by Decor4all