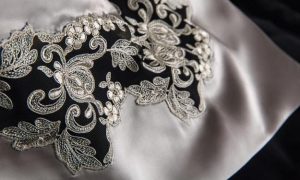 Beautiful and modern bedding fabrics enhance bedroom decorating and create spectacular focal points, beds, for room design. If it is time to give your room a makeover, check out latest trends in decorating with fabrics, stylish patterns, and color combinations. Decor4all shares a collection of attractive and modern bedding sets that will add chic and style to your fresh bedroom decor.
Beautiful bedding fabrics make your bed look stunning, especially in clutter free room. Open and elegant bedroom decorating ideas allow the bed get all attention and give your bedroom decor chic look and pleasant feel. It is important to have not a wide variety of bedding sets and change bedroom decorating with linen fabrics.
Modern bedding sets for bedroom decorating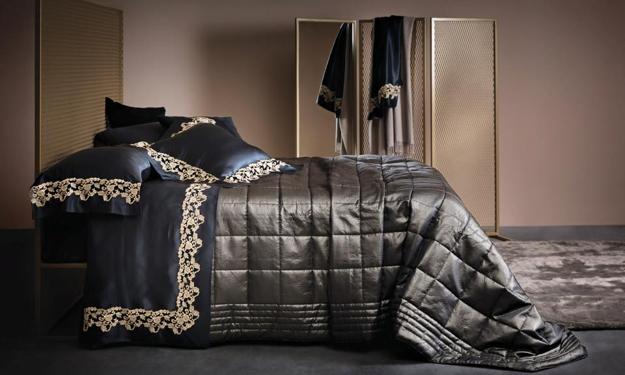 Cooling modern materials like Bamboo are excellent for spring and summer bedding sets. Cotton percale bedding sets are other great choices for comfortable, functional, and modern bedrooms. These natural fabrics keep you cool during the warm nights, offer a wide variety of fabric prints, good quality, and modern color combinations for your room decorating.
Modern bedroom decorating with bedding fabrics for ultimate comfort
Modern bedding sets, fabric prints, patterns, color trends
Unpleasant pilling on cotton sateen bedding and all bedding sets made with polyester is annoying and uncomfortable. Selecting high-quality bedding sets enhances luxurious bedroom decorating and creates truly comfortable, beautiful, and modern bedroom decor.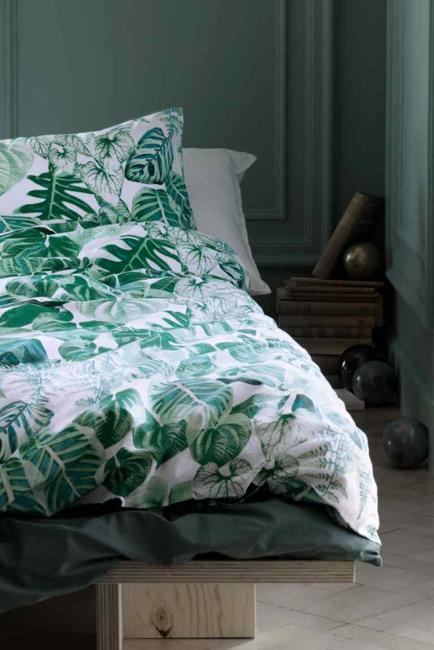 Functional bedroom design calls for comfortable bedroom decorating ideas and best bedding sets for cold and warm weather. The way you dress your bed makes a huge impact on your interior look.
25 bedroom decorating ideas, colorful accents in black and white decor
Modern bedding fabrics enhancing French Style with Turkish flavor
Stylish bedroom colors and expensive bedding sets add luxury to interior decorating and liven up your room. Natural fibers create a chic feel in your home. Vibrant bedding fabrics, playful or romantic prints, and latest colors beautifully brighten up bedroom decorating while enhancing your comfortable decor style.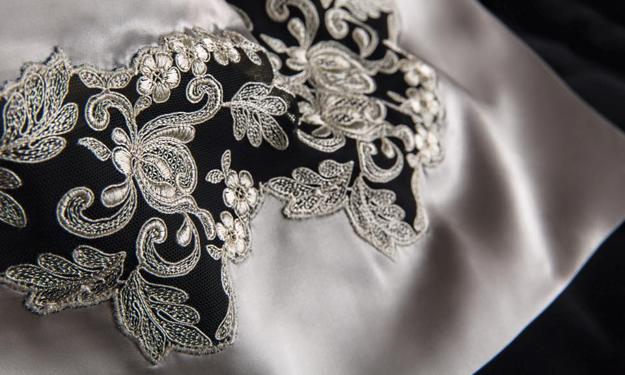 Feel free to try new ideas in bedroom decorating and experiment with various bedding sets, modern fabric prints, and stylish decorative accessories. Blend masculine and feminine accents, combine dark and light hues, mix fabric prints with solid colors to create fresh, unique, and modern bedroom decorating.
Exotic African flavor in modern bedroom decor
If you choose bedding sets without thinking about labels you give yourself freedom and flexibility to choose what you truly like and personalize bedroom decor in your favorite style.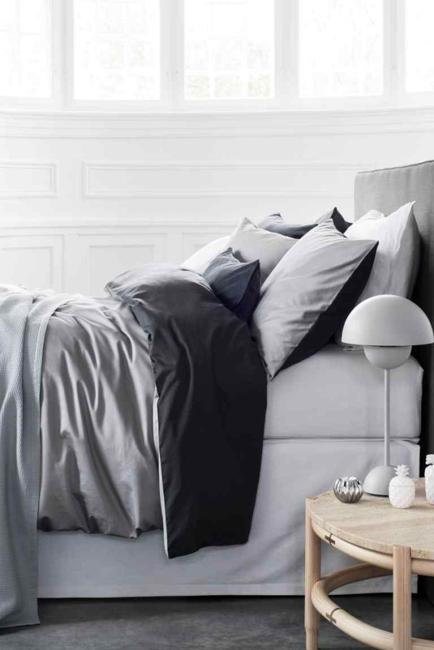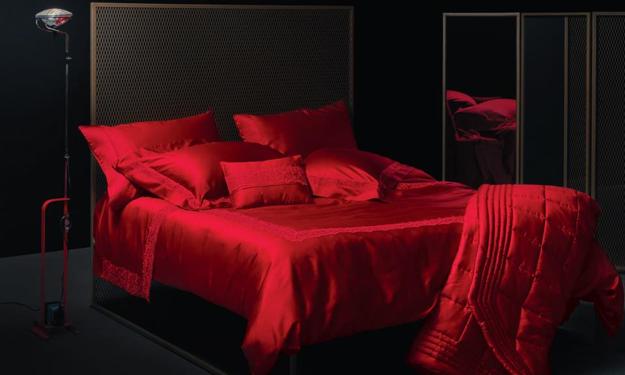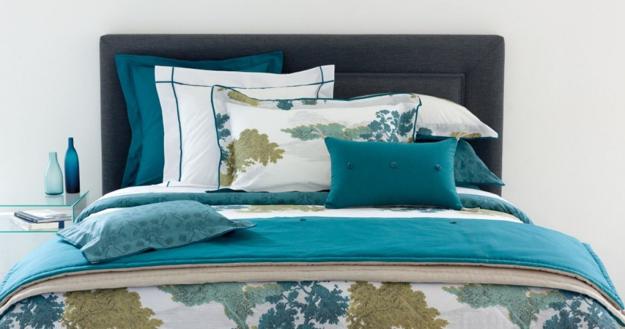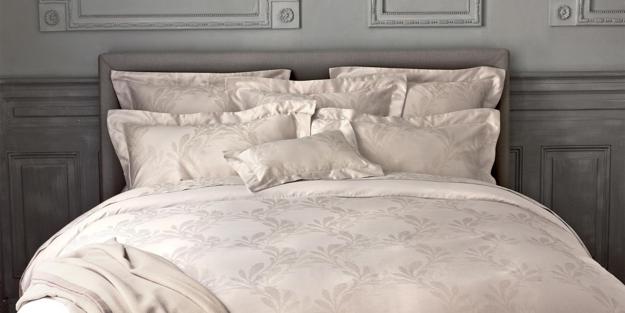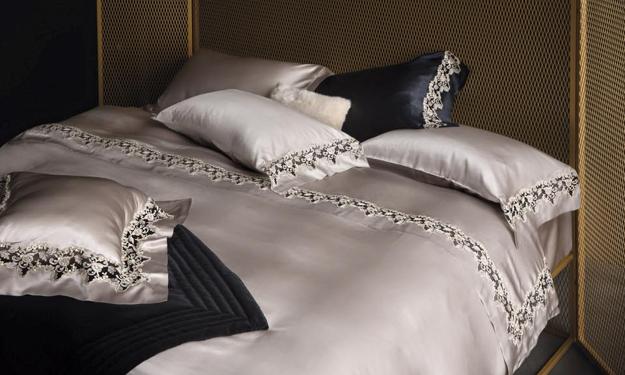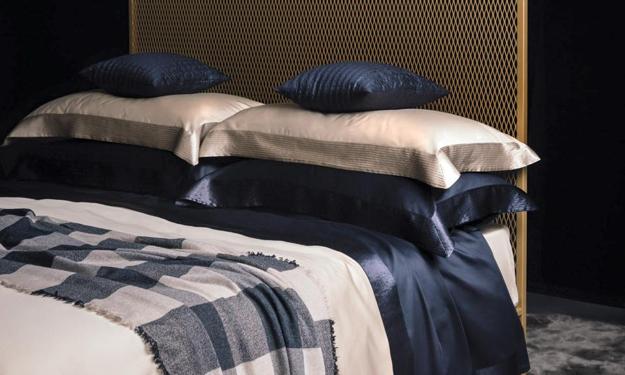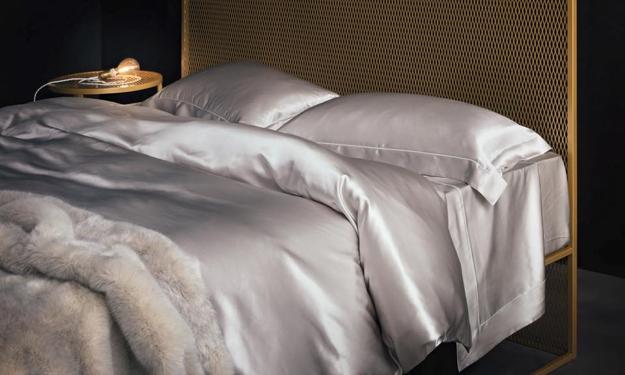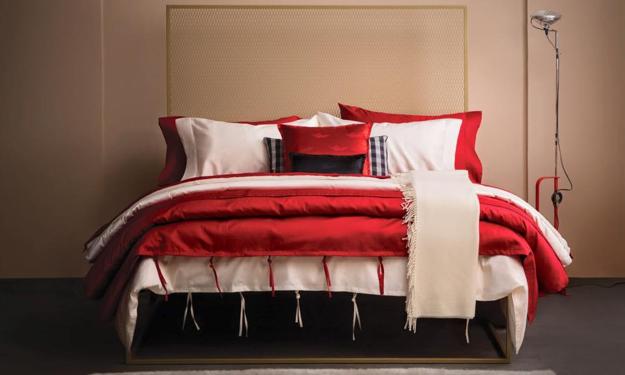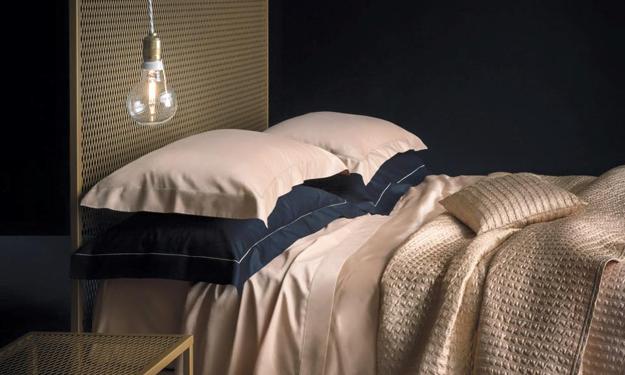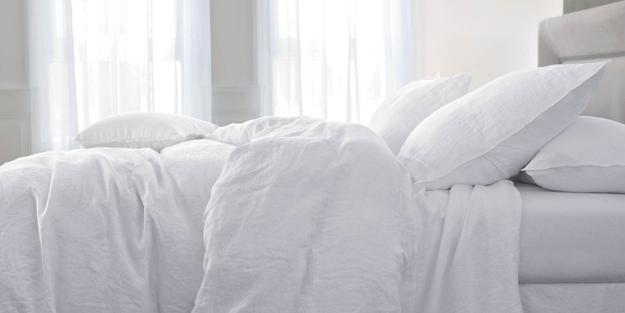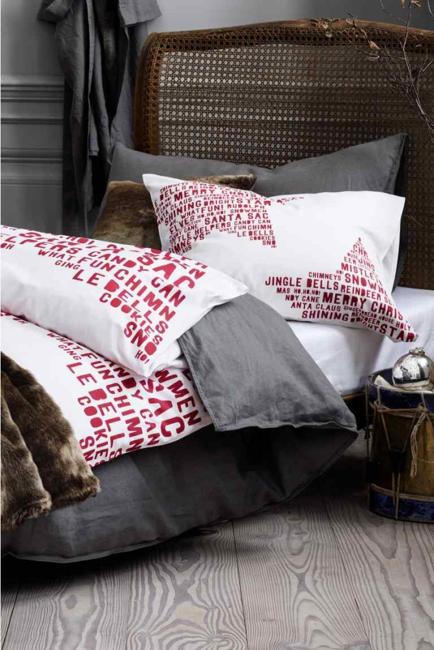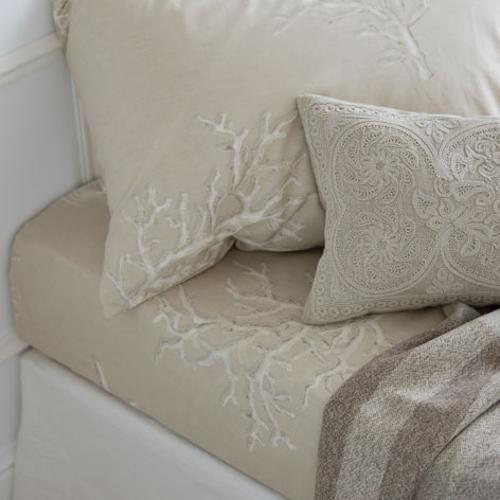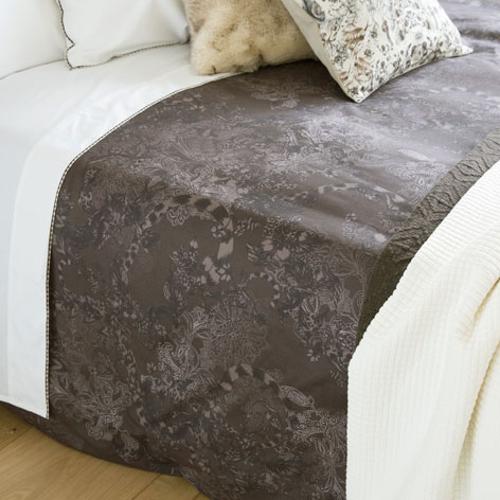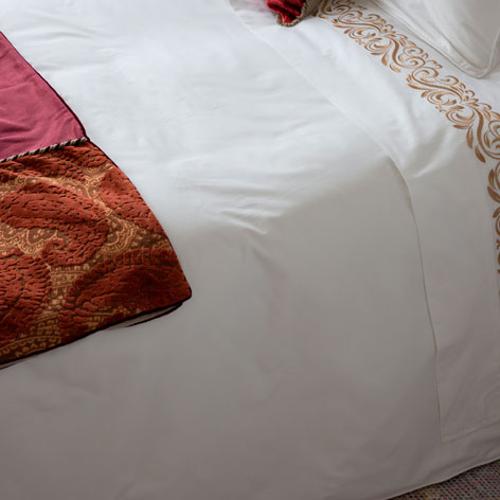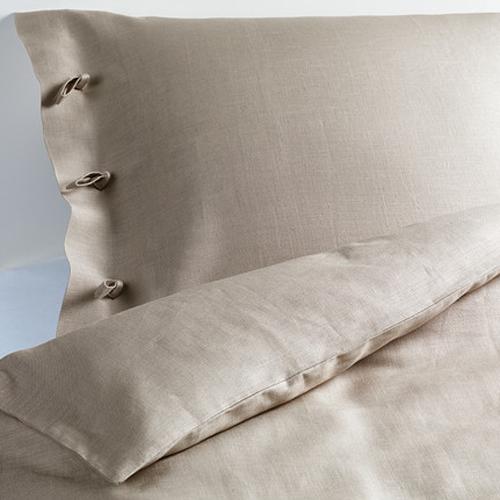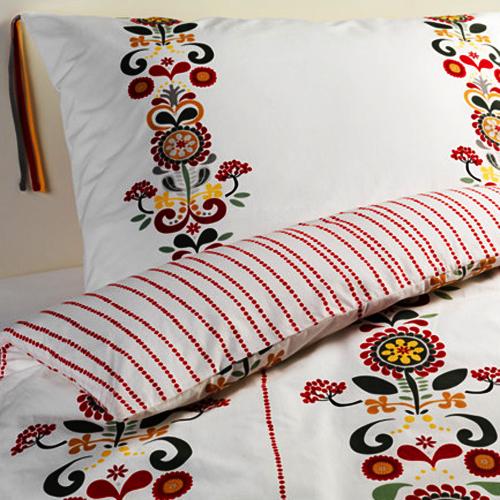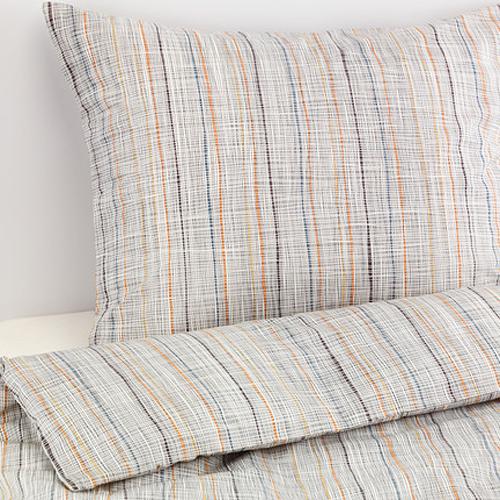 Posted: 07.09.2017 by Decor4all