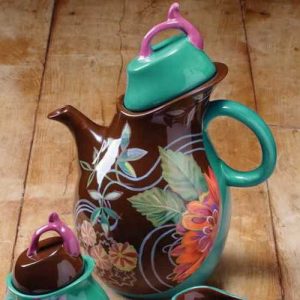 Bright modern tableware sets from Tracy Porter are true table decorations for any special occasion and holidays. The botanical prints, birds images and charming insects in nature inspired rich and vivid colors create artworks for festive, unique and stylish table decoration.
Floral patterns and animal images bring a natural feel into modern kitchens and dining room decorating, and adorn rooms with pleasant colors and original designs, inviting the nature inside and showing the variety of the world. Modern tableware sets with botanical designs are a nice way to bring a splash of favorite color into kitchen or dining room decorating, or adorn home interiors with color combinations that reflect the gorgeous hues of the rainbow.
Modern tableware sets from Tracy Porter, blog.tracyporter.com/ imitate the natural beauty of flora and fauna, creating hundreds of amazing ceramic tableware pieces for dining table decoration. Original prints, the simple, most humble natural themes receive the focus of people attention, creating fantastic tableware sets and stunning dining table decor.
Colorful, original and modern tableware with floral designs and bird images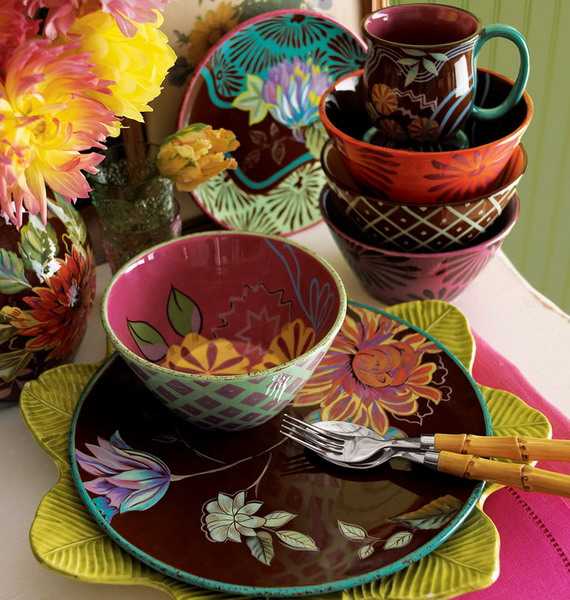 Butterflies and dragonfly with beautiful flowers, colorful birds and intricate green leaves patterns adorn ceramic tableware sets from Tracy Porter in elegant and sophisticated style. Modern tableware, dishes, plates, bowls, pitches and table decorations display striking vivid and energizing color shades, creating fantastic pieces for dining table decoration.
These bright and festive modern tableware collections include a wide variety of various pieces that are functional, comfortable and very decorative. Among the most beautiful are bold pitches, tea pots, soup tureens, bowls and bird decorations. Surrounded by green foliage and beautiful flowers ceramic birds decorations look gracious and precious.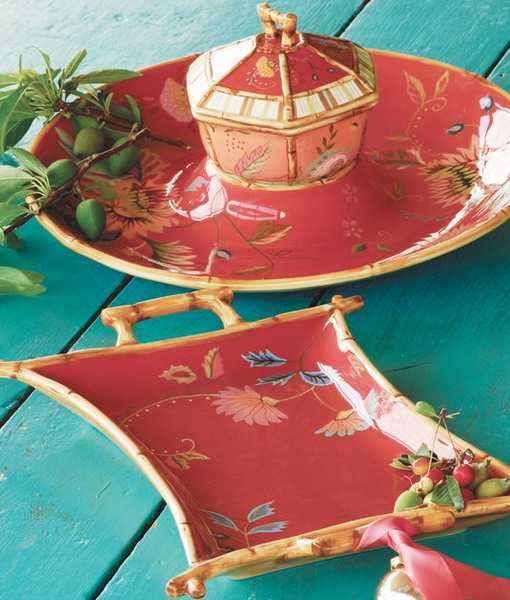 These fantastic tableware collections include some unusual pieces like trays, vases, cookie stands and ceramic spoons shaped like birds. Green leaves and beautiful flowers, colorful berries and exotic birds are
Canape Glasses Kkis by Jakobsen Design, table centerpiece idea
15 glass painting ideas for creating beautiful decorative vases, craft ideas
These modern tableware sets look absolutely stunning. They are great for kitchen shelves and dining room decorating. They add charm and elegance to coffee tables and dressers, and create fabulous dining table decoration that make a statement.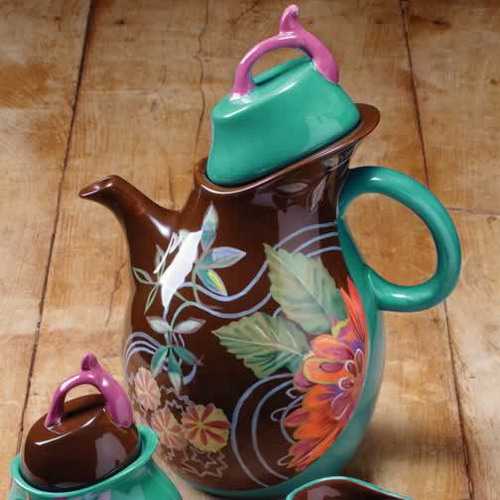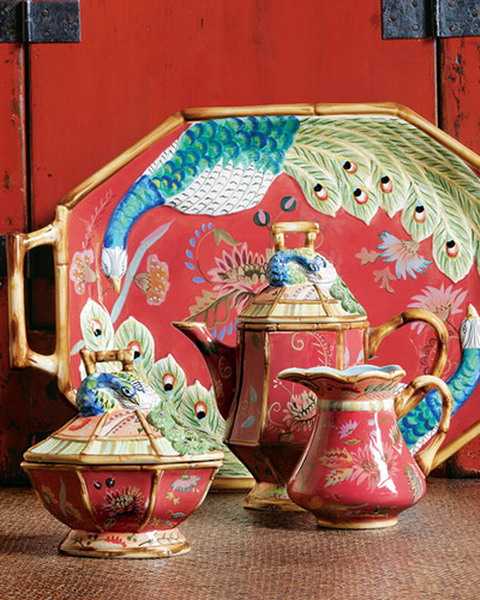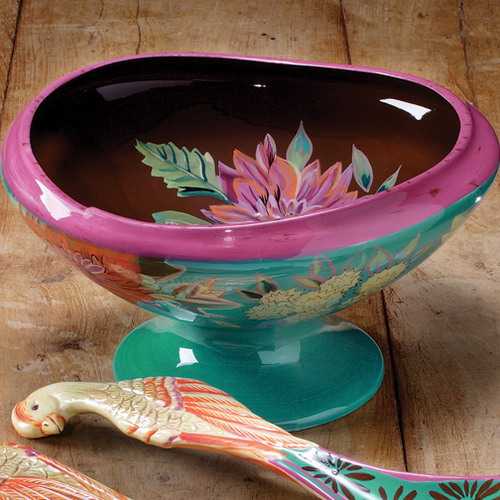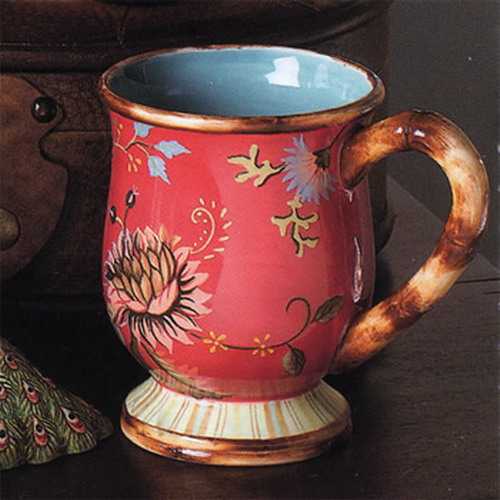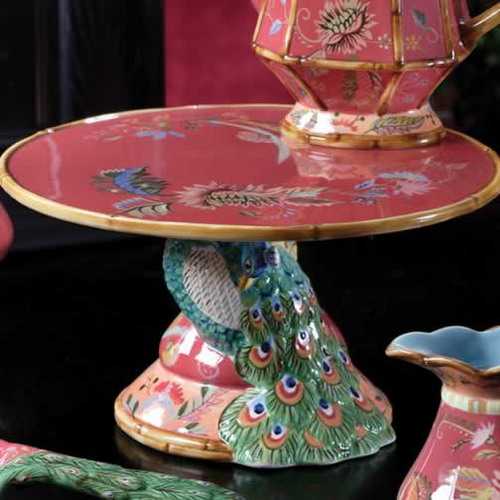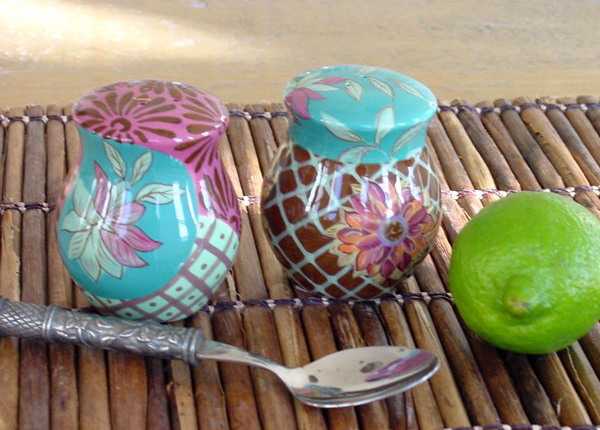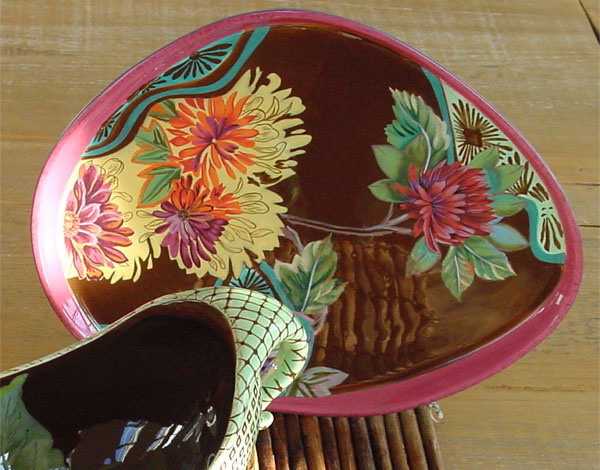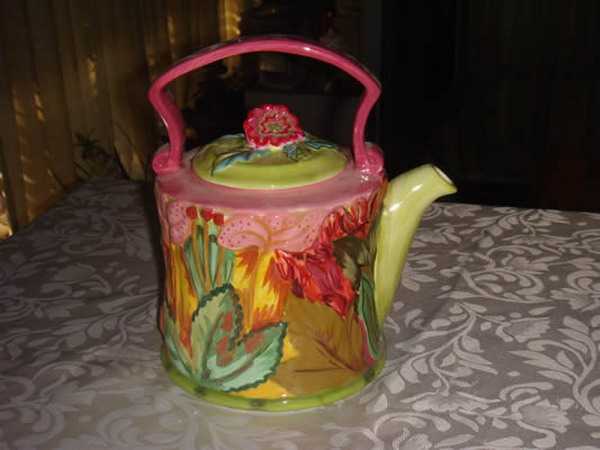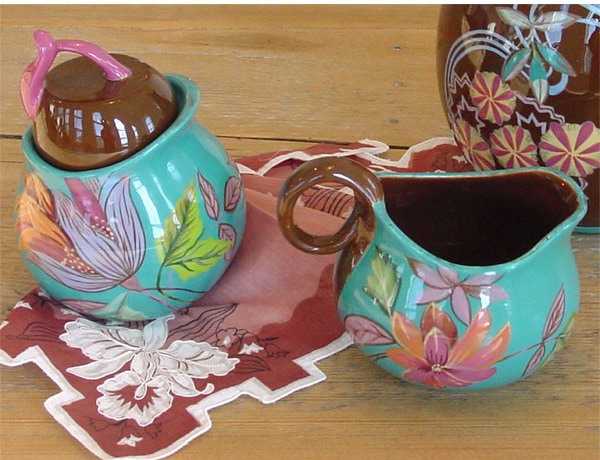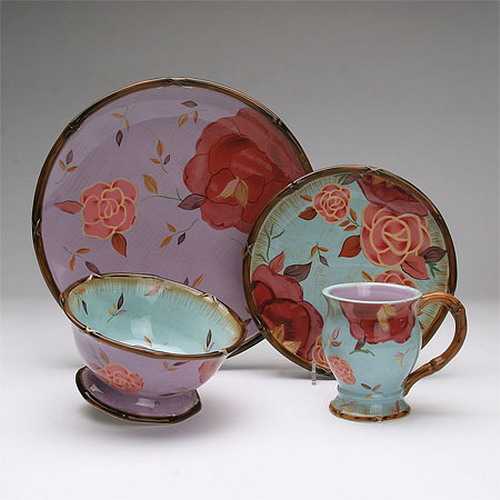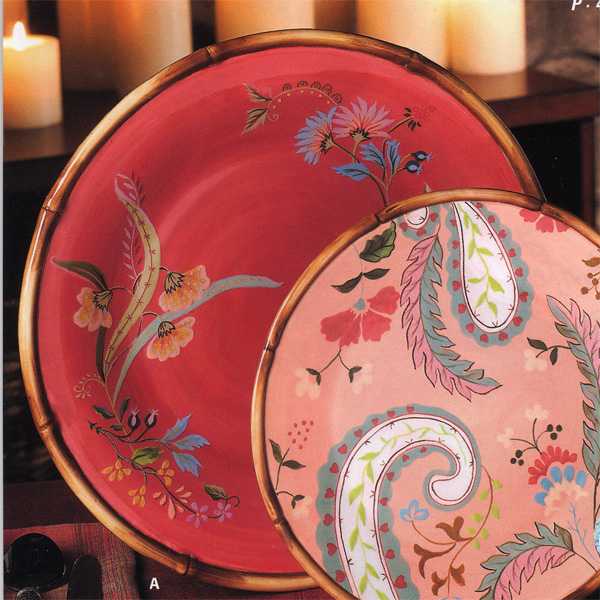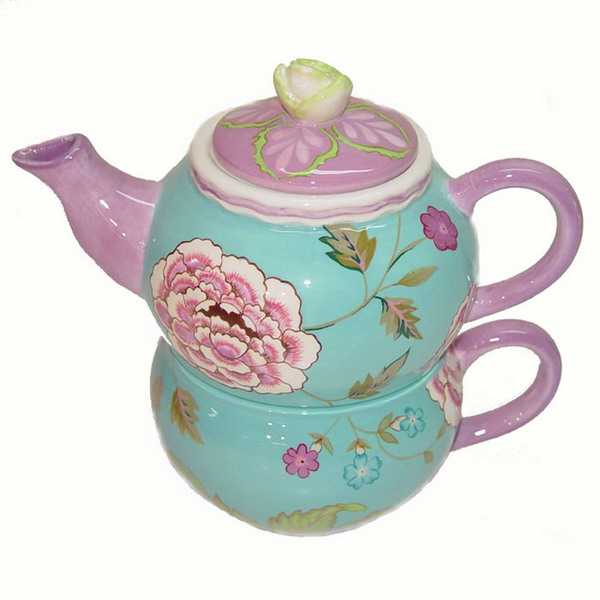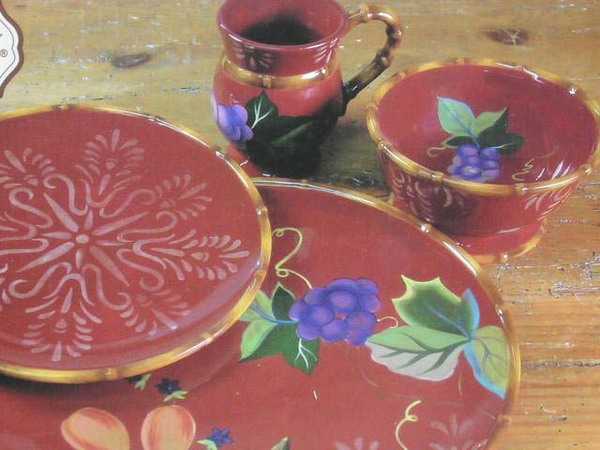 Posted: 05.03.2013 by Decor4all