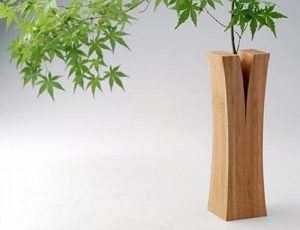 Unusual decorative vases can be used for placing flowers inside them or adding a unique touch and personality to your room decor. Unusual vases are beautiful home accessories, that allow your to infuse creativity into home decorating. Here is an inspiring collection of designer vases that give ideas for crafts.
Various materials, colors, textures and shapes that you can use for your handmade vases, offer numerous interesting solutions to make your room decor look exclusive and original. For making the flowers stand straight in creative handmade vases, you can mix water with the filler so that flowers remain fresh for longer period.
Adding your favorite color or mini lights to your handmade vases turn these home accessories into amazing, interesting and surprising home accents that personalize your room decor in elegant and impressive style. Using fabric with cement can work for ceramic-like vases. Small branches and glass, painted your favorite color, create fabulous vases. Adding ribbons or twine allows to hang a unique vase on your wall, door or chair.
3 craft ideas for DIY recycling glass vases
Authentic modern interior decorating with unique vases
Unusual vases inspiring creative craft ideas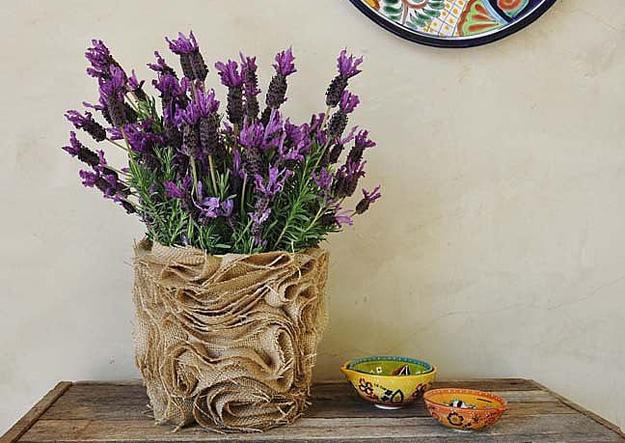 The different things, that you have in your home, especially clutter items, can be used to create unique vases. Recycling ideas and unusual design ideas, like crocheting, knitting or using threads, metal wire, cardboard or fabrics, can turn even a simple flower pot into unique home decoration.
Glass beads and gold balls give unusual and different appearance to vases. Recycling ideas and using unusual materials for handmade vases create fantastic results.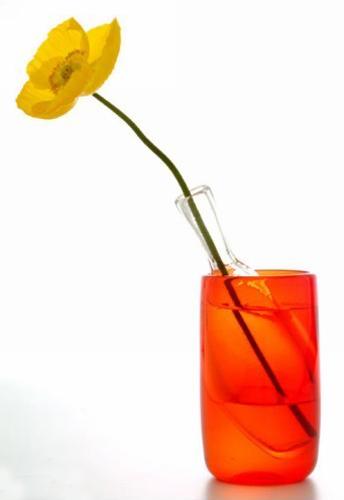 As you create a decorative vase in a surprising shape, the look that it gives to your room decor automatically changes, bringing playful mood and artistic touch into interior decorating.
Hanging cases for home decorating, craft ideas, DIY decorative accessories
Simple glass painting design ideas, vase or wine glass painting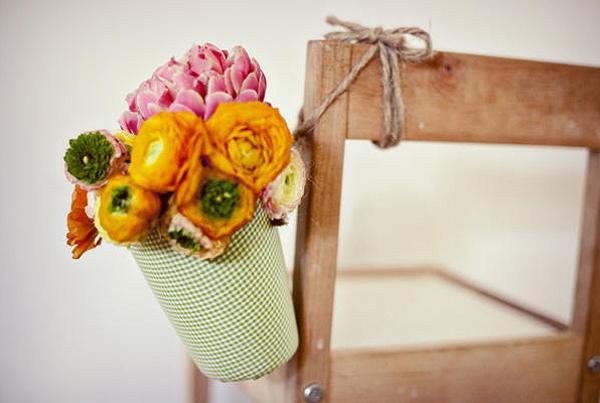 Mini lights, combined with handmade vase or any decorative vase in unusual shape is a great technique for making these wonderful home accessories look more beautiful. Candles and mini lights allow to see the color, while highlighting unusual design ideas and adding charming appearance to your crafts.
15 glass painting ideas for creating beautiful decorative vases, craft ideas
DIY decorative vases, inspiration from Aurelle Richard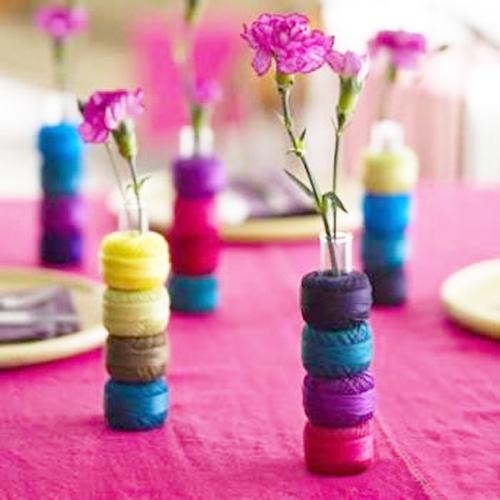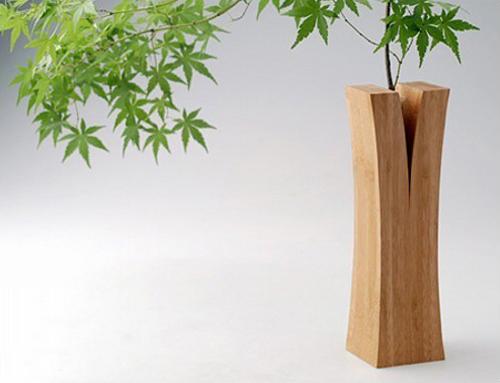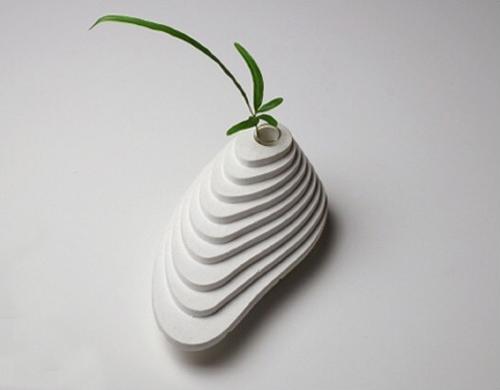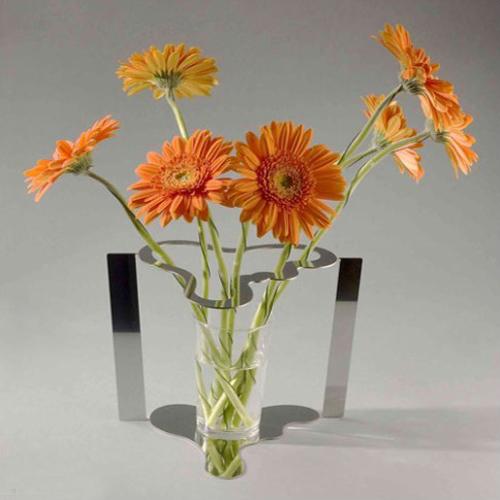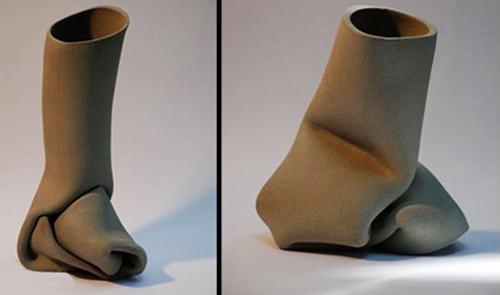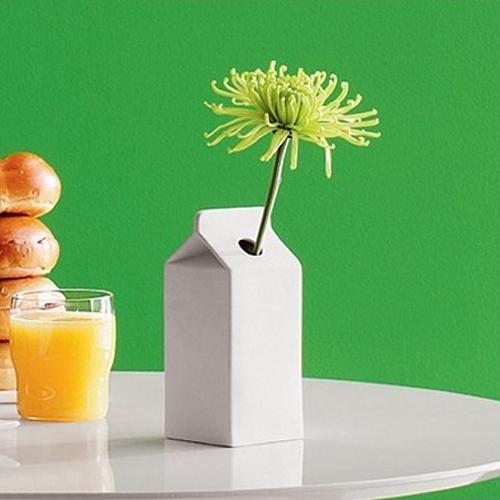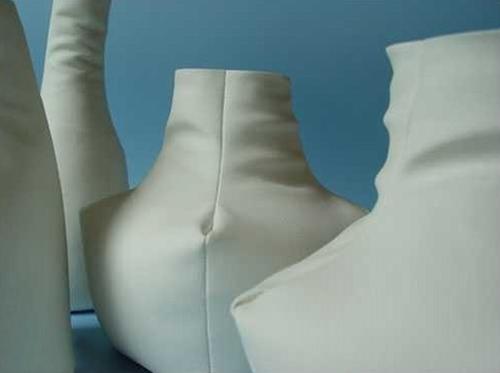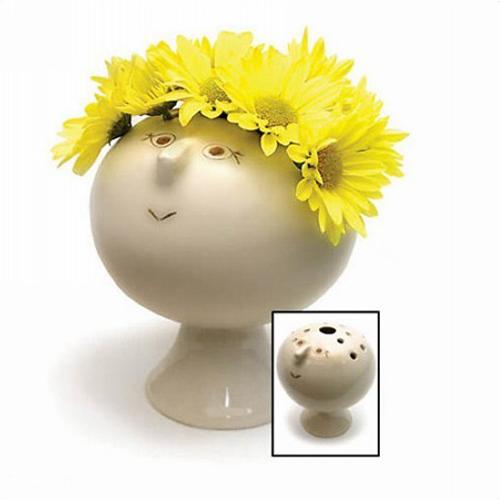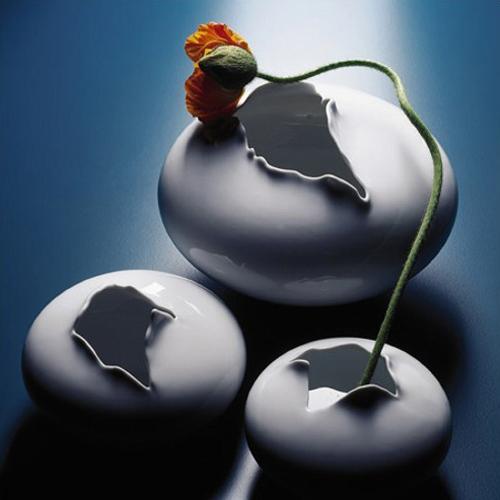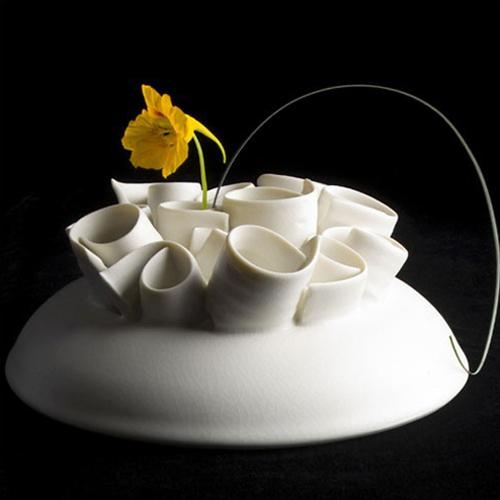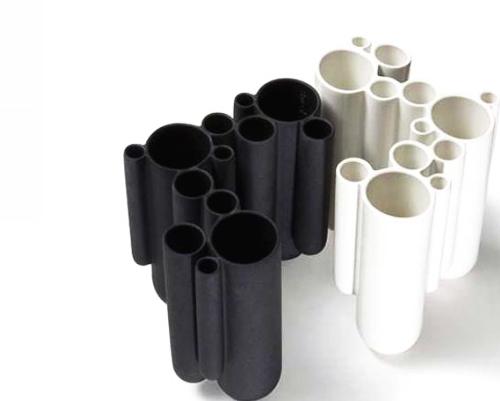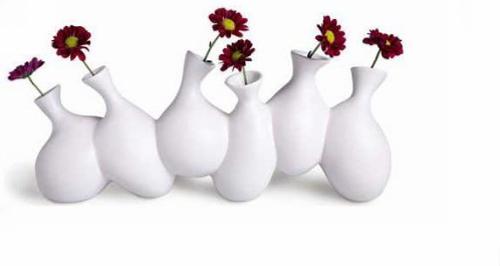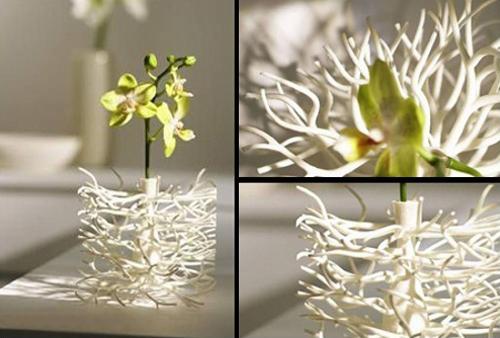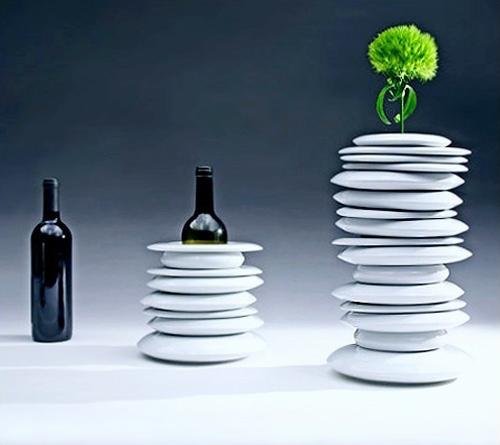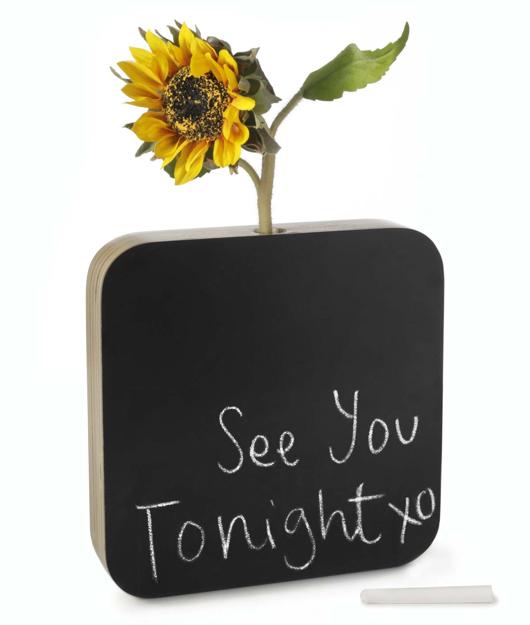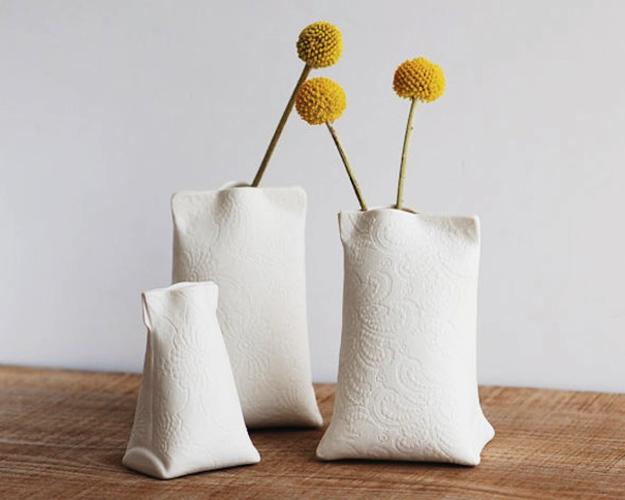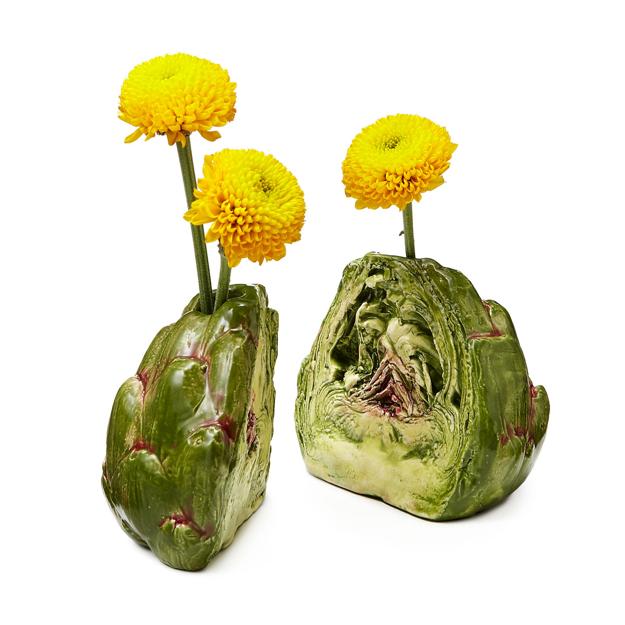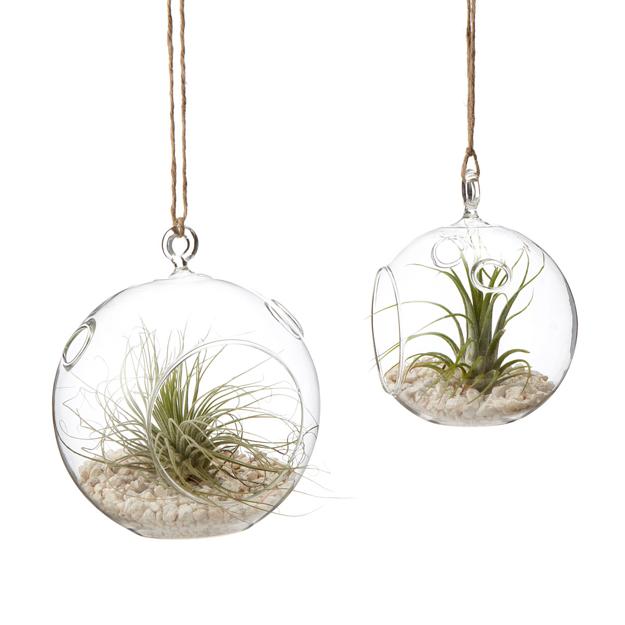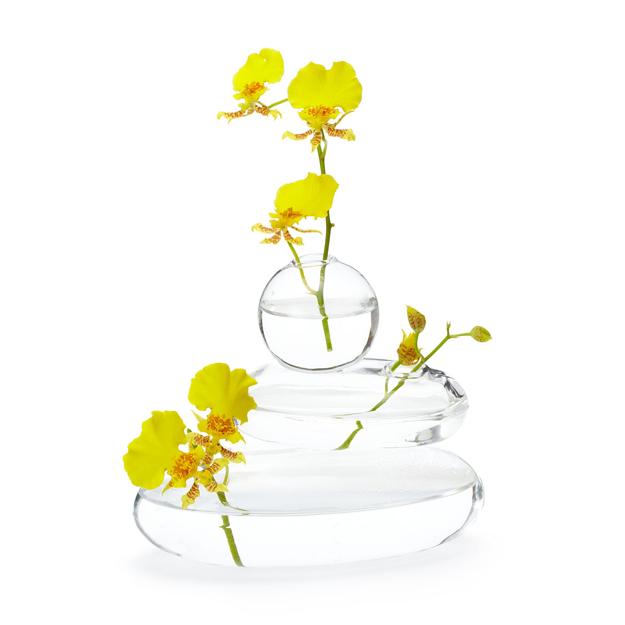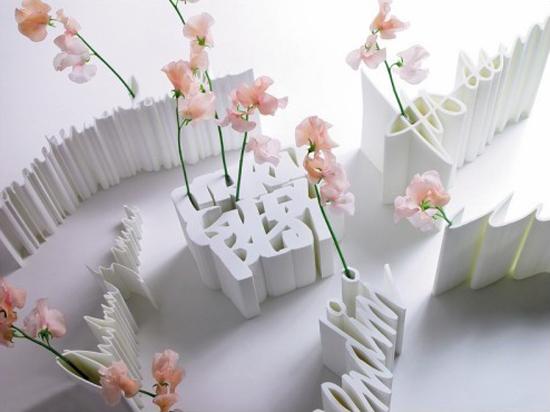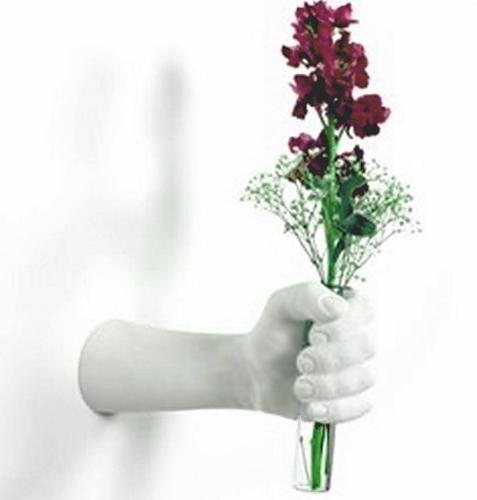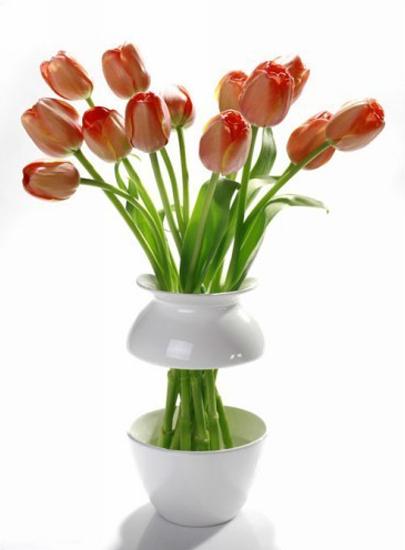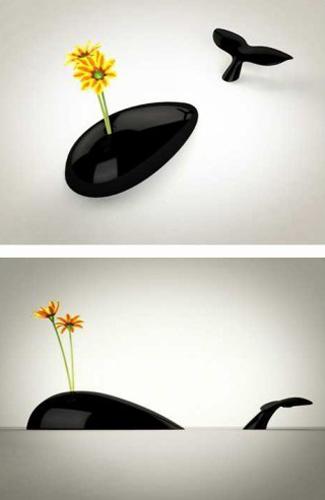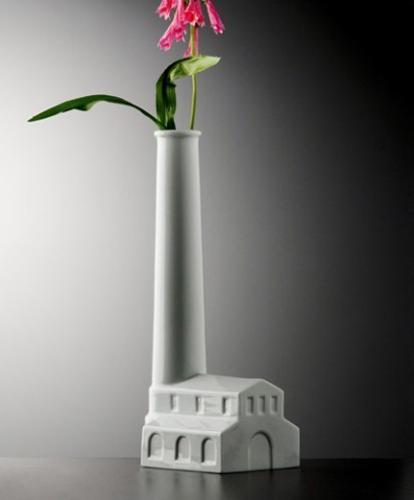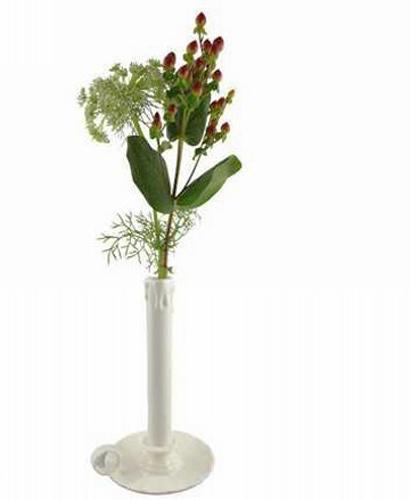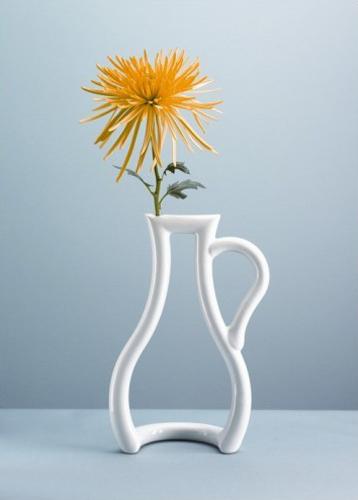 Posted: 31.10.2013 by Decor4all