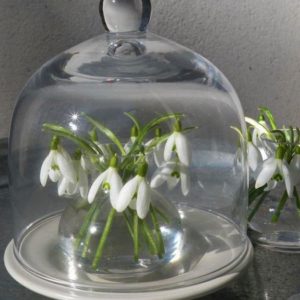 Unusual glass vessels add more beauty to fresh flower arrangements. Anything made of clear glass can work as original vase for fresh flowers. Glass items come in natural, elegant beauty that can sparkle with life and jazz up beautiful flower arrangements. Glass and fresh florals brighten up any room decorating. Clear glass vessels are versatile decor accessories. Clear glass vases can present exclusive flower designs and show your style and creativity. Items made of glass can blend into any tablescape, and spring flower arrangements appear more stylish and beautiful.
You can use wine glasses, test tubes, bottles, and mugs. You can add ribbons and laces to your spring flower arrangements or paint glass bottles bright colors to add excitement to clear glass vases. All styles, designs, shapes, sizes, and colors work well for designing unique spring flower arrangements. You can find round, square, and cylinder glass vessels. All these designs are attractive and elegant.
Original glass vases with spring flowers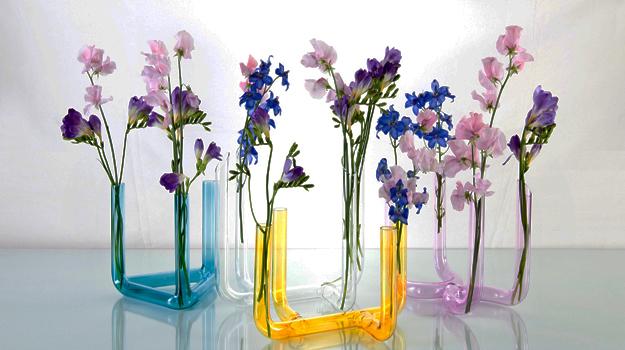 You can bring out your creativity in designing colorful or monochromatic bouquets. Decorating with glass is one of the latest trends, and flower arrangements in glass vases add a touch of spring like nothing else. You can find and buy unique decorative vases showing unusual designs or use what you have at home. Decorating with glass and beautiful flowers is colorful, flamboyant, and versatile, suitable for walls, tables, countertops, and shelves.
Recycling ideas, DIY glass vases for beautiful flower arrangements
How to hold tall flowers in small jars
Original glass vases are lovely home decorations. Fresh flowers in glass vessels make gorgeous table centerpieces. Clear glass is versatile, suitable for all events and all interior design styles. If a vase has an unusual design, it becomes the main attraction instantly capturing the attention.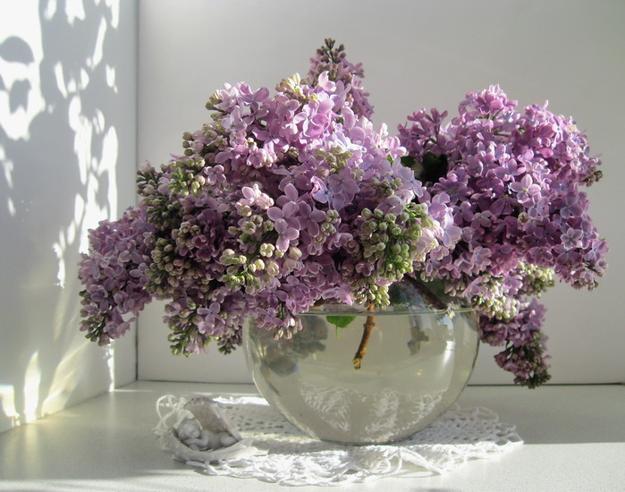 Clear glass symbolizes purity. It promotes a relaxing ambiance and elegantly simplifies room decor. The transparent material and elegant design of a clear glass vase offer an excellent opportunity to fill it with spring flowers and enjoy creative and unique designs. Flower arrangements in clear glass vessels are great spring decorating ideas that always look great. You will never go wrong when you use jars, pitchers, bottles, or decorative vases to bring fresh flowers into your rooms.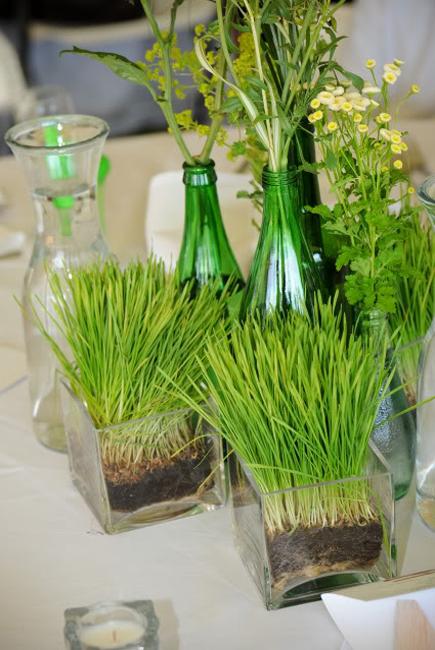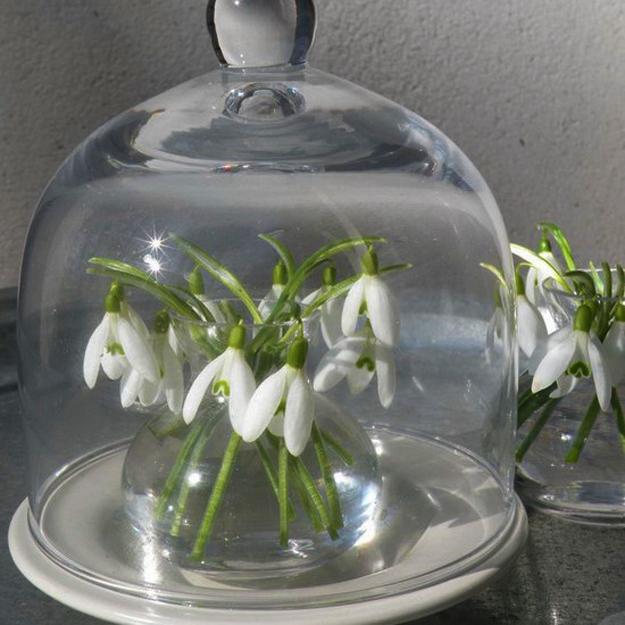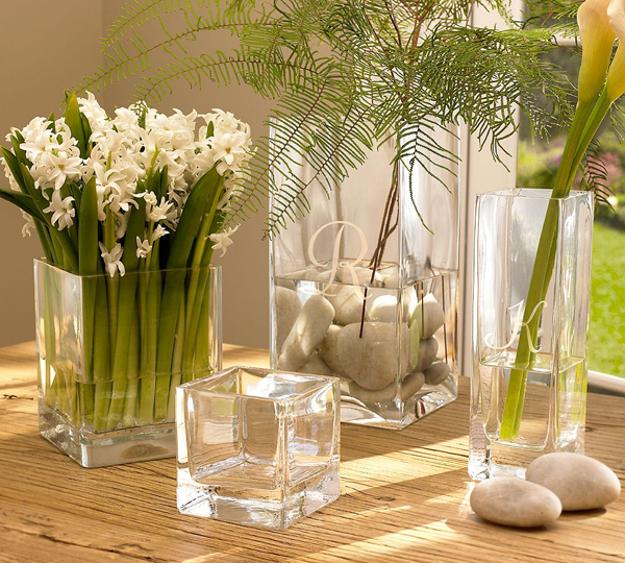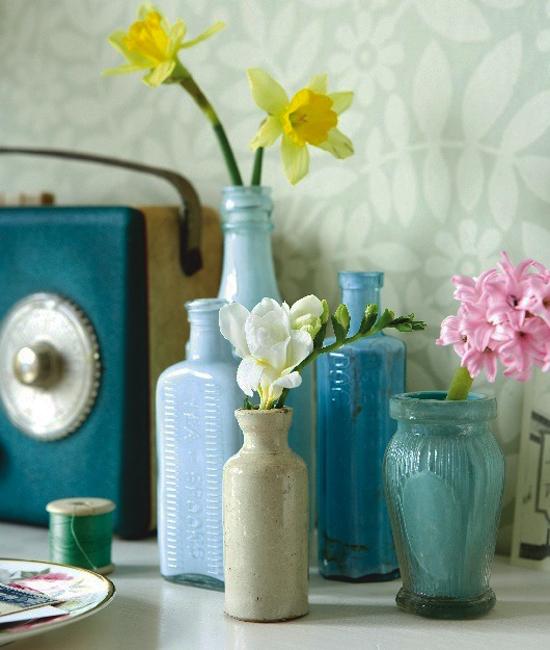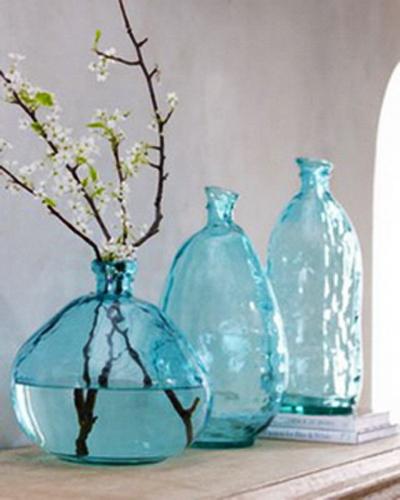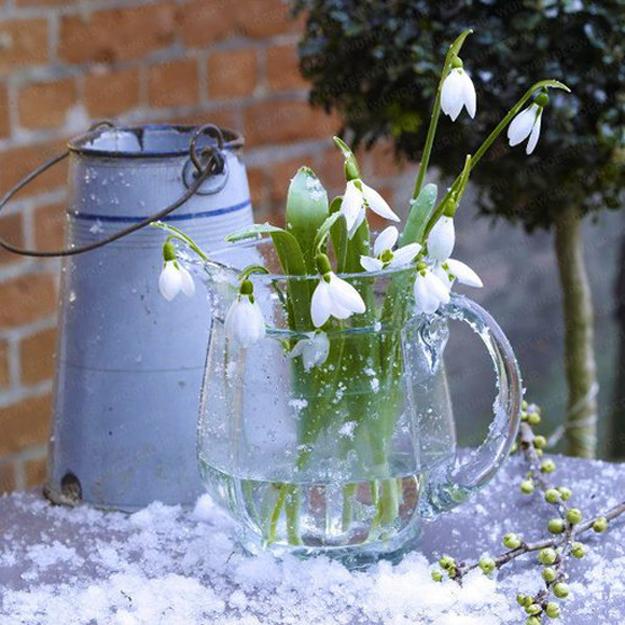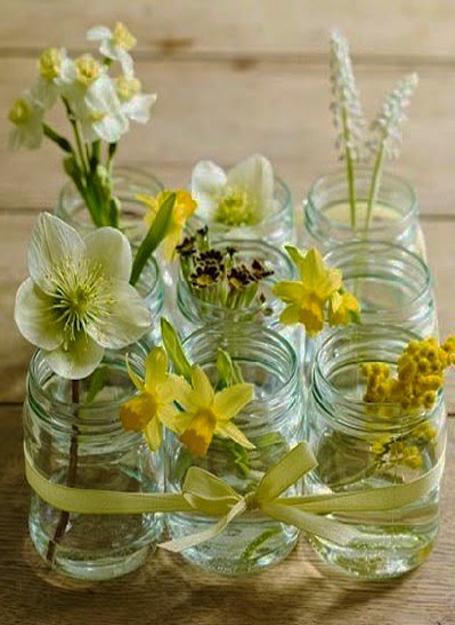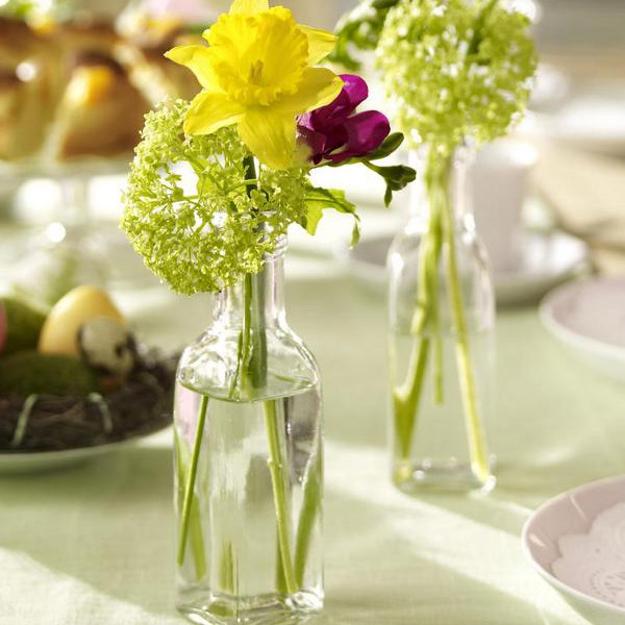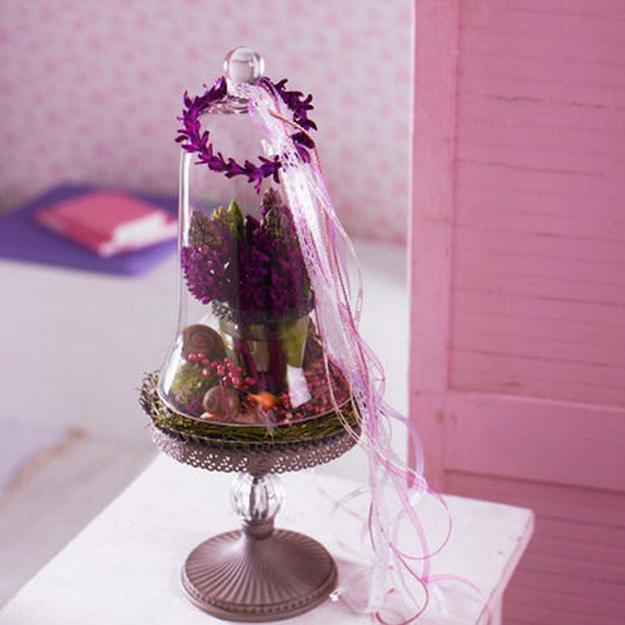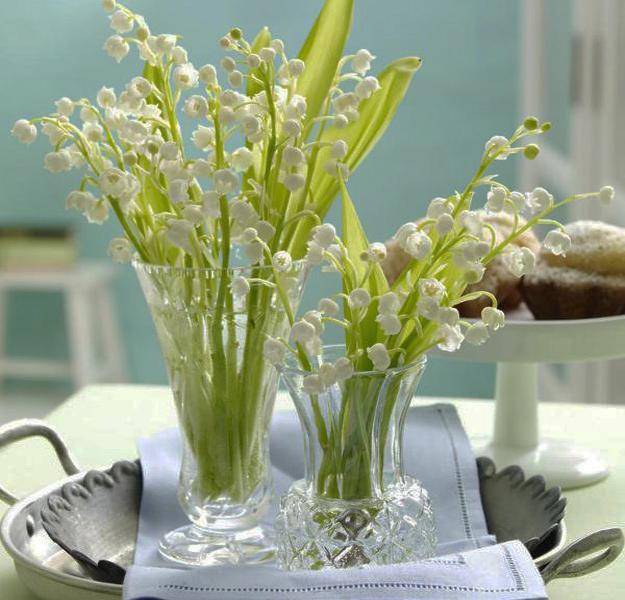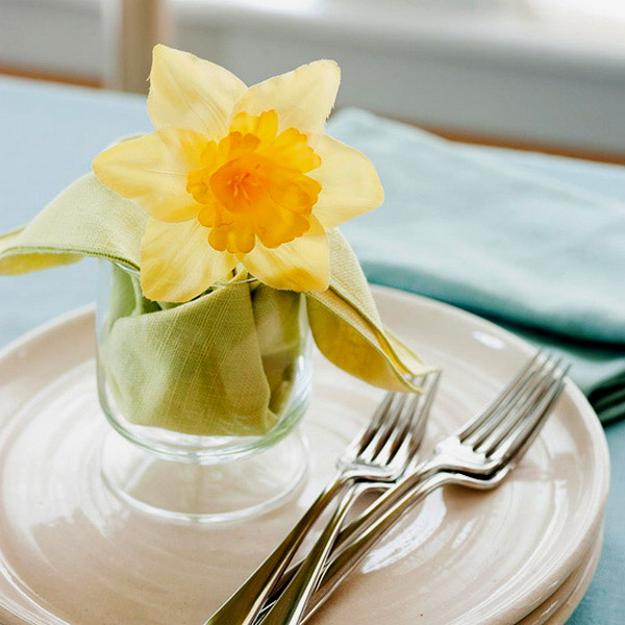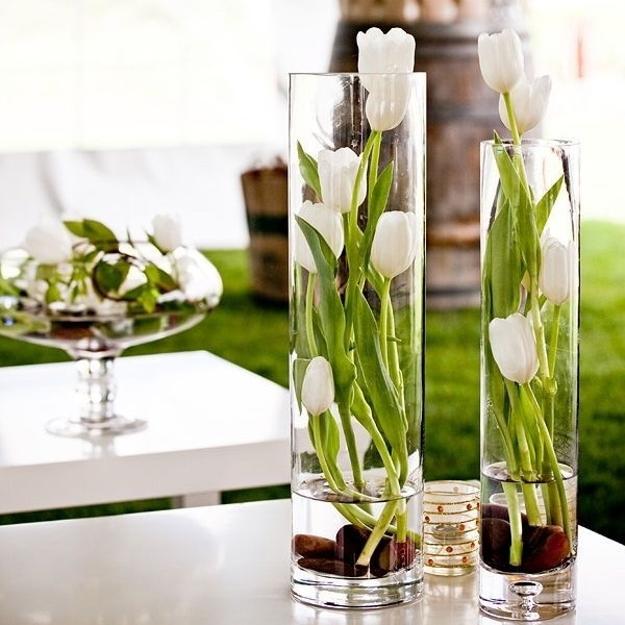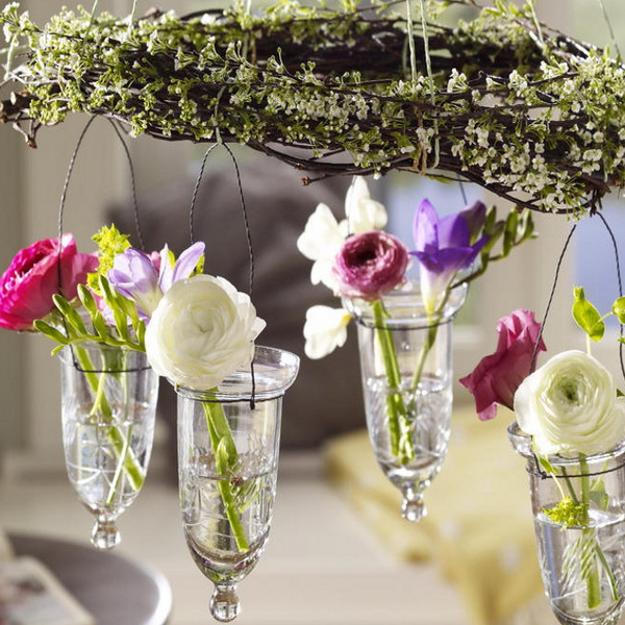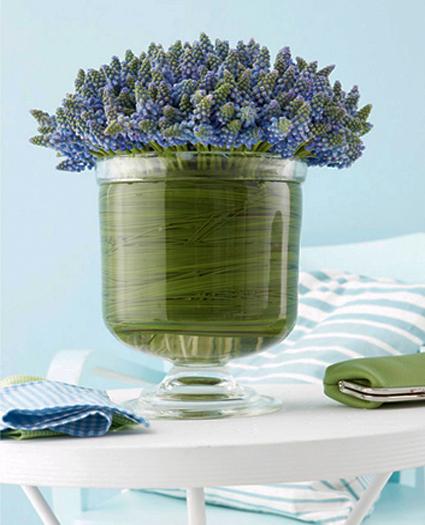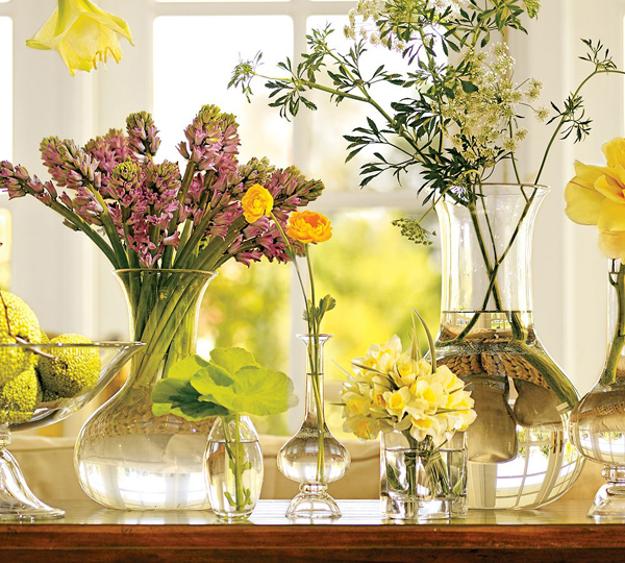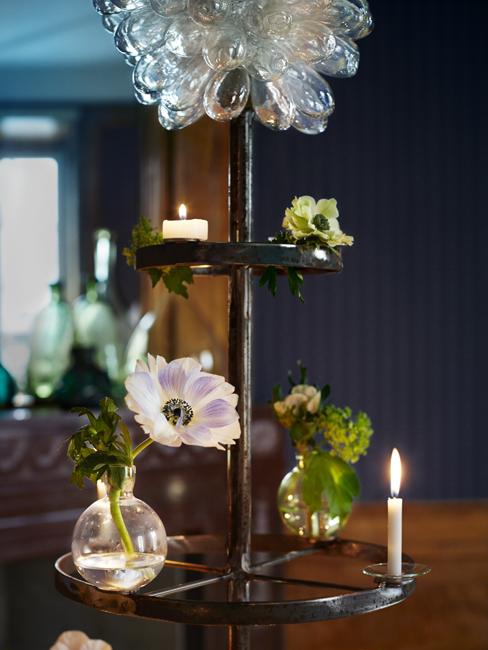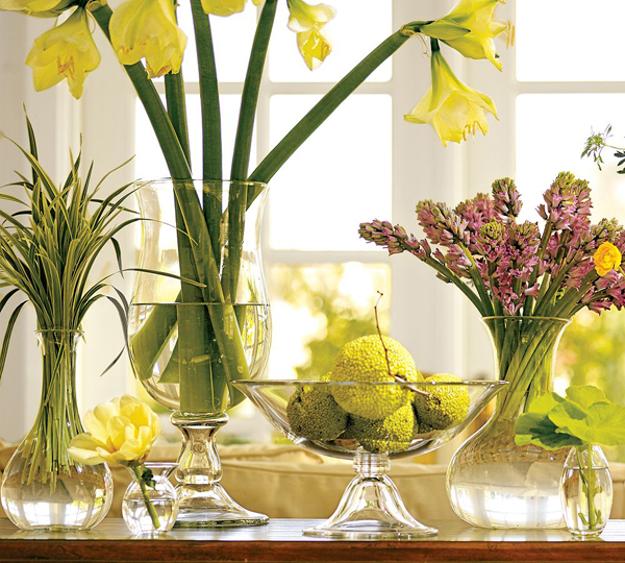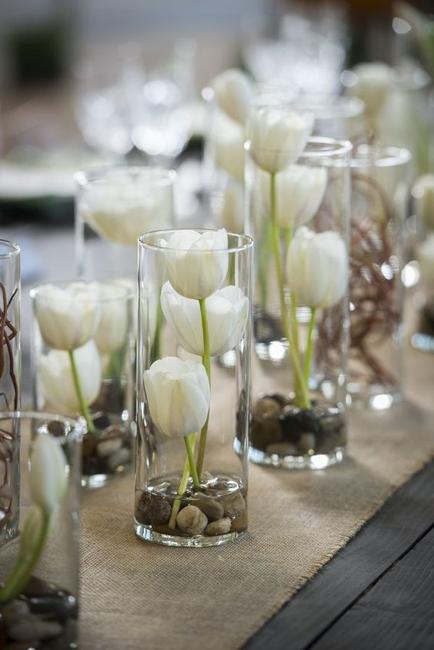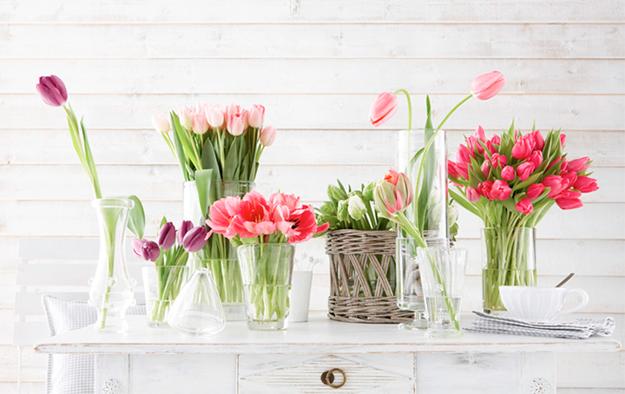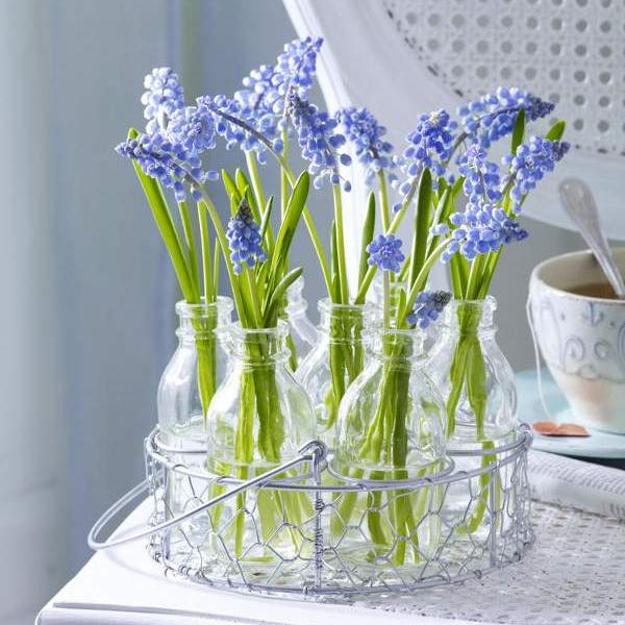 Posted: 17.05.2019 by Decor4all