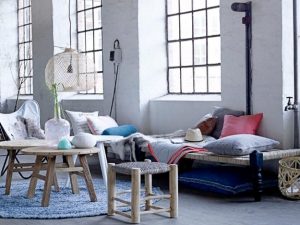 Light interior decorating ideas and natural materials are perfect for airy and pleasant summer or spring decorating. Bright room decor feels youthful and optimistic, turning even small living spaces into inviting and breezy. Decor4all shares a few interior decorating ideas for summer or spring home decor that can be used as inspirations for adding fresh and airy look to your room.
Natural materials, elegantly rustic wood colors and natural fibers, light wall paint and home fabrics, combined with bright color accents create fabulously stylish and elegant, simple and comfortable interior decorating in spring and summer.
Here is a collection of modern ideas for joyful and bright interior decorating from bloomingville,dk, Denmark. Steal the look and add light and lightness to your rooms, brightening up your home interiors with Scandinavian flavor.
Scandinavian house, white decorating, attic penthouse in Sweden
Charming Scandinavian homes, interior decorating in Scandinavian style
Light interior decorating for spring and summer in Scandinavian style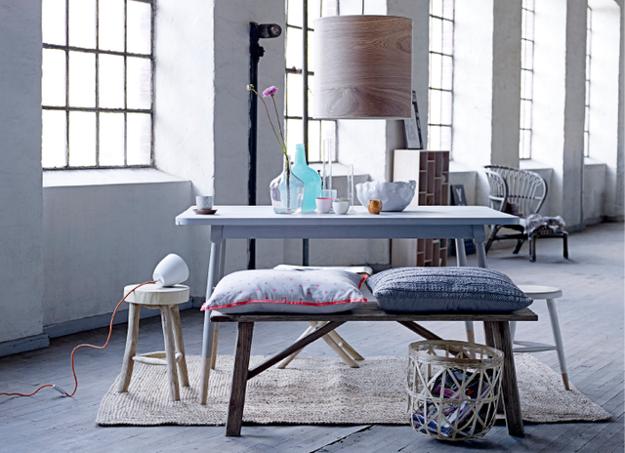 Natural wood, – wooden furniture, storage baskets, wall decorations and table lamps are excellent for bringing the nature into interior decorating in spring and summer. Natural fibers look fabulous in bright and fresh rooms, creating a cooling effect in spring and summer.
Simple and functional lighting fixtures, nature inspired home decorations, like driftwood pieces, seashells, branches and pebble rocks, handmade crafts and green indoor plants in light pots increase the effect and bring more light and pleasant atmosphere into spring decorating while enhancing Scandinavian style.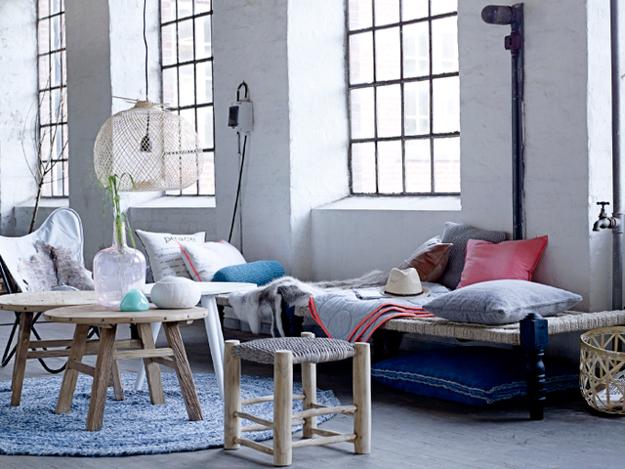 Attractive and calming fabric prints, soft pillows and light blankets, tableware in natural light colors add tenderness and natural feel to modern interior decorating for spring and summer.
25 spring home decorating ideas blending colorful flowers and creativity
6 interior color schemes and decor themes for spring and summer decorating in style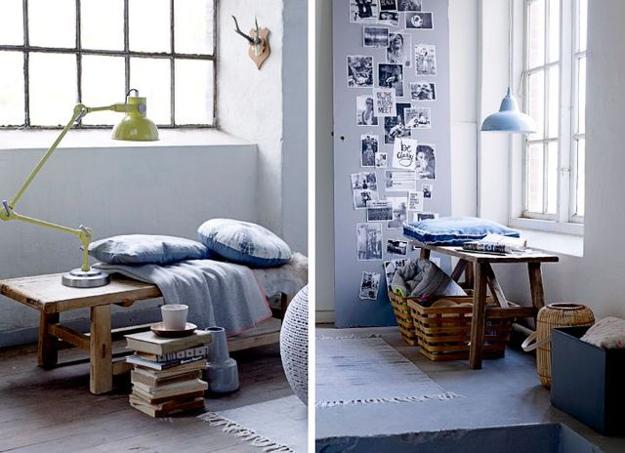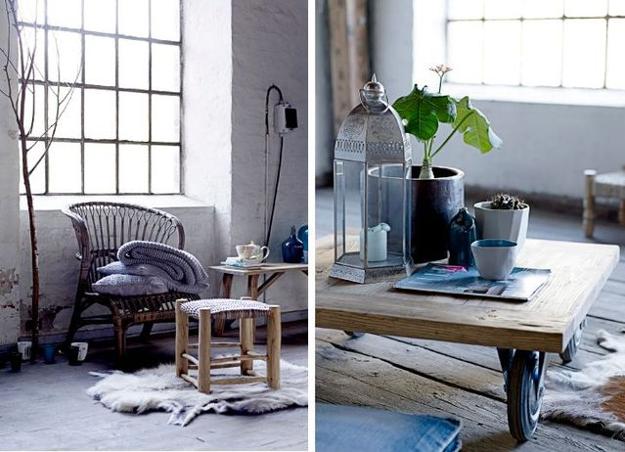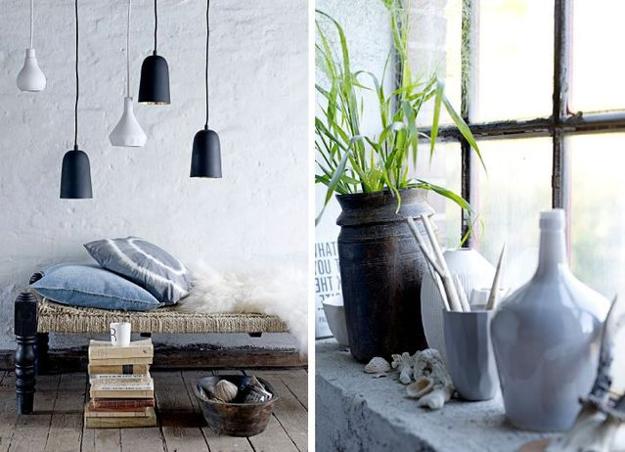 Posted: 19.03.2014 by Decor4all