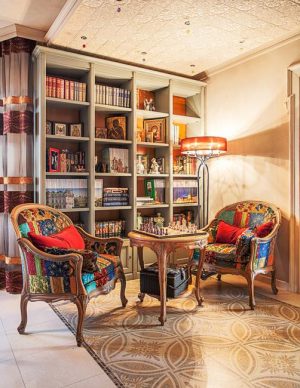 Classic interior decorating looks beautiful and feels comfortable. A formal symmetry of interior decorating in classic style, spectacular moldings and rich decorative fabrics create truly cozy rooms. An oriental-style fireplace and mosaic patterns can add more interest to relaxing interior decorating in classic style and personalize room decor.
Inspired by old English mansions, modern homes in classic style show off the symmetry in room furniture placement and lighting design. Oriental motifs enhance modern interior decorating adding an exotic touch to room decor.
Warm pastel colors look gorgeous. Ceilings and walls in soft neutral colors provide a beautiful background for interior decorating with classic furniture and decorative fabrics. Rich earth color hues and colorful curtains add energy to modern interior decorating. The fireplace decoration with multicolored tiles create a nice centerpiece for interior decorating around the fireplace.
Beautiful interior design in classic style and modern room decor with unique accents
Modern interior decorating in classic style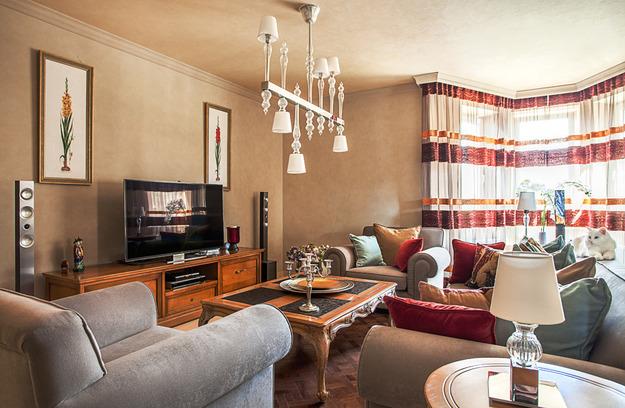 Classic style furniture is made of solid wood, adding chic to modern interior decorating. Natural color shades of wood and soft bone white tones create a noble atmosphere in the house.
The house is filled with decorative accessories and architectural elements. Amazing embroidery, drawings and beautiful decorative patterns bring unique character and add more interest to interior decorating in classic style.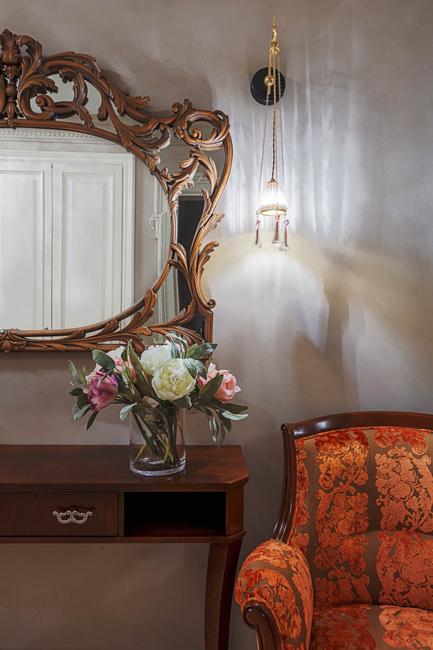 Natural home fabrics, elegant linen and luxurious silk add softness and warmth to room decorating, emphasizing the beauty of English classic style
10 chic interior decorating ideas in classic style
Modern interior decorating in classic style
Interior decorating gives unique accents to each room, creating original and beautiful living spaces. Strong contrasts of interior decorating materials, wood and ceramics, wallpaper and tiles, linen and silk, enrich room decor and add dimension to home interiors.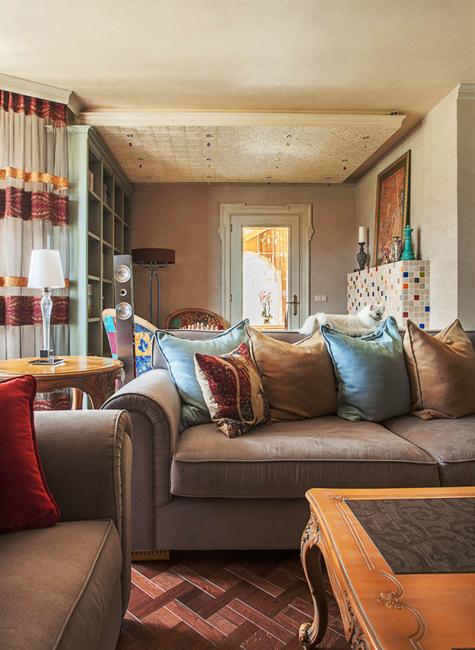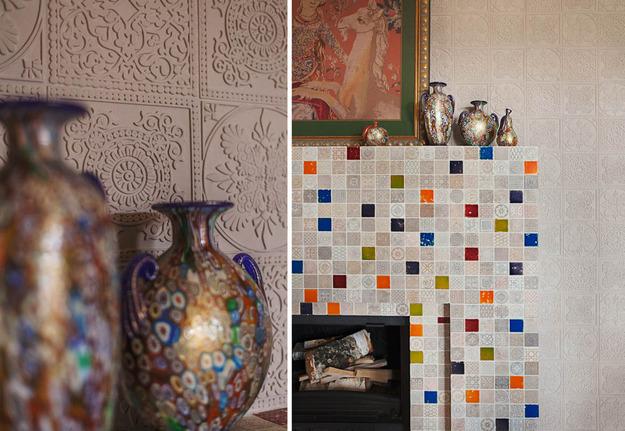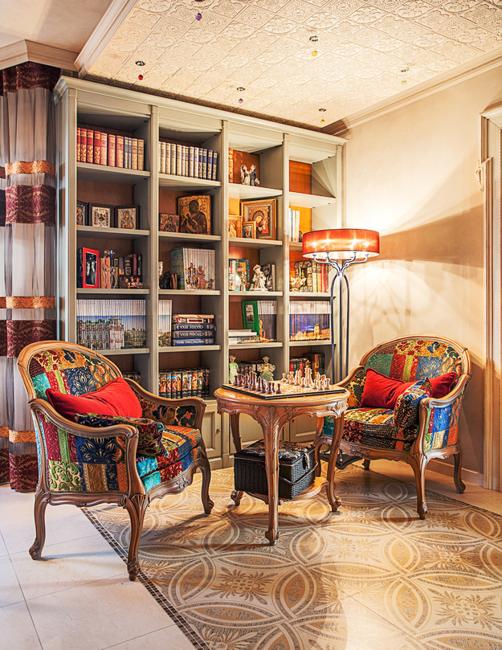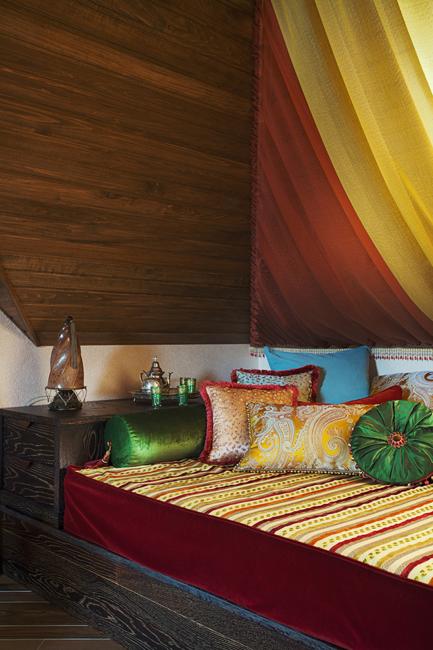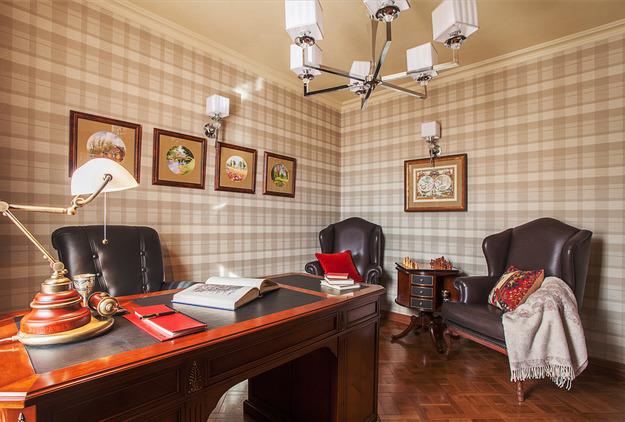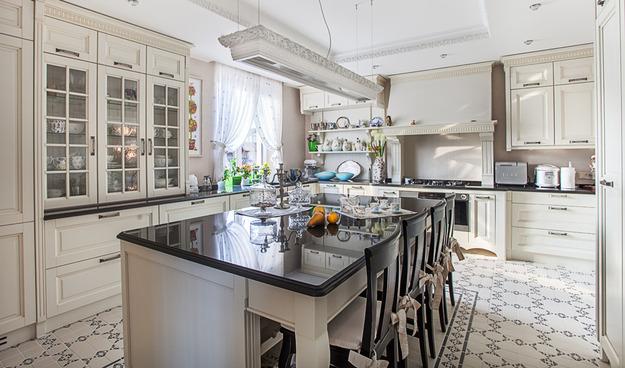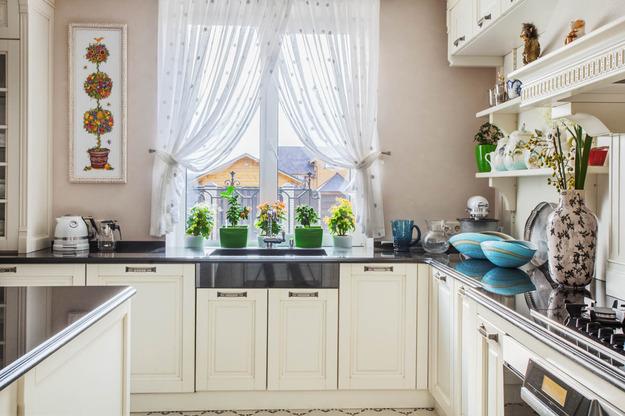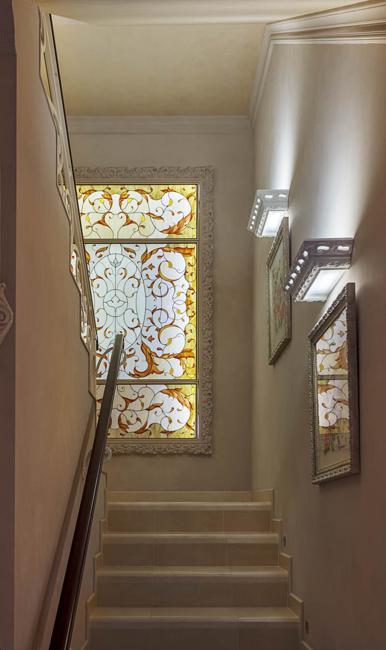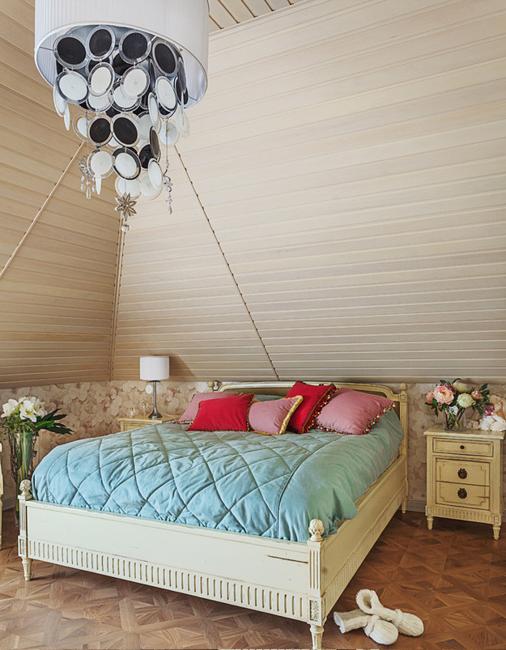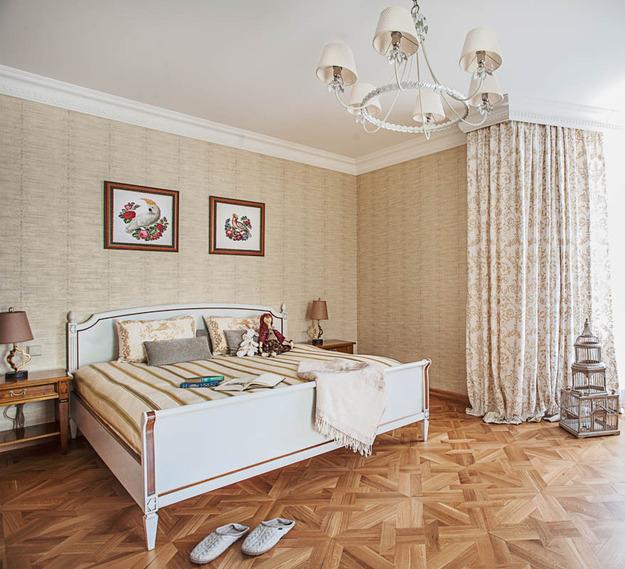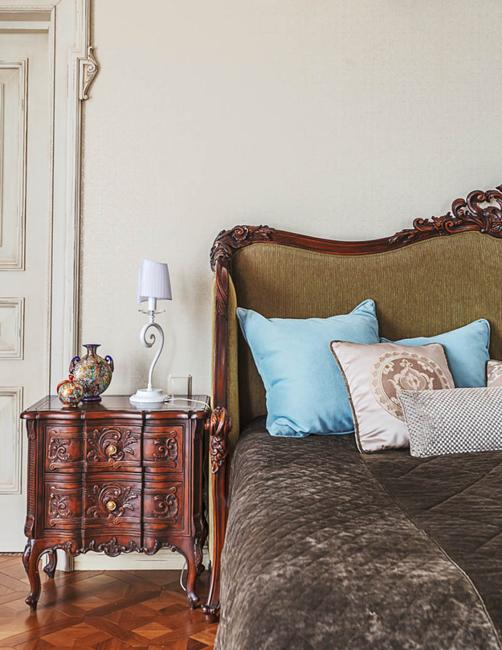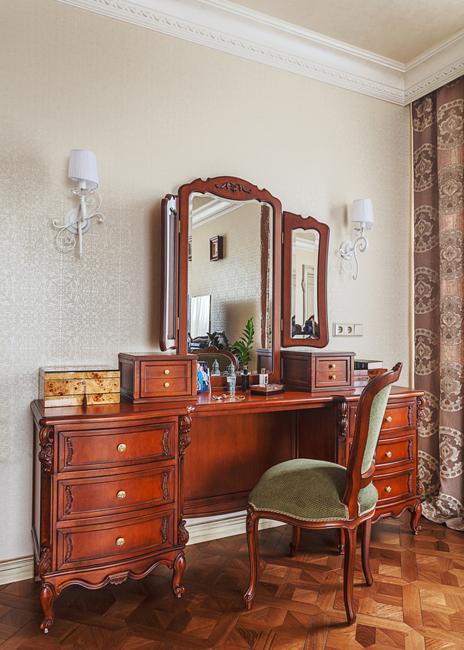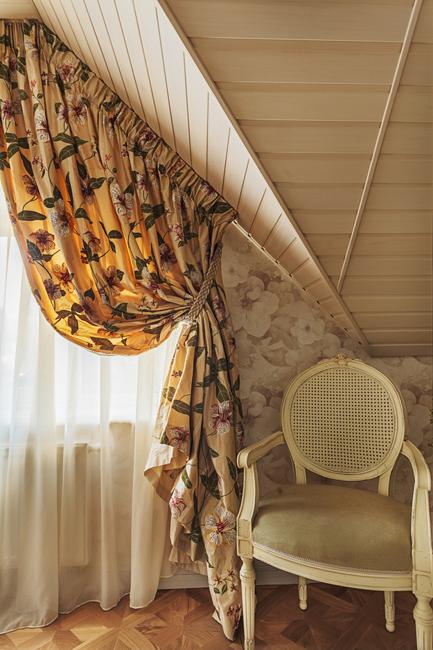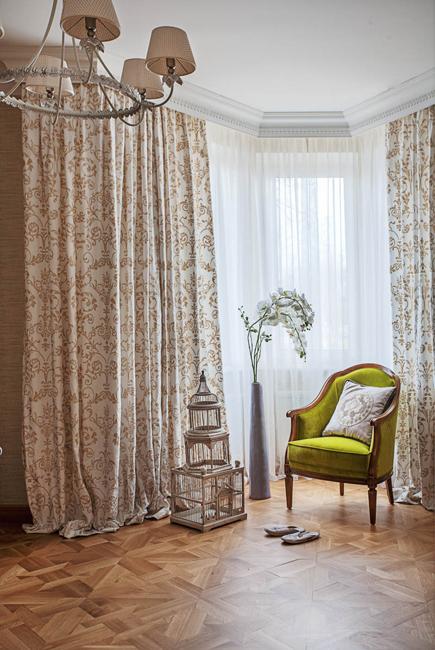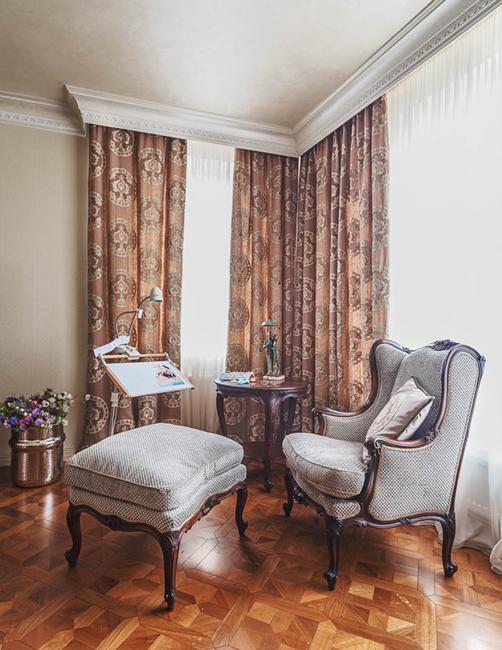 Posted: 03.07.2015 by Decor4all