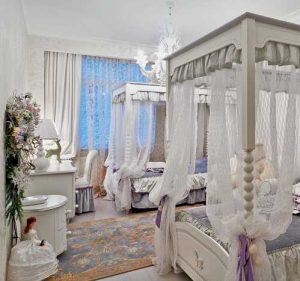 Beautiful apartment ideas blend modern home furnishings in classic style with exclusive and spectacular Art Deco decor accents, creating elegant and functional rooms for adults and children. The fusion of styles and luxurious apartment ideas transformed this old flat in Kiev, Ukraine into a gorgeous home for a family with kids.
Home furnishings in classic style make room decor feel elegant and pleasant. Art decor decorating accents jazz up classic interiors, bringing amazing and unique design and dramatic color combinations into spacious rooms. Modern interior decorating shows the beauty of fusion of styles, offering bright and comfortable room decor.
These apartment ideas are a gorgeous mix of classic style and exclusive Art Deco decorating accents that define creative, original, bold and modern home decor. Art Deco decorating ideas include fabulous chandeliers and an artistic bed headboard design that adorn a master bedroom.
20 modern bedroom ideas in classic style, beautiful wallpapers and furniture
Interior decorating in classic style, Premier Apartment in Moscow
Modern interior decorating in neo classic style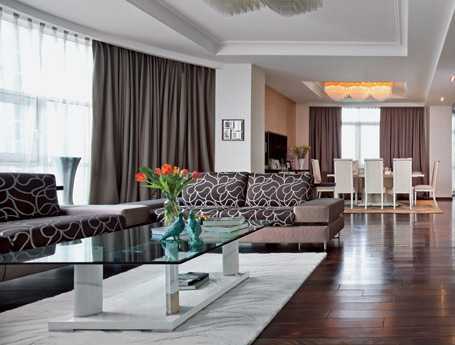 Airy apartment in classic style features few unique Art Deco decor accessories, but rooms are not overloaded with expensive and exclusive details, making home interiors look functional and comfortable.
Although the interior decorating features golden colors and shiny surfaces, classic style calms them down and make home interiors look relaxing and natural.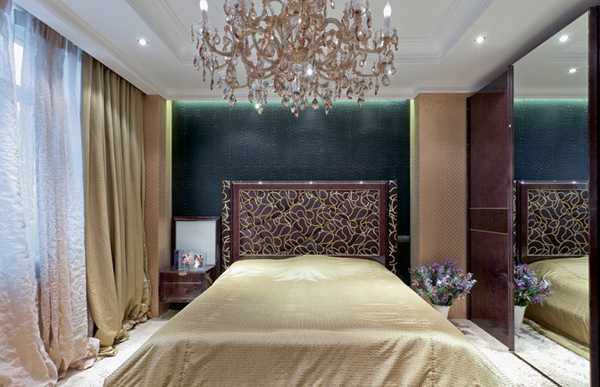 Art Deco decorating ideas
Neo classic style with Art Deco accents, light room decorating ideas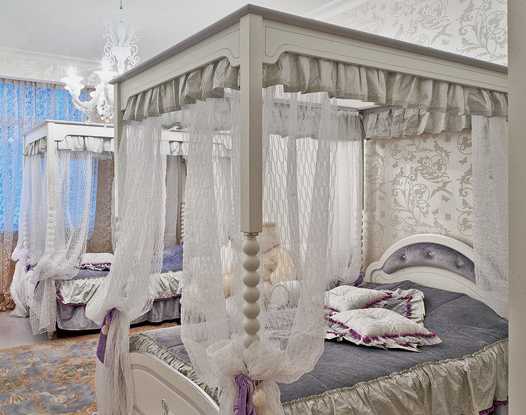 Posted: 15.11.2012 by Decor4all