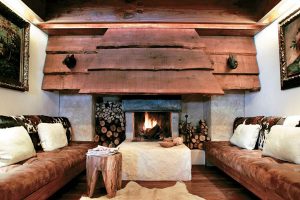 The art of interior decorating around a fireplace is about functionality, comfort and beauty. Traditional fireplaces have transformed into architectural features and home decorations that bring warmth, cosiness and style into modern homes, creating charming sitting areas in living rooms and bedrooms.
Beautiful fireplace design can dramatically change the way room looks and feels, offering a gorgeous focal point of modern interior decorating, adding unique textures and creating warm and welcoming atmosphere.
As functional and very decorative architectural elements fireplaces can define the interior decorating style, inspiring room colors and bringing beautiful materials for creating harmonious home interiors with comfortable living room furniture and decor accessories.
Modern interior decorating around a fireplace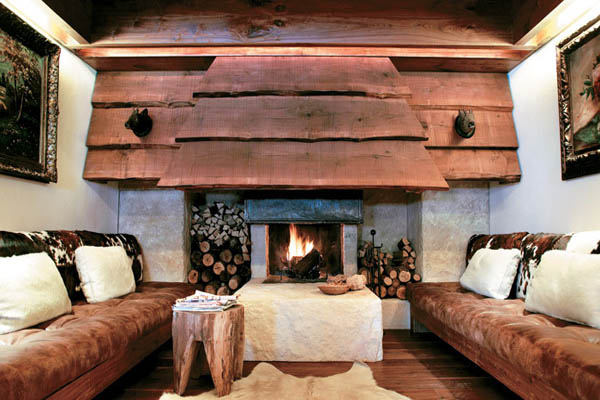 Traditional fireplaces look charming. Modern fireplace designs that remind country style European country home fireplaces are perfect for cottages and alpine ski chalets.
These two gorgeous fireplaces, made with natural wood, stone and hides decorate home interiors of an alpine chalet that belongs to the owner of Italian furniture company Natuzzi. Stone and untreated wood are excellent natural materials for interior decorating around a fireplace, and adding unique textures and colors to room decor in eco or country style.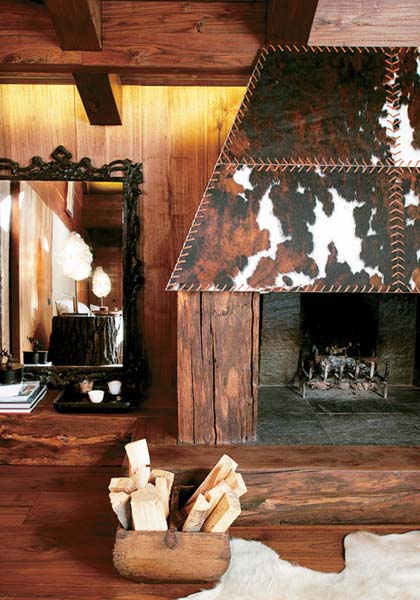 Leather and hides, glass and wood, stone and brick can be used for fireplace wall decorating  and creating amazing fireplace designs and adding eclectic flavor to relaxing and welcoming country style homes, cottage and alpine ski chalets. Their simple forms and rough, natural textures calls for soft fabrics and comfortable furniture for creating warm and cozy interior decorating around a fireplace.
French country home decorating ideas from Provence
Vintage furniture, modern interior decorating with chairs in retro style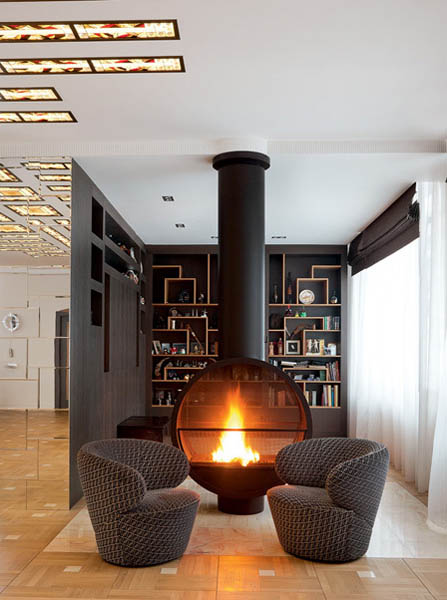 A round fireplace in the center of a room looks striking and organic, encouraging to create exclusive and expensive interior decorating around a fireplace. Black color and natural wood are elegant combination for dramatic interior decorating around a contemporary fireplace.
18 window seat design and interior decorating ideas, beautiful window designs
Black and white decor, 18 modern interior decoraitng ideas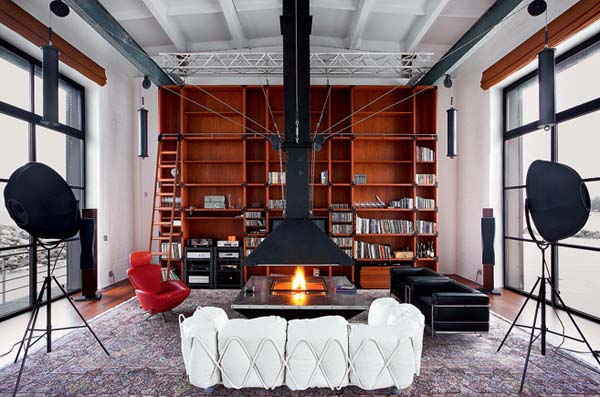 The house of architect Zayga Gaile features an unusual fireplace design that creates a beautiful focal point in the center of the living room. Suspended on steel cables the fireplace can be raised to the ceiling, allowing to watch TV which is behind the fireplace. The chimney rises quite easily, creating spacious living room design in late spring and summer.
20 room decorating ideas, furniture and decor accessories for cozy corners
Contemporary wall heaters and covers for decorating old room heaters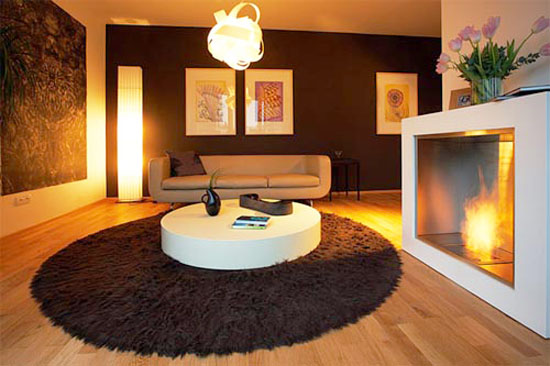 More ideas for decorating around a fireplace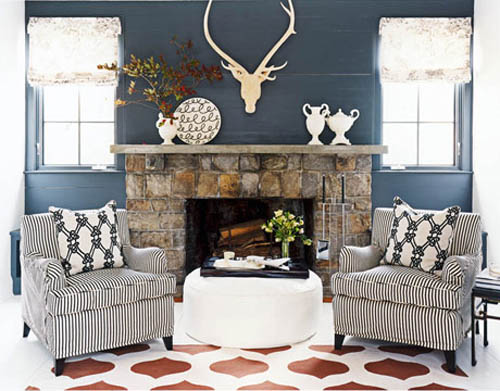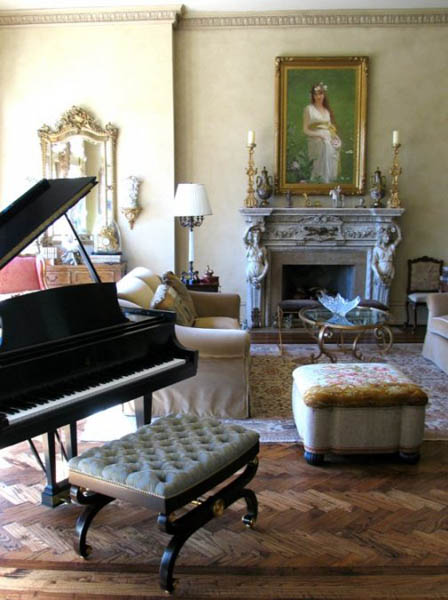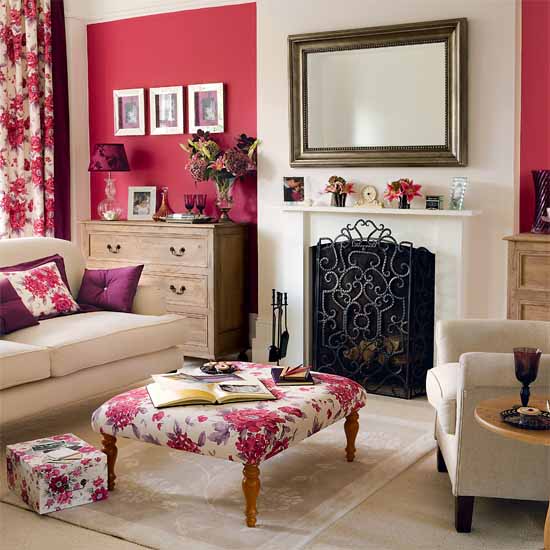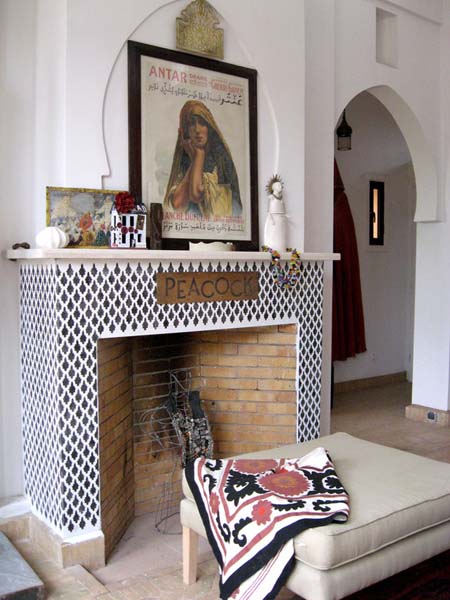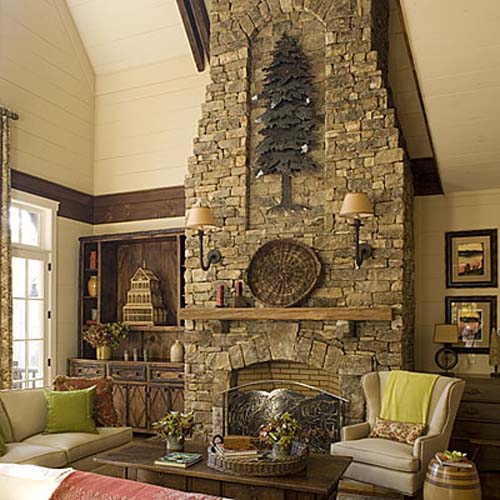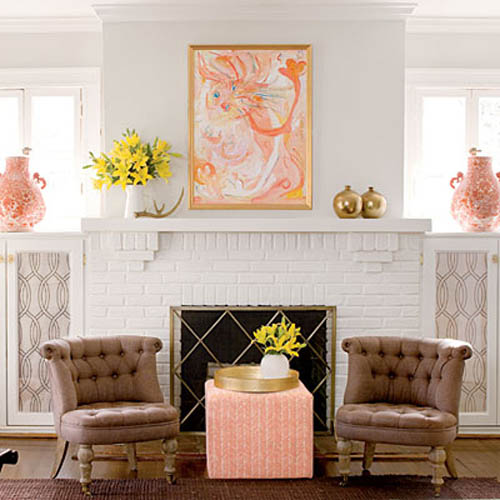 Posted: 22.05.2013 by Decor4all