Artists Happy Colorful Home decorating ideas from American decorator Darci Goodman surprise, delight, impress and inspire. Cheerful, bright and pleasant, these modern home interiors feature comfortable and colorful decor items that create inviting atmosphere in this house.
The modern house is built from scratch and decorated in accordance with owners lifestyle and personal preferences. The owners are the artist and her husband, who dreamed of creating a warm home decorating and eclectic atmosphere in beautiful and modern home interiors.
Colorful, bright and pleasant interior decorating ideas turned rooms into gorgeous living spaces, comfortable for homeowners, kids, guests and animals. Bright room colors and unusual decorating color combinations reflect the creative lifestyle of the couple.
Colorful interior decorating ideas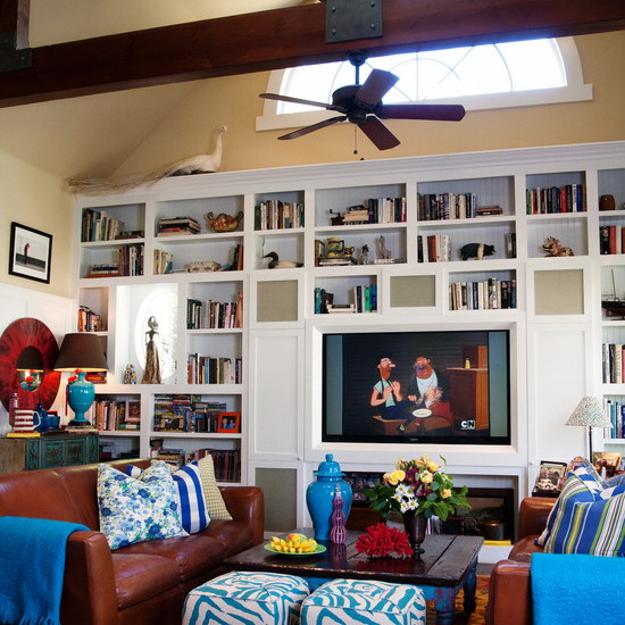 Geometric decoration patterns and bright color combinations create simple and bold room decor with fantastic contrasts, hues and textures. Lightness and agility, functionality and style are blended into modern home decorating ideas that create inviting and interesting rooms.
Some decor elements are custom made, bringing artistic personality into modern interior decorating and creating truly intimate and unique home interiors.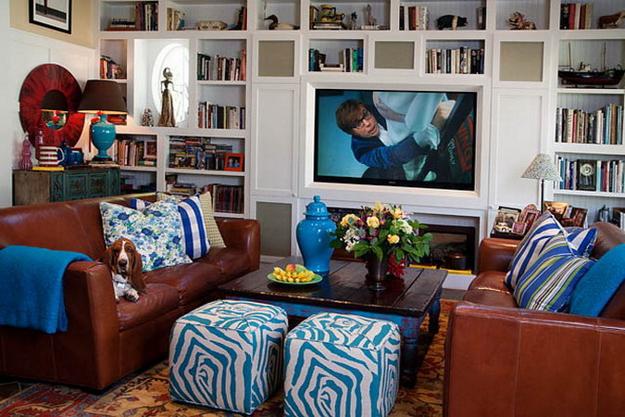 Stunning color combinations, luxurious textures and unusual blends of room decor items add an eclectic style feel to modern interior decorating that mix traditional and modern ideas.
30 colorful room decorating ideas bringing harmony into modern home interiors
How to select home fabrics and creating beautiful room decor
Bright room colors and home decorating ideas from designer Neza Cesar
Colorful decorative pillows and striped upholstery fabrics, fantastic living room furniture and  handmade lighting fixtures, rich room colors and soft fabrics create welcoming, warm and stylish home interiors, ideal for luxurious and relaxing lifestyle.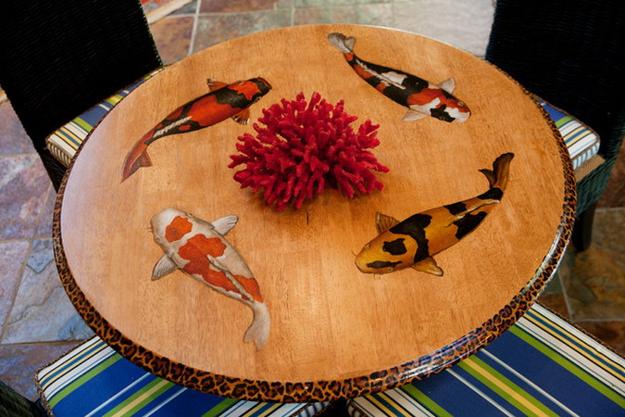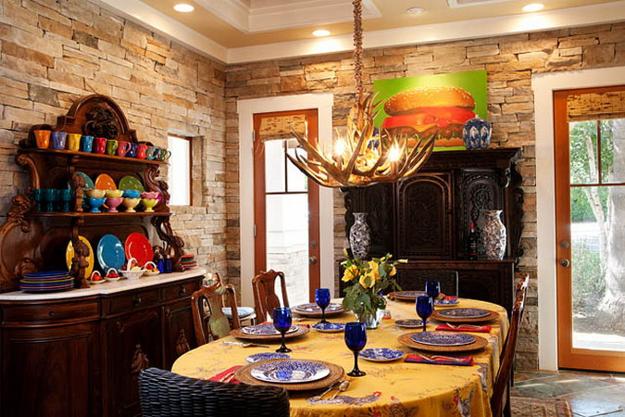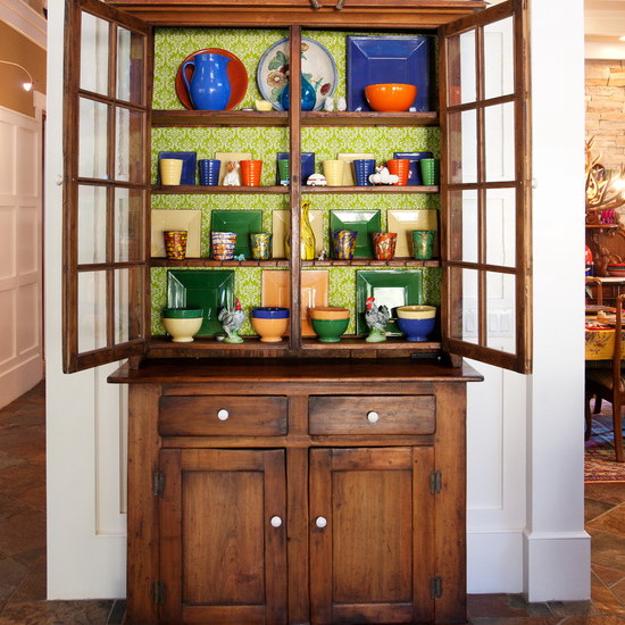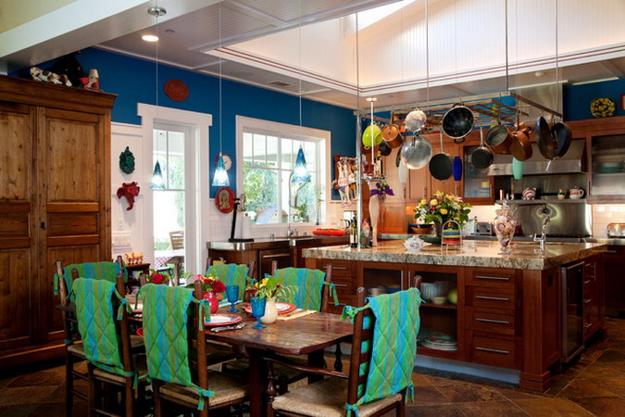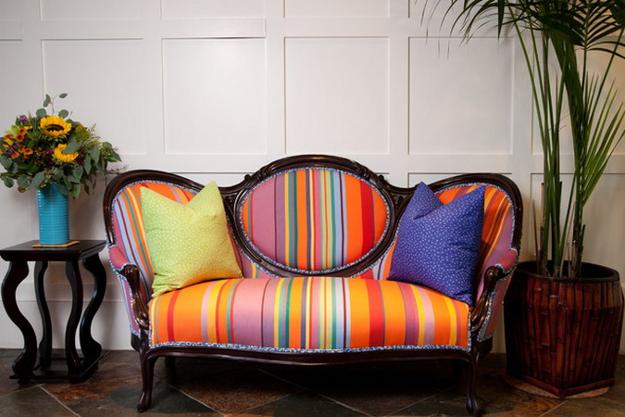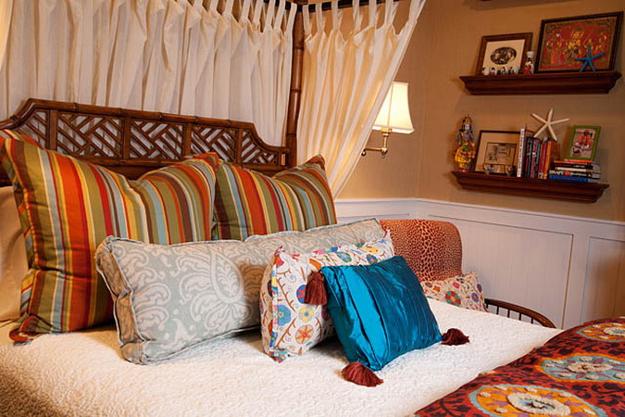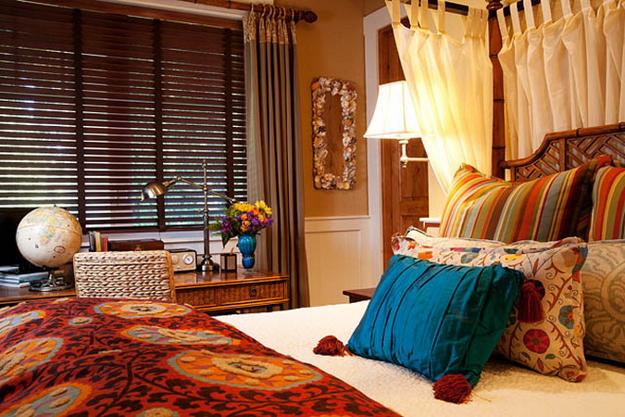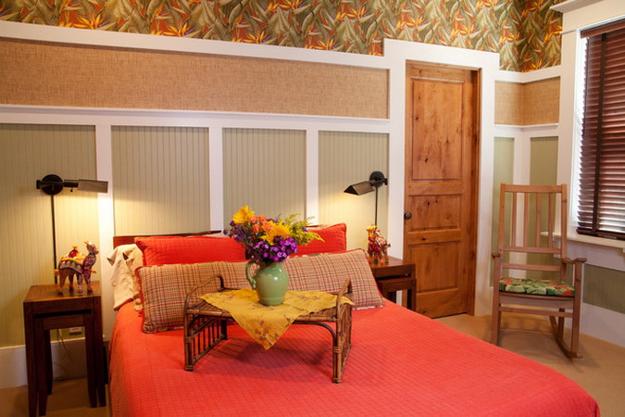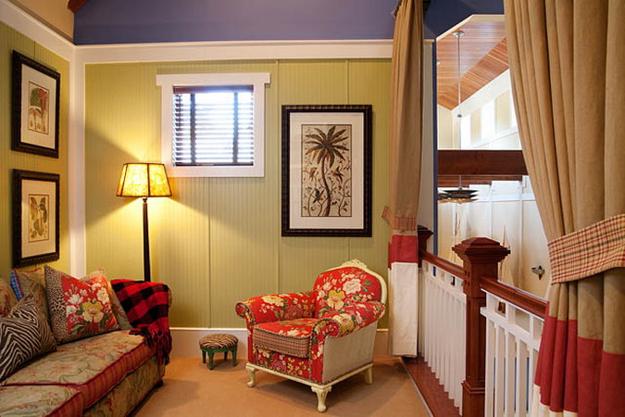 Posted: 02.02.2014 by Decor4all