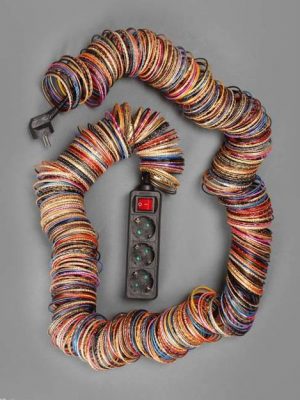 Visible electric cords look unappealing, so many people and designers create simple and interesting decorating ideas to hide electric cables. Decor4all presents a few stylish decorating ideas that turn cords into home decorations. Beads and colorful fabrics, knits and crochet designs enrich interior decorating color schemes and accentuate room decor while hiding electric cables.
Simple and clever craft ideas, recycling what you have in your house, inspire cable decorating ideas and allow to personalize your room decor on a dime. Cord covers are excellent craft ideas for kids and adults. Cord covers are popular and cheap ideas for modern interior decorating.
Electric wires and extension cord covers, created with fabrics and yarns, decorated with beads or buttons, look fabulously stylish and fresh. Flexible cord covers and interesting decorating ideas for wires and extension cords allow to create customized interior design depending on what type you choose to purchase.
30 snake craft ideas for making kids toys, unique gifts and home decorations
Wire and cord decorating ideas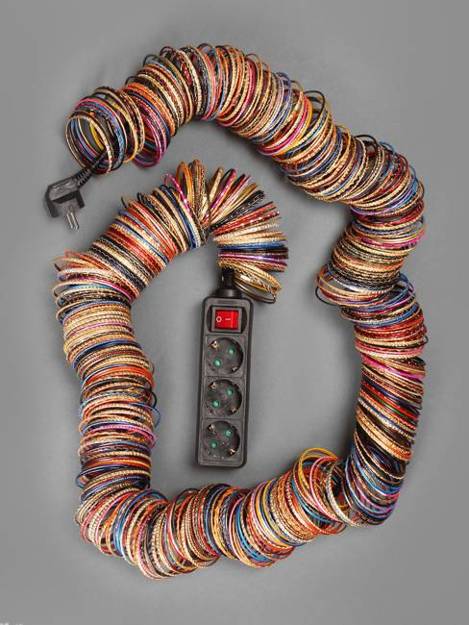 These cord covers from Bless bring beautiful colors, textures and patterns into room decor. Unique and stylish, the cord covers come in different materials and design style, and can easily match interior decorating color schemes while beautifully blending into interior design, or can add eye-catching, bright and unique decorative accents to room decor.
Beads for decorating cords
Electric cords can be decorate with plastic, glass or wooden beads also. Beads turn cords into unique home decorations and help to personalize interior decorating with unusual accents.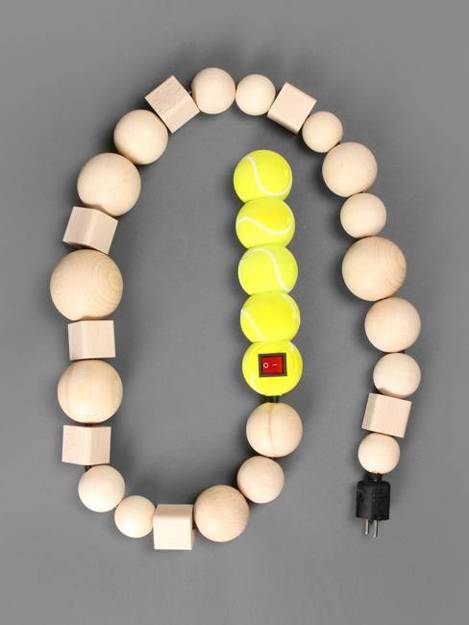 Flexible sleeves for cord decorating
Flexible sleeves, knits, made with fabrics or crochet designs,  are wonderful decorative accessories that help hide electric cords. Anyone can sew a straight line, so you can put that skill to use and sew a flexible sleeve for your cord with a piece of colorful fabric.
DIY upholstered storage boxes, colorful recycled crafts personalizing room decor
Felt cushions for stools and garden benches, craft ideas for spring decorating
You can use home fabrics to match the existing interior decorating style, or you can choose decorative fabrics to blend the electric wires and extension cords into your room decor boundlessly.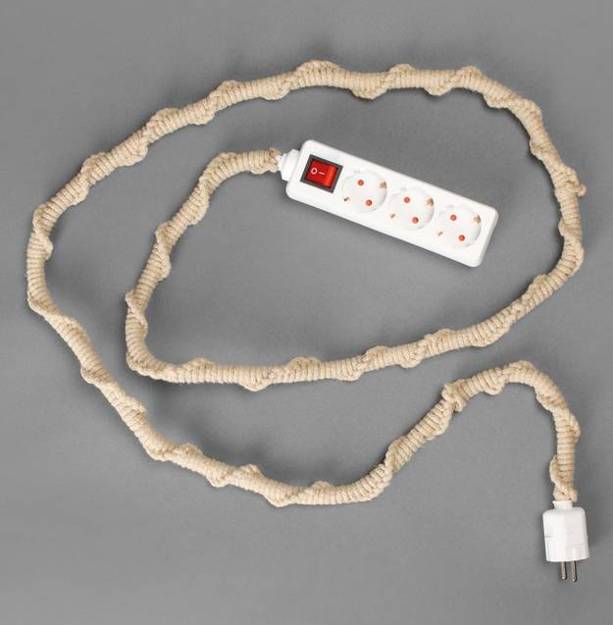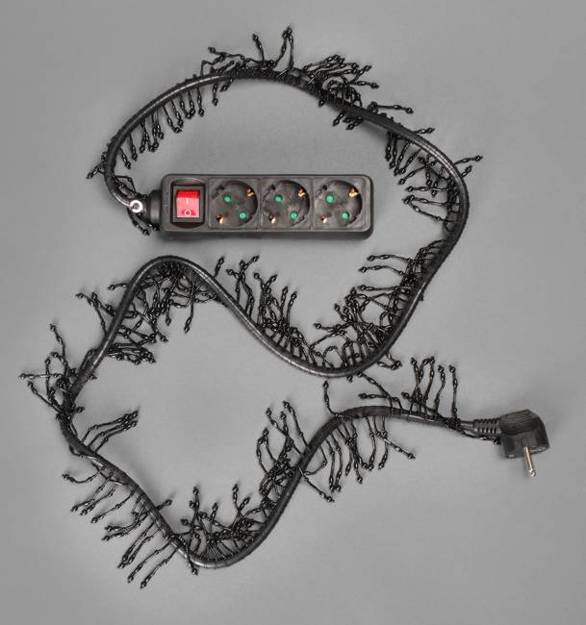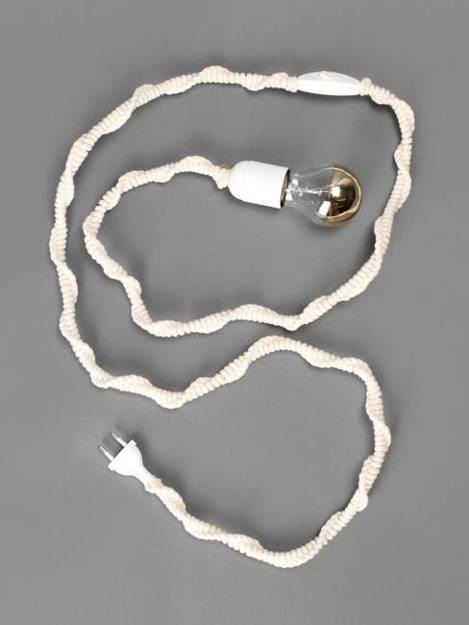 Posted: 04.06.2014 by Decor4all