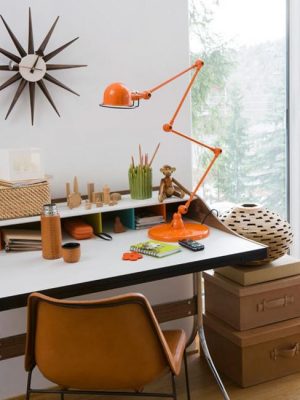 Modern home office decor is functional. Modern office furniture and stylish decorations add to the attractive look of small spaces while improving office design functionality. Well-selected wall paint colors, modern wallpaper patterns, storage furniture, comfortable desks and chairs, as well as office decor accessories create pleasant small spaces for work and increase productivity.
Here are 25 creative home office decorating ideas in various style that can inspire you to give your working place at home inviting and modern look. A modern color combination that include black-n-white decorating colors, look organized and balanced, spices up with colorful accents. All shades of red, orange, green, pink and purple colors create very attractive decorative accents.
You can use existing office furniture and save money on office decorating, adding new modern decor accessories, like a trash basket, storage boxes and pencil holders. Woof furniture in interesting shapes is excellent for cozy, timelessly elegant and inviting small home office designs. Contemporary office furniture add functional and convenient designs to small home office decorating, saving space and creating stylish interiors.
Modern home office decorating ideas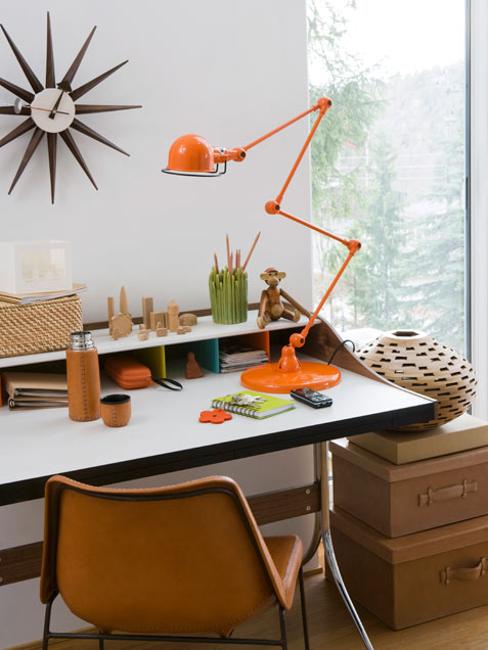 Window coverings and floor rugs, wall shelves and lamp shades add to your modern home office decorating ideas and enhance your interior design style. Blinds and light curtains are excellent for small home office decorating.
Light curtain fabrics add a splash of color and allow more light coming into your small room, creating visually bigger and brighter home office decor. Light wall paint colors are ideal for small spaces.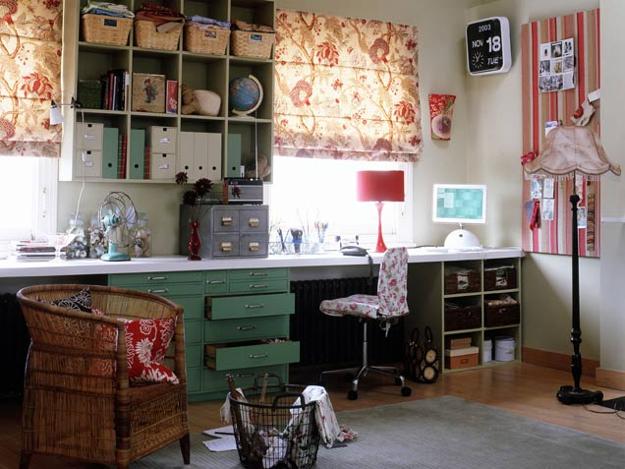 Black and white photography and art prints add interest and elegance to your small home office decor. A floor rug makes your home office look warm and pleasant, while bringing interesting patterns and color combinations into office decor.
30 modern home office decor ideas in vintage style
25 creative office decor ideas lighten up office designs and add fun to work
Good lighting design provides enough light and help accentuate your office decor accessories. A table lamp and bright overhead lighting work well together creating bright and comfortable home office interior.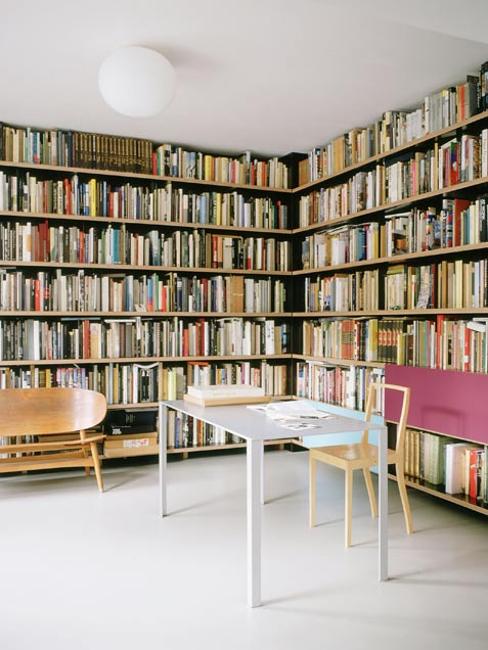 An indoor plant or bright decorative cushion, wall shelves with your favorite collection or bold accent wall decorated with modern wallpaper or wall shelves are nice ways to give your small home office character and unique appeal.
Modern wall decorating with wood letters
Modern office furniture set by Roberto Lazzeroni
The collection of 25 home office decorating ideas will help to select your favorite colors and office decor items to create pleasant and efficient home office with furniture and accessories that are stylish and comfortable.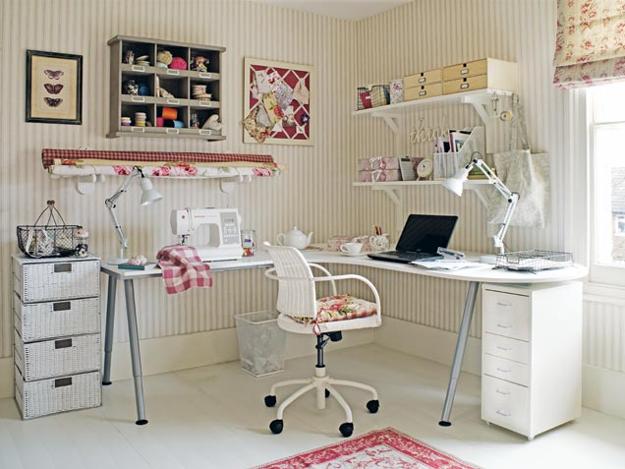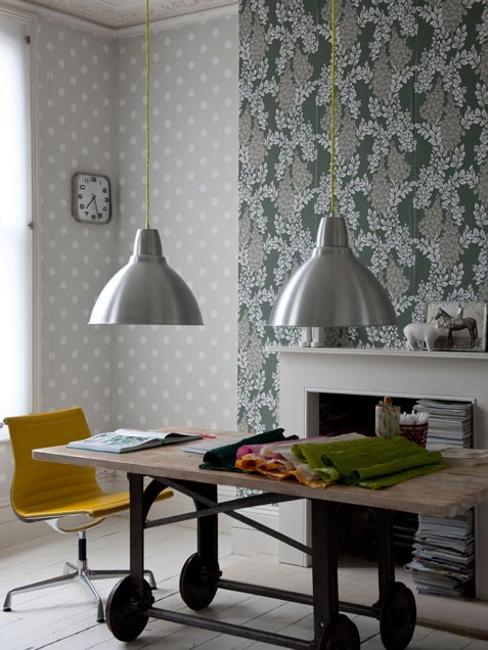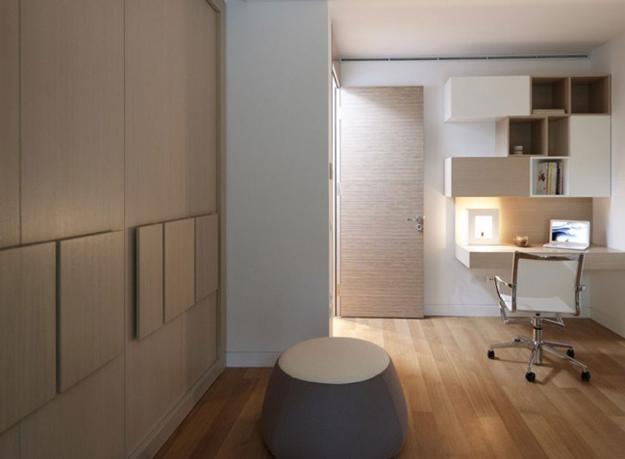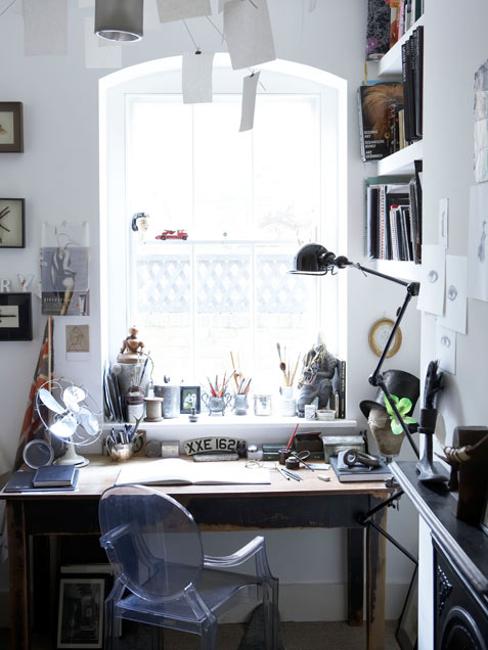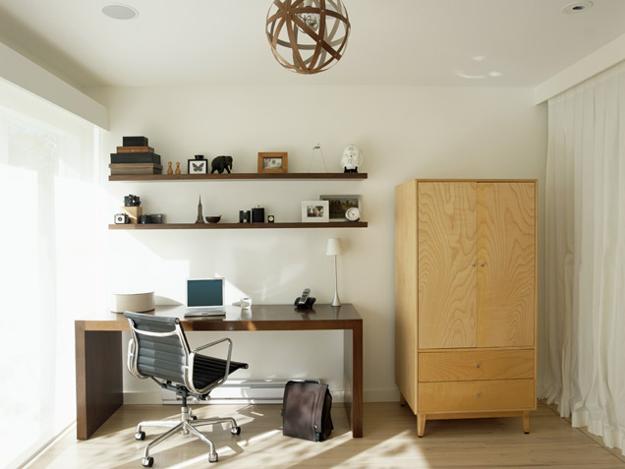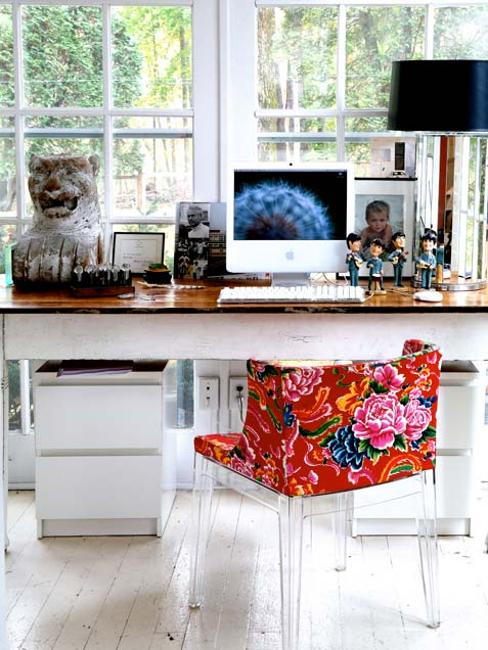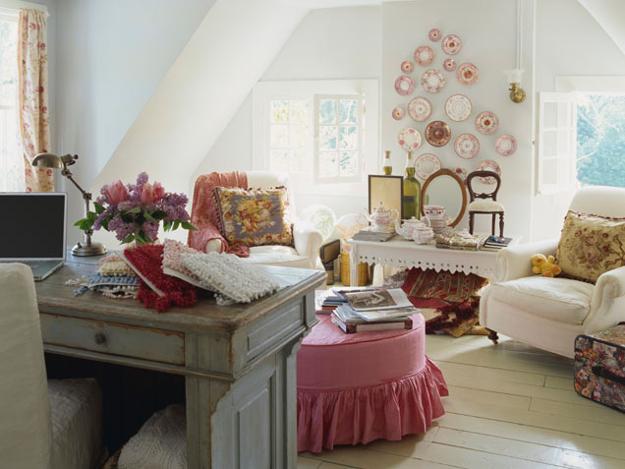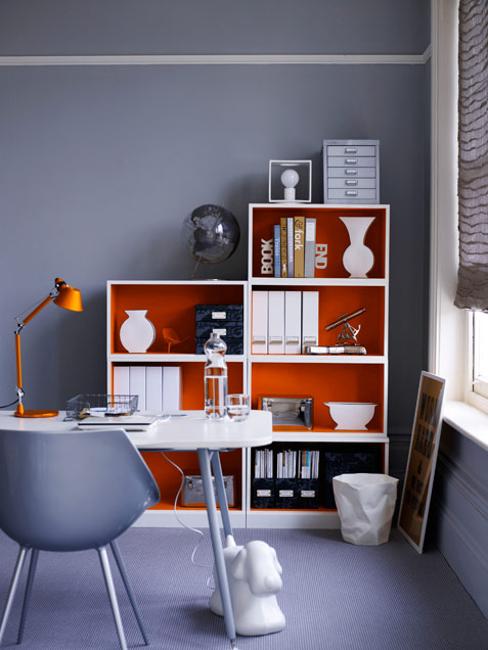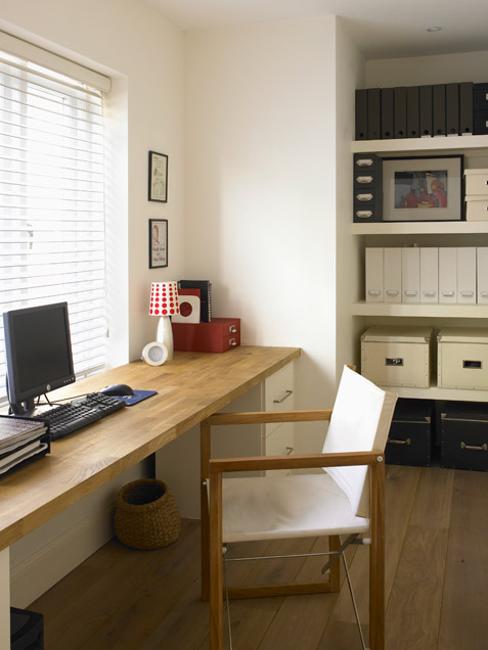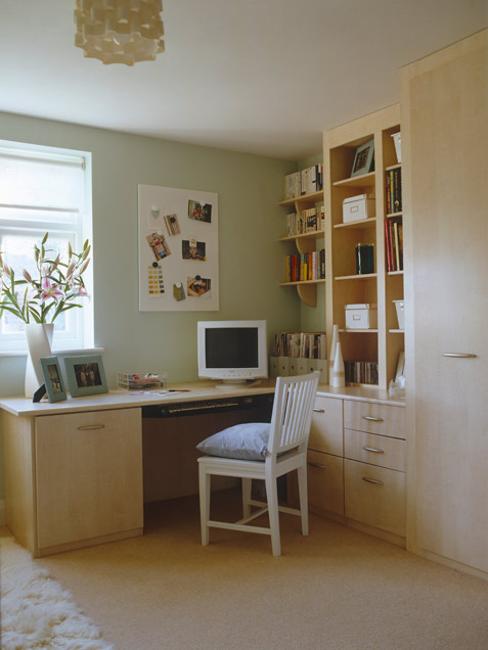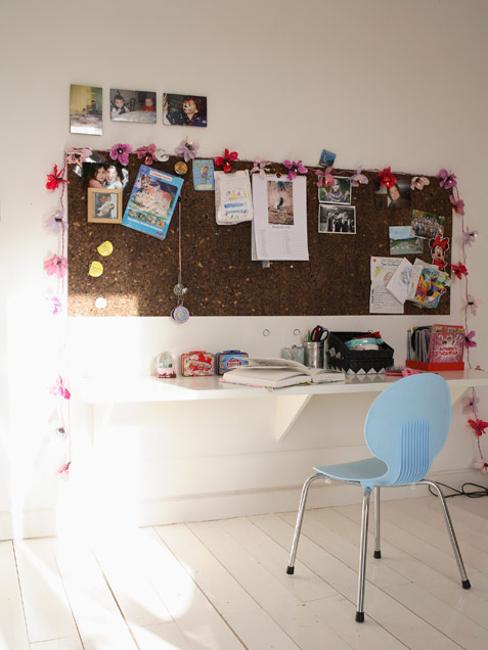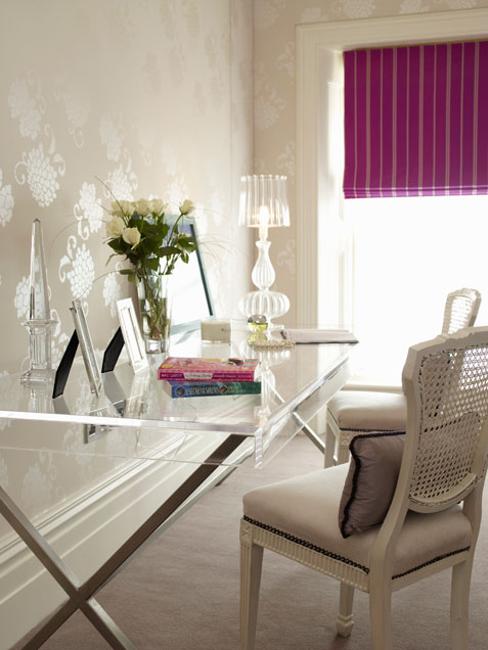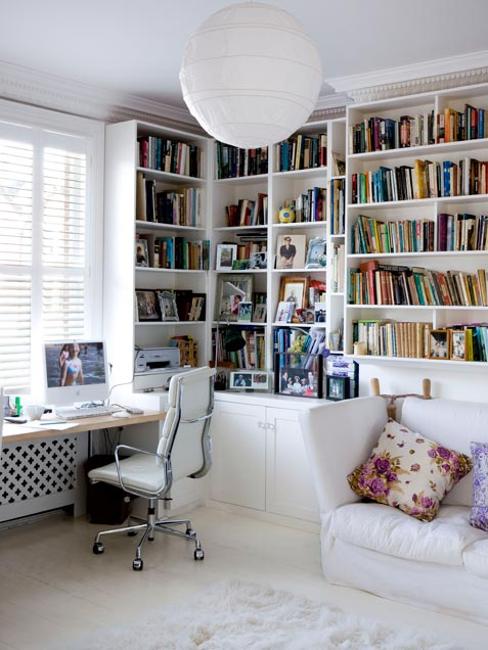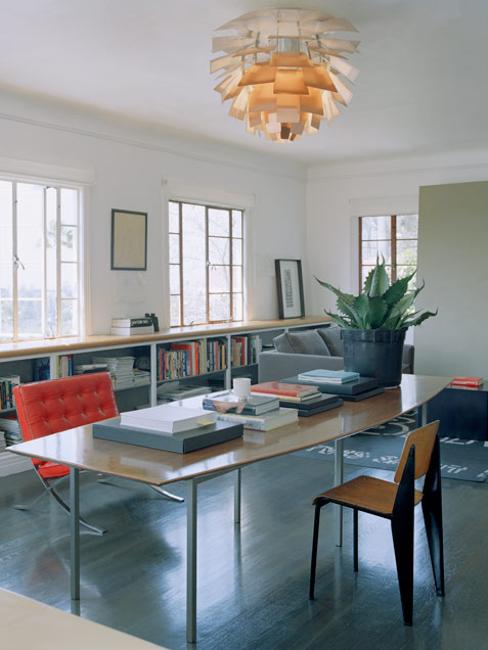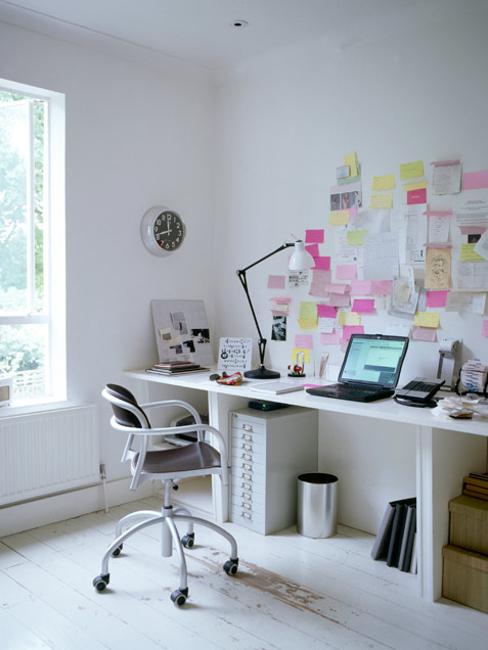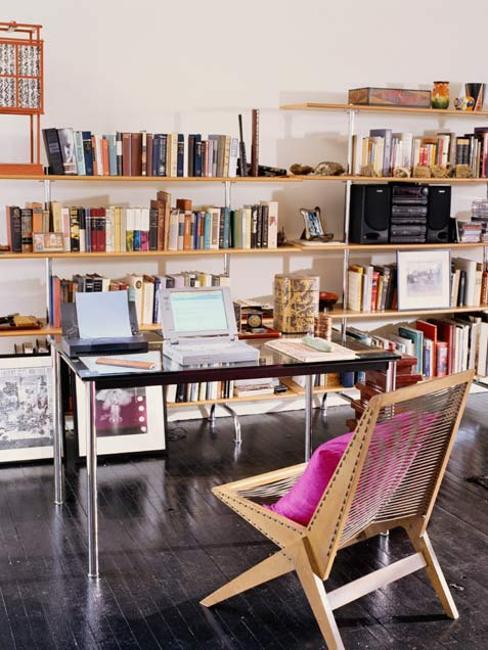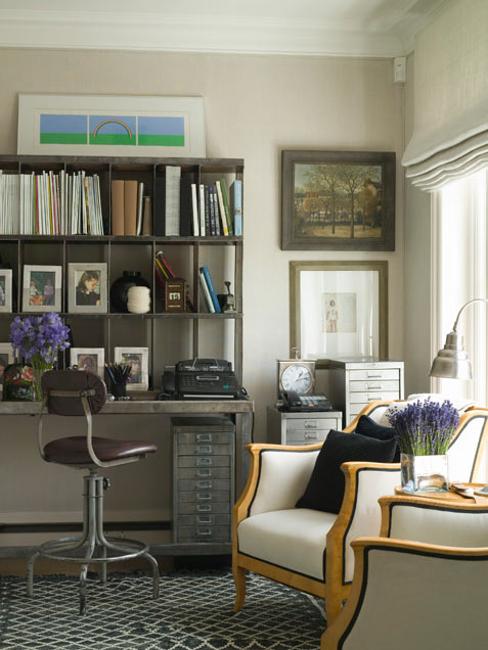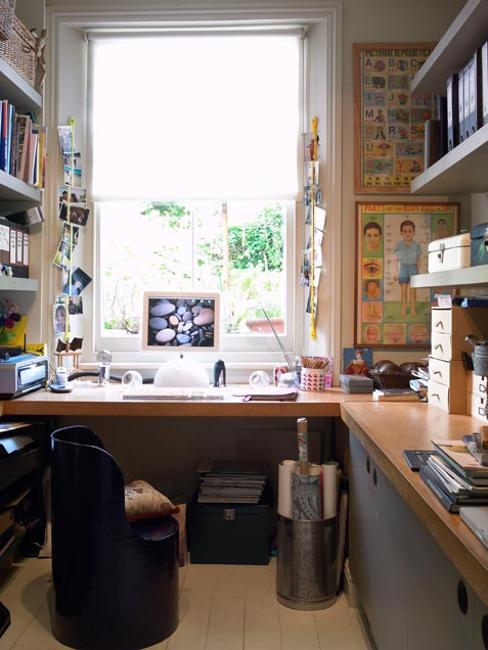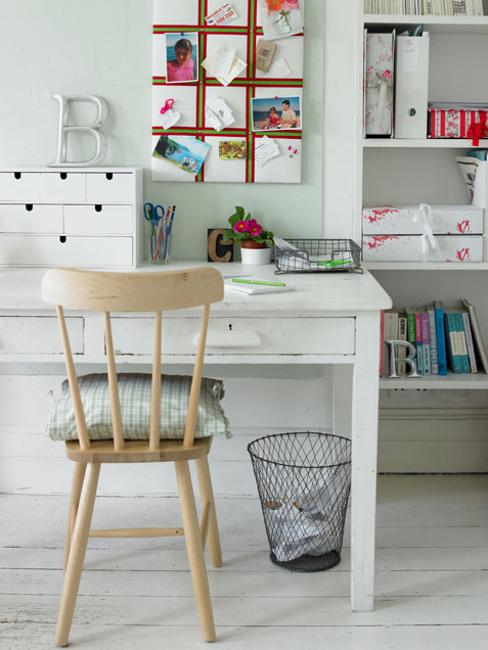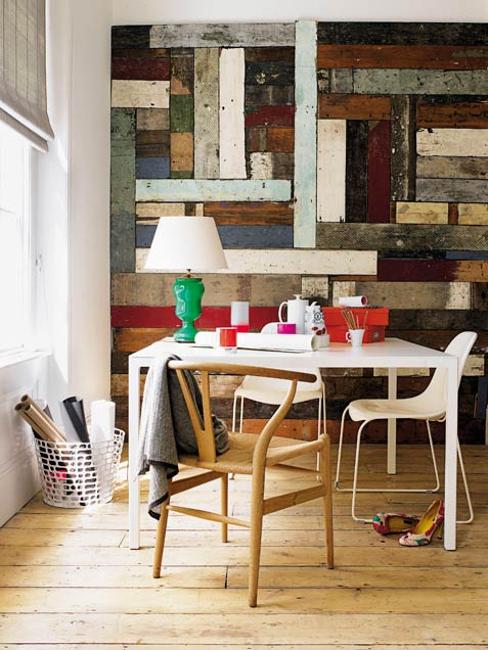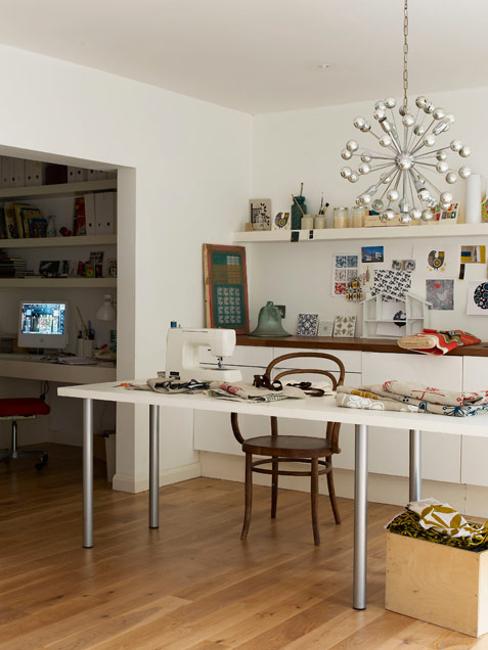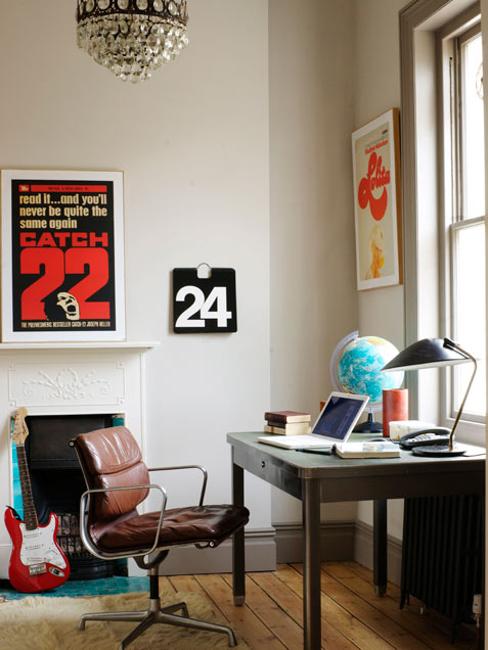 Posted: 08.05.2013 by Decor4all