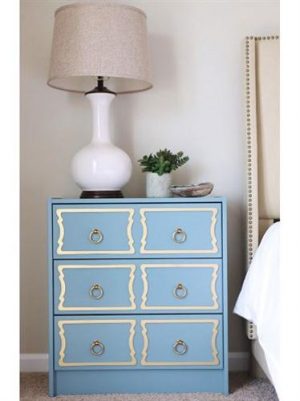 Simple and versatile furniture items from inexpensive stores, like Ikea, or old wooden furniture pieces can be personalized, hand painted and transformed into amazing centerpieces. Creative DIY painting and decorating projects can save money while showing your talents and turning old or cheap furniture items into masterpieces.
Here is a collection of furniture painting and decorating ideas that personalize one piece of furniture from Ikea, the Rast night stand. These fabulous DIY projects and modern ideas give great inspirations for adding a personal touch to lacking interest furniture items in your home.
Elegant nightstands for beautiful bedroom decorating are created by applying curvy wood designs or just hand painted and decorated with original pulls. The Rast dressers can be sprayed with paint, stained and adorned with decorative legs to enhance their artistic and original look.
Bedroom furniture painting and interior decorating ideas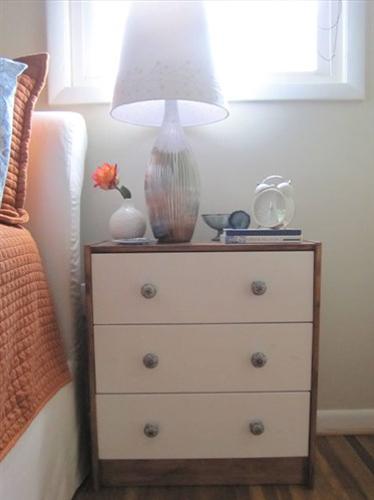 The Rast  can decorated with hand painted white drawers, stripes or floral designs. Delicate and attractive pulls, especially handmade, hand painted, ceramic or brass pulls, add a finishing touch to unique furniture decoration ideas.
You can find storage furniture items, desks, beds, dressers or toy boxes to make fabulous items for bedroom decorating. Old furniture or inexpensive Ikea pieces are great for DIY furniture painting projects that personalize your bedroom decorating ideas.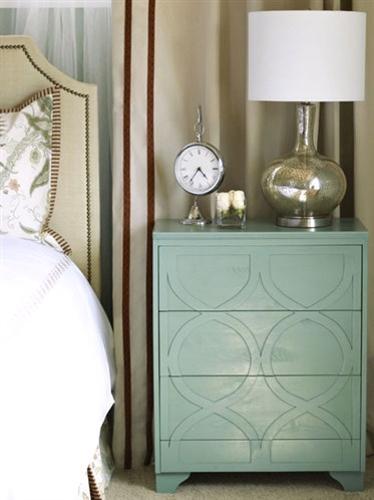 You can paint, stain or stencil wooden furniture as you like and design original home furnishings yourself. Hand painted wood furniture let your add your favorite room colors and decoration patterns to your bedroom decorating in any way you want it.
Blackboard paint for DIY modern furniture decoration in black and white colors
Wooden furniture decoration with stencils, 15 furniture painting ideas
Handmade furniture for bedroom decorating look pleasant and stylish, unique and delicate. You can have these furniture items in every color and design to match decor colors and decoration patterns of your bedroom. You can match any bedroom decorating theme or color scheme with original furniture designs and create beautiful interior decorating that reflects your personality and favorite home decor style.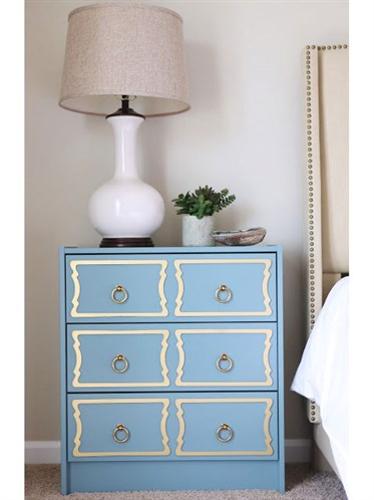 Hand painted bedroom furniture pieces that will go with everything in your bedroom and fit with your lifestyle turn your room into pleasant and comfortable retreat decorated elegantly with handmade furniture items. Hand-painted furniture designs are great for kids room decorating also. The unique and meaningful, hand-painted furniture items make children to be eager to come back home and stay in their beautifully personalized bedroom.
25 restoration and furniture decoration ideas to recycle and upcycle wood furniture pieces
Colorful vintage furniture painting ideas
You might think that painting furniture is a lot of work. Yes, it is requires some time and effort, but go for hand painted furniture to create bedroom decorating in unique style and design. Hand-painted furniture and decor accessories are versatile and suitable for many interior decorating styles. The right color, decoration pattern, design details and theme create fabulous handmade home furnishings for intimate, meaningful and modern interior decorating  that reflects your or your kids personal style.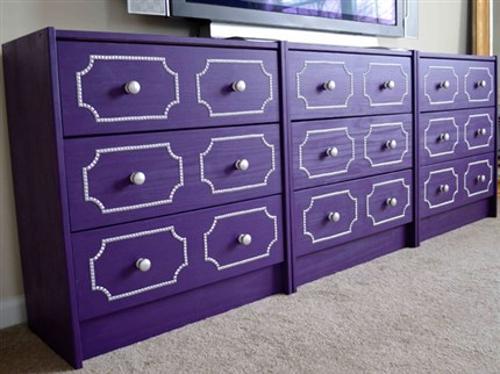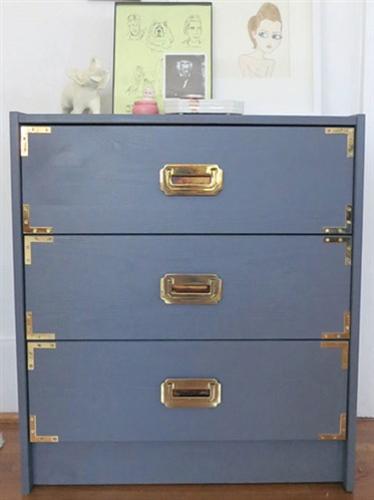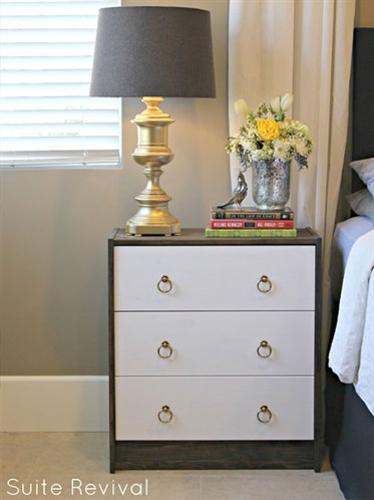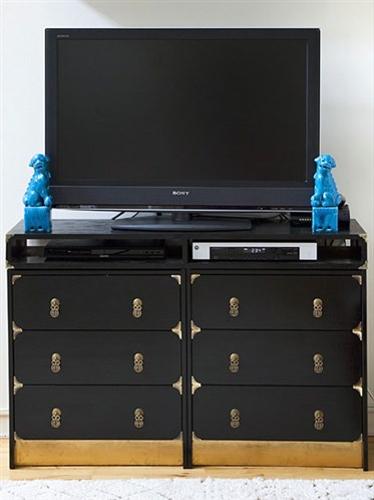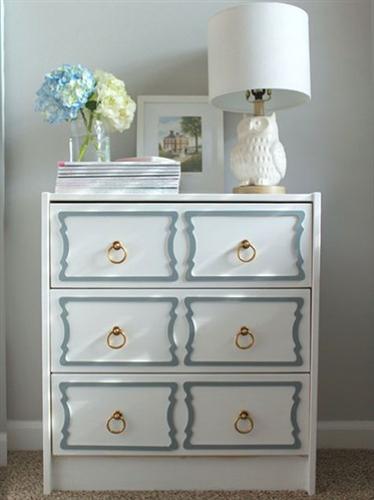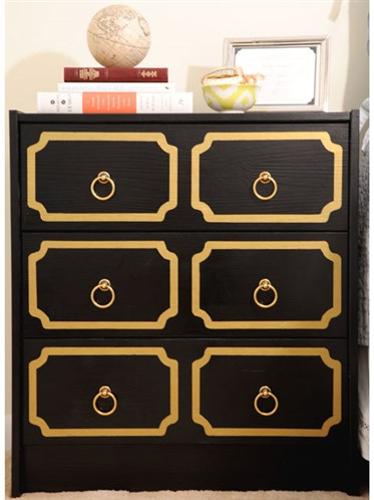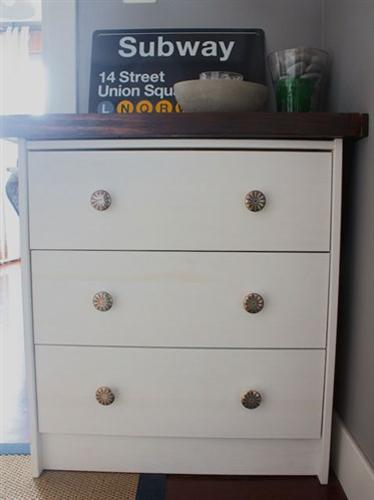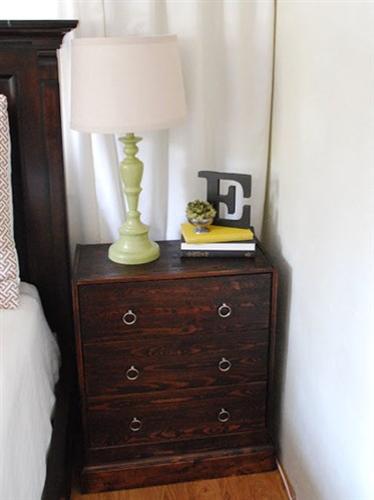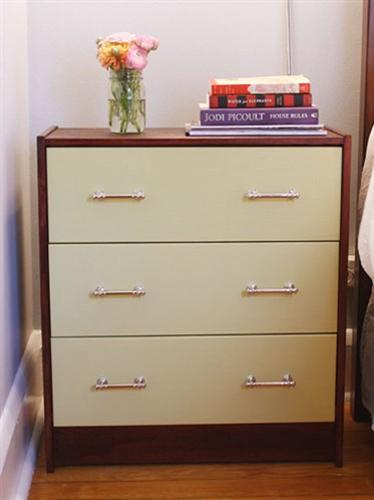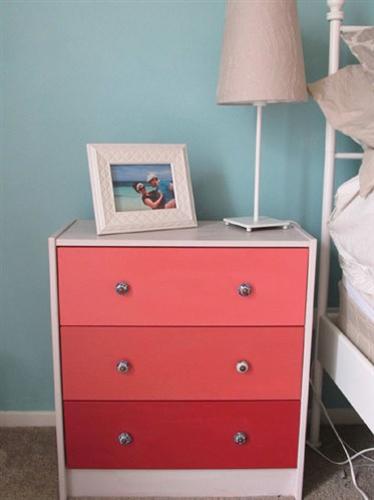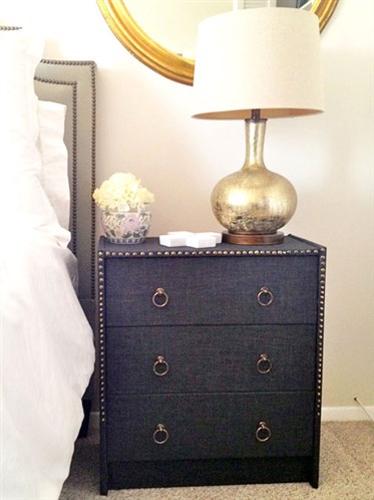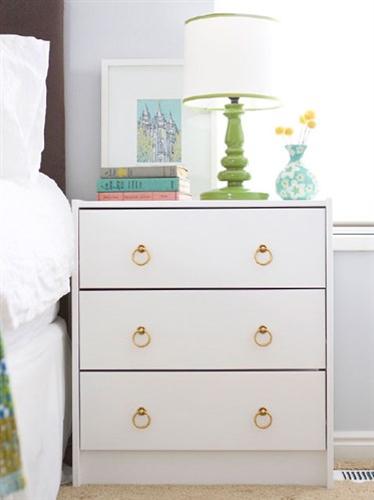 Posted: 09.09.2013 by Decor4all