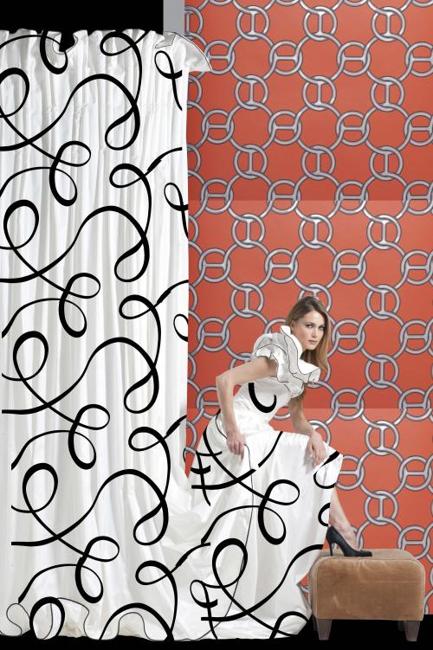 Modern home fabrics reflecting fashion trends

New collections of textiles and home fabrics reflect fashion trends. Your modern clothes can give great inspirations for your interior decorating. The use of home fabrics, that look similar to fashionable clothes, brings a unique refinement, trendy colors and patterns into modern interior decorating. With the help of fashion industry you can choose fabulous home fabrics and textiles that instantly transform interior decorating and create stylish living spaces.
Home fabrics and textiles are great techniques in interior decorating that change your rooms and give a fresh look to home interiors without repairs and renovation. Home fabrics and textiles help to avoid these inconveniences, while turning rooms into modern home interiors with stylish, soft and functional accents.
Modern home fabrics and textiles, – blankets, pillows, bed covers, curtains or drapes, instantly change the texture of large surfaces in your home and add a splash of color to your home furnishings, enhance your room colors and enrich interior decorating with contemporary or classic patterns.
Modern home fabrics and textiles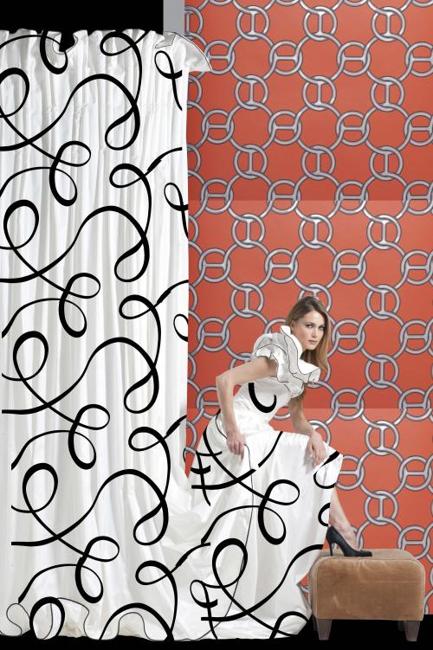 Modern interiors are simply furnished and functional. Home fabrics and textiles are a convenient way to add a personal touch and romantic feel to functional interior decorating ideas.
Walls and windows are large surfaces, and they dramatically transform modern interiors when decorated with home fabrics and textiles.
Modern wallpaper patterns and curtain fabrics are great for emphasizing comfortable and functional interior decorating while adding new texture, color and character to modern interior decorating ideas.
Best window curtain fabrics for cool eco friendly summer decorating
Modern home fabrics and textiles for functional interior decorating
Modern home decorating fabrics bring beautiful colors and ethnic interior decoration patterns
Selecting modern home fabrics and textiles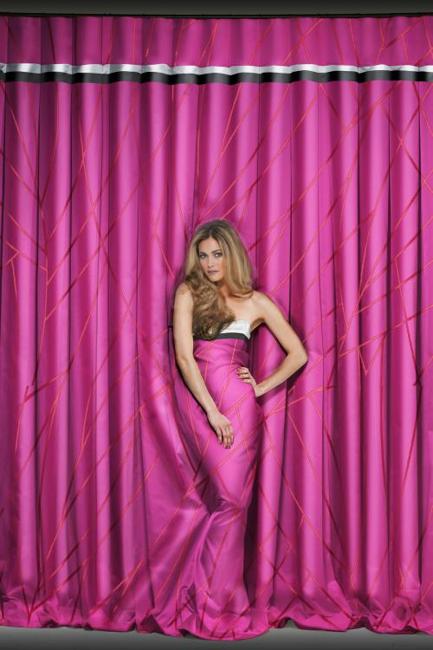 Modern home fabrics and textiles reflect fashion trends in clothing. The best home fabrics are created by fashion designers. Curtains, blinds, throws, pillows, bedspreads, furniture upholstery fabrics, lamp shades, floor carpets, fabric wallpaper designs, small accessories and linens that remind you of fashionable clothes, offer ways to add gorgeous fabrics to creative, personal and modern interior decorating.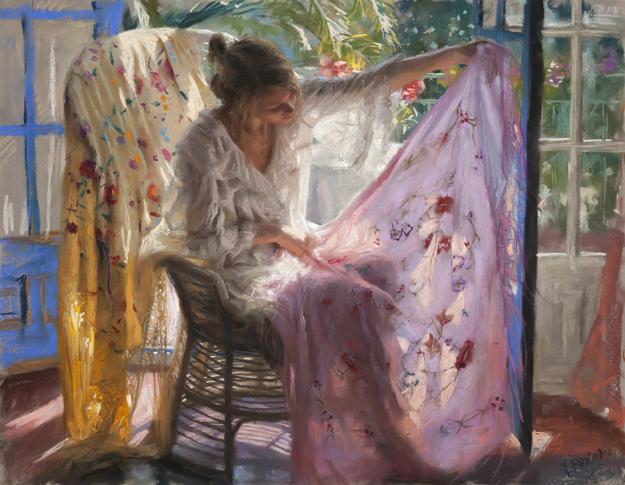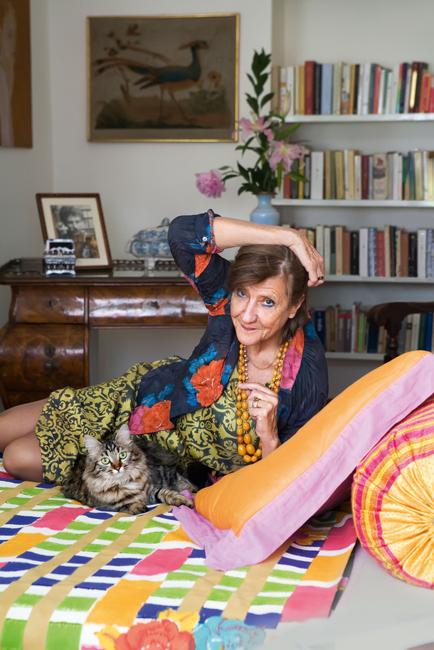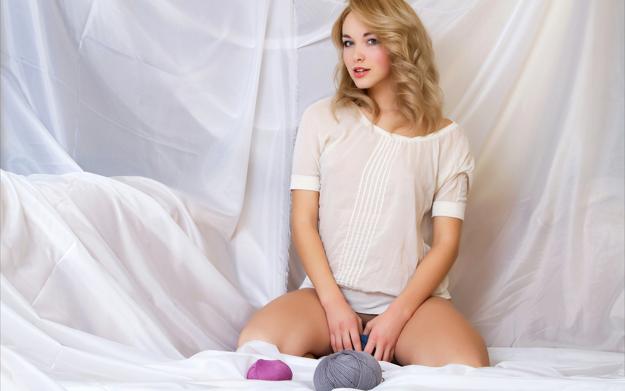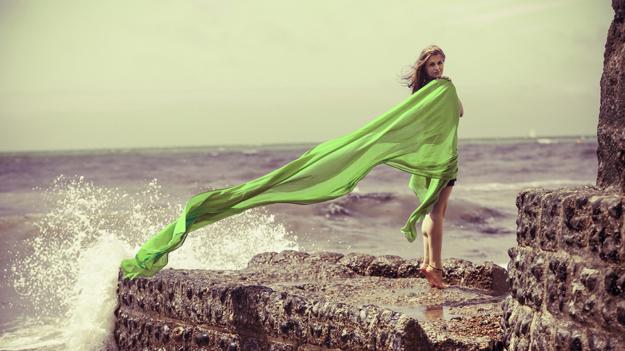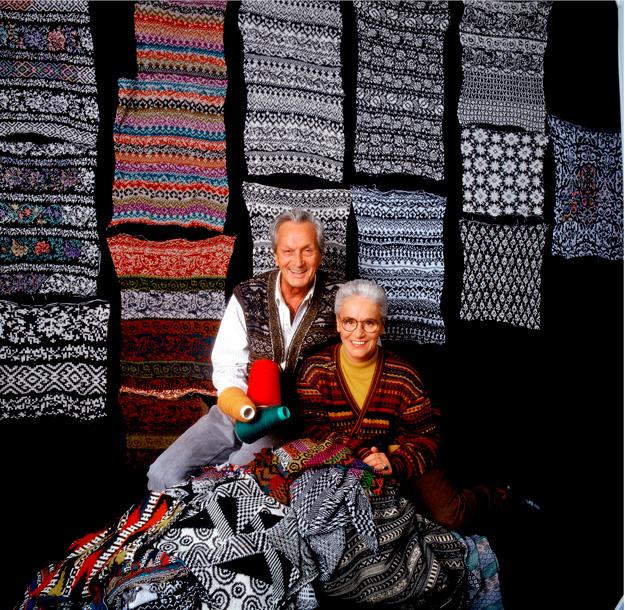 Posted: 01.09.2013 by Decor4all